B2B Digital Marketing Services that Help Grow Your
Your business growth is a reflection of our success.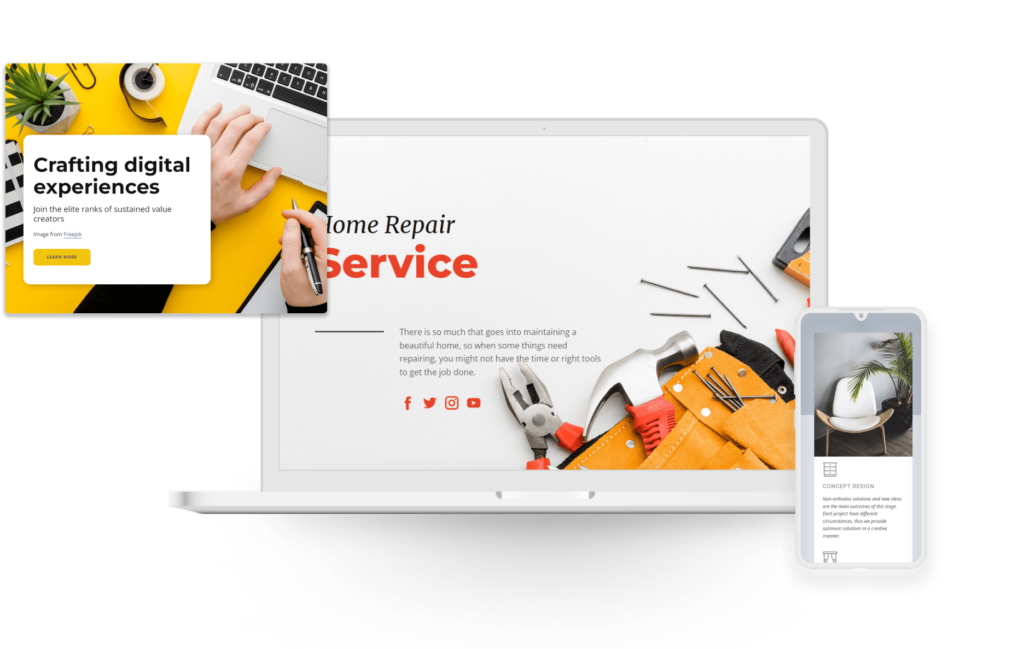 What Makes Our B2B Digital Marketing Services Any Different
We've inspired growth and success with comprehensive B2B digital marketing services in the Philippines. From targeting the ideal audience to offering data-driven solutions, we take great pride in providing an unparalleled level of expertise and guidance to our clients.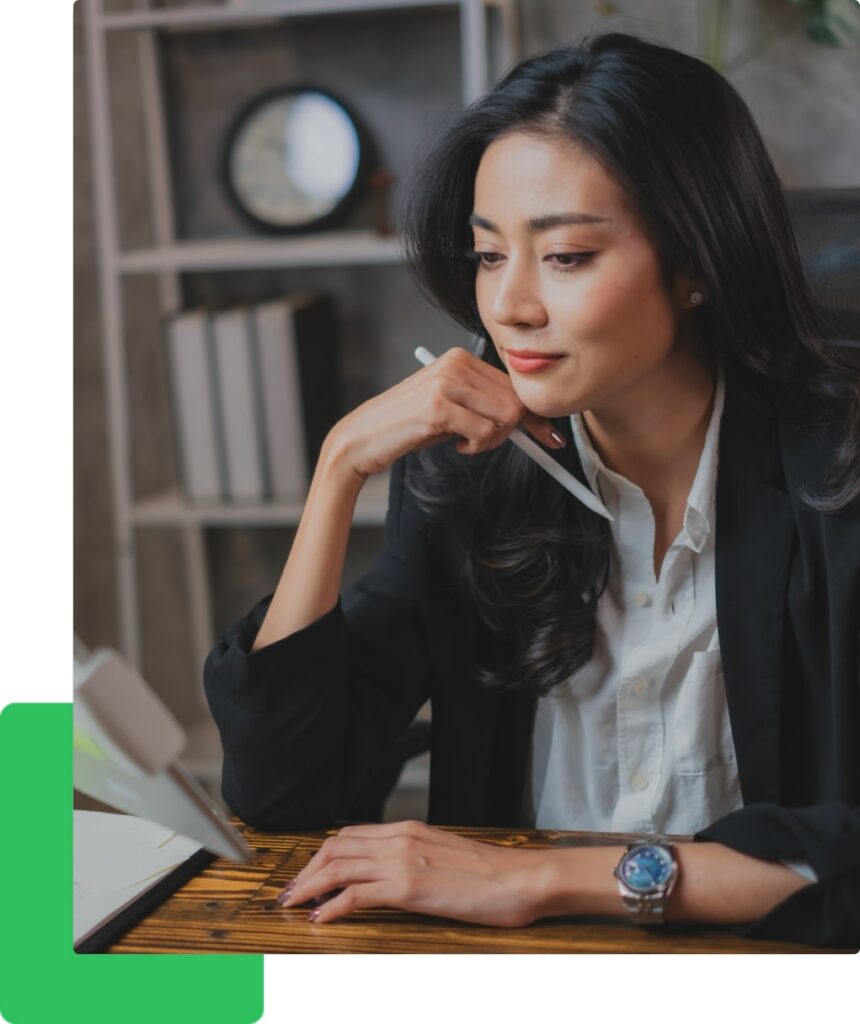 Grow Your Business with the Right B2B Digital Marketing Company
Unlike traditional advertising, our digital marketing for B2B services offers a more targeted approach to reaching your actual customers.
With decades of experience in SEO, PPC, and inbound marketing, we'll help you reach the right people at the right time. But what really makes us different as a digital agency for B2B brands is our commitment to educated digitalization. We don't just execute campaigns, we also empower our clients with the knowledge they need to make informed decisions about their marketing strategies.
Our team will work closely with you to develop a customized strategy that aligns with your business goals, addresses your pain points, and achieves your objectives.
Here's what we can do for your B2B business:
Digital marketing strategy audit, data analysis, and strategy development

B2B Digital Marketing Consultation

SEO for B2B campaigns

PPC Advertising for B2B services
B2B Social Media Marketing

B2B Website Design and Development

Newsletter and EDM Marketing for B2B

Content Marketing for B2B campaigns
B2B DIGITAL MARKETING
How to Develop B2B Digital Marketing Strategies to Increase Sales
There is immense opportunity for B2B businesses to thrive online – even via social media (which many think is exclusive to B2C brands) – and this is why developing effective B2B digital marketing strategies is key to driving sales, expanding brand recognition, and achieving remarkable growth.
Our digital marketing services for B2B businesses leverage a data-informed, brand-motivated, and customer-obsessed combination of SEO, PPC, and social media marketing to reach your target audience and convert leads into loyal customers.
We'll identify the digital platforms that make the most sense for your business, drive traffic to the product and service pages that your target clients are looking for the most, and discover other opportunities for profitability.
Here's how we can help:
Comprehensive Analysis

Customized B2B Digital Marketing Strategy

Search Engine Optimization for B2B services

Effective B2B PPC Campaigns

Social Media Engagement for B2B brands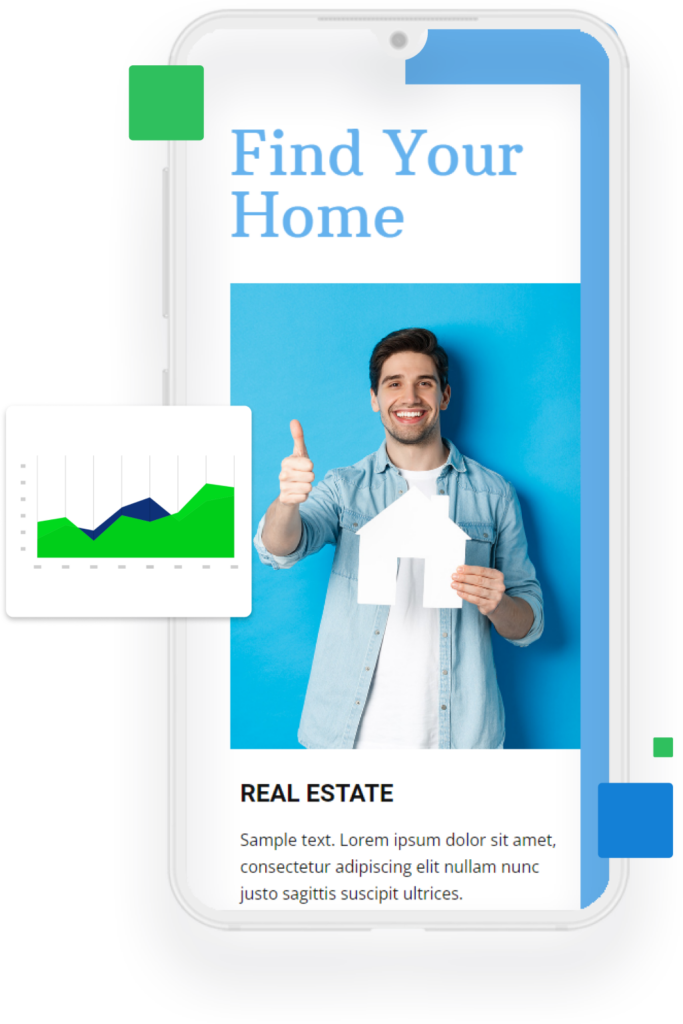 B2B DIGITAL MARKETING STRATEGIES TO INCREASE WEB TRAFFIC
How to Develop B2B Digital Marketing Strategies to Increase Website Traffic
Increasing website traffic is a key goal for many B2B companies, but it can be challenging to know where to start. With our help, we can set the right digital marketing strategies in place, so you can drive more traffic to your site and improve your brand's online visibility.
Through an in-depth analysis of your website data, our team will determine the optimization fixes to implement, any website issues to resolve – whether technical SEO or user experience – and focus on increasing your online visibility in Google search.
From optimizing your website for search engines to leveraging paid ads such as social media to drive traffic, our B2B digital marketing services can help increase unique visits to your online home.
Here's what we can do for you:
B2B Website Analysis

Digital Marketing Strategy Development for B2B

B2B Search Engine Optimization

Targeted PPC Ads Campaign Management for B2B

B2B Social Media Marketing Management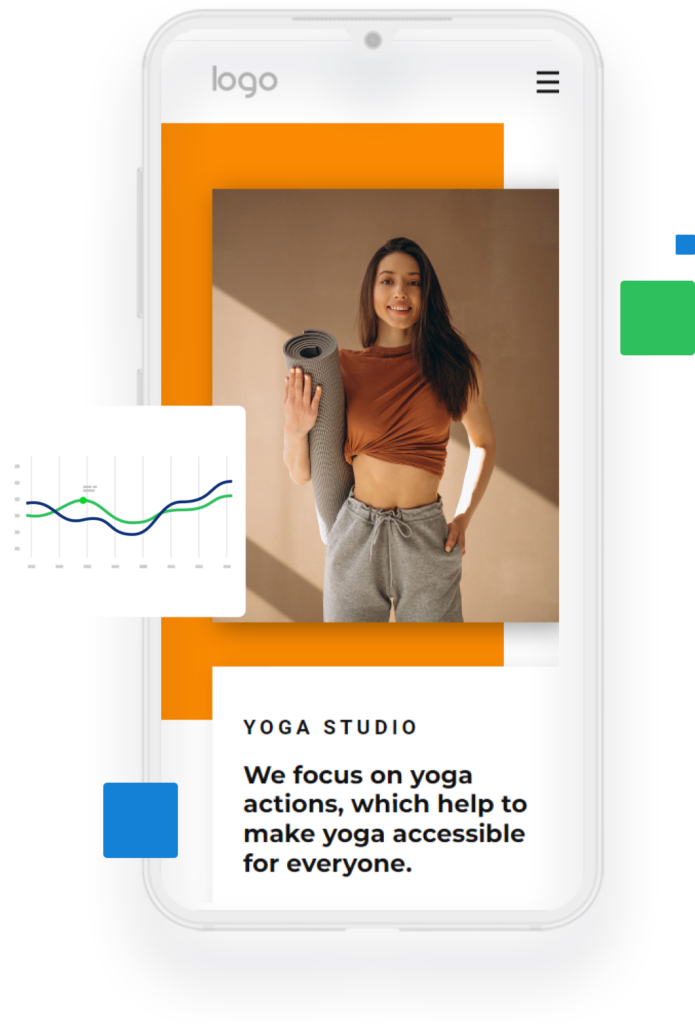 IMPROVE ROI
How to Develop B2B Digital Marketing Strategies to Generate More Qualified Leads
"Not all leads are created equal" yet generating more qualified leads is a critical goal for any B2B company looking to grow their business.
And by developing targeted digital marketing strategies, you can attract and convert more qualified leads, ultimately driving growth and revenue for your business. This requires a business to know who their customers are, which means understanding their motivations, nurturing these potential buyers, and offering them the right solutions.
From developing high-quality content to implementing effective lead generation campaigns, learn how to develop B2B digital marketing strategies that will help you generate sales-ready leads and succeed in today's competitive marketplace.
As our partner, here's what you can expect:
Comprehensive B2B Digital Marketing Audit

Digital Marketing Lead Generation Strategy Development for B2B

Targeted Content Marketing for B2B Campaigns

B2B Lead Generation Campaign Launching

Lead Gen Social Media Ads for B2B Services

Creating and posting engaging content, and promoting interactive communication with your followers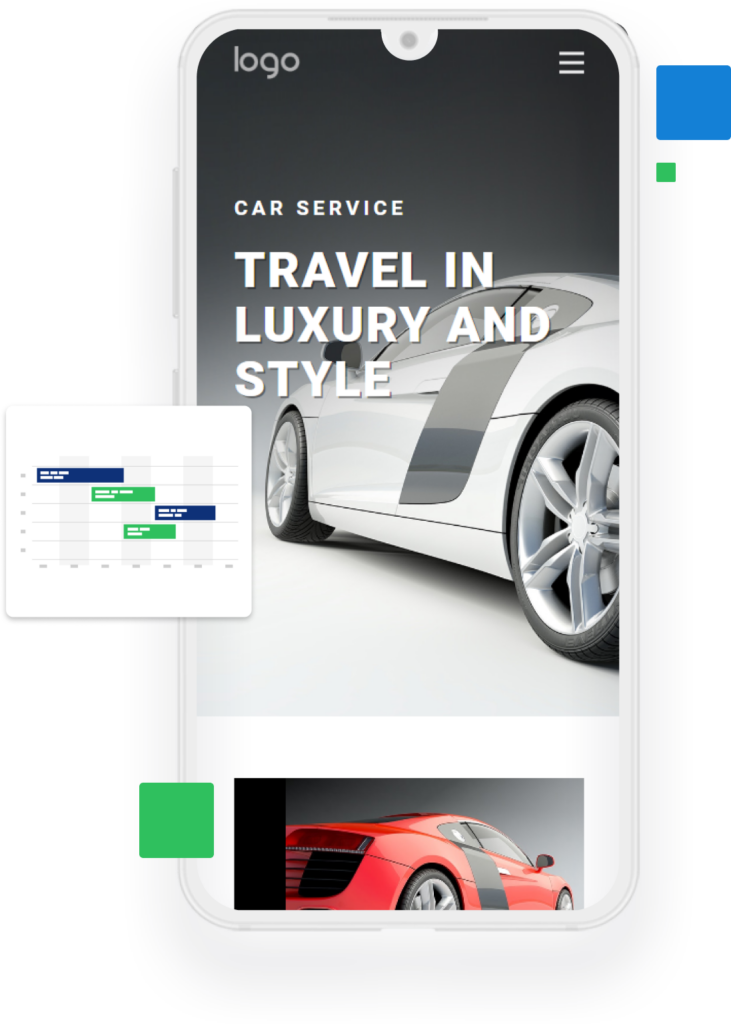 Find the Right Digital Partnerships for Your Business
Truelogic DX11 Webinar Series
Join us for an exciting episode of the Truelogic DX Podcast with our Managing Partner, Bernard San Juan III, where we dive into the world of digital partnerships!
In this episode, we explore the challenges faced by brands on their digital journey and how to find the right digital partnerships. Our special guest, Ralph Nicholas Share from Ardent World, Inc (AWI), shares their inspiring story of positioning their skincare brands in a competitive market.
Don't miss this episode packed with valuable tips and real-life experiences that will empower you in your own digital endeavors. Tune in to the Truelogic DX Podcast now.
Why Leverage Online Platforms for B2B Brands?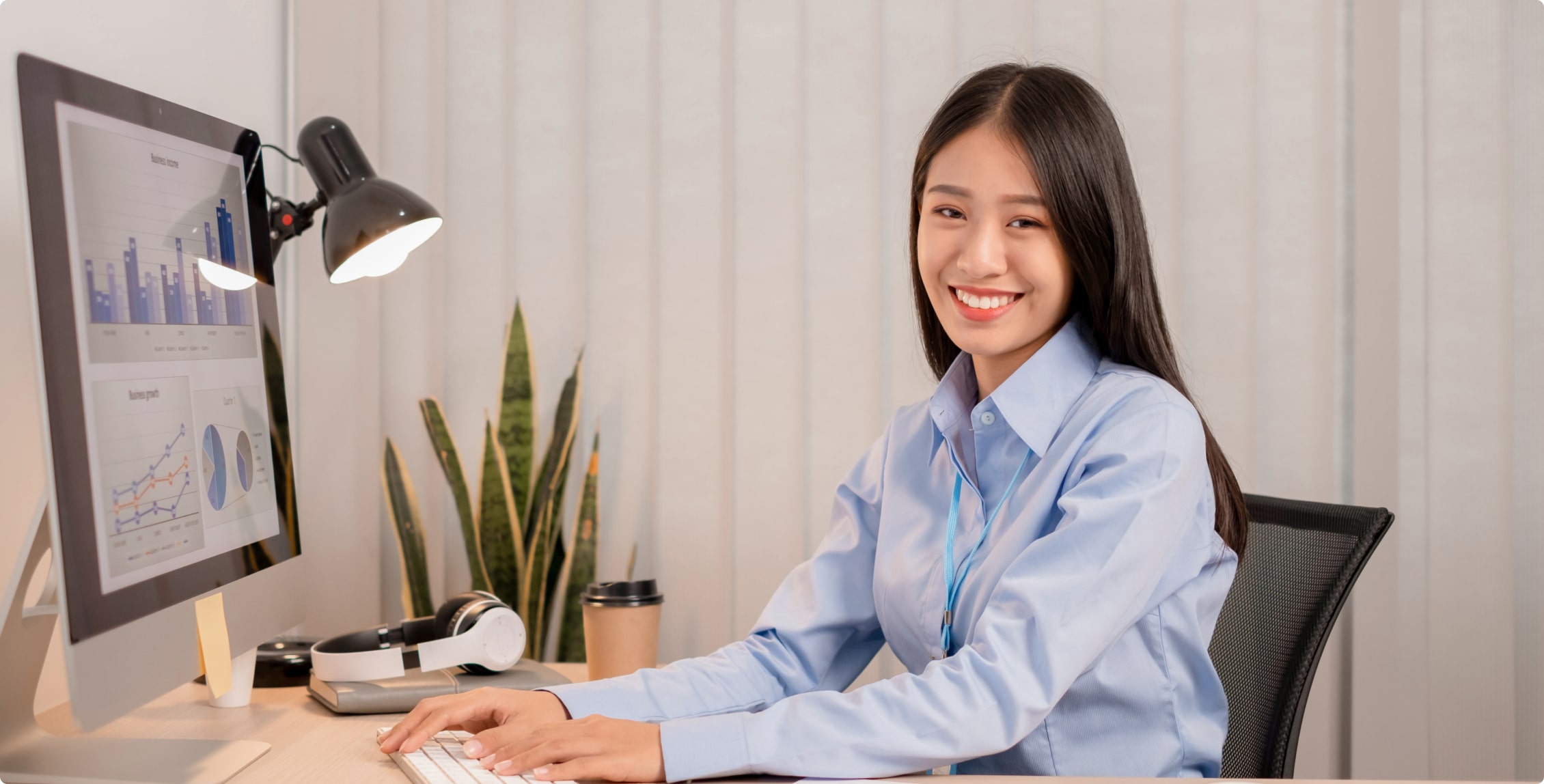 Work with the Digital Marketing Agency for B2B Businesses
The online world has become a thriving platform for B2B businesses in the Philippines, and Truelogic is here to fuel their growth and success. As digital marketing experts, we have witnessed the transformation of B2B brands, whether local MSMEs or global enterprises, in the online landscape.
According to recent data, the digital revolution has played a significant role in empowering businesses, with e-commerce sales in the Philippines reaching 17 billion USD In 2021, and is estimated to hit 24 billion USD through the next few years.
We're not going to tell you that online success happens overnight. But we understand the unique requirements of B2B enterprises operating in the Philippines and our digital marketing solutions are designed to enhance brand visibility, generate high-quality leads, and foster valuable partnerships.
Experience the digital transformation that has revolutionized local B2B businesses.
Get better ROI from organic marketing
Frequently Asked Questions
B2B digital marketing refers to the use of digital channels and strategies to promote products and services to other businesses. It involves targeting a specific audience of professionals and decision-makers in the business world, aiming to generate leads, build brand awareness, and drive conversions.
While the fundamental principles of digital marketing apply across all types of businesses, B2B digital marketing differs in its target audience, pain points, and objectives. B2B marketing focuses on reaching and engaging with other businesses, highlighting the value proposition and benefits of products or services in a professional context. In contrast, B2C and C2C marketing typically target individual consumers, emphasizing emotional connections, and addressing personal needs and desires.
The cost of B2B digital marketing can vary depending on several factors, such as the complexity of the marketing campaign, the chosen digital channels, the scope of services required, and the specific goals of the business.
Contact us today, so we can provide a customized quote based on your business's unique needs and objectives.
B2B digital marketing strategies encompass a wide range of tactics and channels. Some common examples include:
Search engine optimization (SEO) to improve organic website visibility

Content marketing to educate and engage the target audience

Email marketing to nurture leads and build relationships

Social media marketing to enhance brand presence and facilitate networking

Paid advertising campaigns to drive targeted traffic

Account-based marketing (ABM) to personalize marketing efforts for specific high-value accounts
Yes, social media marketing can be highly effective for B2B brands. While social media platforms are often associated with B2C marketing, they provide valuable opportunities for B2B businesses to:
Engage with their target audience

Showcase industry expertise

Share valuable content

Build relationships with prospects and clients

Generate leads
Platforms like LinkedIn, in particular, offer a conducive environment for B2B networking and professional engagement. Choosing the right platforms plays an important role in developing B2B social media strategies to leverage its cost-effectiveness.
Case Studies on Online Success
Articles and Blogs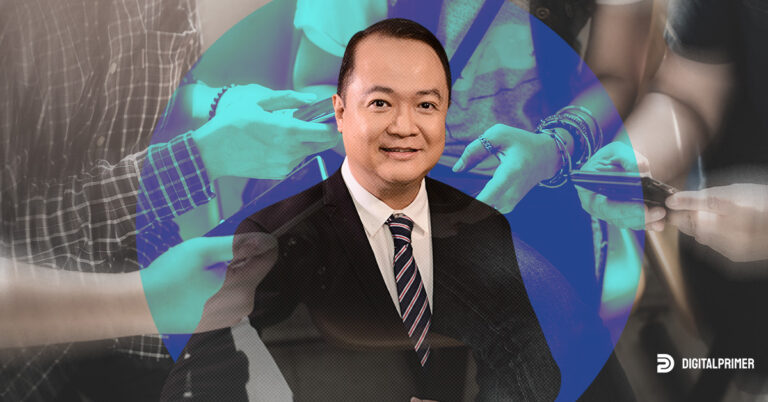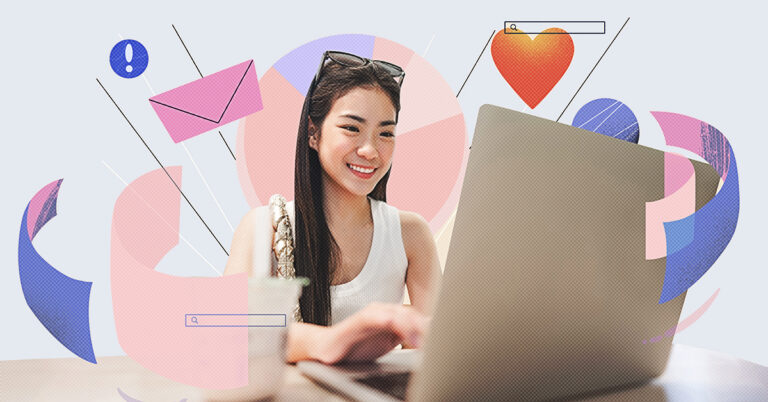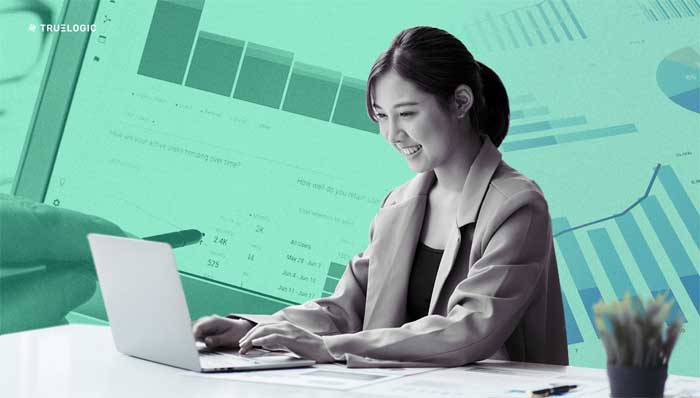 Digital marketing is an evolving practice.
We're here to help guide your B2B business towards online success. Trust the experts in digital.