The Path to Becoming a Digital Leader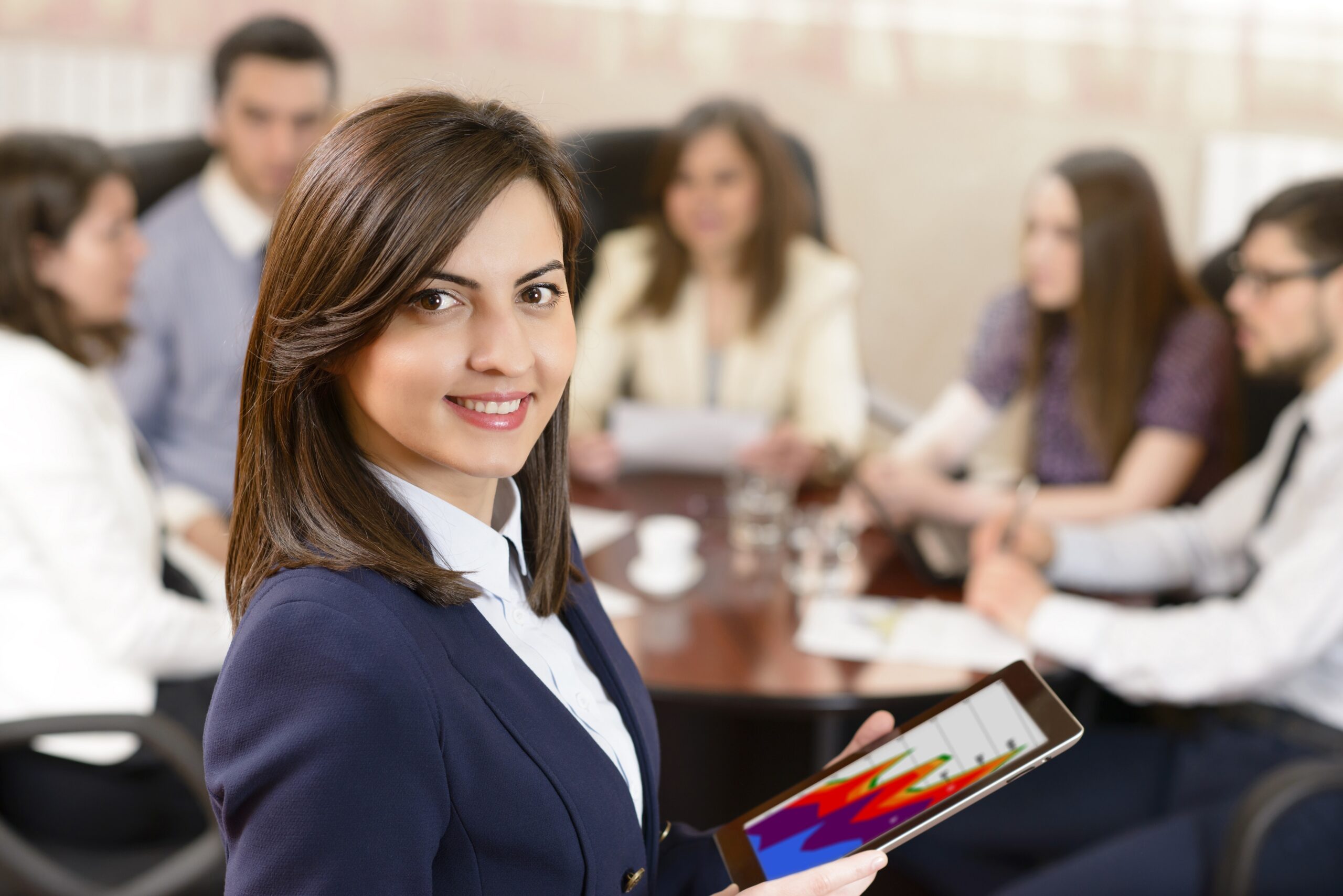 The digital transformation is taking the business world by storm, but many have yet to embrace the change. It takes more than a handful of knowledge to migrate to the fast-paced digital world—you need to be a digital leader.
A digital leader can be anyone in your organization; it can be your CEO, your SEO team head, or even your content editor. That person has the capability to make a difference by applying new techniques and imparting these with others in the business.
The question is, "How do you become a digital leader and steer your business towards success?"
Accepting the Change
The biggest step to become a digital leader is to embrace the digital transformation. You cross the line from knowing the industry to becoming an authority. This means being digitally savvy and integrating methodologies into your everyday thinking.
As you dive into the digital transformation, you need to identify who you are going to be. Becoming a digital leader is about understanding the role you will play in your business. Every choice you make regarding your business model and digital strategy must align with how you want to be perceived as a digital leader.
Spreading the Digital Awareness
A digital great leader does not work alone. Your team makes the backbone of every digital strategy that you will implement in your business. This is where you must reinforce ideas and encourage them to be a part of the digital awareness—it's about transforming your organization.
The more aware your team is digitally, the more effective your strategies will be. This opens more opportunities for value creation in your service. By adding the digital mindset into your work culture, your team will be more engaged and empowered to contribute to the success of your business.
Experimenting with New Methodologies
Innovation is at the core of digital leadership. Industry authorities never stop searching for new solutions that will make an impact on how the digital landscape goes. As a digital leader, you should have the willingness to try new ideas and implement them accordingly.
Know when to act on these solutions—the digital landscape is dynamic and ever evolving. Timing is everything if you want to maximize trends and stay ahead of others. After all, being a digital leader is about setting examples.
Inspiration: Who Makes a Great Digital Leader?
Digital leadership takes different forms. Here are people who've made a difference in their organizations:
Larry Page and Sergey Brin
The digital landscape will not be as it is without prodigies whose ultimate goals are to organize the world's information, preserve history, and make it available to everyone. Larry Page and Sergey Brin embody all that there is in being a digital leader – open to change, collaborative, and ingenious.
Page and Brin were both students at Stanford University when they started on researching about backlinks. Upon the development, Page and Brin started working on a search engine that is stronger than any existing search engines. Their continuous efforts in developing their invention eventually led to the search engine giant that we know today – Google.
John Mueller
Source: Youtube Image
One of the industry authorities of the digital landscape, John Mueller works as a Webmaster Trends Analyst at Google Switzerland. His knowledge of the industry and Google's algorithms has helped search marketers, site owners, and businesses gain insights when optimizing and implementing methodologies.
Apart from being an Analyst, Mueller ran a small software company and was hands-on in marketing, business administration, and programming.
Itamar Gero
Of course, we're shamelessly plugging our CEO. Itamar provides the drive to the organization, qualifying him as a digital leader in his own right. He started his career as an IT specialist in the Israeli army. His forte lies in developing platforms, a testament to all the solutions he provided for e-commerce merchants.
As the head of Truelogic, Itamar never fails to commit to results and provide the right environment for his team. He extends his knowledge about the industry to his peers and those who are inclined to learn more about web development and digital marketing.
You don't need to start your own company to be a digital leader. As long as you embrace your values, and strive for excellence, you can foster a culture of leadership and make that leap for change.