Top Publishing Hacks Revealed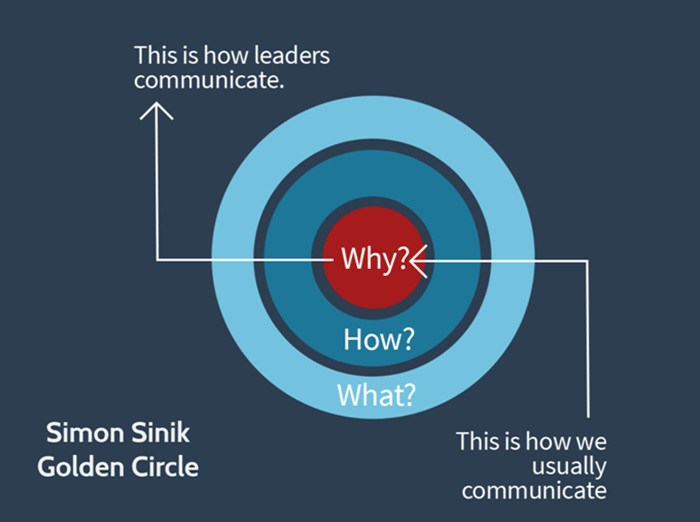 Being at the forefront of the SEO industry, we have been invited to speak at another digital marketing event earlier this month: the Digital Marketing in a Blink Seminar for Digital Marketers.
If you have never been to one of these seminars, we highly recommend you go; it's a great opportunity to learn the top trends happening in the marketing world and connect with professionals to build your network.
Content marketing has been a very popular term in the industry, but few really know what success looks like and what the recipe is for that success. It's because of our successful content marketing that Clayton was invited to speak at the event, and talk about content marketing with his deck, "Top Publishing Hacks Revealed".
He discussed the history of content marketing, the early citing from the 1800s, the anatomy of good content marketing and how to truly engage users through valuable content and headlines.
Clayton provided examples of differences in old content marketing tactics and how they differ in quality and value from the material that we should be producing today.
Creating high value content is as easy as making it simple, digestible, and straight to the point. Providing a clear message that sparks emotions before selling an idea is the key to successful copy. A great resource that Clayton provided was one by Simon Sinek.
You can find Clayton's deck here.