DIGITAL MARKETING FOR RESTAURANTS
KEEP YOUR TABLES FULL WITH DIGITAL MARKETING SOLUTIONS FOR RESTAURANTS
DIGITAL MARKETING AS DELICIOUS AS DINNER AT YOUR RESTAURANT
Choosing a place to eat has forever changed thanks to the internet and technology. The amount of information available about your restaurant or bar might surprise you. Not only can potential patrons discover your location, business hours, and menu, they can also read reviews about your establishment and how you compare with your competitors.
Here's the catch – none of it is for you. It's all aimed at and created for the people looking for a nice place to eat tonight. That doesn't mean that with the right tools and resources, a smart digital marketing team for a restaurant can't leverage the existing opportunities.
Search Engine Optimization
Local marketing strategies that put your restaurant in front of your future diners when they are searching for a place to eat on Google.
Web Development
Show off culinary skills and your concept development and designing skills with a website that matches your establishment's quality.
Google Adwords / PPC
Click-worthy ads that maximize your budget & displayed to people that are interested in what your restaurant offers.
Social Media Marketing
Who doesn't love food on their timeline? Take advantage of the millions on social media with marketing for restaurants & bars.
Content Marketing
A picture may be worth 1000 words but if those words describe your hearty entrees & luscious desserts, having both goes a long way.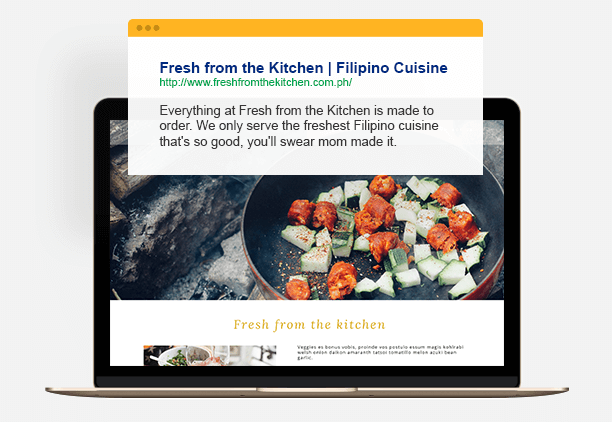 SEO
GOOGLE ADWORDS / PPC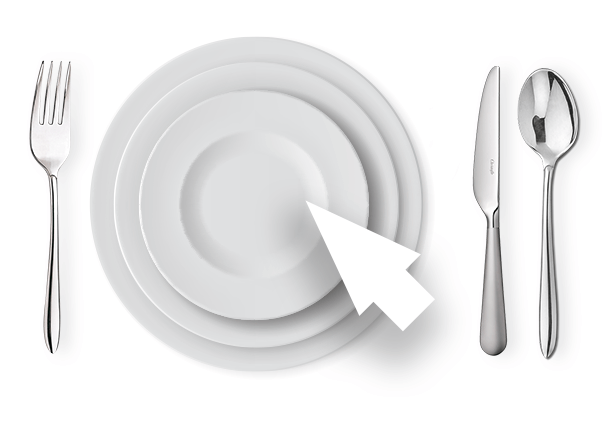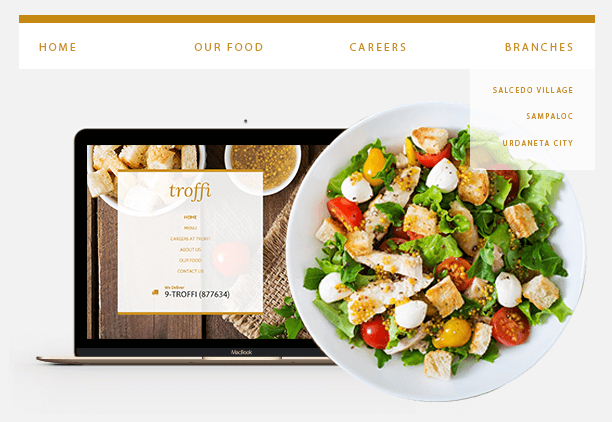 WEB DESIGN
SOCIAL MEDIA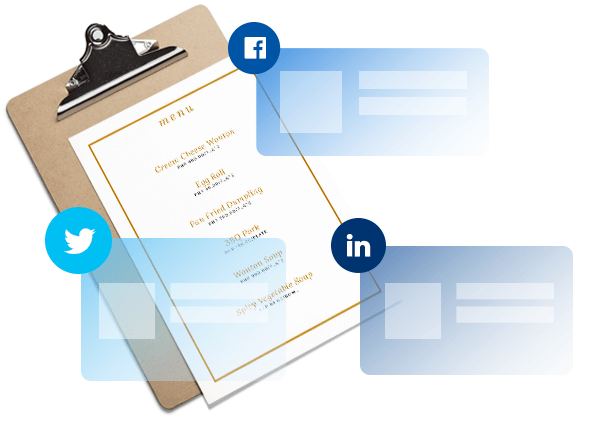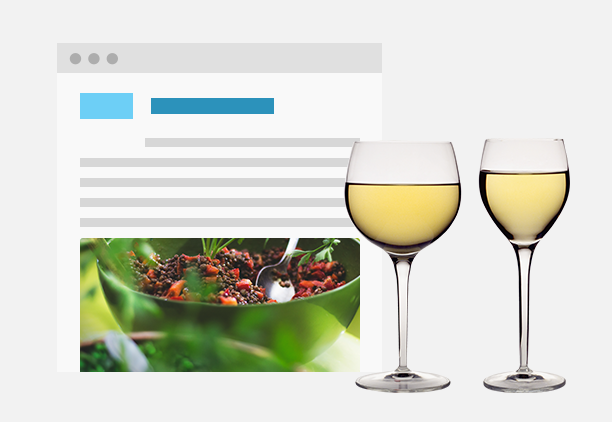 CONTENT MARKETING
A FULL HOUSE EVERY NIGHT
WITH DIGITAL MARKETING STRATEGIES FOR RESTAURANTS FROM TRUELOGIC!