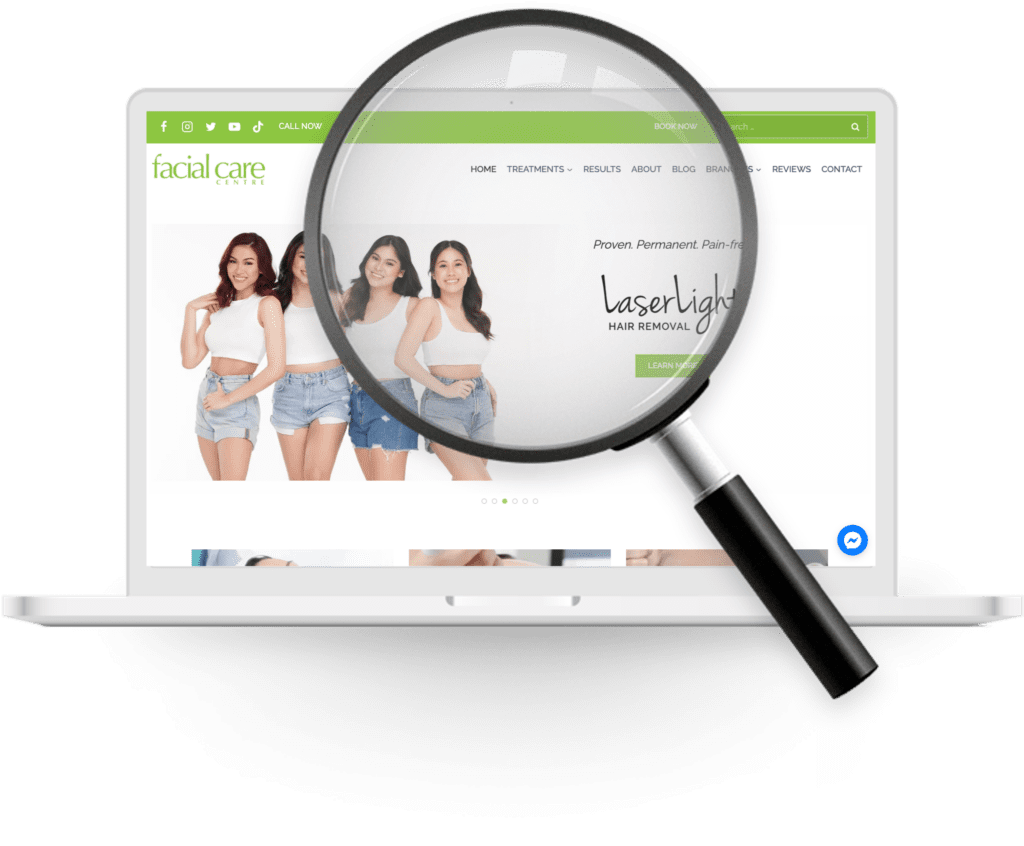 In just 29 months, Facial Care Centre had:
270%
Growth Through SEO
Since July 2021, Truelogic's SEO services have helped Facial Care Centre gain:
270%
Increased in new users
139%
Increased organic traffic
115
Targeted keywords on page 1
63
Targeted keywords in the top 3 positions
The Challenge
Facial Care Centre is a leading provider of beauty and skincare services, offering a wide range of treatments to customers looking to enhance their appearance and boost their confidence.

However, despite the quality of its services, the company was facing challenges with online visibility and attract new customers. To overcome this, the company engaged in a comprehensive digital marketing campaign to improve its online presence and drive more traffic to its website.
The Goal
The main objective of the SEO campaign was to increase Facial Care Centre's organic traffic and improve its search engine rankings.
Our Solution
The digital marketing campaign for Facial Care Centre was focused on improving its search engine optimization (SEO) and online visibility. The campaign included on-page optimization, content creation, and distribution, and backlink building. The team also worked on determining the most appropriate and high-demand keywords for its client's industry and optimized the website accordingly, making it more user-friendly and easy to navigate.
Outcome After Truelogic's SEO efforts
The results of the digital marketing campaigns were exceptional, leading to a 270% increase in new users, a 200% increase in page views, and a 139% increase in organic traffic. The campaign also resulted in 115 of the targeted keywords appearing on page 1 of search engine results, with 63 of those keywords appearing in the top 3 positions. This significantly improved the company's online visibility, making it easier for potential customers to find the services they were looking for.

After 29 months of implementing Truelogic's SEO strategies, the campaign was a resounding success, leading to increased user engagement, higher traffic, and improved online visibility.

The results are a testament to the effectiveness of a well-planned and executed digital marketing strategy and demonstrate the importance of investing in online presence for businesses in today's digital age. The company is well on its way to achieving its goals of attracting more customers and becoming a leading provider of beauty and skincare services.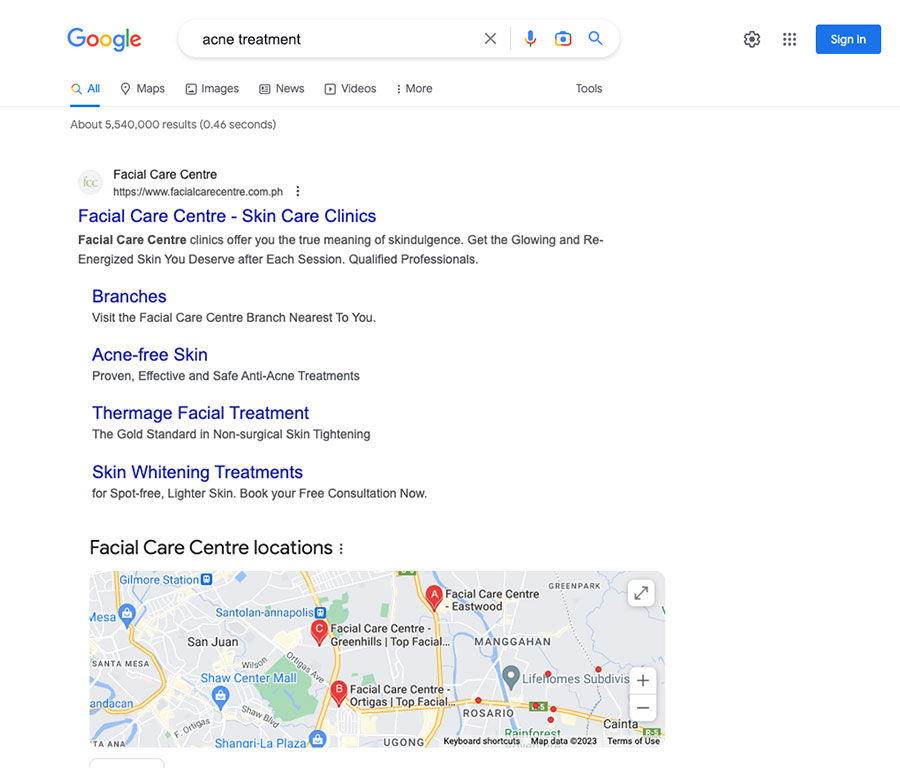 Let's start your success story.