Effective Link Building Services For Your Business
Earning Quality Links that Give You Rankings and More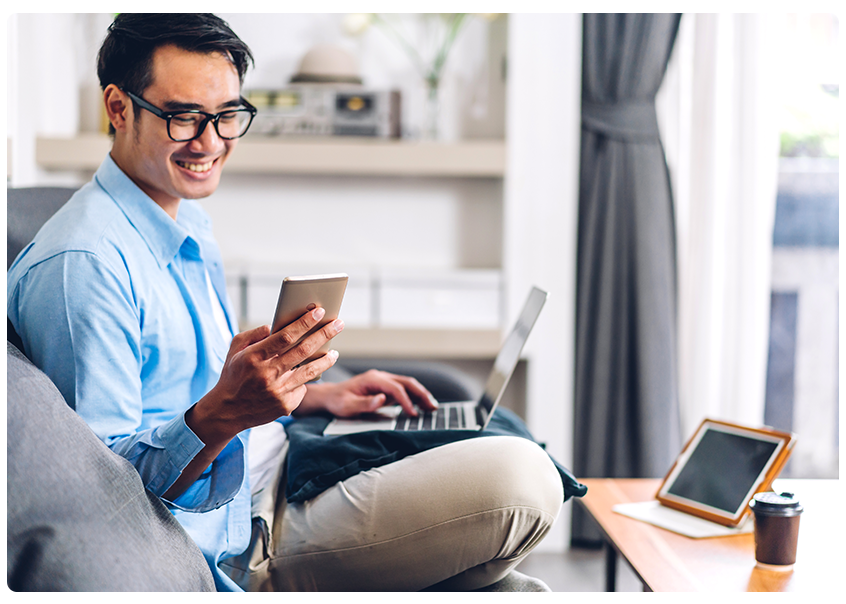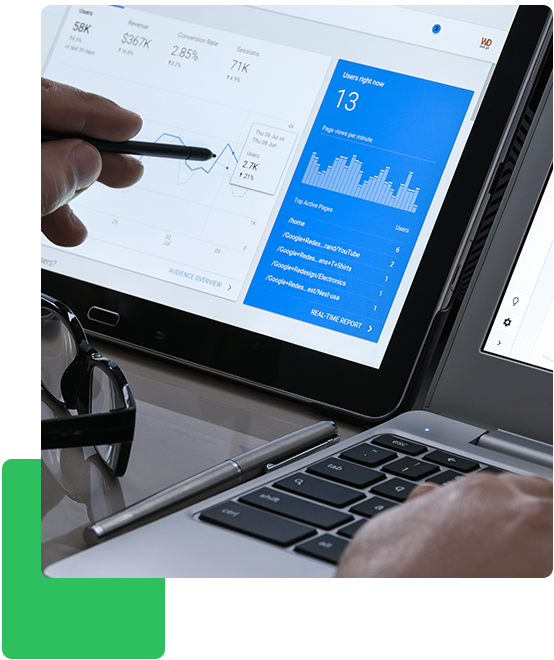 How links can help your website
Backlinks are links from another web page pointing to your website. The more backlinks your website has, the more keywords you rank for in search results. Many webmasters abused this before so Google tweaked their algorithm and kept on doing so to penalize them and those who are still gaming the system.
There's a lot of changes in algorithm of search engines and this makes SEO marketing more difficult and complicated. With our link building services, you don't have to go through all of these because we're going to assist you from creating a link building strategy to its implementation.
Link Profiling
We conduct a thorough link audit of your site to make sure that all of your existing links are Google-friendly. If not, we will conduct a link cleanup first before we create links for your website. We also check your competitors' link profile to create the best link building strategy for you.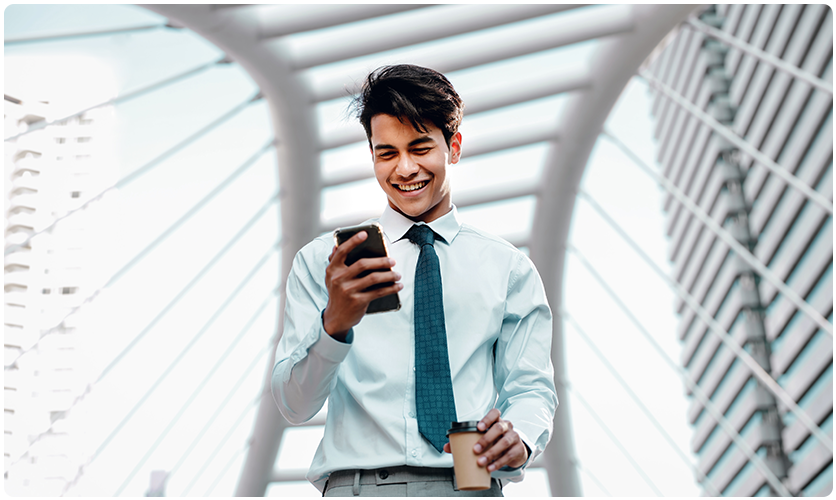 Content Marketing
We all know that content is the foundation of any digital marketing campaign. Our content marketing team is composed of seasoned writers, designers, and video editors, and their primary goal is to produce link-worthy content.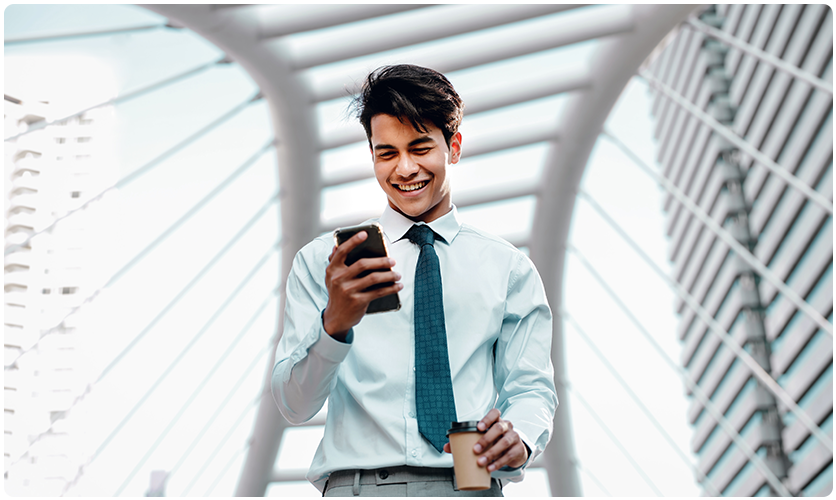 Outreach
We don't wait for the industry influencers to find your content; we reach out to them. To increase our chances of getting their attention, we have created a strategy in building close relationships with them.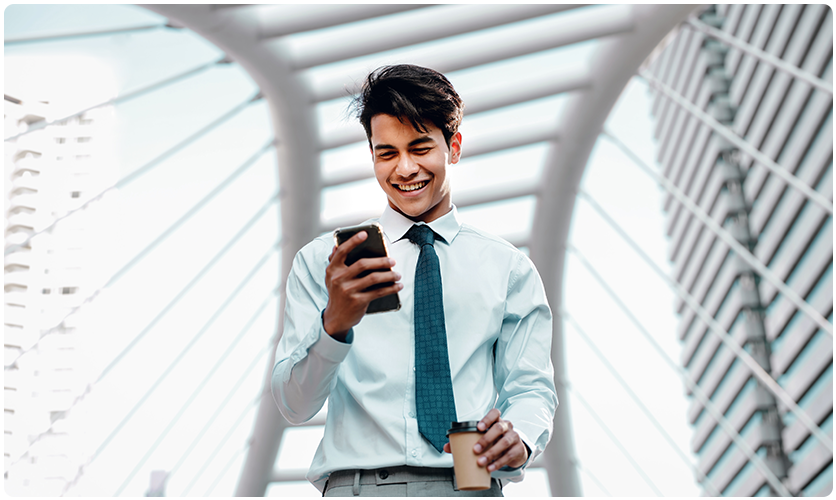 Guest Blogs
Our writers create well-researched and insightful articles and submit them to authoritative and relevant websites. We make sure that this will not only increase your keyword rankings but will also boost your brand awareness and drive traffic to your website.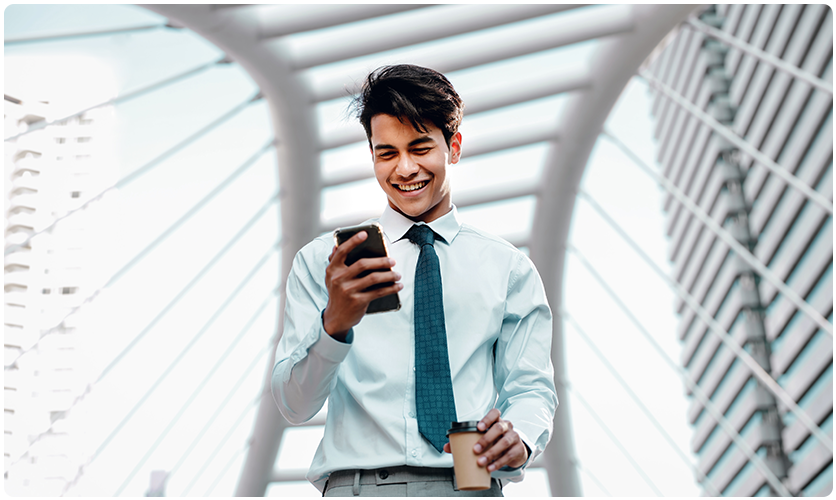 Ready to Get Better Results?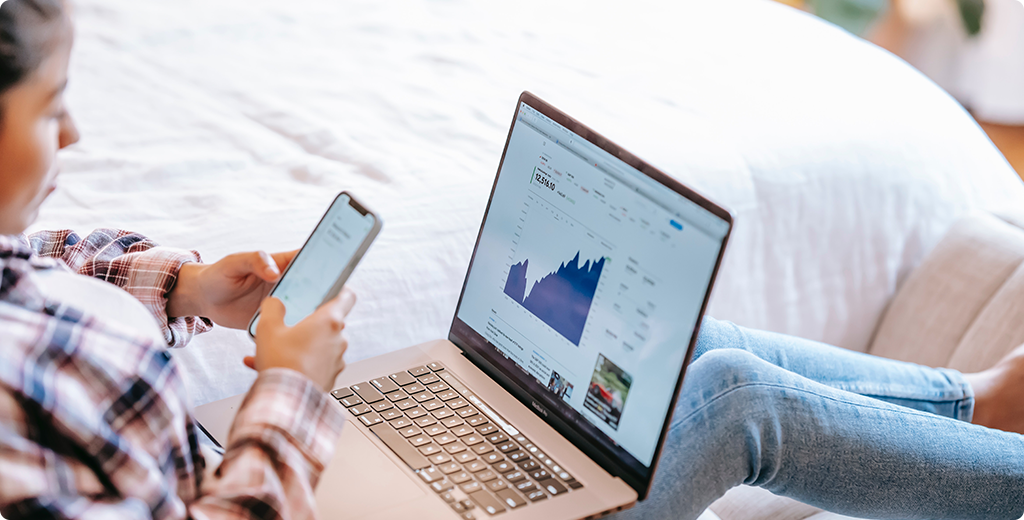 Tested Link Building Methods
Link building has evolved into a practice that requires focus on quality and relevance. Truelogic's link building service delivers the kind of quality that gets your website the visibility on the SERPs that your brand deserves. Our SEO agency's approach to link building is simple: We don't build links – we earn them. Our team acquires links through a wide variety of quality content, partnerships with high-authority publications, and a content marketing strategy platforms like social media, content curation sites, and other resources.
Get better ROI from organic marketing
Heavy Equipment Rental Company
0 to 632.1%
GROWTH THROUGH SEO

270%
GROWTH THROUGH SEO

270%
GROWTH THROUGH SEO