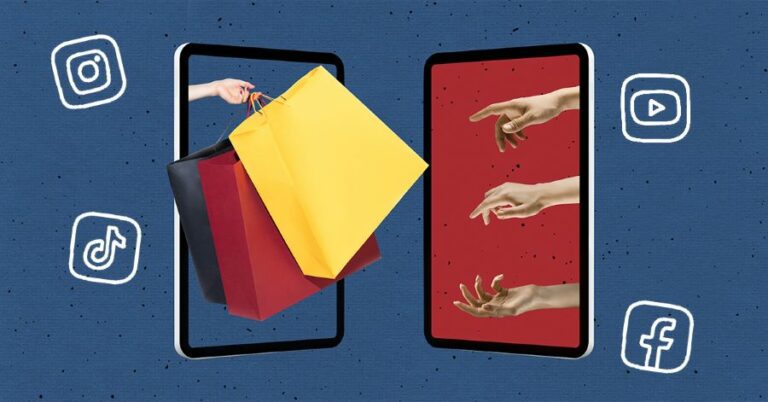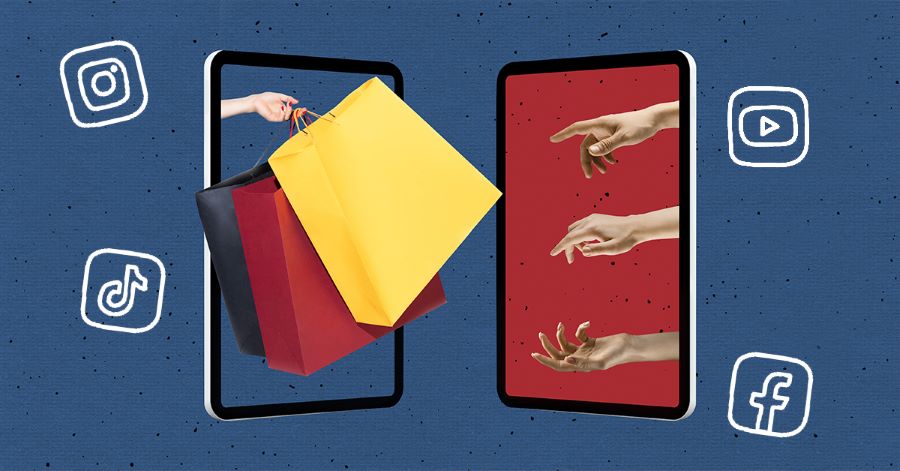 Social commerce has transformed the way consumers shop online. Initially, many buyers found online shopping…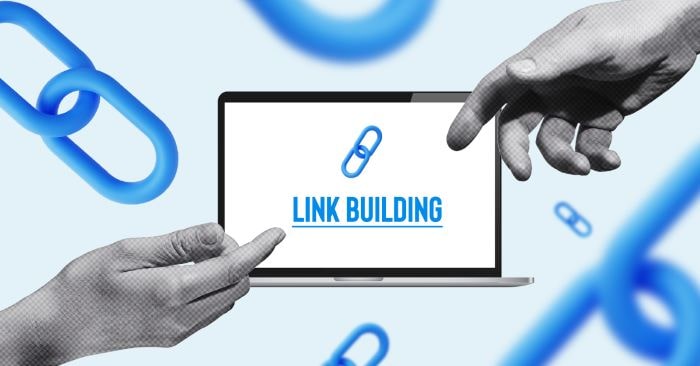 Links are one of the three major rankings in Google. The purpose of link building…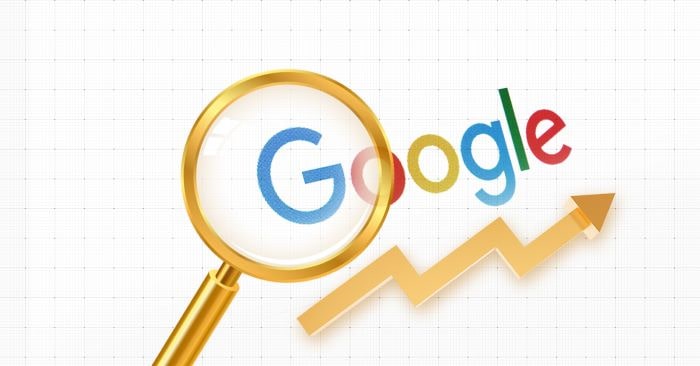 When looking for a product or service online, you're more likely to choose a business…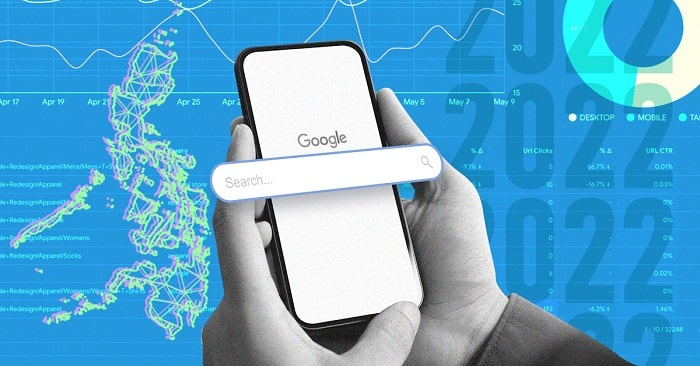 This article is the second in a series about the Philippine Digital Marketing Economy 2022….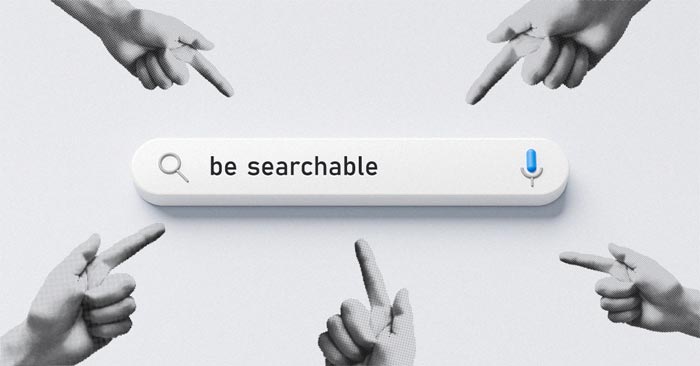 Search engine optimization—or simply, SEO—is arguably the online business' most multi-use tool in its digital…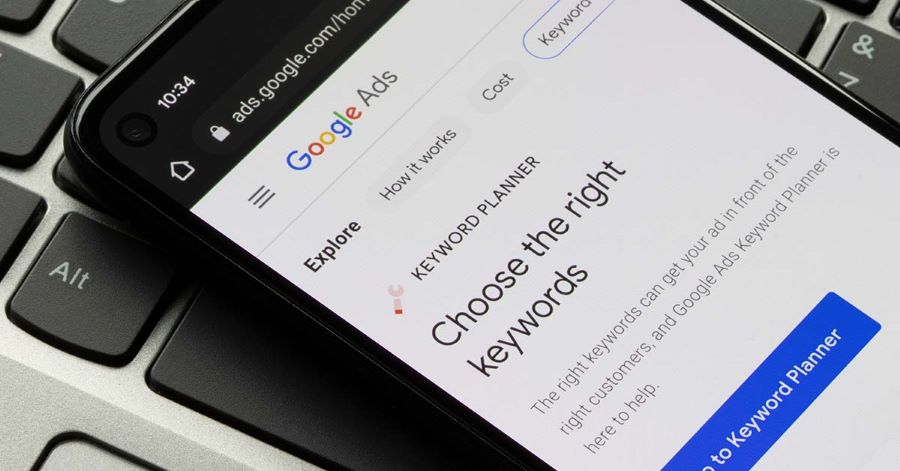 Pay-per-click (PPC) campaigns are a vital aspect of online marketing, especially for businesses that want…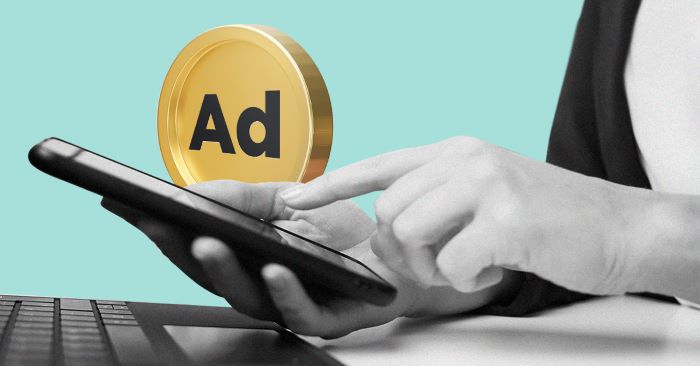 PPC, or pay-per-click, can increase brand awareness while generating an average ROI of 200%. Let…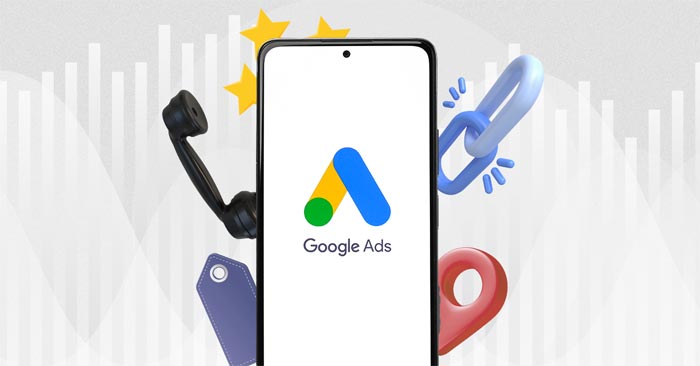 So little space, so much to say. Brands' advertising and marketing teams always have the…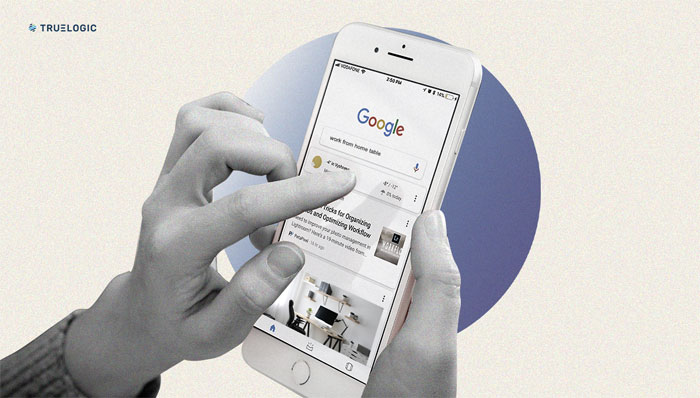 Taking a brand's online presence to new heights requires business owners to understand two key…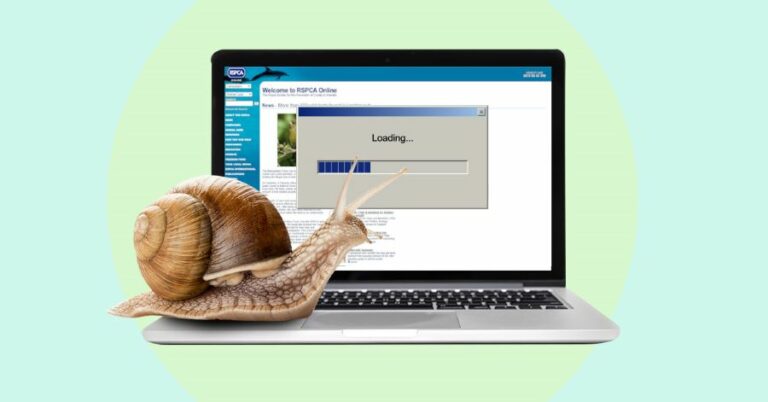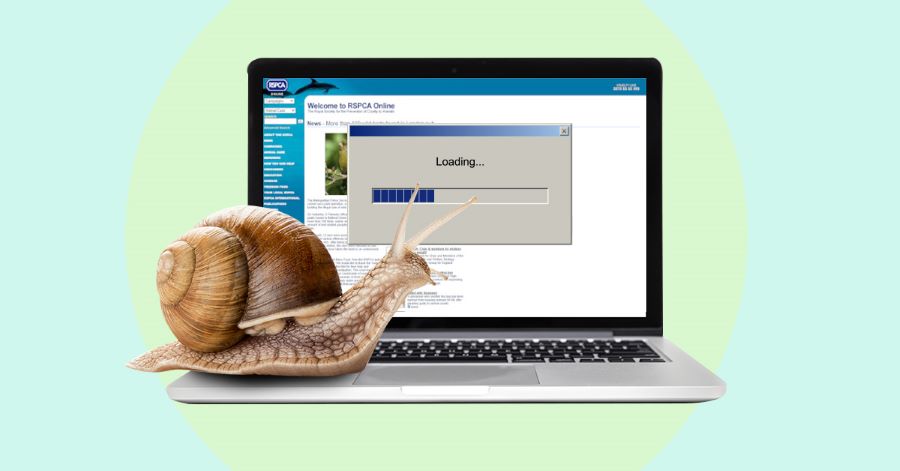 In today's fast-paced digital world, a slow website can be detrimental to your business. Not…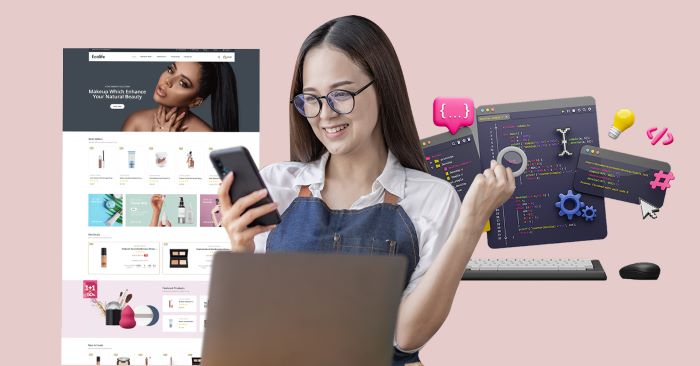 As a business owner, you may be aware of the basic functions of your website,…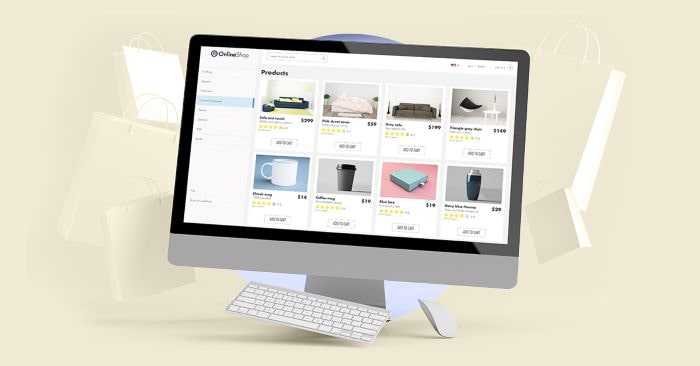 The e-commerce industry is growing like never before as many shoppers have started to purchase…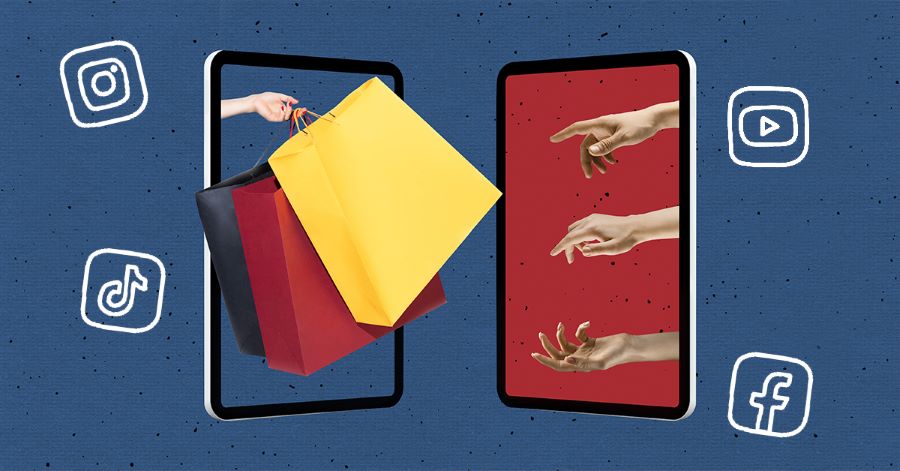 Social commerce has transformed the way consumers shop online. Initially, many buyers found online shopping…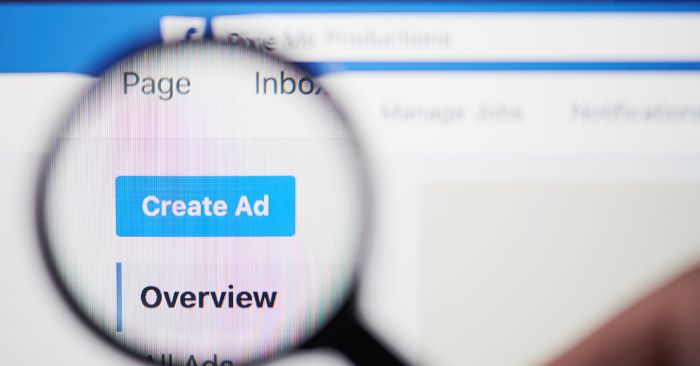 Facebook Messenger Ads are a powerful marketing tool that can help you reach potential customers…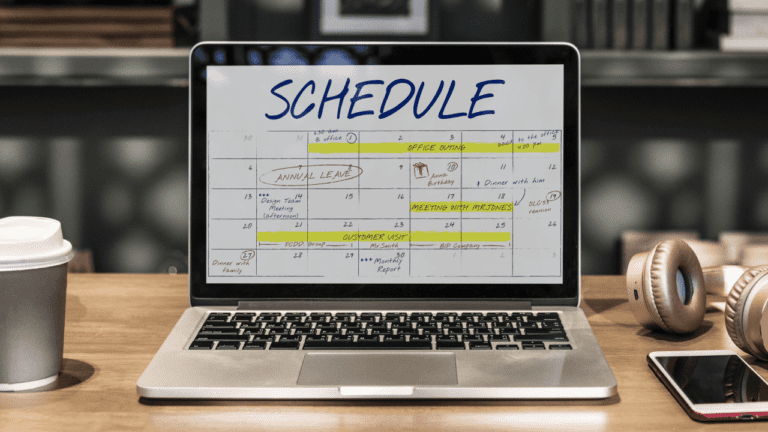 Having a strong online presence and making an impact in the market are key to…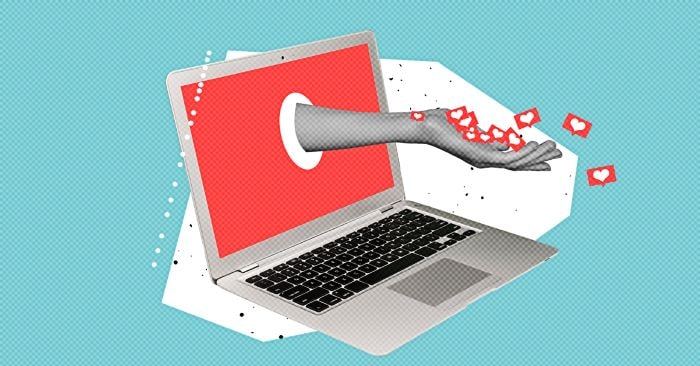 Social media is used by almost 57% of the world's population, making it the most…
Get the Latest Updates
Subscribe to the
Truelogic Newsletter
Learn more about our thought leadership and fresh insights on the trends taking place in the industry.