Digital Marketing For The Pharmaceutical Industry
Creating Great Awareness for the Good Products you create.
Educate The Market With The Good Created By Your Pharma Brand
The pharmaceutical industry in the Philippines is beginning to wake up to the potential of Digital Marketing. While many are present in traditional media, there are a handful leading the charge online.
Organic Search, Youtube, Facebook, Remarketing – all of these are channels for delivering your pharma brand's message to both your target audience and the Philippine population at large.
Who makes and distributes the latest vaccines in the market? Which supplements have a tremendous positive impact on the lives of potentially millions of Filipinos? Which milk formula is friendliest to children? Who offers the most affordable prices? If it's you, how do you communicate it to the public?
This is what we do: We identify the unique value you create in the market, identify the people that your message is relevant to, help you select the channels where your audience is, and help you publish them in a way your audience will find them.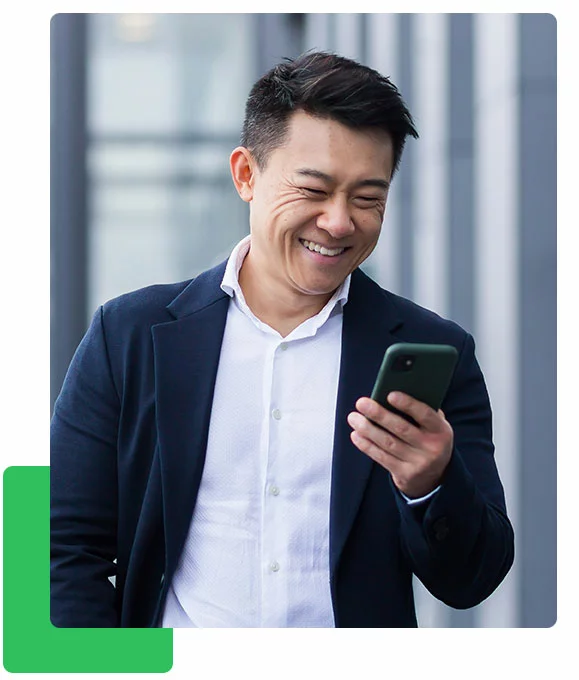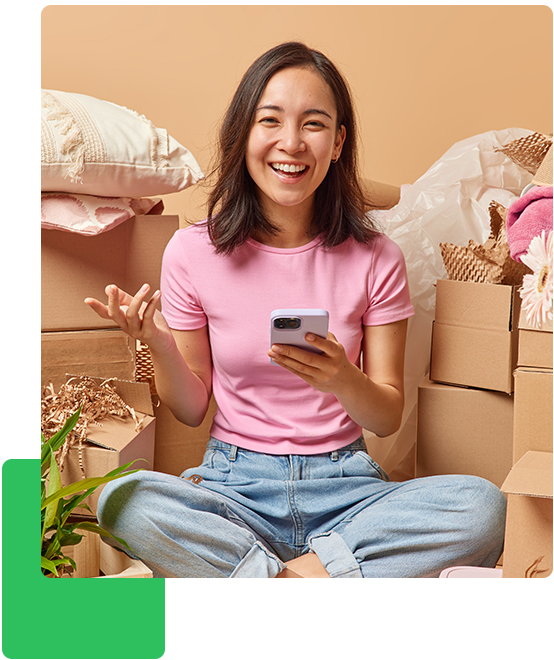 SEO
Gain Free Traffic From Organic Search With SEO
Pharmaceutical SEO (Search Engine Optimization) is still relatively easy given how many players lack online search equity.
Branding Equity
It's about being the first on search for your brand name and specific product names versus third party product pages or e-commerce merchants. This gives you ample opportunity to educate the market as much as you want without the limitations of a third-party platform.
Discovery
The next step is to identify how people Google for products and services like yours. Do they query by generic name, brand name, or symptom? With the right page, you have the ability to capture all three. SEO Specialists will help you identify how people in the Philippines search by researching which queries are typed into search, and how frequently each month. An exceptionally good SEO will also be able to tell you the annual interest trend for your product criteria and the potential traffic you could earn.
Technical Superiority
SEO works best on sites that are friendly to users.  Sites that are secure, load fast and are mobile friendly tend to perform well on Organic Search.  A strong technical SEO will identify how compliant your website is to these standards and will show you how to do it.  And we'll look at everything!  To how your pages link to each other, to how shallow your clicks are, how intuitive your navigation is, and all the way to the size of the images you use.
Technical Optimization
Pharma companies tend to have a lot of product categories, and even more products to boot! This means a lot of pages to audit. But it also means more traffic opportunity. Technical SEO is about assessing how your pharmaceutical brand website performs against the crawling (scanning your site) and indexing (committing your website to memory) functions of Search Engines. Once that's ironed out, we identify any technical handicap or advantage your website might be able to leverage to perform better on Organic Search terms in the pharmaceutical industry. We'll help you address the handicaps (such as slow websites or missing pages) and leverage the strengths (such as the age, authority and relationship of your pages). No amount of On-Page and Off-Page SEO will help a website with a crawling or indexing issue.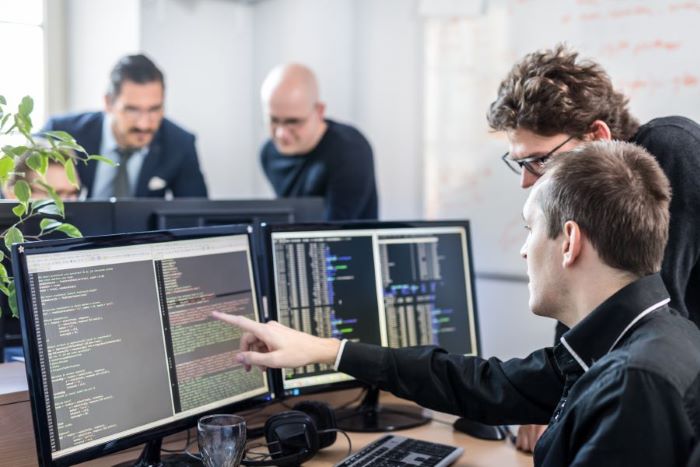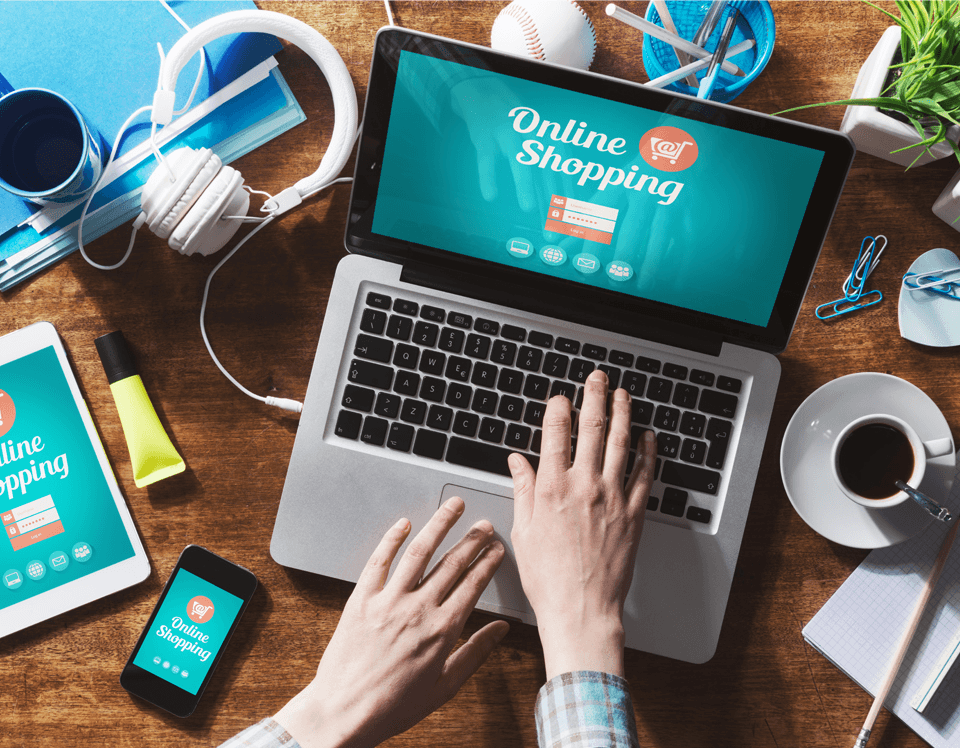 On-Page Optimization
Content is your pharma website's most powerful ranking factor. Your content is how you fulfill the motivation of a search and is ultimately what creates value for your audience. But not all content is created equal. Some content easily clues in users and search engines as to what topic that page is relevant for. Others do a poor job at communicating what topic it's relevant for. In the Pharma industry, the ability to communicate scientific and even medical literature into down-to-earth, easy to understand content your audience will understand is the key. All that without sacrificing accuracy, expertise, authority and trust.
Off-Page Optimization
Off-page measures relevant by popularity. It's the amount of noise as it were about your pharma brand and your medical or nutritional products on the web. Not all pharma brands need an SEO company to help with Off-page as some brands are such household names that they earn links naturally. But when you do, you want to earn links that are unpaid, authoritative, and related to your vertical. Sometimes the first few links your pharma brands need are just an arm's length away. Those are your leased assets such as your Facebook and Linked-in pages, your Youtube channel or your Google My Business page.
Social Media
Augment Your Pharma Brand's Awareness Through Social Media
At the close of 2020, there was an estimated 76 Million Filipinos on Facebook. Filipinos rank 6th in the world in terms of number of Facebook users and spend an average of almost 4 hours on Facebook alone.
If your pharma brand is in the Philippines, it can't afford to not be on one of the most ubiquitous channels in the country.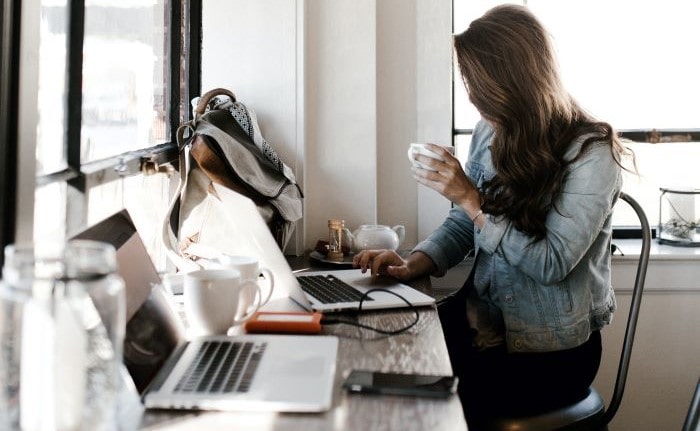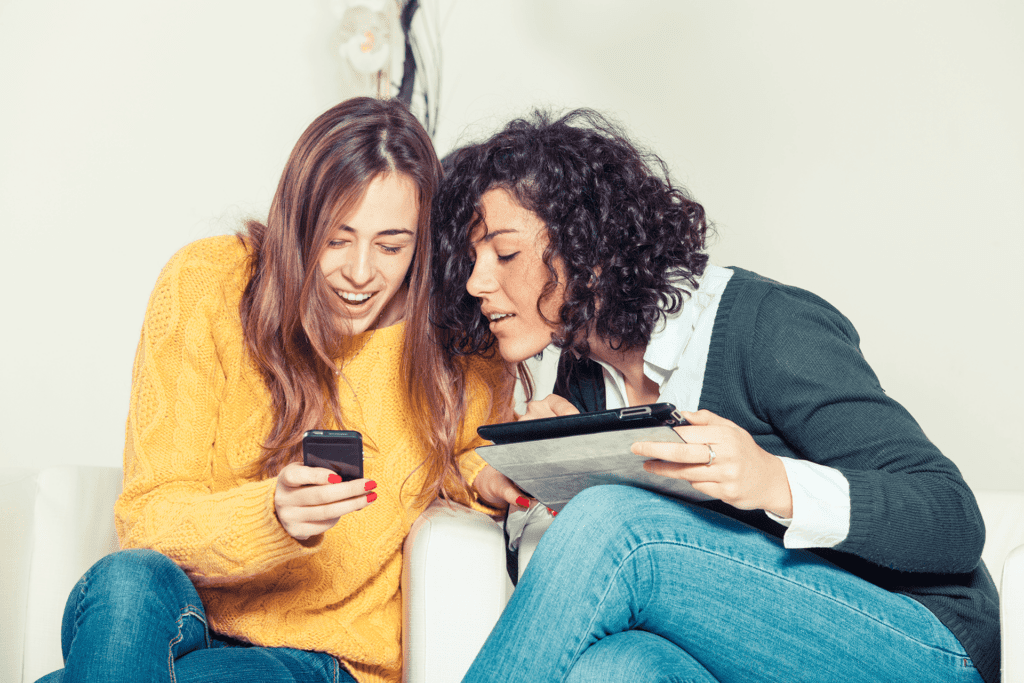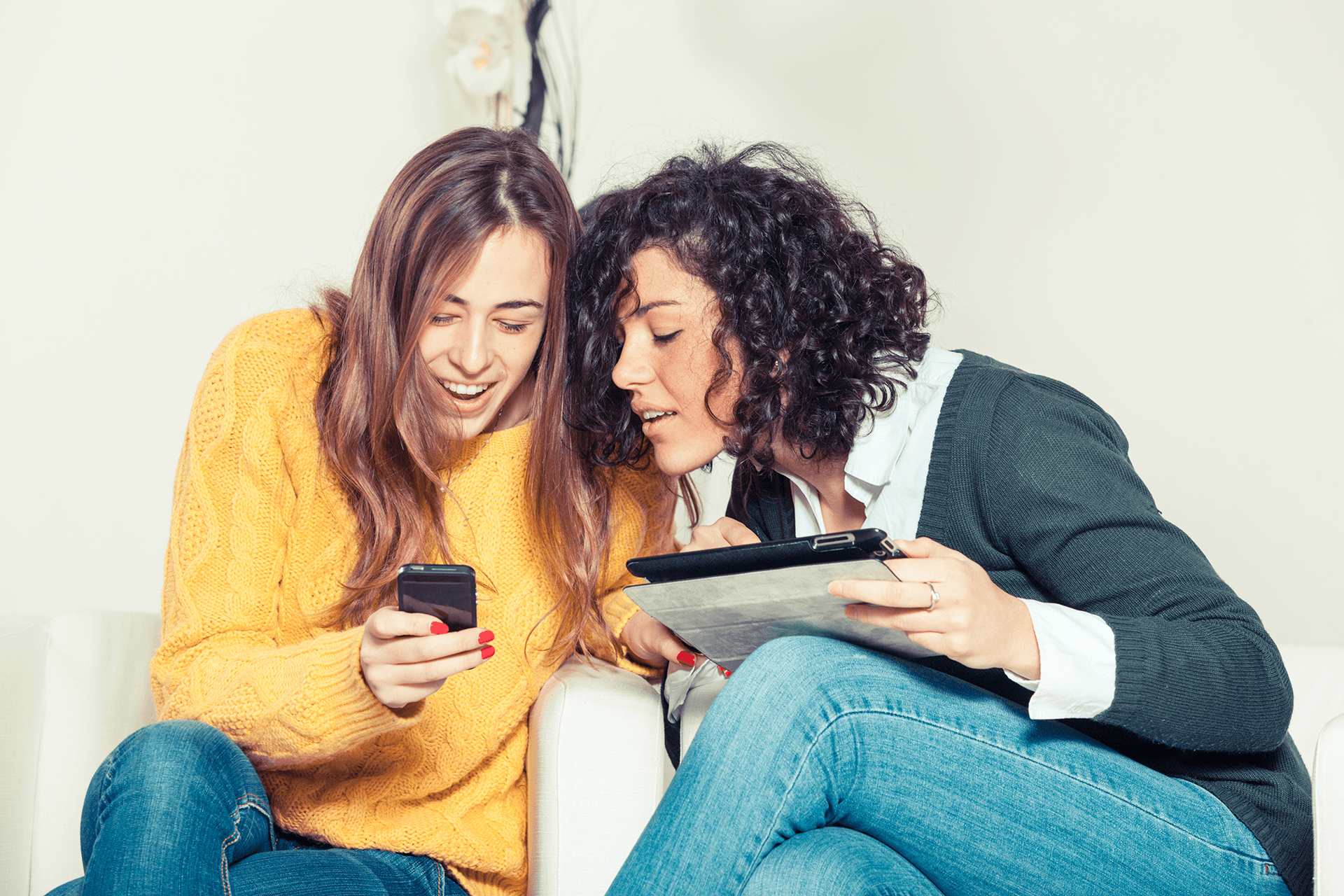 Talking To Your Audience
As the most massively consumed content in the country, social media marketing is a great tool and channel to communicate both hero messaging and preferential content.  With one of the lowest pricing barriers to entry, the cost per mille you capture on Facebook alone has the ability to rival any other form of mass media marketing.
Are you doing a public good? Did you develop a new breakthrough technology? Did you remarkably help a local community? Who knows? Drive the good your pharma brand does by being on the channel most Filipinos are on.
Expand Your Reach
The most basic digital metric in social media is reach. How many eyeballs can you catch at the lowest possible price point? By helping you define the relevant audience for your message, the right customer in the right stage of the customer journey, we improve your brands ability to communicate your value proposition.
Engage
Eyeballs are just eyeballs. Your target market is never all the population, regardless of how good your product. The objective then is to find the right people in the market. That's your Audience! When your market stops being passive consumers of your content and progress to participants of your content, they move to a more mature stage in the customer journey.
Expand Your Reach
Digital is aggregate and exponential. Finding your first set of engaged audiences enables you to find people similar to them. As you continue to find more, you become more precise in terms of their interests and habits.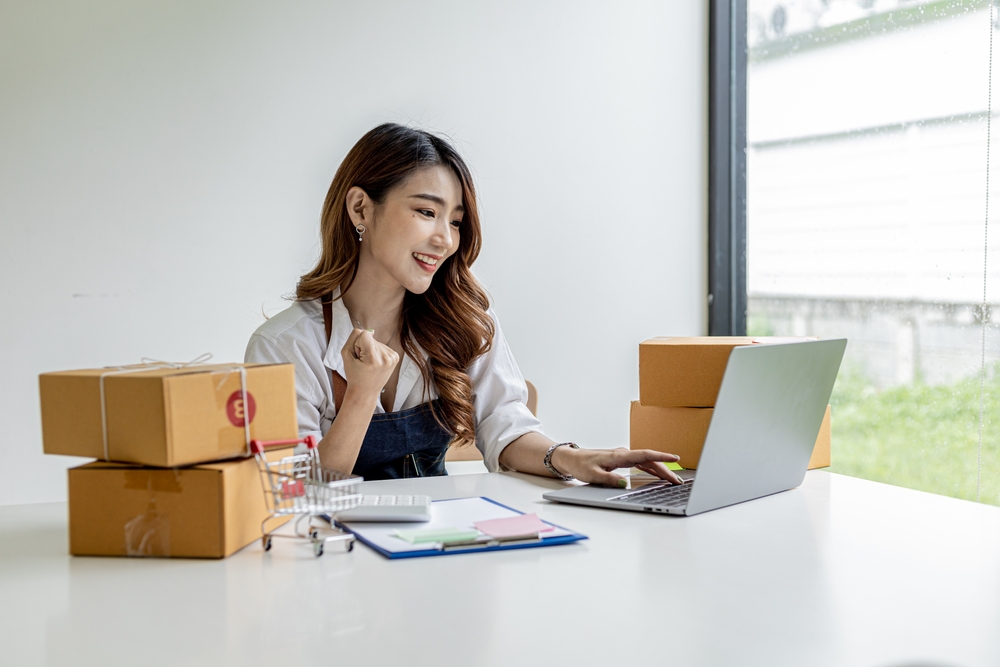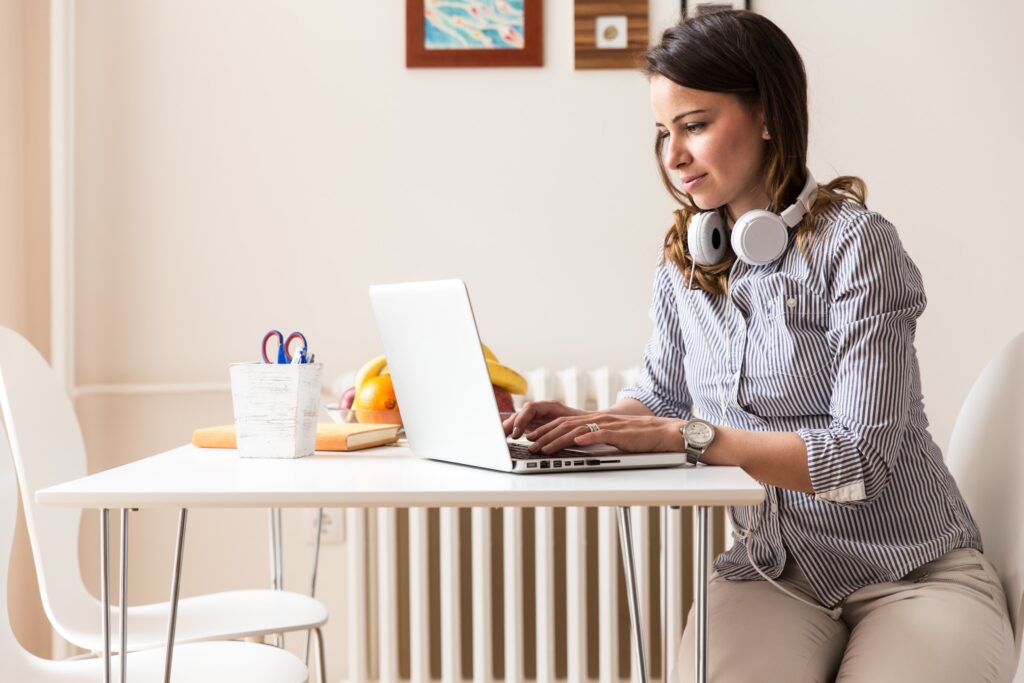 PPC
Be Top Of Mind When Your Customers Are Ready To Buy
Adwords Is Fast
Unlike SEO, Adwords is not momentum driven. Set it up in the morning and it's up on the same day. Instant Visibility!
PPC Is Flexible
Spend as much or as little as you are able to. Beginning at a USD 50.00 per month, Adwords offers a lot of flexibility that can be determined by your business goals.
Remarketing Is Cheap Relevant Traffic
Be persistent to the people that have already visited your site or consumed your content. Remarketing is a remarkably cheap way to keep your pharma products top of mind – and it doesn't cost nearly as much as a TV ad.
Pharma Websites
Be Online With A Purpose
Many Pharma companies still have a website for the sake of having a website. Pharma websites still fail at the most important function of any website, to be the definitive heart of your digital efforts. It's time to represent your brand with thoughtful, fast and mobile friendly website.
The User In Mind
Built with the users in mind, we build websites with secure and proven open-source technology so that you don't need a captive dev team to manage your website. More than that, with SEO Guiding Principles, we build your site with intuitive navigation, brand faithful content, and beautiful design.
Technological Superiority
We don't just build fast websites.  We also keep compression, security, and mobile friendliness in mind.  After all, chances are your audience is probably consuming your content from a mobile device. But we also build them so that any piece of information relevant to the average pharma consumer can find the pertinent information they need in 3 clicks or less.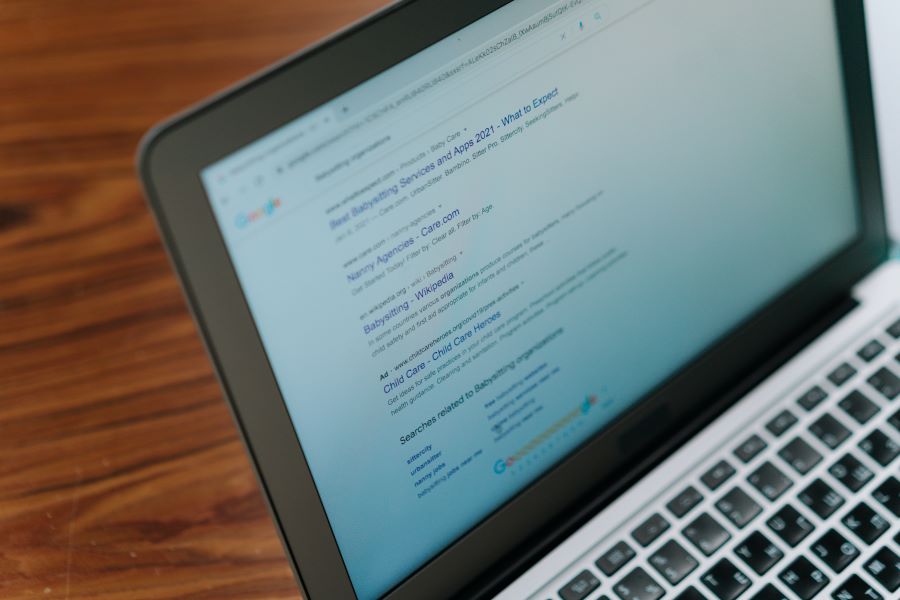 Facebook Is More Than Boosting. Let The Pros Show You How.
Why Choose Truelogic?
Truelogic started as a nine-man team in 2009. Since then, we've grown to be one of the leading and largest digital marketing companies in the Philippines. Our solutions have grown too, and we now deliver a comprehensive range of success-driven solutions to thousands of clients, including the hospitality industry.
As leaders in the digital arena, we're not fans of a cookie-cutter approach. We continually push the boundaries of digital marketing to provide strategic solutions that disrupt the industry and deliver the ROI our clients deserve. From content creators and web designers to account managers and SEO specialists, we have a team of brilliant digital marketing professionals who aren't afraid to think beyond the box.
Above all, we're not just an agency you hire, we're your business partners! Your success is our success and you can count on us to always have your back.
Truelogic – Your Partner In Growth
Digital marketing for pharmaceutical companies is a complex machine with multiple moving parts and constantly-evolving trends. In such a rapidly-changing environment, it's hard to keep up and know where to invest your time and resources.
Make the right choice with Truelogic. We don't just focus on driving traffic to your site, we focus on transforming as many visitors into leads and clients. We work with hotels and resorts around the country to provide data-driven digital marketing services that drive customer interaction, repeat business and increased revenue.