Digital Marketing
Consulting Services
That Develop
Allow us to help your business get even busier.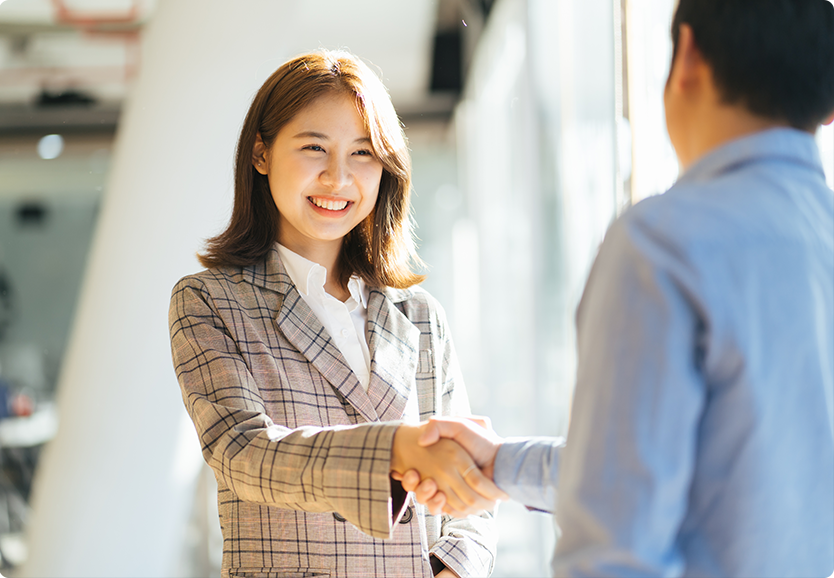 Your Digital Marketing Consultant in the PH for a Revenue-Driving Campaign
We need not guarantee ambitious sales figures to clients, because what sets us apart from other digital marketing agencies is our focus on understanding what it is about your business that drives profit, not just sales.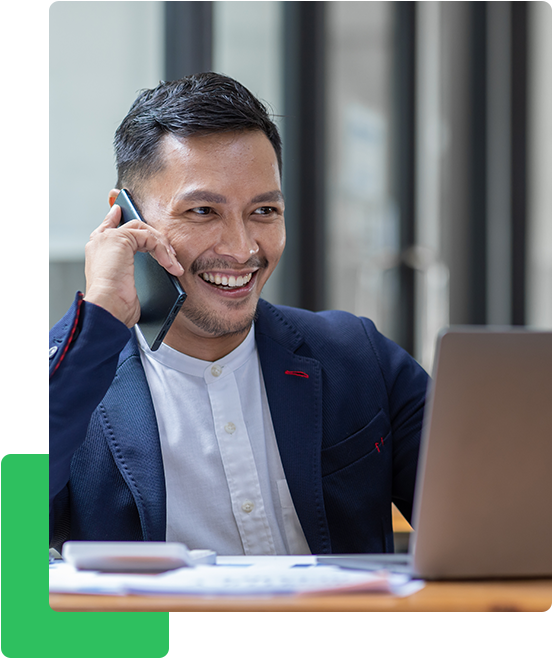 Work with a Professional Digital Marketing Consultant
Every digital marketing strategy starts and ends with your business' defining characteristics — your brand.
For us to effectively market your products and services, it is of utmost importance that we understand what your brand represents, who you are selling to, why you are in the business, and why should your audience buy into your offerings. We're here to help you with:
Traffic-Driving Strategies
If you need help generating more website traffic, having an expert digital marketer take you through the process makes it easier.
We help you fine-tune your digital marketing efforts and get better results.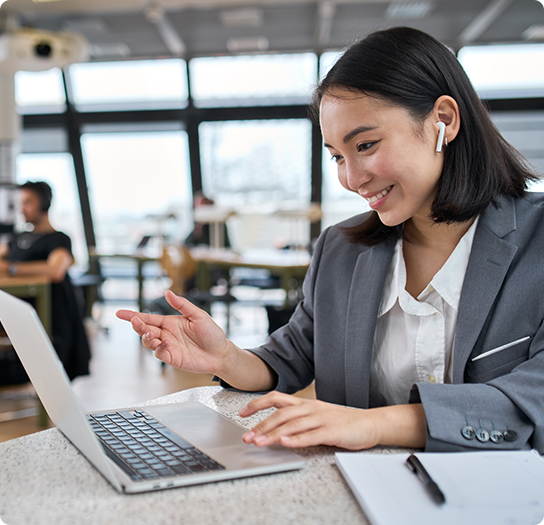 Generate More Sales-Ready Leads
As a digital marketing strategy consultant, we help you make an informed decision by providing insights grounded on figures that impact results.
We'll help you segment your market to identify your most valuable consumers. This way, you can focus your marketing efforts on the right people and attract more quality leads.
We provide consultations on metrics that reflect:
Ready to Get Better Results?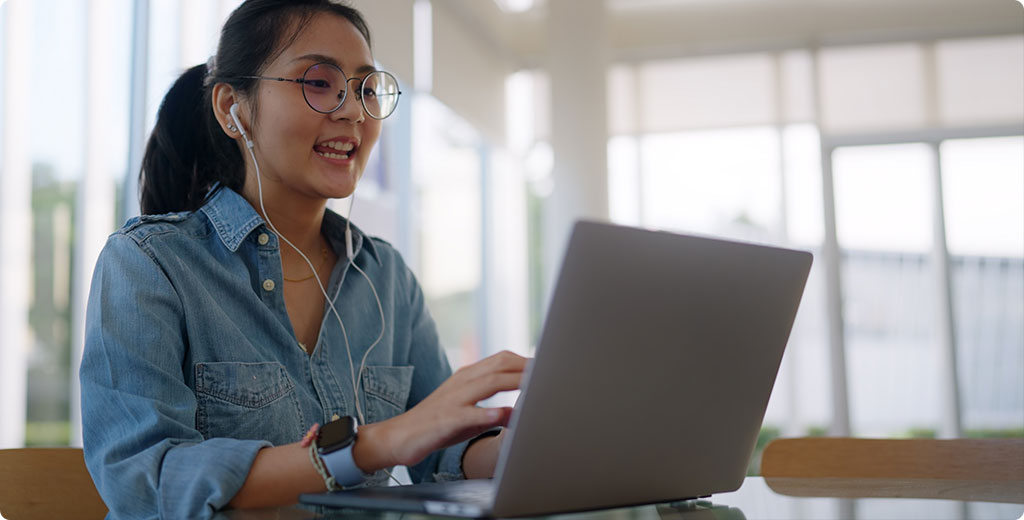 The Digital Marketing Consulting Firm Trusted by Enterprises
In today's digitally driven world, your business has to be where your audience is and your target audience is online 24/7. And like any other digital marketing strategy consultant worth their salt, we'll be the first to tell you how there is boundless opportunities online.
Whether it's trending on social media, driving more visitors to your e-commerce website, or ranking on Google search, your brand's online presence can be the key to unlocking your untapped potential. We'll help your business sharpen the saw, but we definitely won't be cutting corners with it.
Get better ROI from organic marketing
Heavy Equipment Rental Company
0 to 632.1%
GROWTH THROUGH SEO

270%
GROWTH THROUGH SEO

270%
GROWTH THROUGH SEO