Engagement Campaigns that Provide Accurate Data and Insights
Work with the local agency that understands your audience.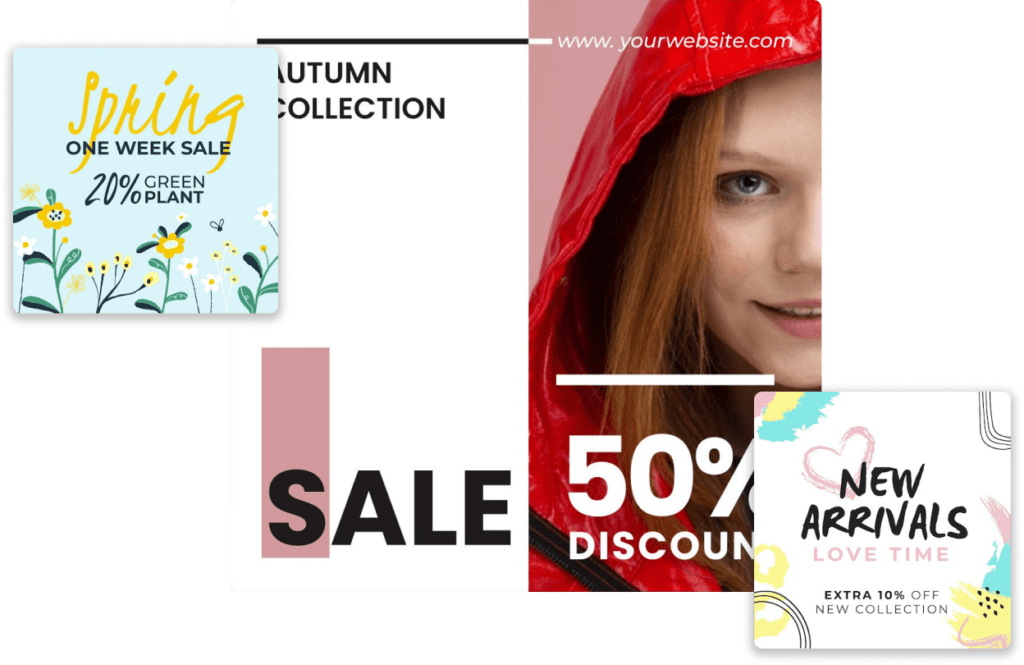 Social Media Engagement Campaigns for Enterprises
Social media engagement campaigns are crucial for businesses, as they play a vital role in increasing brand awareness and reaching more people. This is because engagement is a ranking signal on all social media platforms, which means that if users engage with your content, the algorithm will perceive it as valuable and interesting—ultimately, sharing it to more users.
With effective engagement on social media networks like Facebook, your enterprise business can interact with your target audience and customers, increase social media activity, and foster a stronger relationship with your followers, both new and old.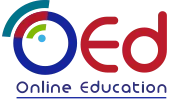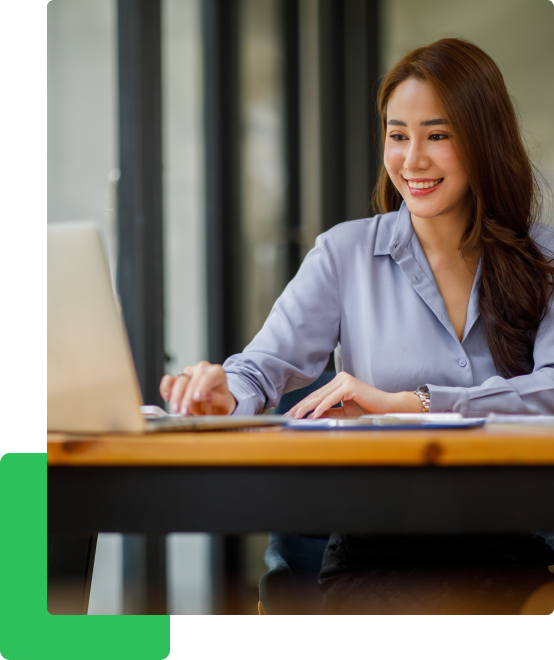 The Impact of Facebook Engagement Campaigns on Brands and Businesses
In the world of social media, engagement is key to success, as it allows your business to connect with your audience and understand how they respond to your content online. This is why measuring your SMM campaign engagement matters.
By monitoring social media engagement, you can gather valuable insights into your target audience's preferences, interests, and expectations. These insights can help you refine your social media strategy and create content that resonates with your followers.
Integrating social media engagement metrics into your content planning can lead to increased growth and visibility on social media.
Here's how we can help:
Content strategy development

Creation and curation of engaging content

Posting content on social media platforms

Social media listening and monitoring
Responding to customer inquiries and comments

Community management and moderation

Influencer outreach and partnerships

Analytics and reporting to measure the success of the campaign
MEASURE CAMPAIGNS
Using the Right Metrics to Measure Your Marketing Campaign's Engagement
Measuring the effectiveness of your marketing campaign is crucial to determine if your engagement efforts are yielding results.
With decades of experience and expertise, we identify, monitor, and hit the right metrics that make sense for your business.
Here are some engagement metrics that you should consider tracking:
Likes, comments, and shares on social media

Click-through rates (CTR) on social media ads and emails

Conversion rates on landing pages

Bounce rates on web pages

Customer lifetime value (CLTV)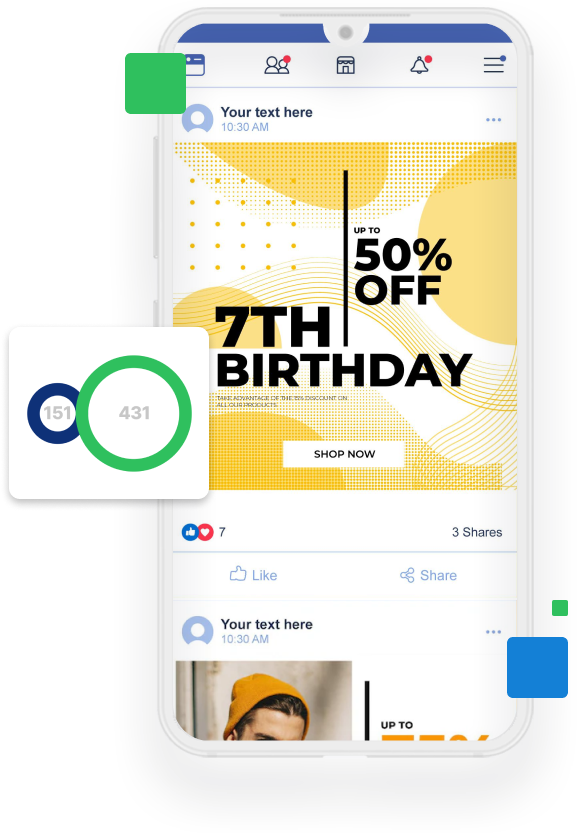 RECONNECT
Social Media Engagement Campaigns to Expand Your Reach, Generate More Leads, and Increase ROI
The Philippines is a social media nation – it's the most popular way for brands to reach their audiences.
Work with a social media marketing agency that understands who your brand is talking to and why.
Here are some reasons your business should consider maximizing engagement campaigns on platforms like Facebook, Instagram, Twitter, or LinkedIn:
Expanding your reach to new audiences

Increasing brand awareness and visibility

Generating leads and boosting conversions

Building relationships and loyalty with customers

Enhancing your brand reputation and authority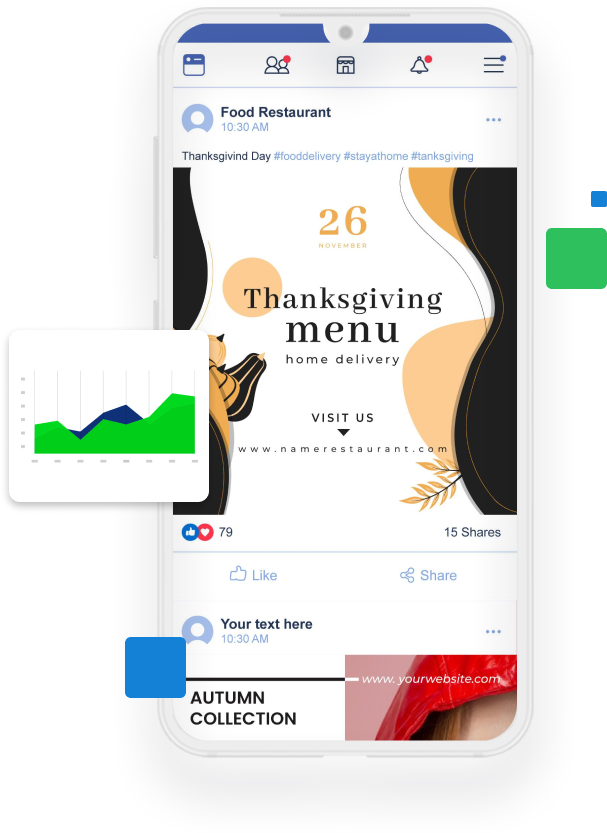 BE THE EXPERT IN THE SUBJECT
Transform Your Brand into the Subject Matter Expert Online
By showcasing your expertise and knowledge through engaging content via social media, you can build, position, and establish your brand as an authority figure in your industry or niche.
With our SMM services that include developing a strategy for a social media engagement campaign, we can help your business achieve online relevancy.
Here are some ways we help make it happen:
Developing and sharing thought leadership content

Participating in industry-related conversations and events

Conducting and sharing research and studies

Collaborating with industry experts and influencers

Hosting webinars and workshops for your audience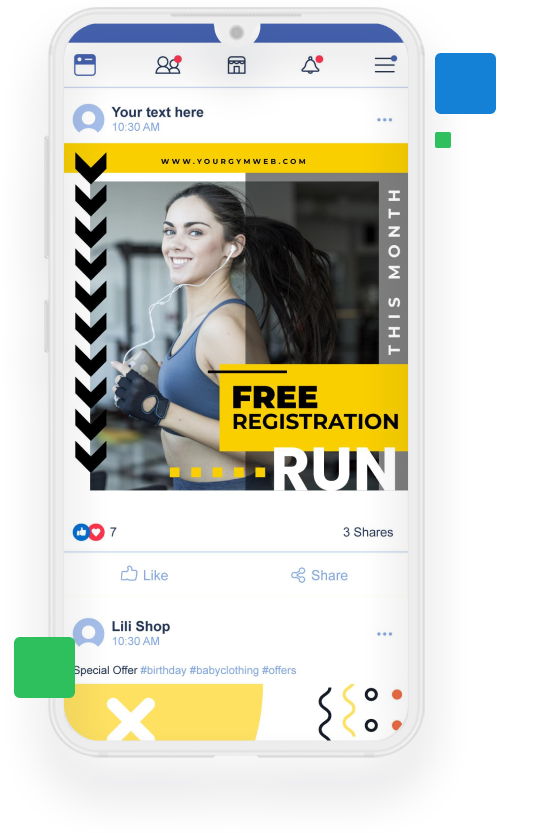 How Enterprises Can Leverage Social Media Marketing Today
Truelogic DX Webinar Series
Join us for another installment of the Truelogic DX Webinar Series to learn more about the importance of social media marketing. In this episode, Truelogic Marketing Partner, Bernard San Juan III, and Jonas de los Reyes, the Vice President of Digital and Omnichannel Design at Metrobank, delve into the crucial role of social media in expanding customer engagement and driving digital transformation.
Discover how social media can promote customer retention and loyalty, and gain valuable insights from our experts!
Measure the Metrics that Matter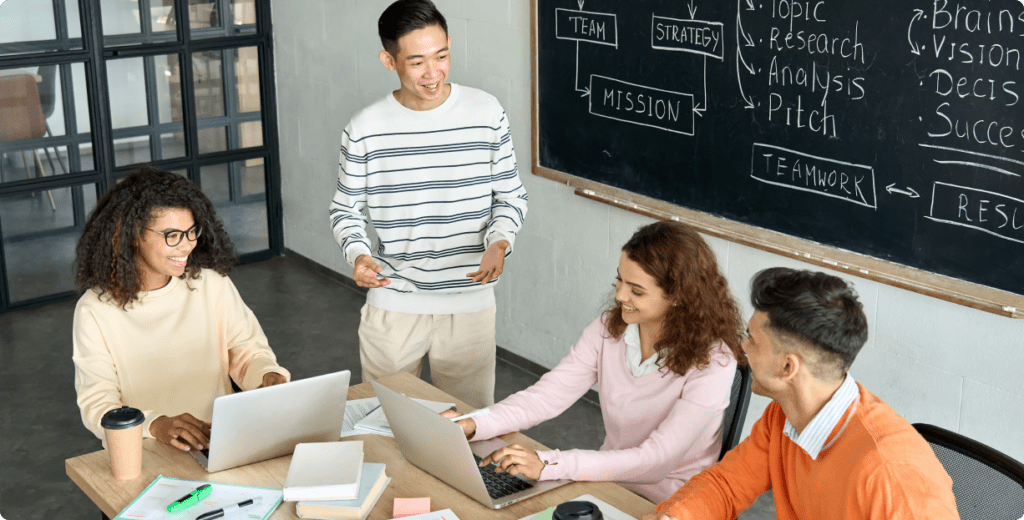 Build a Lasting Legacy with a Trusted Social Media Agency in the PH
For businesses in today's digital landscape, while gaining a significant number of followers may be desirable, the real measure of social media success is an active and engaged audience.
Quality, not just quantity, should be the ultimate objective for any business.
Consider this analogy: If you hosted a conference and a lot of attendees registered, but they just sat through the sessions without asking any questions or interacting with the speakers, would you consider the event a success?
While having a large number of attendees may seem impressive, it's the engagement and interactions that really matter. Were the attendees engaged and interested in the content? Did they learn something valuable that they can take back to their business?
The same principle applies to social media engagement.
Having a large number of followers is good, but it's the engagement and interactions that truly matter for building a strong and loyal customer base, fostering a positive brand experience and building meaningful relationships with both new and potential customers.
Get better ROI from organic marketing
Frequently Asked Questions
Social media engagement is defined as the interactions between social media users and content they see on various platforms. These interactions can come in the form of likes, comments, shares, and reactions.
Measuring social media engagement can be done through various metrics, including audience growth, shares, comments, click-through rates, mentions, and the use of branded hashtags. The more interaction and engagement your content receives, the more successful your social media strategy is.
Facebook post engagement refers to the number of times people have interacted with a post on the platform, including likes, comments, shares, and reactions.
To increase social media engagement, it's important to:
Analyze the right metrics for engagement

Develop a strategy that addresses the right metrics

Identify and understand your audiences and competitors

Create high-quality, valuable content that resonates with your target audience

Post consistently and at optimal times

Engage with your audience by responding to comments and messages

Use relevant hashtags

Be a brand for humans

Collaborate with other brands or influencers

Consider the bigger picture and the world outside social media
Social media allows businesses to interact with their audience on a more personal level, providing them with a platform to showcase their brand values and personality, and to engage with their audience in real-time. By creating valuable content and engaging with their audience, businesses can build trust, loyalty, and meaningful relationships with their followers.
The costs of professional social media engagement services in the Philippines can vary depending on the agency or individual offering the service, the level of service required, and the scope of the project.
It's best to consult with different providers and ask for quotations to get a better idea of the costs involved.
Don't hesitate to reach out and ask us for a more accurate quotation for your needs.
How We've Helped Clients Succeed
Articles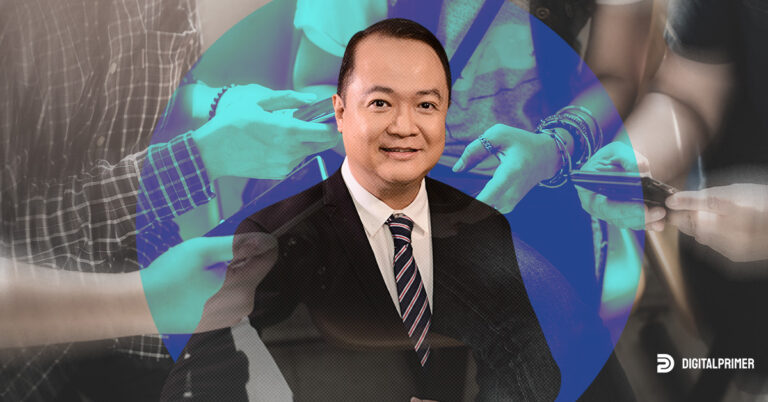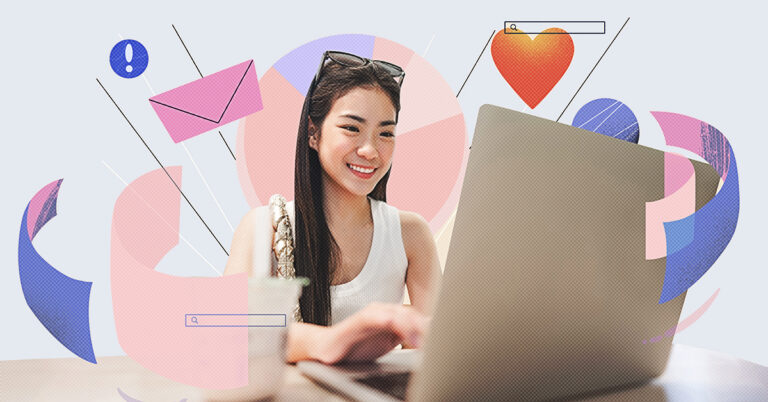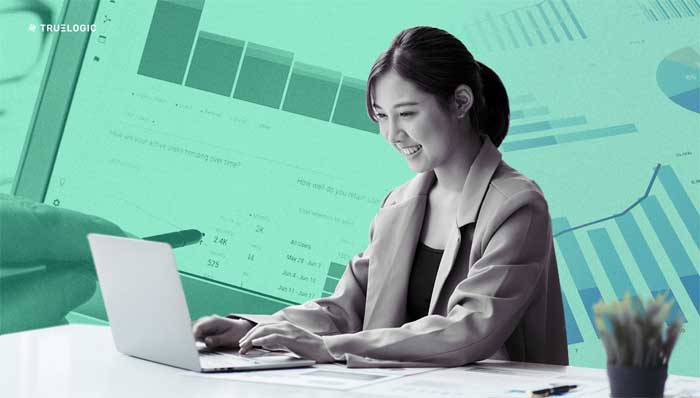 We're here to help your brand grow.
Let us know what your brand is all about and how you want to be known online.