E-Commerce Web Design that Converts
Elevate your online business so you can start driving more sales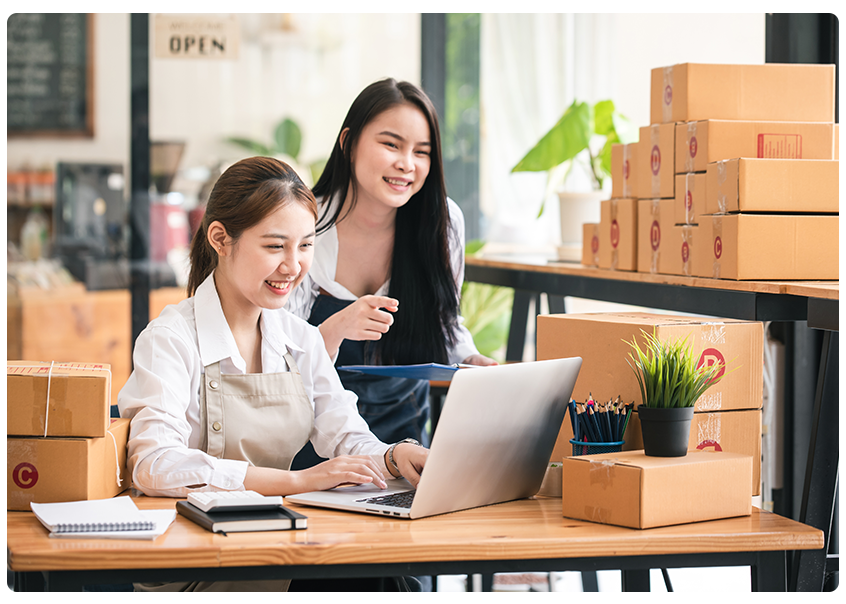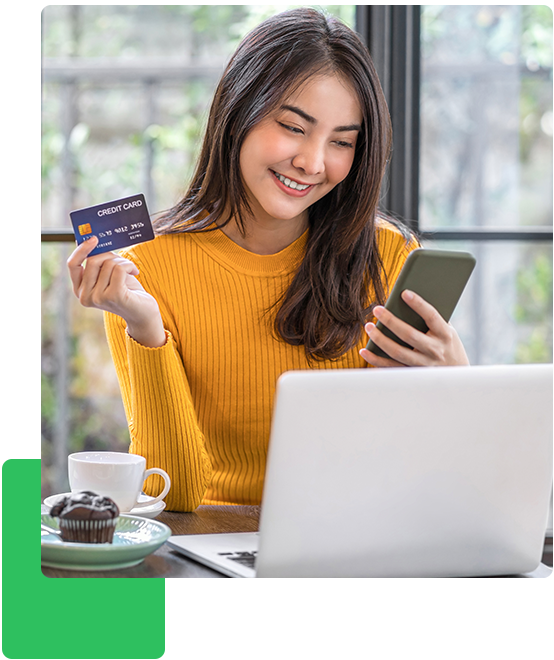 A Revenue-Generating Ecommerce Website – Coming Right Up!
An ecommerce website needs to be appealing, responsive, and user-friendly so customers will be more enticed to browse your product pages and click that checkout button. We'll make this possible with ecommerce website design and development.
Our ecommerce web development services can help you create a revenue-generating site on your ecommerce platform of choice: Shopify, WooCommerce, and BigCommerce.
With talented ecommerce website designers working on your site, your business will get all the essentials – from design to launch – to run your online storefront and start generating revenue.
Shopify
One of the popular ecommerce platforms, Shopify provides businesses with user-friendly interface, appealing themes, and easy inventory management. Our website design services for Ecommerce follows the industry's standards to develop Shopify web design that's functional on all devices and browsers.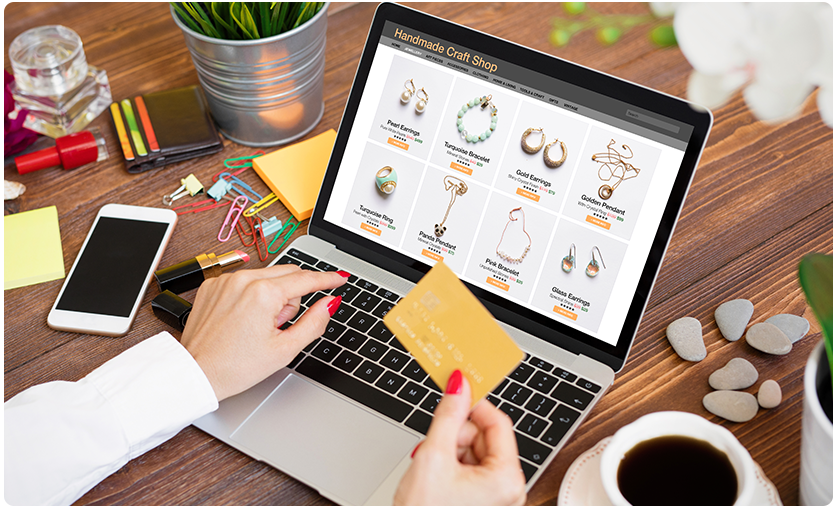 WooCommerce
Need a custom design for your WooCommerce site? Our ecommerce website designers can build one for you. We'll help your business leverage the extensive features of WooCommerce for your online storefront.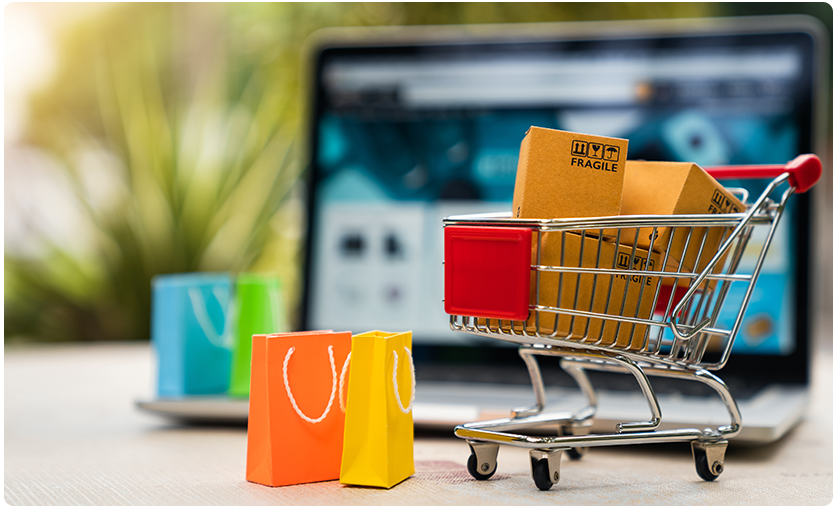 BigCommerce
Our ecommerce web design services include advanced customizations using BigCommerce. Tell us what you need for your online store web design, and we'll provide you with custom ecommerce website design that fits your specifications.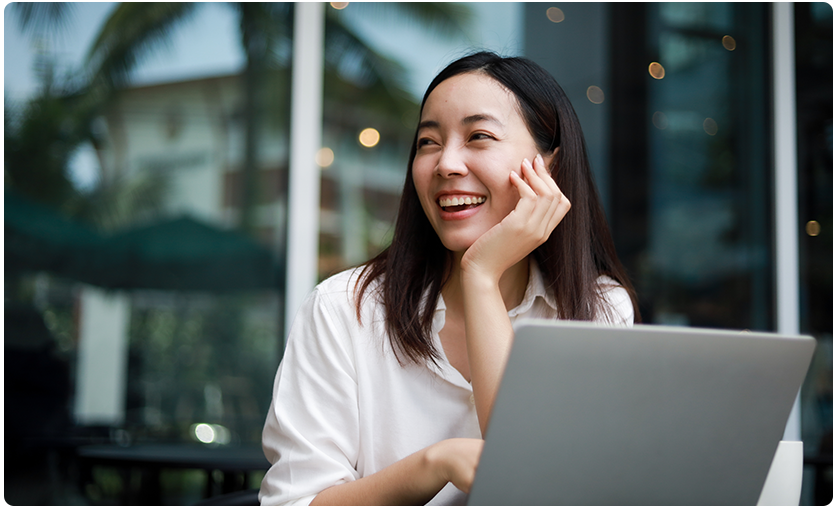 Ready to Get Better Results?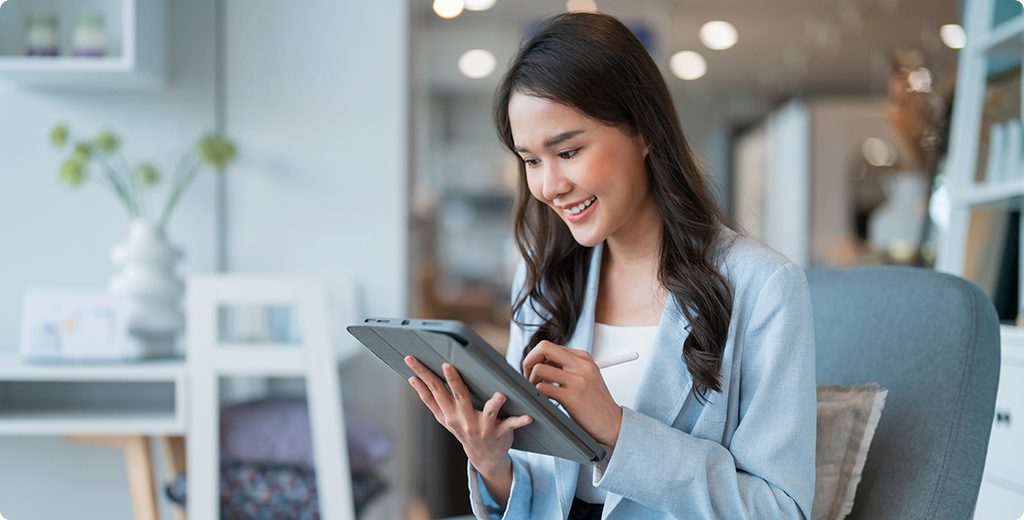 Need An Impressive Online Storefront? We Will Take Care Of It For You
Customers are online and so are your competitors. Thousands of businesses in the Philippines are migrating online to reach more customers and drive more revenue. If you want your online business to be noticed among the thousands of others out there, you need an impressive online storefront.

Our ecommerce web development services will help you achieve that. Whether you're building your first online store or looking to revamp your current one, we provide you with ecommerce web solutions to help you set up your business. Let our team of experts in ecommerce web design services build you a platform that impresses customers and drives sales.
Get better ROI from organic marketing
Heavy Equipment Rental Company
0 to 632.1%
GROWTH THROUGH SEO

270%
GROWTH THROUGH SEO

270%
GROWTH THROUGH SEO