Build Authentic Relationships with Community Management Services
Harness the opportunity to turn your business into a household name brand.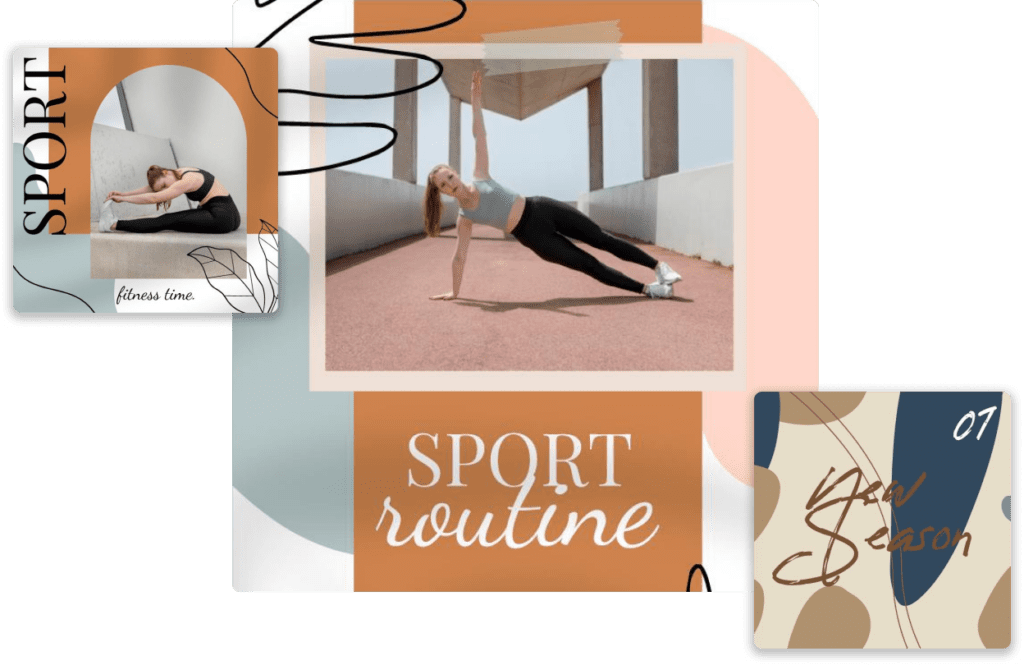 The Key to Social Media Marketing Success: Building Trust with People
With Facebook community management, we help businesses like yours build authentic relationships with customers by increasing brand awareness, promoting products, and delivering excellent customer support.
After all, in today's digital age, social media marketing is about building trust with your target audience and forming bonds that can't be cancelled overnight.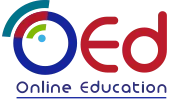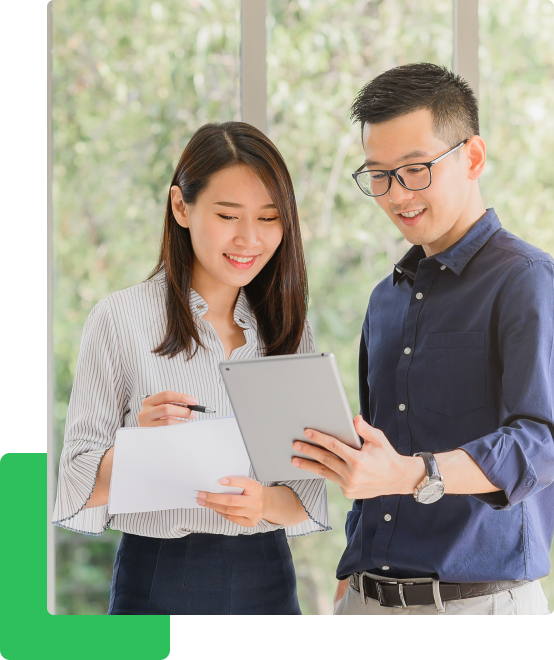 Transform Your Business: Social Media Community Management
We provide social media community management services so that your brand can effectively interact with your customers, partners, employees, and stakeholders on the online platforms where they spend most of their time, like Facebook, Instagram, and Twitter, among others.
Filipinos are known for spending hours scrolling through their feeds, which makes social media the online space where brands and businesses get to engage their audiences.
Whether your marketing goal is to showcase your offerings, launch your brand to new heights, or build a community with a collective interest in your business, our social media community managers can help.
We treat your audiences as they should – because behind those pixels and avatars are real people, and we can help your business navigate this journey with effective branded content.
Here's what we do:
Start conversations, listen to feedback, and engage with your social media followers

Provide support to your social media community

Share relevant content on your brand and products

Social listening
Discover who your ideal target audiences are

Cultivate relationships between your brand and audience

Increase engagement, generate leads, and boost conversions

Nurture the value of your brand through your products and services
BUILD AUDIENCE RELATIONSHIPS
Facebook Community Management that Builds Brand-Audience Relationships
With millions of users active on the platform every day, Facebook offers a unique opportunity to build brand awareness and establish lasting relationships with your target audience.
We can help your brand harness the power of Facebook to create a community of followers with a shared interest, who engage with your brand on a deeper level.
Create opportunities for your followers to engage with your branded content and fellow followers, fostering a sense of community that goes beyond just selling products or services.
Our Facebook community management services can help your business:
Provide customer support

Get customer feedback

Empower brand advocates

Engage employees, partners, and vendors

Reach your audience and start meaningful relationships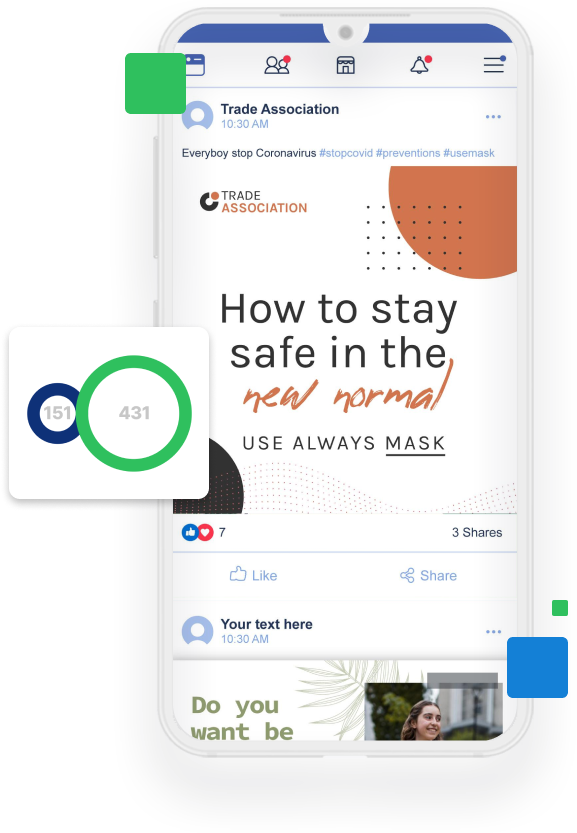 RECONNECT
Why Leverage Community Management Services for Product and Brand Awareness
Social media platforms like Facebook have transformed the way businesses connect with their customers.
With social media community management, you can obtain feedback and gather ideas from your customers and audience members through real conversations. This provides valuable insights into your target audience's preferences, expectations, and needs in terms of content, products, services, and support.
By engaging with your audience in this way, you can increase brand and product awareness among your target audience, building trust and loyalty over time.
Here are the benefits of community management for your enterprise:
Build a Stronger Relationship with Customers

Increase Brand Awareness

Gather Valuable Insights

Provide Quality Customer Support

Boost Engagement and Conversions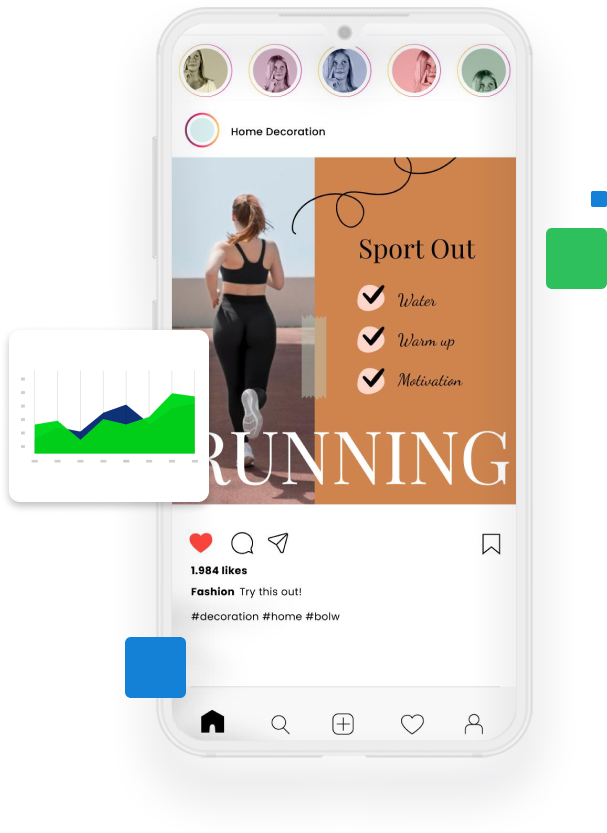 IMPROVE ROI
Providing Support to Your Customers the Digital Way with Community Management
In today's digital age, social media has become a primary platform for businesses to connect and engage with their customers. Apart from creating brand awareness, social media community management is a valuable tool to provide excellent customer support.
We believe in providing value to your customers, beyond the scope of the products or services that you offer, which in turn boosts customer interactions, conversions, and sales.
As your partner, we will provide your brand with a comprehensive community management strategy that involves:
Identifying the best social media channels suited for your brand

Determining your target audience and their preferences

Listening to your social media followers and understanding their feedback

Setting up the right objectives and goals

Measuring the right Key Performance Indicators (KPIs) to monitor your progress

Creating and posting engaging content, and promoting interactive communication with your followers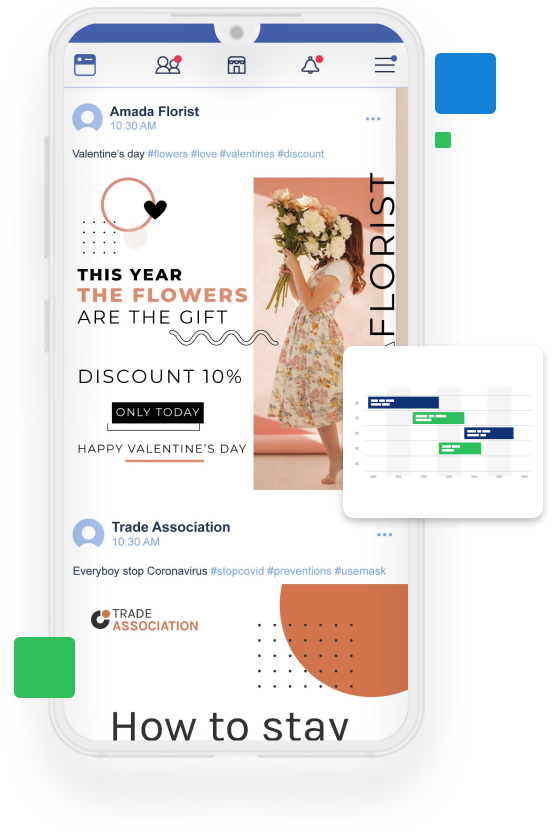 Maximizing Your Social Media Marketing Strategies
Truelogic DX Webinar Series
Join us for another episode of the Truelogic DX Webinar Series, where Bernard San Juan III, our Managing Partner, and Jonas de los Reyes, the Vice President of Digital and Omnichannel Design at Metrobank chop it up on SMM. Discover the crucial role of social media in enhancing customer engagement and driving digital transformation.
Gain valuable insights from our experts and the Truelogic Team on how social media can boost customer retention and loyalty, going beyond just providing online customer service.
Discover the Power of Social Today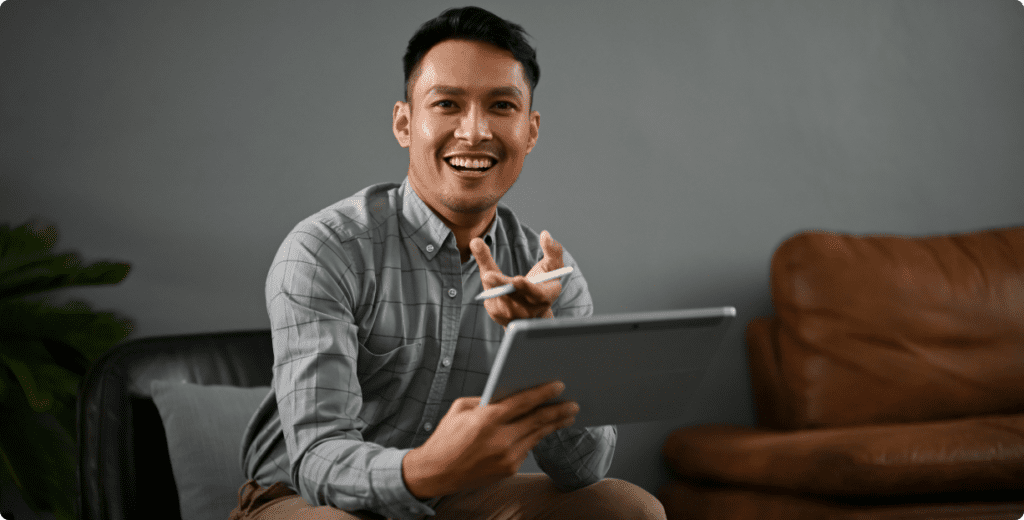 Trust Takes Time to Build, But Can Break Overnight
In today's social media landscape, trust is crucial to building successful relationships with your audience. That's why our agency is committed to providing Facebook community management services that prioritize authenticity and genuine interactions with your audience.
We work with you to understand your brand and target audience, crafting a strategy that effectively engages your customers, partners, employees, and stakeholders on the most popular social media platforms.
Our team of dedicated community managers provides support, listens to feedback, and shares relevant content on your brand and products, while cultivating relationships that foster engagement, generate leads, and boost conversions.
Trust us to deliver community management services that forge long-lasting relationships with real people – not bots.
Get better ROI from organic marketing
Frequently Asked Questions
Community management is the process of building, growing, and managing online communities around a brand, product, or service. It involves engaging with customers, followers, and stakeholders on social media platforms like Facebook, Instagram, and Twitter, among others, to foster meaningful conversations, provide support, and deliver valuable content.
There are various Facebook community management tools available in the market. Depending on your business needs, these tools can help community managers monitor mentions, schedule posts, analyze metrics, and track conversations across multiple social media channels.
Facebook community management best practices include:
Actively listening and responding to customers' feedback

Providing timely and helpful customer support

Sharing relevant and engaging content

Fostering a sense of community among followers

Using analytics to measure performance and improve strategies
The cost of social media community management services in the Philippines varies depending on the agency or provider and the scope of services needed. Factors that may affect the pricing include the number of social media platforms managed, the frequency and type of content posted, the level of customer support provided, and the use of additional tools and analytics.
Don't hesitate to contact us for an accurate quote.
Pros of community management:
Building brand awareness and loyalty

Gaining valuable customer insights

Providing excellent customer support

Fostering meaningful relationships with customers and followers
Cons of community management:
The time and resources required to manage a community effectively

Dealing with negative feedback or criticism

The potential for miscommunication or misunderstandings
Articles and Blogs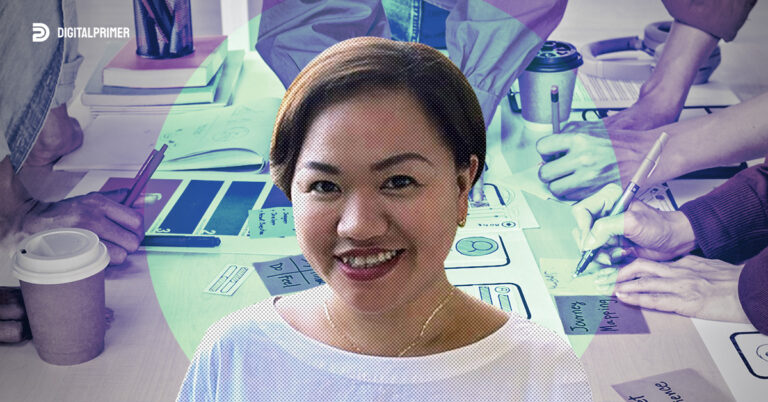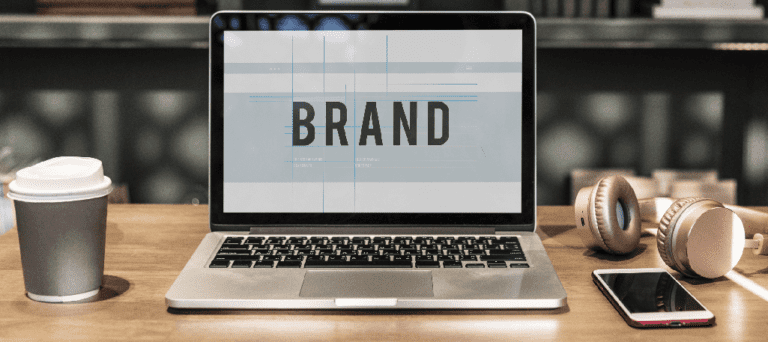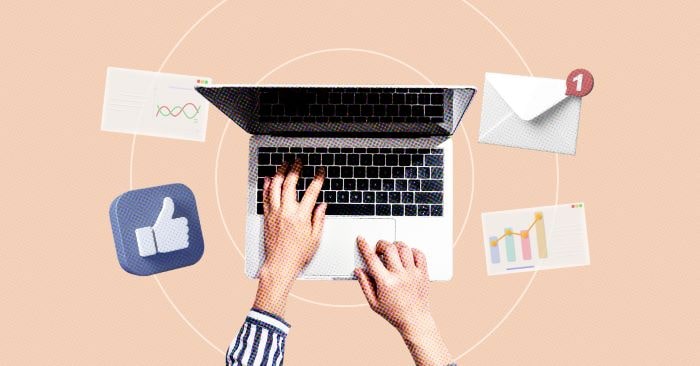 Build your brand using social media marketing today.
Facebook is here to stay – make sure people easily find you there. Talk to us.