Website Revamp Services that
Transform Your Business Website
Discover why we're the website redesign agency that can help you unlock online success.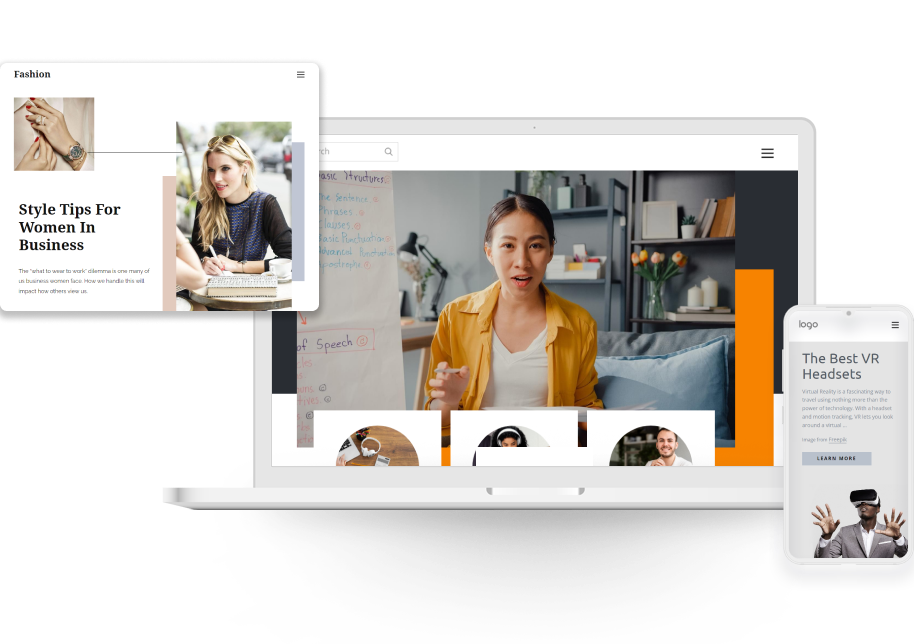 Designing a Website is More Than Aesthetics
As a website redesign agency in the Philippines, we know that design encompasses more than that the look of a website.
Our team comprehends the significance of crafting an online presence that embodies your brand's identity. We collaborate closely with our clients to rebuild a website that truly reflects their brand's personality and aligns with their business objectives.
Our approach goes beyond design; we aim to recreate a digital representation of your brand that will resonate with your audience and leave a better impression.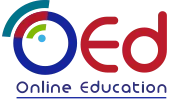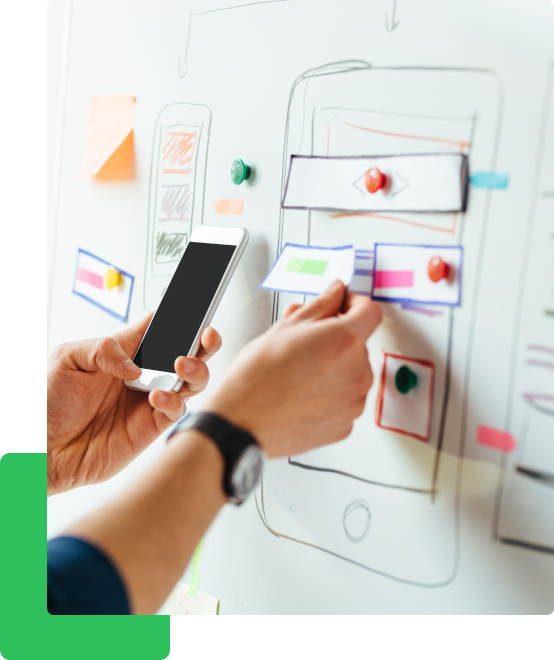 The Website Revamp Process
Redesigning a website can be a challenging process for any organization, especially if it's their first time. A comprehensive approach involves aligning corporate goals with the desired online presence, which requires a top-down process.

We have observed that many businesses are familiar with front-end and back-end redesigns consistently with their branding. However, some companies are unaware that SEO analysis is a crucial component of the redesign process.

Trust our agency's expertise to guide you through the website revamp process, ensuring that you achieve your desired online presence and a higher SEO ranking:
CUSTOM REDESIGN
Custom Website Redesign Services that Build Your Online Presence
Your website is your digital storefront, and it should reflect your brand's personality, align with your business objectives, and provide a seamless user experience. When done effectively, this can help you build a strong online presence and attract more customers.

Our custom website revamp services are designed to help your business build and improve your online home.
Trust our agency's expertise to guide you through the website revamp process, ensuring that your business builds its online presence through: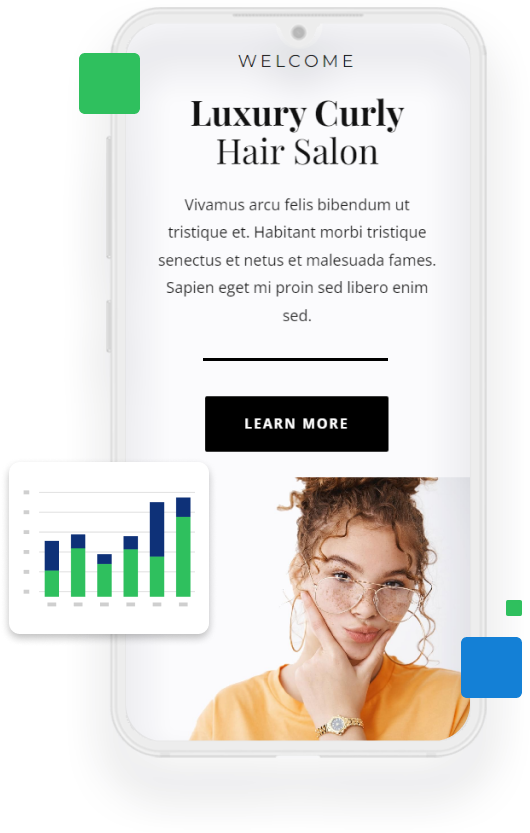 FRONT-END WEBSITE REVAMP
Front-End Website Revamp Services that Appeal to Your Customers
Revamping the front-end design of your website is a crucial step towards enhancing its overall functionality and appeal, which involves several aspects, including:

The website's overall look and style
We ensure that your website's design elements, such as the logos, corporate colors, and fonts, are in harmony with your brand's personality and vision.

Site architecture

Our team works closely with you to determine the website's structure and sitemap, based on the logic of your business. We identify key sections, headers, and services, making it easier for customers to find what they need.

Content calendar

We develop an outline for future articles, featuring new products, industry updates, and other news related to your business. This helps to keep your website relevant and up-to-date.

Wireframe and key design elements

Our UX designers provide critical input on your website's overall presentation, ensuring that users can navigate the site easily and find what they need quickly.

Key functionalities

We add interactive elements to your website, such as feedback forms, query forms, whitepapers, downloads, newsletter subscriptions, website alerts, desktop notifications, and chatbot messaging. These functionalities create opportunities for conversion and engagement, boosting your business's success.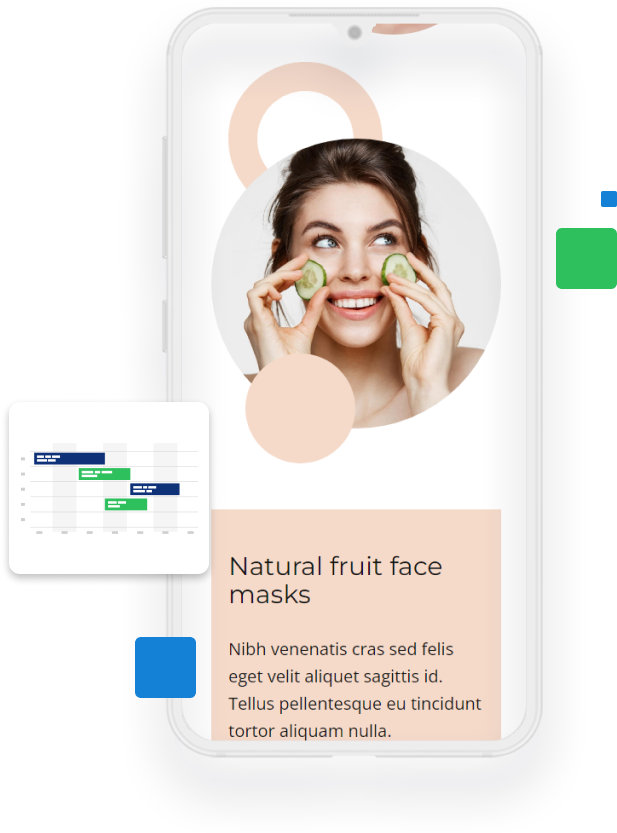 BACK-END WEBSITE REVAMP
Back-End Website Revamp Services that Scale with Your Business
When revamping your website, it's important not to overlook the back-end architecture. In fact, the back-end is just as crucial as the front-end when it comes to providing users with a satisfying experience.

Scalability

Our team of experts will work with you to determine the best server architecture for your website, taking into account scalability and performance. This includes file storage, databasing, email, security, encryption, and other essential web development services.

Database

Our experienced programmers will create robust databases and write programming code for dynamic data retrieval and display. We use the latest big data technologies to ensure optimal performance.

Infrastructure

Our IT developers and networking security team will implement a data and cloud security plan to protect your company's virtual assets. With thorough testing and error-handling, you can trust us to provide a seamless communication with cloud applications for a successful back-end redesign.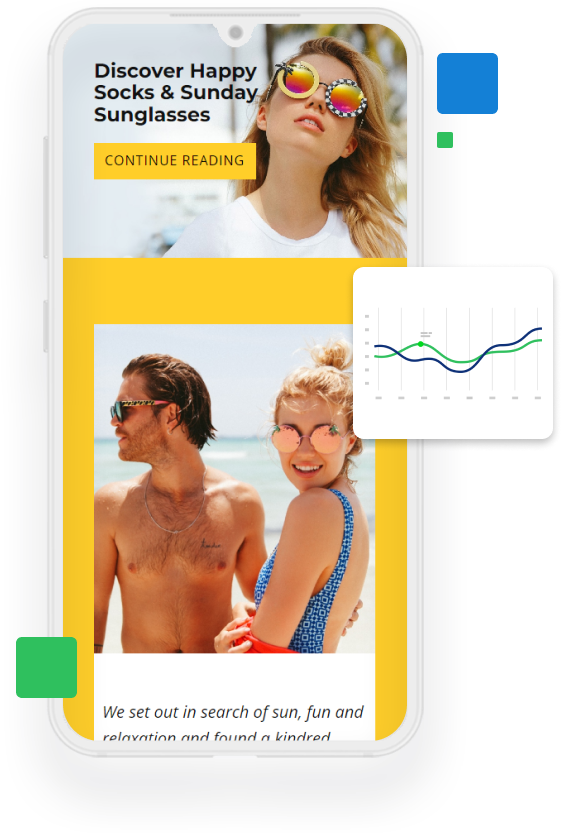 Finding the Right Web Technologies for Your Business
Truelogic DX Podcast
Selecting the right technology to power your website is a crucial decision that can have a significant impact on its performance and user experience. With so many options available in the market, it can be overwhelming to make a choice. However, the Truelogic team, led by Bernard, is here to simplify the process for you.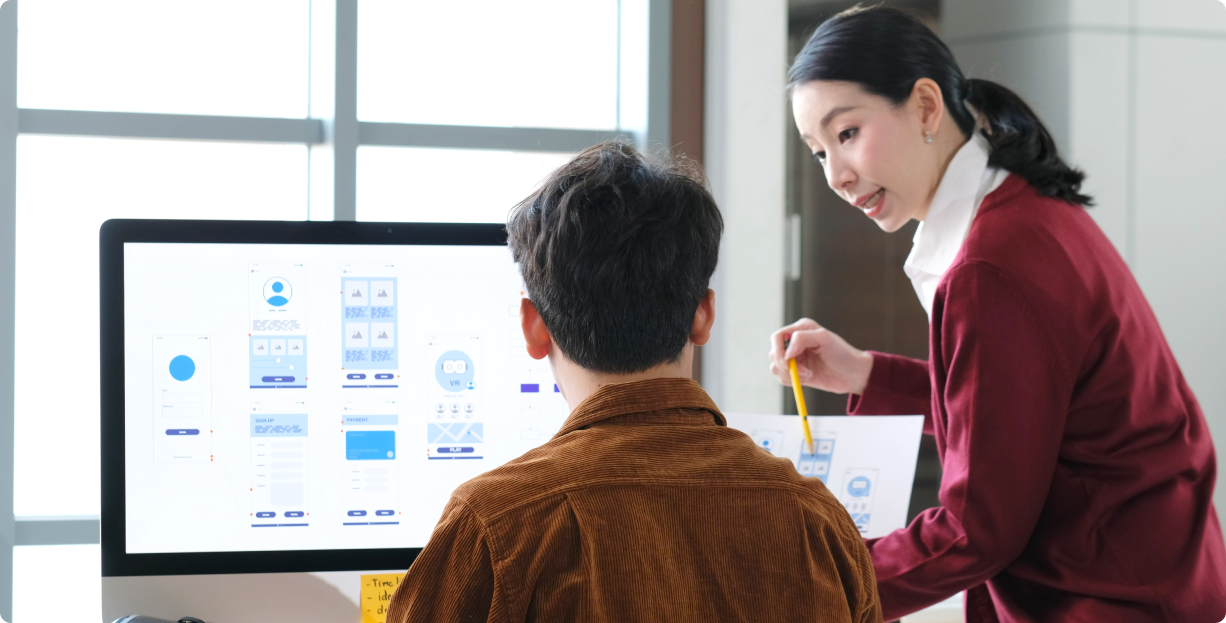 Grow Your Online Brand with a Customized Website Redesign
If your website is failing to meet your business goals and struggling to drive traffic and generate leads, it might be time for a website redesign.

We specialize in creating websites that deliver tangible results for your business—which we make possible by delivering a seamless user experience that not only showcases your brand's message and values but is also visually appealing and functional.

Whether your website needs a fresh new look or a complete overhaul, we work closely with you to create a modern, contemporary design that reflects your brand and captivates your target audience.
Get better ROI from organic marketing
Frequently Asked Questions
Online Success in Rebuilding a Website
Heavy Equipment Rental Company
0 to 632.1%
GROWTH THROUGH SEO

270%
GROWTH THROUGH SEO

270%
GROWTH THROUGH SEO