Targeted Facebook Advertising Services that Reach the Right Audiences
Your ads are only welcome to those who want to see them.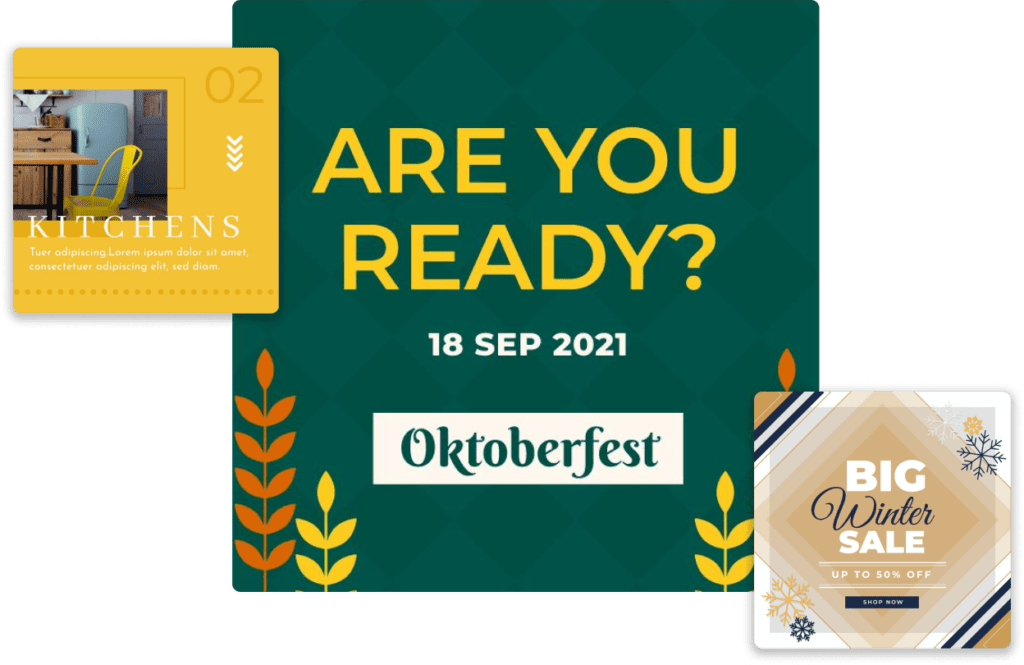 Facebook Audience Targeting Services for Enterprises
We believe that finding your "ideal buyer" is crucial to the success of any online advertising campaign. Develop a strategy that works with Facebook audience targeting services designed for enterprises like yours.
Let us help you reach the people who want to hear from you. Make the most out of your online advertising campaign.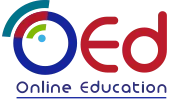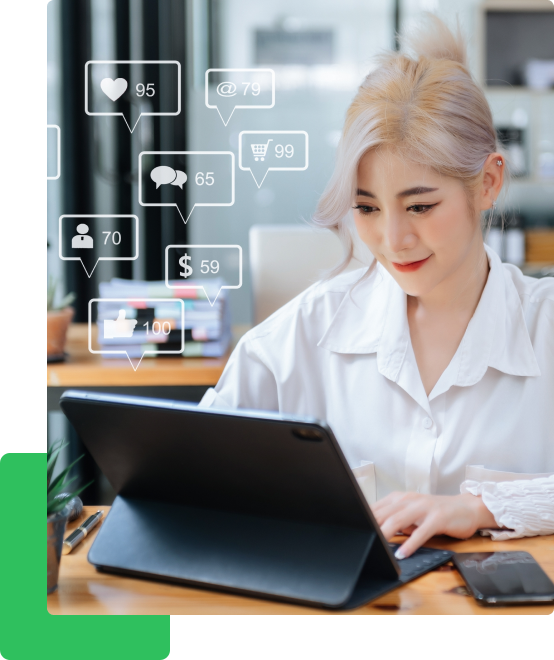 The Local Social Media Marketing Agency Trusted by Brands
Transform your online advertising campaign with our expertise as we leverage Facebook's powerful ad targeting tools.
We've helped countless brands reach their ideal audience and achieve a higher ROI by selecting the right audience based on a data-informed, brand-motivated, and customer-oriented strategy. This ensures that your ad is seen by the people who are most likely to take action – whether it's add to cart, download, or fill out a form.
As your ad campaign runs, we analyze all the relevant data on engagement, which is used to further narrow down your audience for even greater success.
Here's how we can help:
Target audience research

Custom audience creation

Lookalike audience creation

Ad targeting strategy development

Ad creative creation

Ad campaign setup

Ad optimization

Performance reporting
AUDIENCE TARGETING
Detailed Audience Targeting Strategies for Facebook Ads
It's significant that businesses use the right targeting strategies to effectively reach their ideal customers on Facebook. By using the right targeting strategies, businesses can create highly targeted Facebook Ads that speak directly to their ideal customers.
Here are some custom audience targeting strategies that can help:
Demographic targeting
This strategy involves targeting audiences based on demographic factors such as age, gender, education, and income level. This can help businesses reach their ideal customers more effectively and increase their ROI.
Interest targeting
This strategy involves targeting audiences based on their interests and hobbies. By targeting people who have expressed an interest in a particular topic, businesses can increase the likelihood that their ads will be seen by people who are interested in what they have to offer.
Location targeting
This strategy involves targeting audiences based on their geographic location. This can be particularly useful for businesses that have a local focus or are looking to promote events or products in specific areas.
RECONNECT
Reconnect with Audiences Familiar with Your Products and Services
Facebook Ads audience targeting can also be used to reconnect with audiences who are already familiar with your products or services.
Custom Audiences
By using Facebook's custom audience feature, your business can target people who have engaged with your brand in the past, such as by visiting your website, engaging with your Facebook page, or making a purchase.
This can be an effective way to re-engage with people who are already interested in what you have to offer.
Here's how we define your audience:
Create an audience list

Start from a general persona

Narrow it down to your ideal buyer

Implement the targeting strategy

Test, measure, and improve the right metrics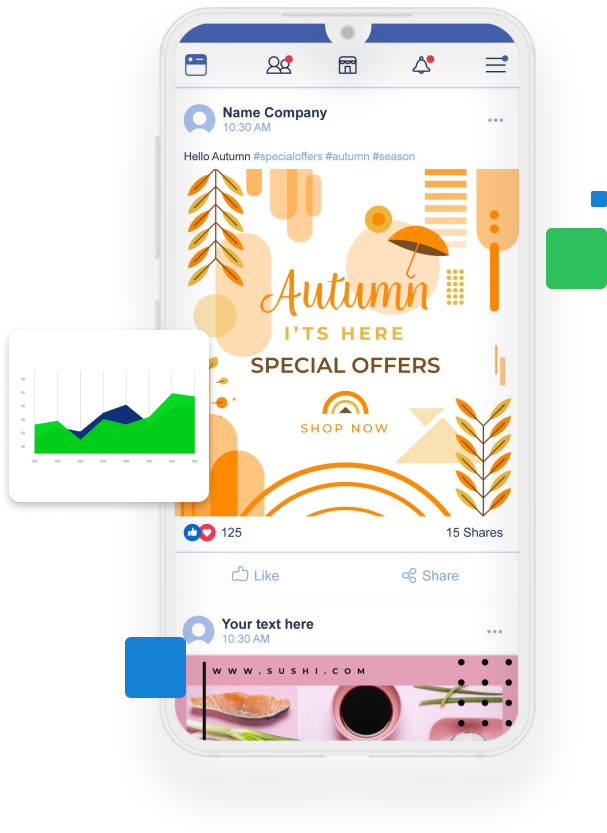 IMPROVE ROI
Reach New Customers with Facebook Audience Targeting Services to Improve ROI
Our Facebook Ads audience targeting services can help your business reach new customers and improve your ROI.
Lookalike Audience
By using lookalike audiences, we can help your business target people who are similar to your existing customers, increasing the likelihood that your ads will be seen by people who are interested in what you have to offer.
Audience Retargeting
Additionally, Facebook's retargeting feature can help businesses reach people who have already engaged with their brand, increasing the likelihood of conversions and sales.
By using the right targeting strategies, we can create highly targeted Facebook Ads that speak directly to your audience and increase the likelihood of conversions and sales.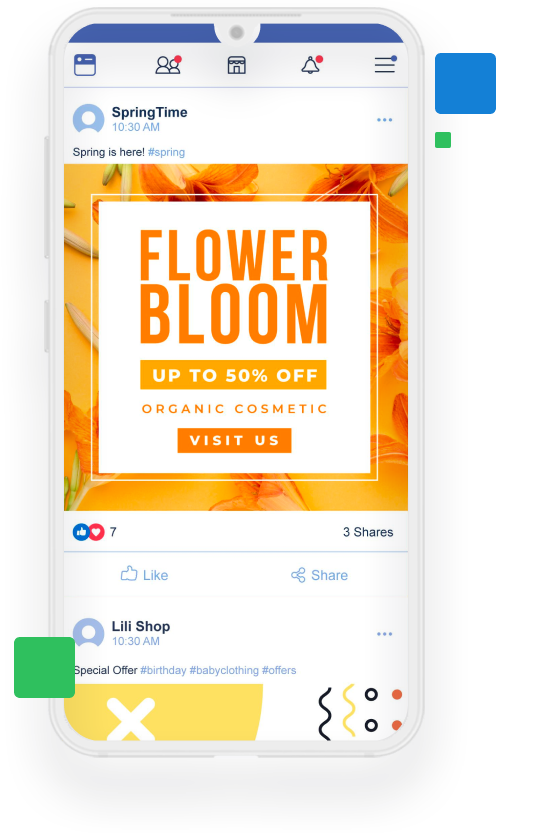 Social Media Marketing 101 for Enterprise Brands
Truelogic DX Webinar Series
Discover the significance of social media marketing in this episode of the Truelogic DX Webinar Series. Truelogic Marketing Partner, Bernard San Juan III, and Jonas de los Reyes, Vice President of Digital and Omnichannel Design at Metrobank, discuss the critical role of social media in enhancing customer engagement and driving digital transformation.
Learn how social media can promote customer retention and loyalty while gaining valuable insights from our experts. Don't miss out on this opportunity!
Improve Results with the Right Targeting Strategy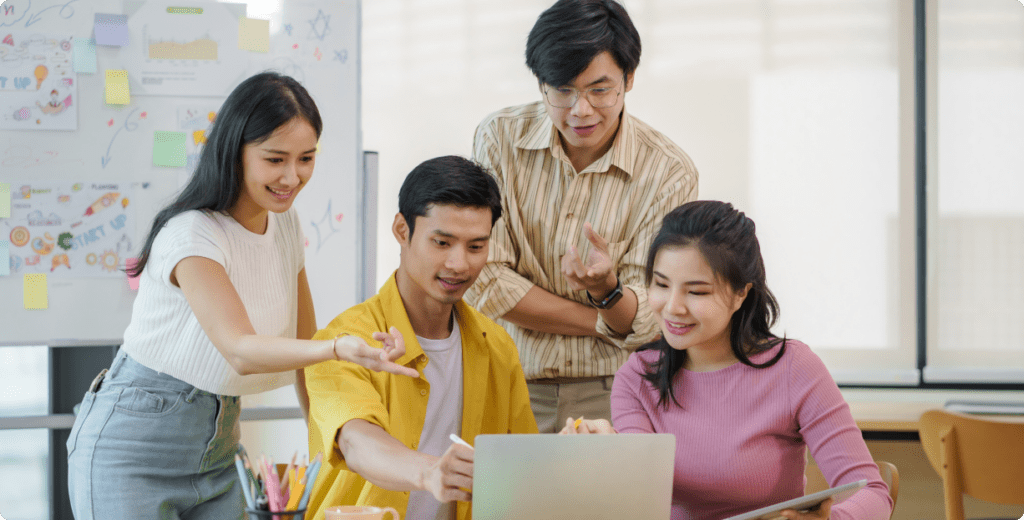 Leveraging Effective Facebook Ads Audience Targeting in the PH
Effective audience targeting can be a game-changer for businesses in the Philippines looking to reach their ideal customers and improve their ROI.
After all, Pinoys are on Facebook the same way everyman tuned in to noontime TV shows – and your business should be where your audiences are, right?
We provide social media marketing services like Facebook Ads audience targeting that custom-fit to the unique needs of businesses in the Philippines.
So if you're looking to leverage the power of Facebook Ads to grow your business, consult our experts to discover opportunities for your brand.
Get better ROI from organic marketing
Frequently Asked Questions
Audience targeting is a marketing strategy that involves identifying and reaching a specific group of people with specific interests, behaviors, or demographics that are relevant to your product or service.
Facebook Ads audience targeting is a feature that enables businesses to create targeted ads based on specific audience characteristics, such as age, location, interests, behaviors, and more.
The cost of professional audience targeting services for Facebook Ads in the Philippines can vary depending on the agency or consultant you work with, the scope of the project, and the level of customization required.
Don't hesitate to contact us for a more accurate quote for your needs.
Yes, you can do Facebook Ads audience targeting on your own.
However, it requires a good understanding of the platform and the different targeting options available. Working with a professional agency or consultant can help ensure that your audience targeting efforts are more effective.
The pros of using audience targeting for Facebook Ads include:
Increased relevance

Improved ROI

More efficient ad spend
The cons may include:
A potential decrease in reach

A need for ongoing optimization to ensure that the targeting remains effective
Case Studies on Client Success
Articles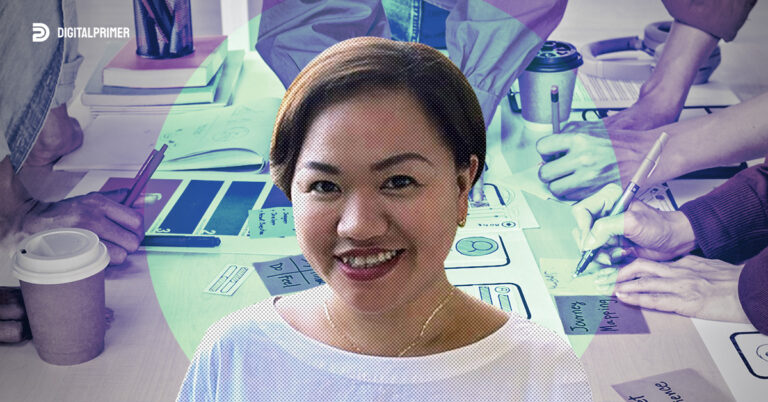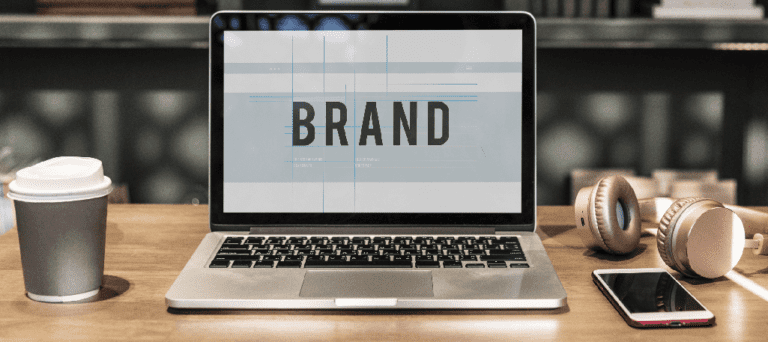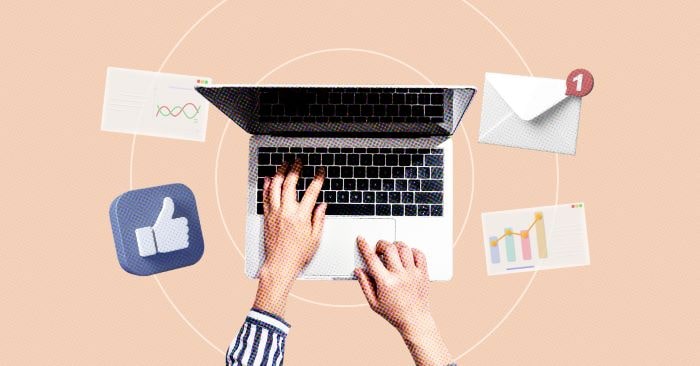 We're excited to work with businesses looking to leverage digital technologies.
If you have a project in mind, we'd love to hear it. Talk to us today!