We take campaigns
to the next level

Increase Traffic,
Gain More Leads
Drive highly targeted traffic to your website and convert them into leads.

Improve
User Experience
Create impressive layout and designs that will make visitors stay.

BOOST BRAND
AWARENESS
Gain the attention of your target audience with our innovative digital solutions.
PREFERRED PHILIPPINE SEO COMPANY FOR STARTUPS AND ENTERPRISE BUSINESSES
We started as an SEO company. But in just a decade, we have grown into one of the most influential digital marketing companies in the Philippines. Through our solutions, ranging from SEO to web design, social media, and PPC, we nurture local and international brands every single day.
SEO solutions that help you achieve digital dominance. Our services are designed to ensure your online success.
Every peso of your digital marketing budget is used effectively by leveraging our SEO strategy and expertise.
Real and measurable ROI by delivering the best SEO, PPC, Web Design, Social Media and Reputation Management services.
Our project managers establish transparency through a variety of online marketing, design and development channels.
WE'RE PROUD TO HAVE WORKED WITH SOME OF THE BEST COMPANIES IN THE PHILIPPINES!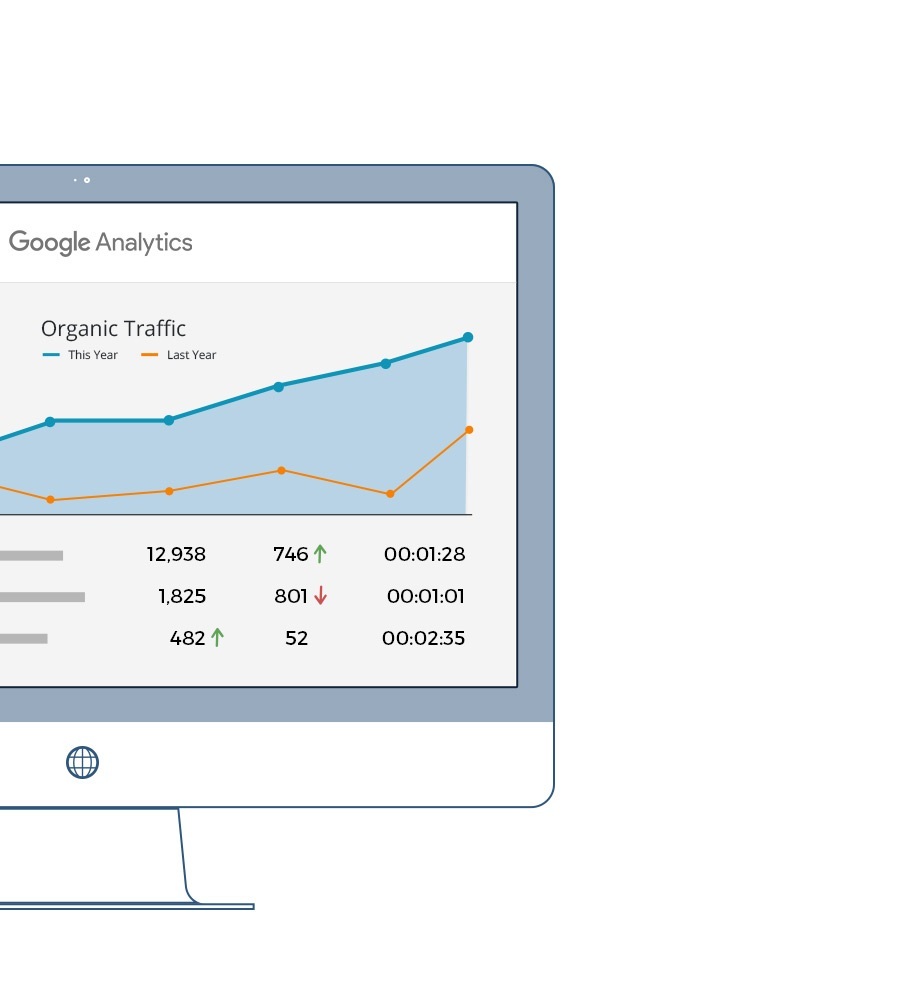 SEARCH ENGINE OPTIMIZATION
Grow your brand presence and expand your reach online with our complete SEO services. We start with a website audit and keyword research and plan strategies tailored to the needs of your SEO campaign.
As the Philippines' leading SEO company, we provide the best way to increase your visibility and improve your ranking in search results.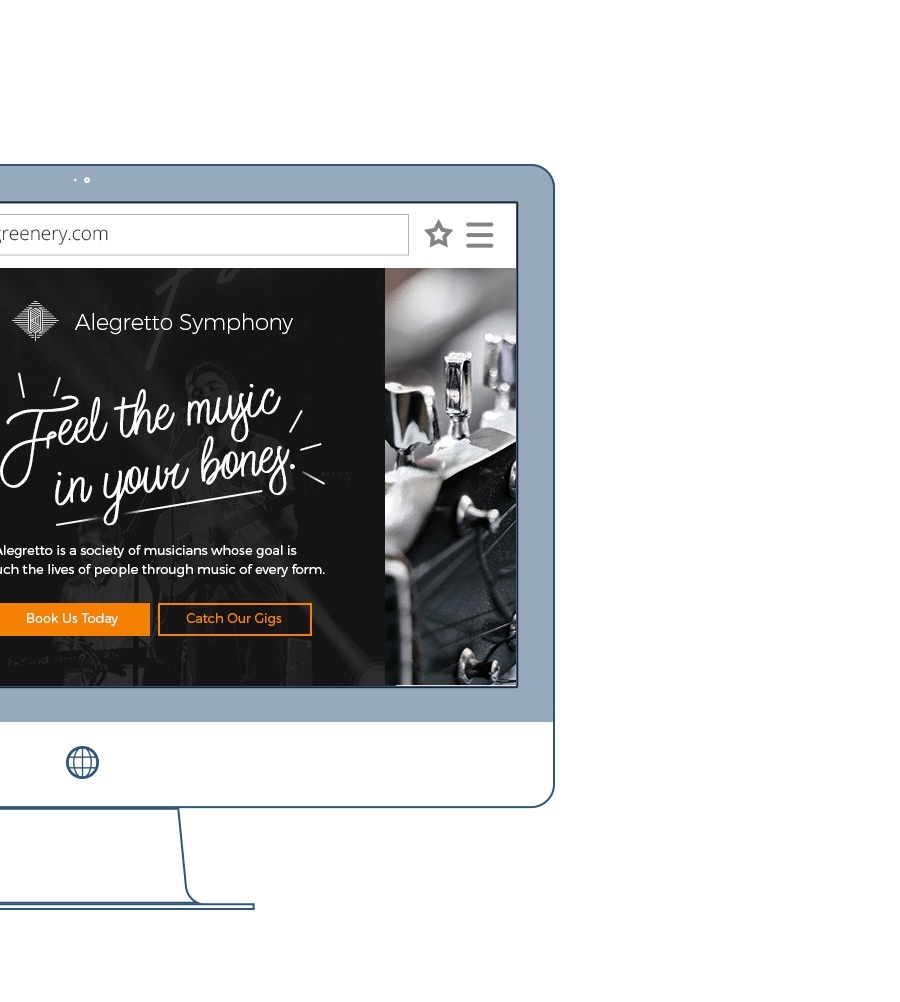 WEBSITE DESIGN AND DEVELOPMENT
Present your customers with a fresh, dynamic, and easy-to-navigate web design. Your website represents your brand online and deserves the same attention to detail as any other part of your business.
Our experts will develop a mobile-friendly web design for your company that is among the best in your industry while also increasing the prowess of your brand.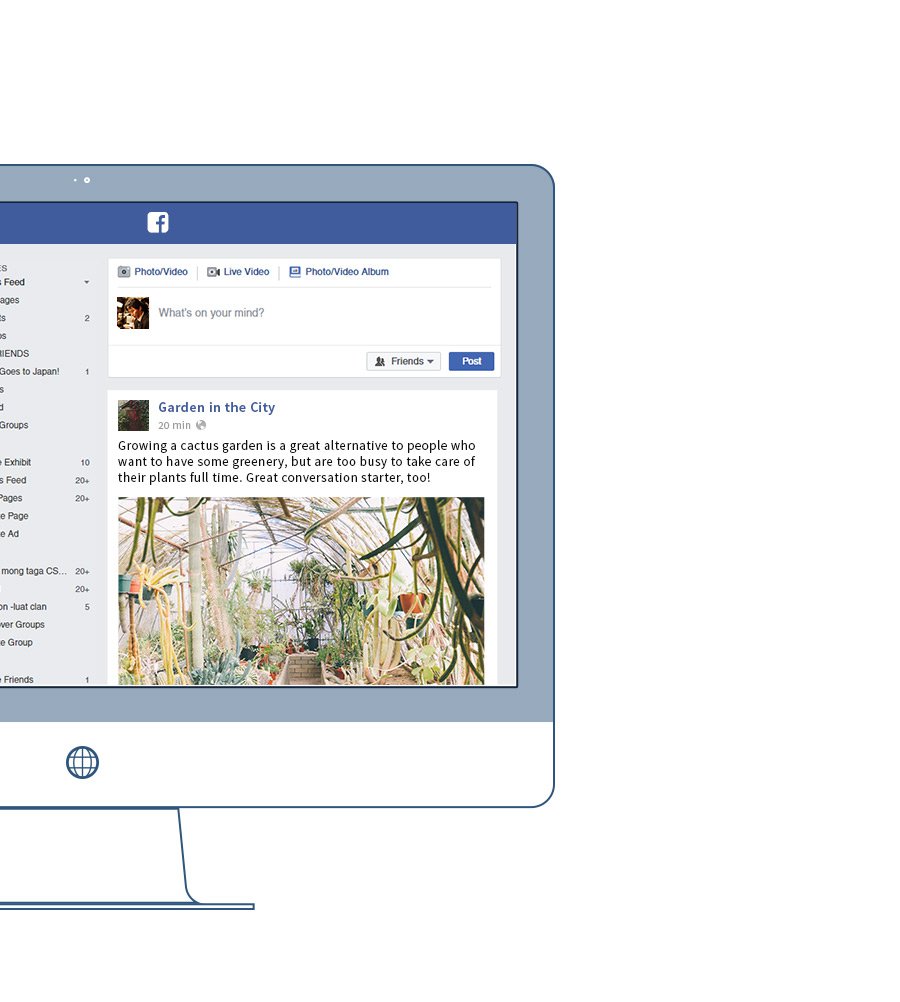 Our social media strategies are the best the Philippines has to offer. We engage and listen to your audience, and spark meaningful conversations that bring them closer to your brand.
Our innovative strategies give your brand a voice in the online sphere. Improve customer loyalty, get valuable insights from consumers, and spread brand awareness.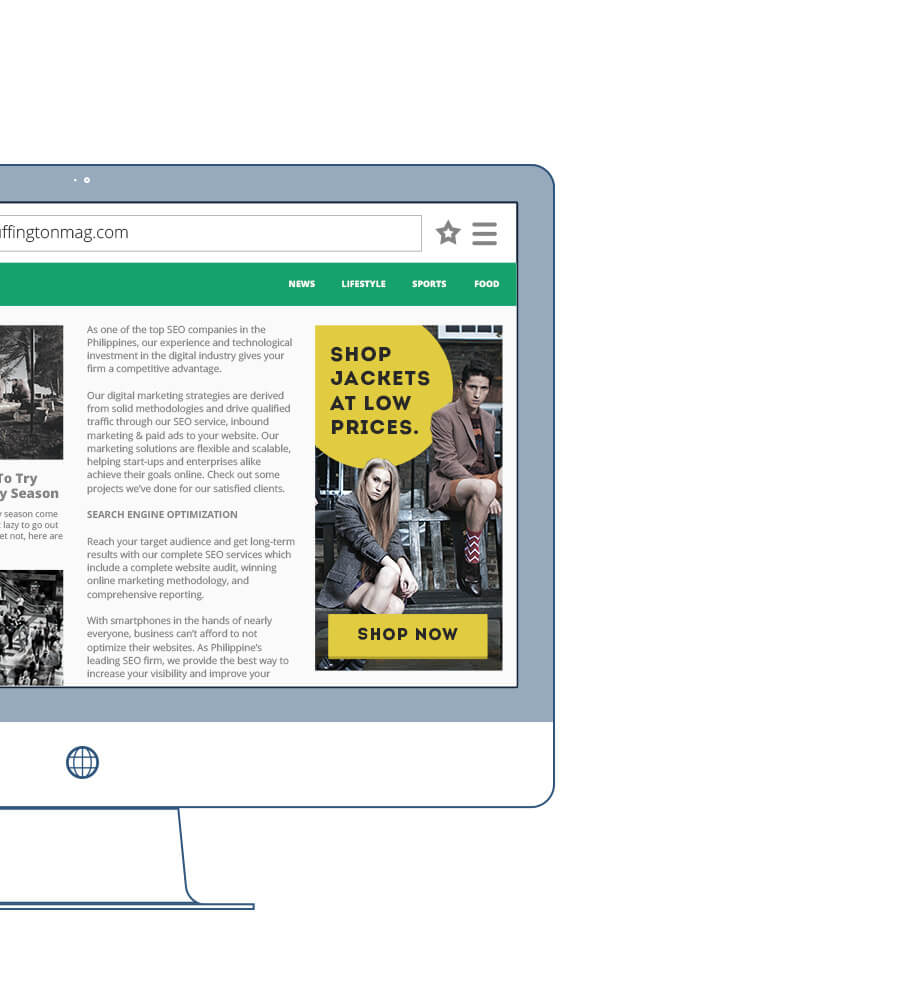 PAY-PER-CLICK (PPC) MANAGEMENT
Search Engine Optimization campaigns can take time to mature and become effective. But with a well-managed PPC campaign, your business can be front and center much sooner.
Combined with a strong SEO strategy, this is the best way to drive traffic to your business. Our experts have accomplished this for businesses in the Philippines.
CASE STUDIES: PROVIDING REAL VALUE FOR OUR CLIENTS
As one of the top SEO companies in the Philippines, our experience and technological investment in the digital industry gives your firm a competitive advantage. Our digital marketing strategies are derived from solid methodologies that drive qualified traffic through our SEO service, inbound marketing & paid ads. Our marketing solutions are flexible and scalable, helping startups and enterprises alike achieve their goals.
Check out some projects our SEO consultants have completed for our satisfied clients.
MORE STUDIES COMING SOON.
BEYOND LOCAL: INTERNATIONAL EXPERTISE
Our SEO Consultants are great at building local brands and we enjoy helping local businesses grow. We're proud to be based in the Philippines with some of the premier programmers, designers, and SEO specialists in the country.
We've also accomplished a lot for companies around the world. If you're looking to outsource SEO to the Philippines, you're in the right place. Put our services to work for you and take the next step for your brand.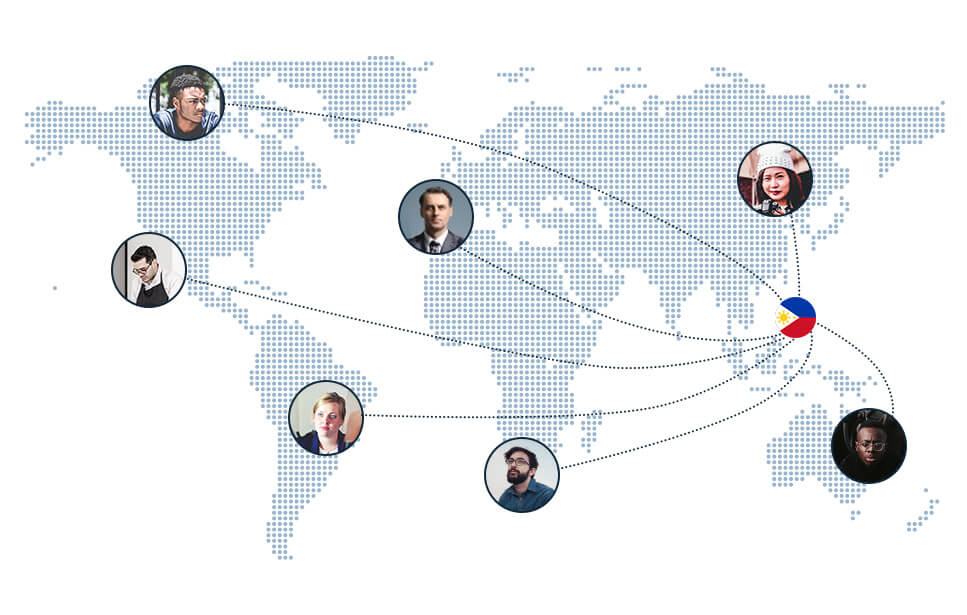 DON'T JUST TAKE OUR WORD FOR IT
Been working with Truelogic for almost a year now. They really walk the talk, gives us compelling recommendations and comprehensive reports. Thanks to them, our website performance is in its best shape ever. The people are easy to work with, approachable and understanding of our company's challenges.
Joms Mislang
Manulife – Senior Manager – Digital Channels, Marketing
Truelogic is the top SEO company in the Asia Pacific region. I've been sending them work for years and admire their values and work ethic.
Alex Kotowitz
Creativo Media
WE'RE ALWAYS ON THE LOOKOUT FOR NEW PROJECTS AND CLIENTS.
If you have an idea for a project, talk to us now!
We're ready to guide you in your digital marketing journey. Ask away.
Stay up to date with the latest news, trends, and other digital marketing stories in and out of Truelogic. Read our blog today.
Companies and enterprises should get comfortable with a process of website redesign that doesn't forget the importance of search rankings…
ARE YOU INTERESTED IN BUILDING YOUR CAREER BY WORKING WITH A FAST-PACED SEO LEADER IN THE PHILIPPINES?