Boost Your ROI with FB Remarketing Services
Always stay top-of-mind by being visible to your online audience.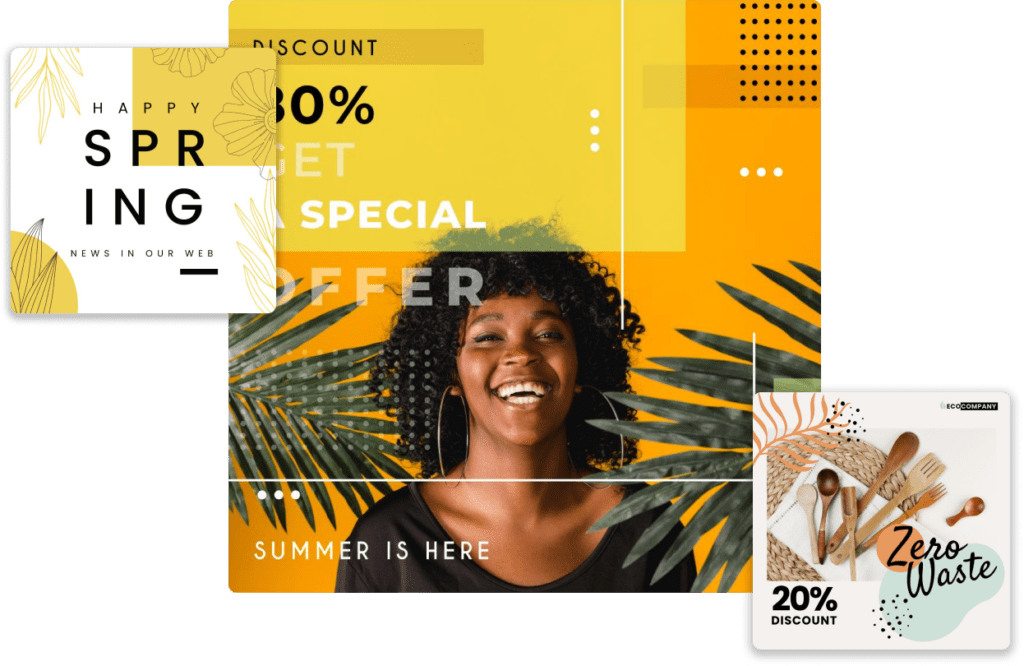 Facebook Remarketing Ads as a Social Media Marketing Strategy
As a leading local agency with over decades of experience, we implement a variety of strategies to help businesses succeed in the online arena.
We provide Facebook remarketing services to help brands and businesses that are motivated to convert their website visitors into paying customers and are tired of running ad campaigns that fail to generate the desired results.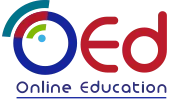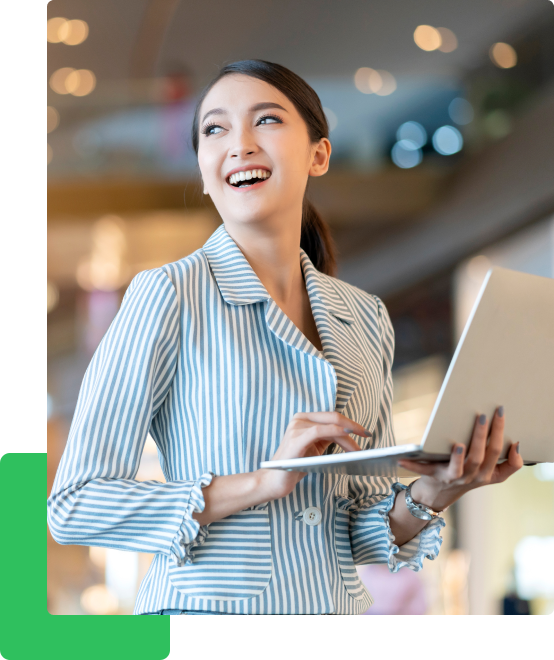 The Facebook Remarketing Campaign to Achieve Social Media Success
As a business owner, surely you want to recapture the attention of your online audiences that didn't convert, right?
Our team of experts will analyze your social media accounts, identify your most valuable audience segments, and create targeted campaigns to guide them back to your site through Facebook Remarketing.
With our cost-effective Facebook Remarketing Services, you can expect to see a significant increase in conversions, customer lifetime value, and brand loyalty through:
Expert analysis of website traffic and social media accounts

Tailored campaigns for valuable audience segments

Increased conversions and warmer leads

Improved social media engagement
FACEBOOK REMARKETING
Generate Sales-Ready Leads via Facebook Remarketing from Your Local Agency
A lead can either be sales-ready or not, and if your business had to choose, we both know which one you prefer.
This is where our Facebook Remarketing services can help. We look at and analyze the data, understand your target audience, and implement Facebook remarketing ad campaigns that can impact your brand online.
Here's why remarketing on the world's largest social media platform is effective:
Facebook Remarketing targets users who have already interacted with your brand or visited your website, increasing the chances of conversion and sales.

It offers personalized and relevant ads that can recapture the attention of potential customers who might have left without taking any action.

With data-driven insights and analytics, we can optimize your campaigns for maximum ROI and continually improve their performance.

Facebook Remarketing is a cost-effective way to reach your target audience and build authentic relationships with your customers.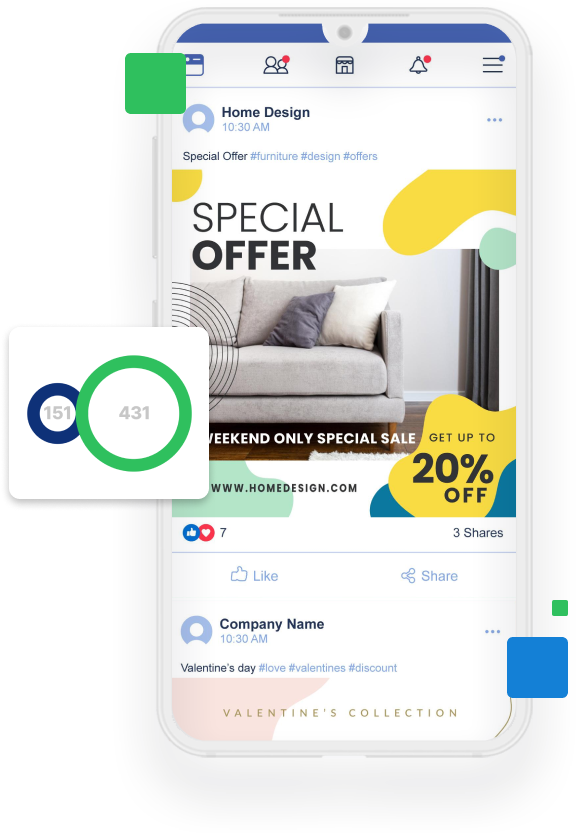 FACEBOOK REMARKETING
Maximize Your Sales Potential with Facebook Remarketing Services
Ready to scale on production?
Our Facebook Remarketing Services are developed through a careful approach on data and analytics to optimize your campaigns and ensure maximum ROI.
Here's what we can do for you:
Analyze your social media profiles and determine the audiences that can impact your business

Create ad campaigns to recapture your target audience and help them make a decision

Optimize your campaigns using data and analytics to ensure maximum ROI

Manage every aspect of your campaign, from monitoring, tracking, measuring, and reporting on performance

Increase conversions, customer lifetime value, and brand loyalty through effective remarketing strategies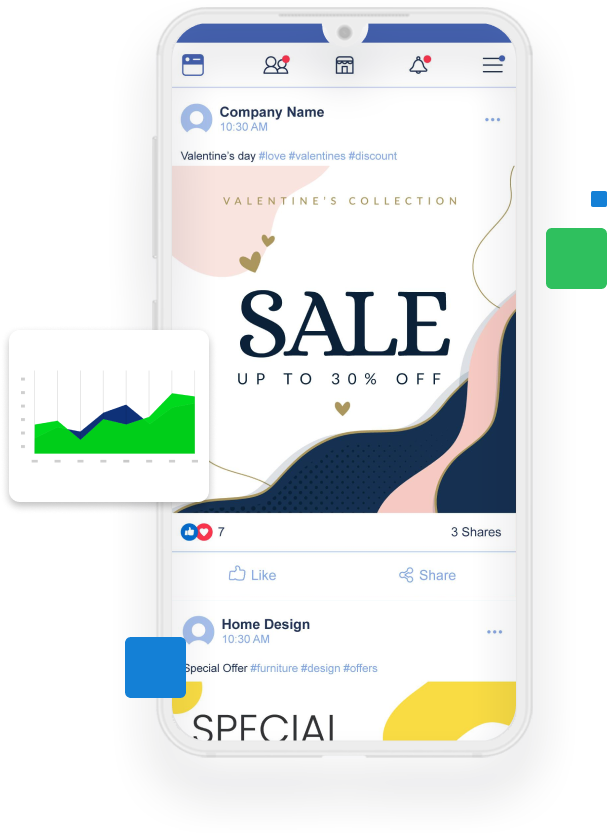 FACEBOOK REMARKETING
Why Use Facebook Remarketing Ads to Build Authentic Relationships with Your Customers
By recapturing the attention of potential customers who have already shown interest in your brand, you can establish a more meaningful connection with them and guide them back to your social media page, online store, or website.
Our social media team can help your brand create meaningful and lasting relationships with your customers with a unique remarketing ad strategy on Facebook.
At its core, this enables your brand to manage your interactions with selected individuals using Facebook, which we can leverage to target audiences who:
Have visited your website but didn't make a purchase

Added products to their cart but didn't complete the checkout process

Previously engaged with your social media content but haven't converted into customers

Have subscribed to your email list but haven't made a purchase

Have interacted with your brand in the past but haven't engaged recently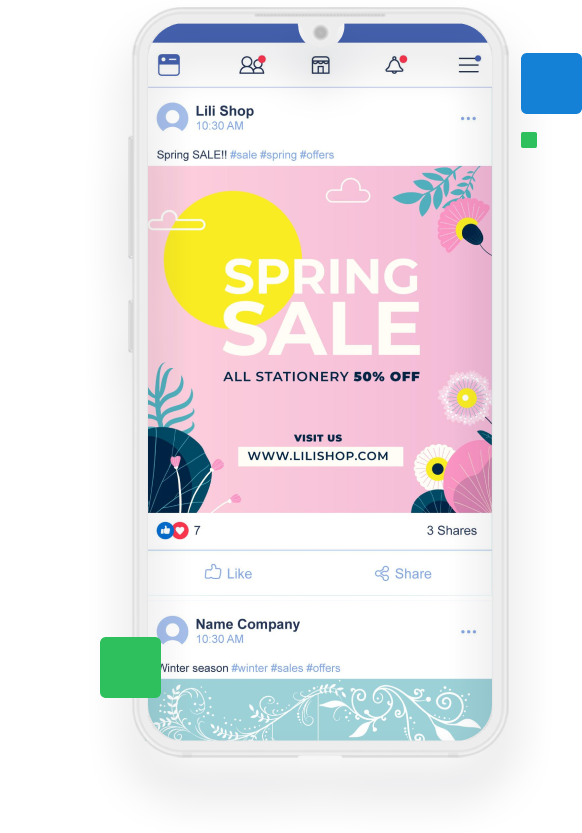 How Can Enterprise Brands Use Social Media Marketing
Truelogic DX Webinar Series
In this installment of Truelogic DX, Bernard talks to Jonas de los Reyes, the Vice President of Digital and Omnichannel Design at Metrobank, as they discuss the importance of social media in enterprise transformation and customer engagement.
In fact, many companies in the Philippines had to rush through their digital transformation, exposing gaps in their technology and digitization plans. For instance, online banking and peer-to-peer transactions experienced explosive growth during this time—in such unprecedented numbers.
Interested to find out more? Join us in discovering effective social media strategies for enterprises today!
Remarket to Hit the Target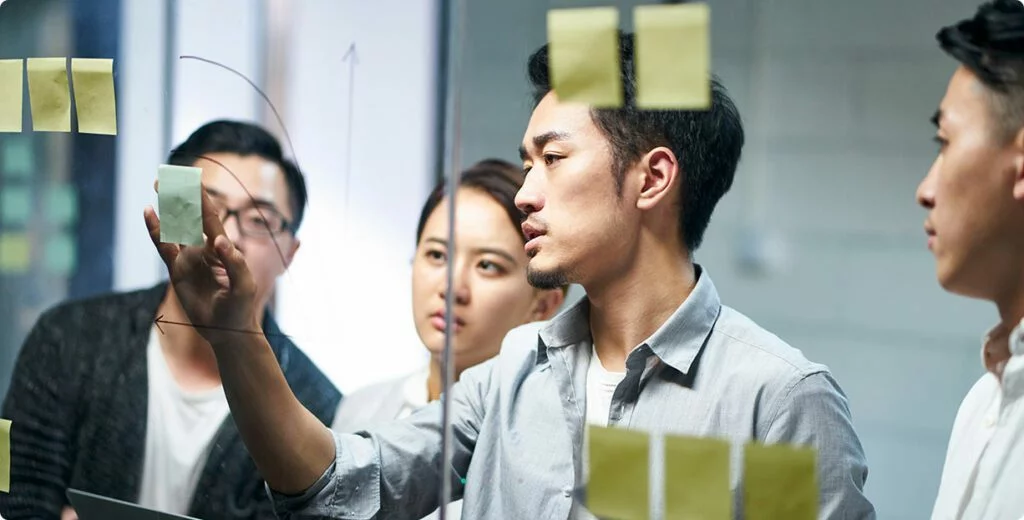 Facebook Remarketing Services: Bringing Your Potential Customers Back
Here at Truelogic, we know that you can cast a wider net to catch more fish – but that doesn't mean you're getting the best that the ocean can offer.
Through our Facebook remarketing campaigns, we help you bring your potential customers back and turn them into loyal advocates of your brand with cost-effective Facebook Remarketing Services.
Here's how we've helped our clients:
Our real estate social media campaign had a PHP CPC of 1.00 and a CTR of 11.61%, driving significant traffic to our client's website.

We generated 1,000 leads per month and enrolled 12,053 students for an educational institution's lead generation campaign.

Our engagement campaigns had a low CPE of only 0.07 PHP, effectively engaging with our target audience at a low cost.
Get better ROI from organic marketing
Frequently Asked Questions
Facebook Remarketing is a digital marketing strategy that involves displaying targeted ads to users who have already interacted with your brand or visited your website.
A Facebook remarketing strategy involves creating and implementing ads that target users who have already shown an interest in your brand or products. This includes users who have either visited your website, added items to their cart, or engaged with your social media pages.
Some examples of strategies can include:
Creating dynamic ads that showcase specific products that users have previously viewed or added to their cart

Offering exclusive discounts or promotions to users who have previously engaged with your brand

Creating lookalike audiences based on the characteristics of your existing customers to expand your reach

Using retargeting to upsell or cross-sell related products to users who have already made a purchase from your website
Yes, Facebook Remarketing is a highly effective advertising strategy as it targets users who have already shown an interest in your brand or products, making them more likely to convert into paying customers.
The cost of Facebook remarketing services in the Philippines varies depending on the agency and the scope of the project.
Feel free to send us a message and get a quote for your specific needs.
You should use Facebook remarketing when you want to increase brand awareness and engagement, drive website traffic, and boost conversions. It's especially useful for retargeting users who have shown interest in your brand or products but haven't yet made a purchase.
Yes, it is likely that you are experiencing remarketing ads.
This is a common tactic used by businesses to re-engage potential customers who have already shown interest in their brand or products. By using data tracking technologies, businesses can display targeted ads to users who have previously interacted with their website, social media pages, or other online platforms.
These ads can help keep the brand top-of-mind and encourage users to return to the website and complete a purchase or take another desired action.
Articles and Blogs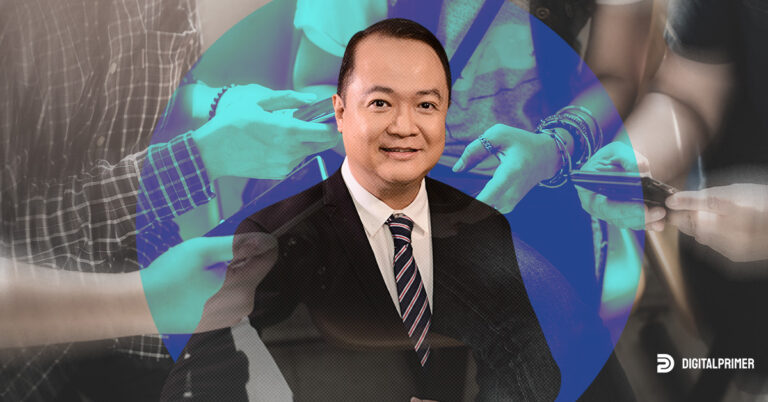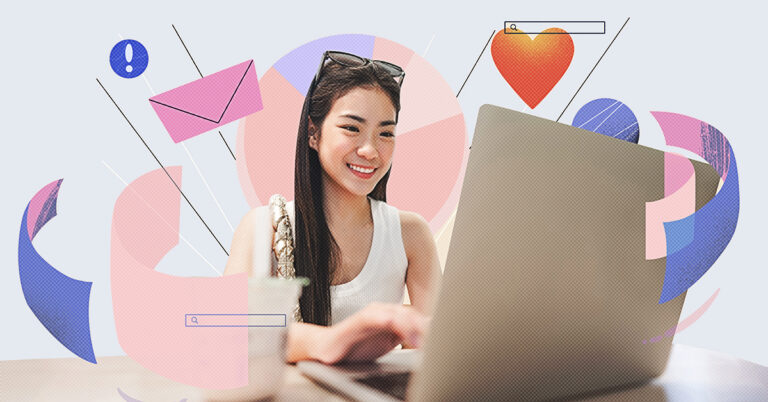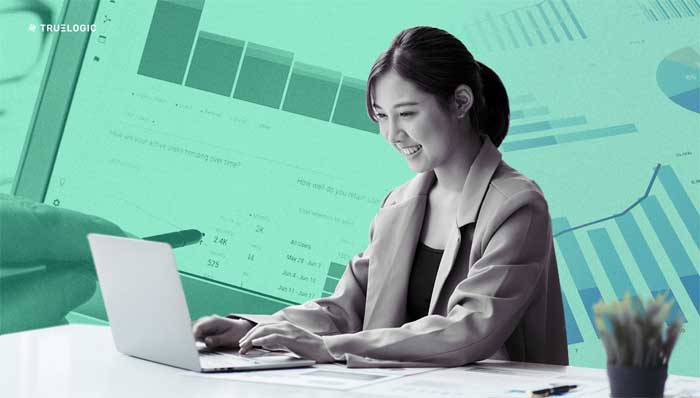 Why limit your brand's potential online?
We can help your business reach your true customers by making them come to you.