The SEM Agency in the Philippines that Helps You
Boost Your Brands Online Presence
Drive Sales and Improve Conversions
Choose the search engine marketing agency that knows your audience.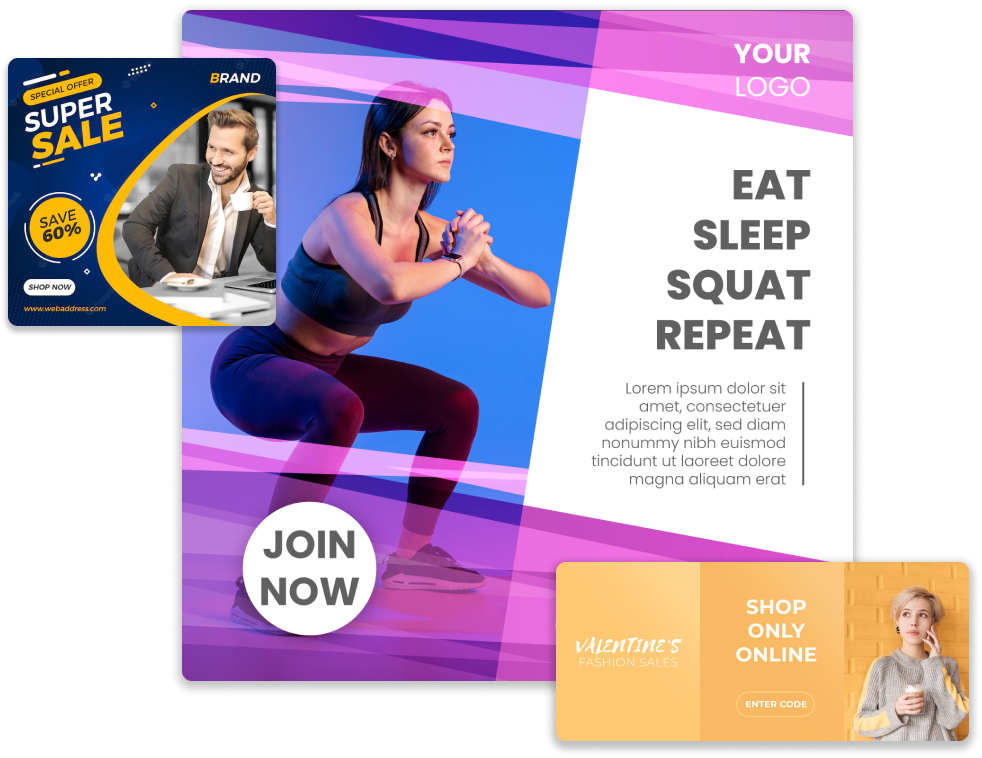 Tried and Tested Search Engine Marketing Services
Our search engine marketing services have helped countless businesses – from SMEs to well-established enterprise brands – achieve their online marketing goals, and our satisfied clients choose us for a number of reasons.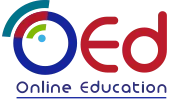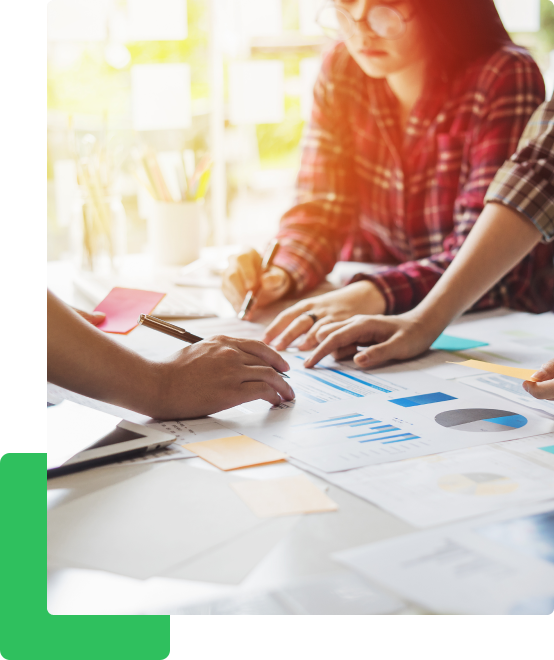 Your Business Success is Our Top Priority
By implementing the best practices that include effective SEM strategies and using the latest tools to execute your marketing campaign, we'll help your brand get noticed by your ideal customers, improve the volume of visits to your website, and generate more leads to drive more conversions.
Equipped with decades of experience and expertise in the industry, we have handled thousands of search campaigns and delivered impactful results – and this is only made possible through our approach with each and every client.
We know how unique your needs and challenges are as a business owner, and if SEM is the solution for your struggles, here's how we can help:
AMPLIFY VISIBILITY WITH SEM
Amplify Your Online Visibility with the Expert SEM Company in the PH
As an industry-leading SEM company in the country, we're aware of how important online visibility is in today's digital world – which is why we offer expert SEM services to help businesses like yours stand out from the noise.
With targeted advertising campaigns, we can get your ads to reach the right people at the right time – wherever their location. And when combined with optimized ads selected through data-driven and customer-oriented strategies, more of the right people will find your business when they search for keywords related to what you have to offer.
Here's what you can expect from us as your partner in achieving online success:
Targeted advertising

Keyword optimization

Conversion tracking

Comprehensive reporting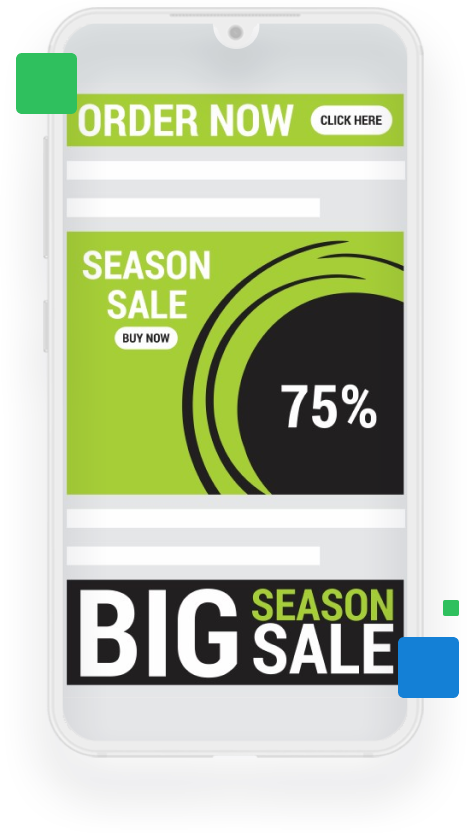 BEST SEM PACKAGES
SEM Packages in the Philippines that Help Improve Your Bottom Line
Every business is unique and has different needs and goals, which is why we offer flexible SEM packages fit for every online brand looking to breach the online space and cater to the Filipino audience.
Our SEM packages in the Philippines are designed to help drive more sales for your business through:
Competitive Pricing

Cost-Effective Packages

ROI-Driven Strategies

Reliable and Transparent Support

Proven Results
Our SEM strategies have delivered more than desirable results for businesses across the archipelago and beyond. We'll share case studies and success stories with you to show how our SEM services have helped businesses like yours thrive.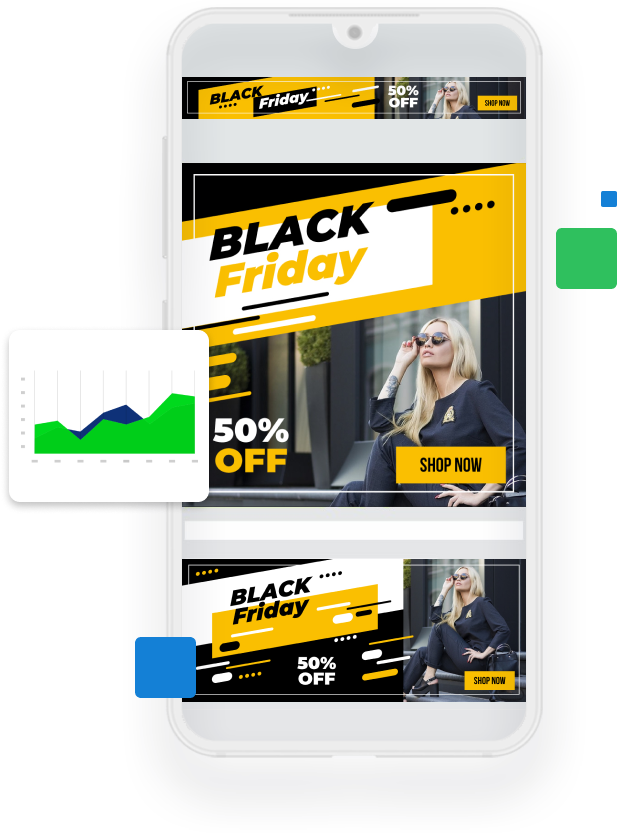 INCREASE WEBSITE TRAFFIC
Drive More Traffic to Your Website with Google SEM Services
Compared to other digital marketing strategies, Google SEM services can help drive more traffic to your website and increase your online visibility faster, ensuring you see results right away. To get the most bang for your buck, allow our team of SEM experts to take the lead.
So long as there is data and your goals can be translated into numbers that make sense for your business, we can definitely hit your website traffic objectives.
Our Google SEM services are designed to maximize your website traffic to eventually bring in more visits, leads, and sales through:
Google Ads designed to resonate with your target audience

Targeted ad placement strategies to ensure that your ads are seen by your ideal customers at the right time

Assess each product page and optimize it

Keyword research and analysis to create campaigns that drive results

Performance tracking and reporting for complete transparency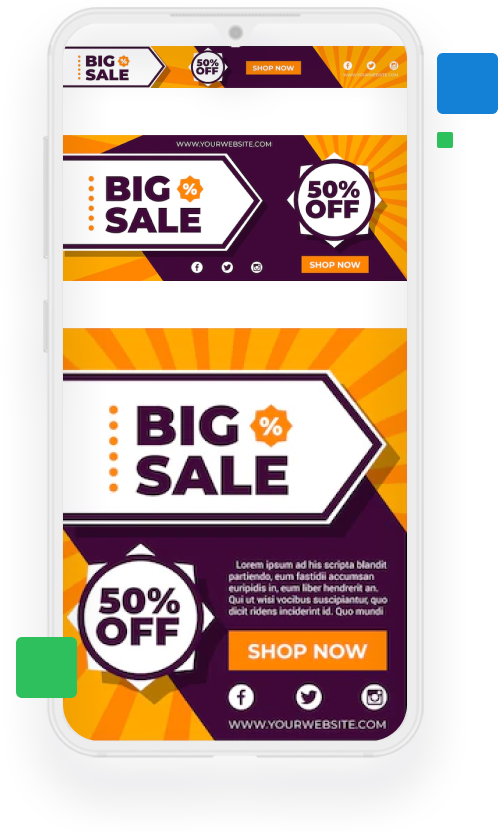 Paid Digital Essentials
Truelogic DX Webinar Series
In this recent Truelogic DX session, Bernard San Juan III, Managing Partner of Truelogic, and Laszlo Miguel Lim, Managing Partner of Invictus, delved into the key components involved in running a successful paid media digital campaign. The session covered a range of topics including audience segmentation, selecting buyer personas, testing messaging, budgeting, and placement, which provided valuable insights for attendees.
Find Out Who Your True Online Customers Are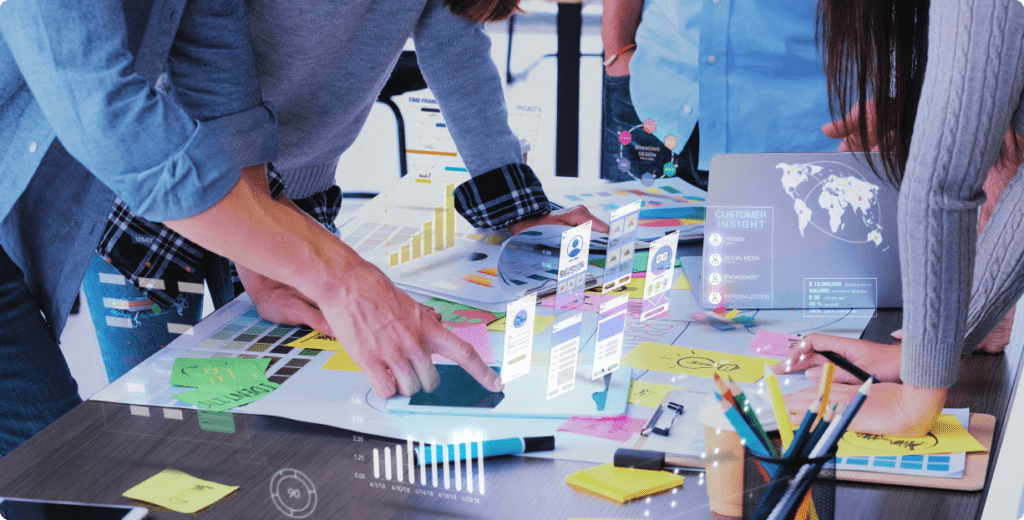 The SEM Agency Dedicated to Partner Success
Our paid advertising services are designed to drive your business's growth through the use of search marketing best practices, such as keyword research, competitor analysis, and data analysis.
With a wealth of experience in the digital marketing industry, we know precisely when to employ the most effective ad strategies, target the most promising audiences, and ensure your brand remains top of mind.
With our expertise, we can enhance your paid media campaigns and increase your profit by up to 50%.
Here's some data that showcase the results we deliver:
Increased click-through rates

Reduced cost per click

Increased conversion rates

Increased website traffic
Get better ROI from organic marketing
Frequently Asked Questions
Search Engine Marketing (SEM) is a form of digital marketing that involves promoting a website by crafting ads that are shown in the search engine results page (SERP) through specific methodologies such as paid advertising and optimization techniques.
An SEM agency is essentially a type of digital marketing company that specializes in search engine marketing (SEM) services.
The agency typically offers various SEM services, including pay-per-click (PPC) advertising, social media marketing, and other forms of paid advertising, but a digital marketing company will also often have search engine optimization (SEO) services as well.
SEM services refer to a range of digital marketing strategies aimed at improving a website's visibility in SERPs.
These services can utilize varying paid search advertising strategies to help businesses increase their online visibility, attract more qualified traffic, and ultimately, generate more revenue.
Some of the latest SEM trends include the use of:
Artificial intelligence and machine learning

Voice search

Local SEO

Video marketing
SEM involves paid advertising to increase a website's visibility in the search engine results page (SERP), like Google and Bing, while SEO involves optimizing a website's pages to rank higher through organic means in these SERPs.
Yes, Pay-Per-Click (PPC) advertising is a form of SEM that involves bidding on keywords and displaying ads on the search engine results page (SERP).
Some of the best SEM strategies include:
Conducting thorough keyword research

Creating compelling ad copy

Targeting the right audience

Continuously analyzing data

Adjusting campaigns based on performance
Driving the Results that Matter to Your Business
Articles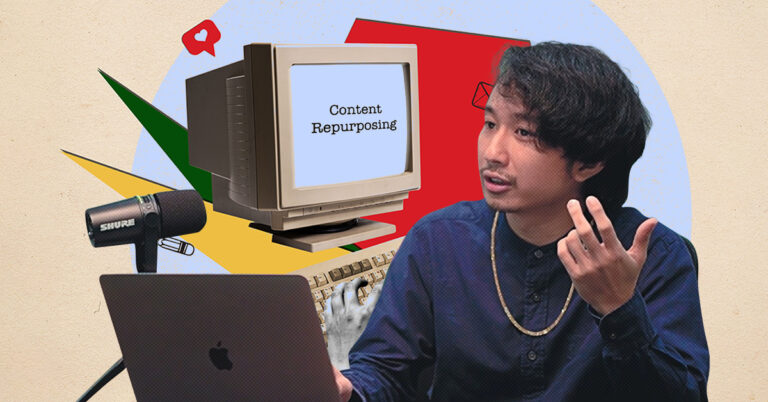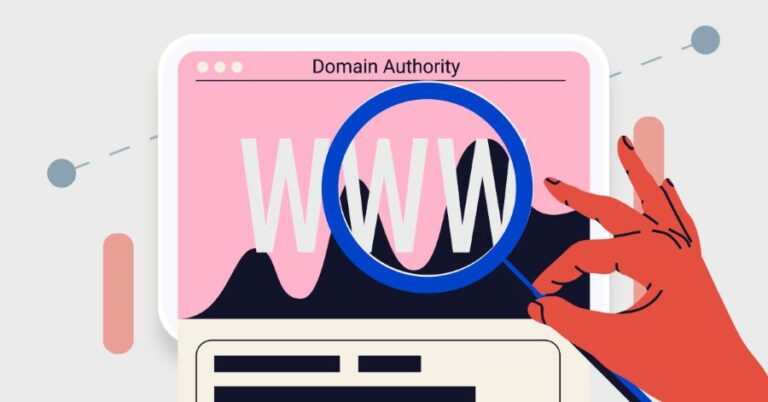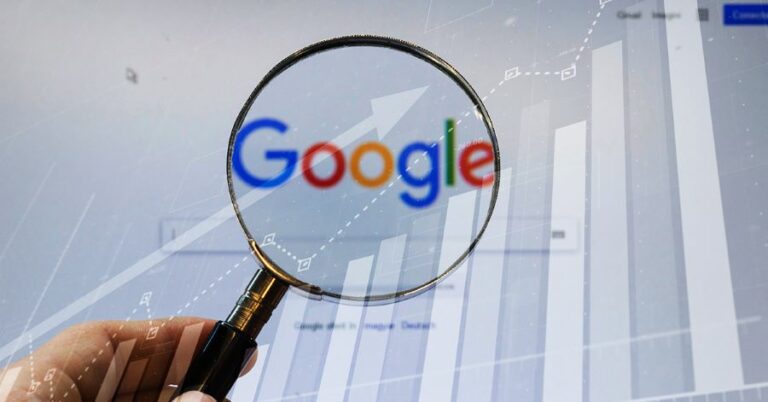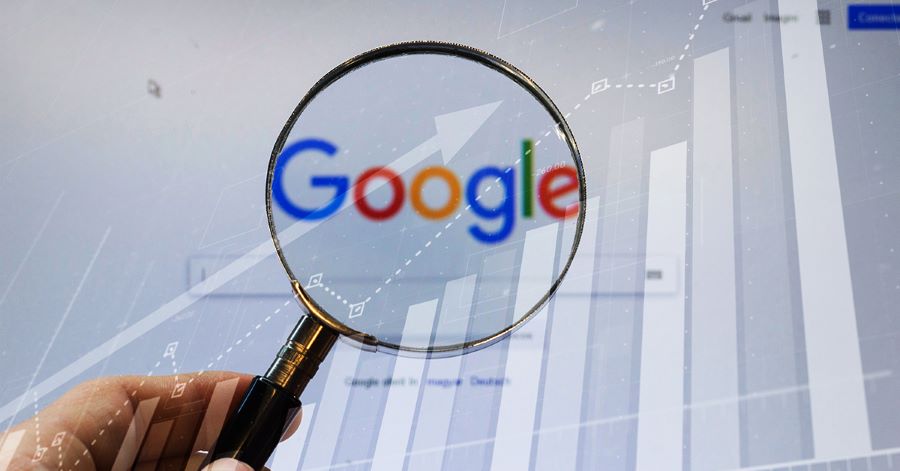 Why wait for your customers to discover your brand online?
Given the competition online, proactiveness is the way to go. Make it easier for your real customers to find your business.