Content Marketing Services that Grow
Fuel your digital efforts with a trusted provider of content marketing in the Philippines.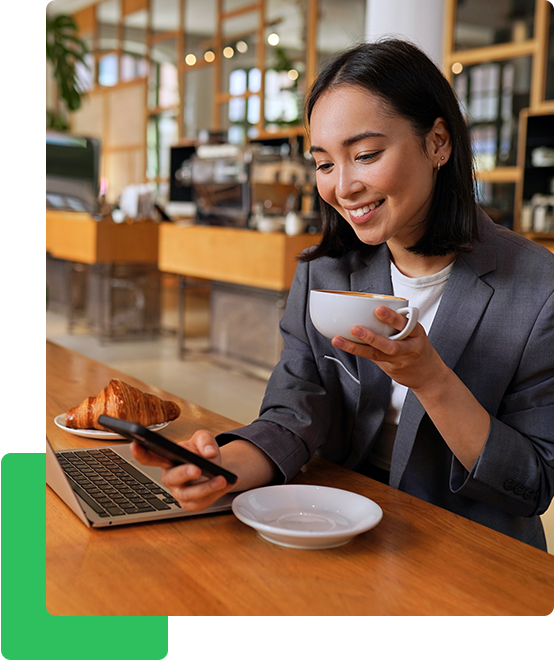 Build Authority In Your Niche With Our Content Marketing Services
Build your brand identity, move your audience to action, and gain solid online exposure. Our team of SEO experts and professional writers have crafted engaging, compelling, and effective content marketing campaigns that help brands connect to their audience.
As a trusted provider of content marketing in the Philippines, we develop, optimize, and publish various types of content such as:
Experts In Content Creation
We have in-house writers and editors collaborating with the digital marketers to provide businesses with top-tier content writing services in the Philippines – from research to content creation.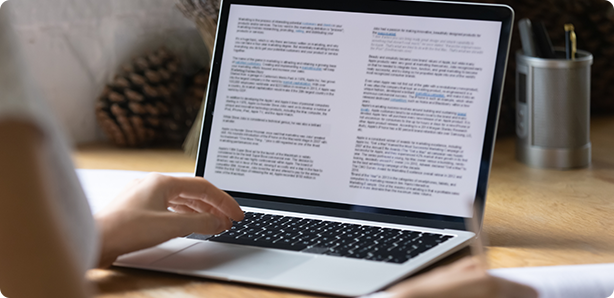 A Strategy Focused On Results
Content writing doesn't simply revolve around churning one blog post after another. There's a strategy to it. We've developed a content marketing process to ensure every piece of content is tied to your goals and provides the most impactful results.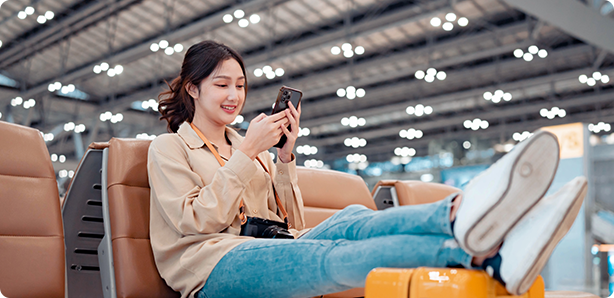 Optimized To Build Your Online Presence
When tied with other digital marketing strategies, content can provide you with enough firepower to boost your online visibility. As experts of content writing in the Philippines, we provide content that's primed to rank your website.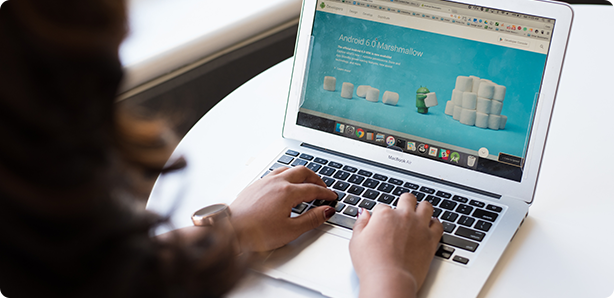 Ready to Get Better Results?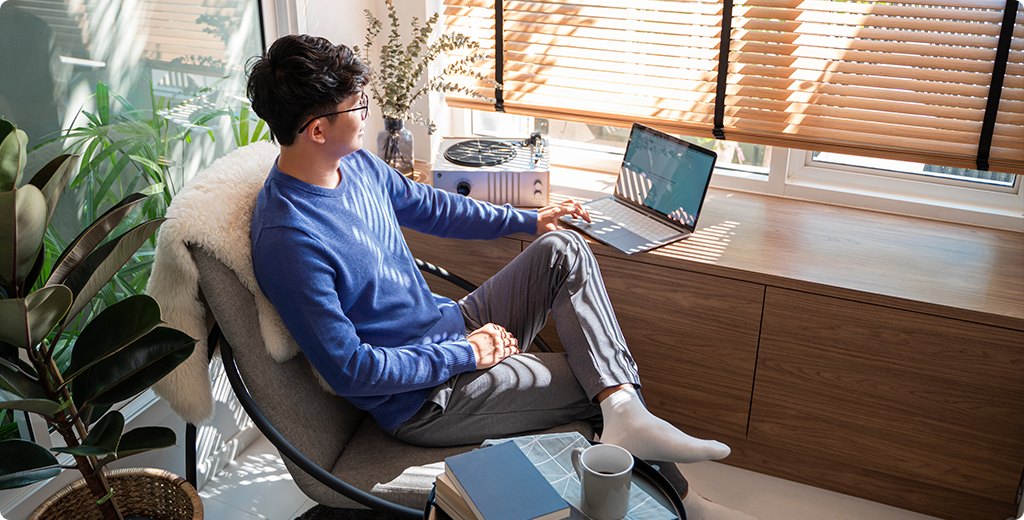 Content, The Heart Of Every Online Marketing Campaign
Let us manage all your content marketing requirements. Our digital marketing agency helps you represent your brand well and move your prospects to action.
We optimize the high-quality content we produce for your brand using relevant, high-performing keywords. This enables search engines to index your content and tells them your site is a reliable source of information on topics related to those keywords. Publishing highly informative content that ranks high in search engines can help you earn citations and backlinks from authority websites.
Heavy Equipment Rental Company
0 to 632.1%
GROWTH THROUGH SEO

270%
GROWTH THROUGH SEO

270%
GROWTH THROUGH SEO