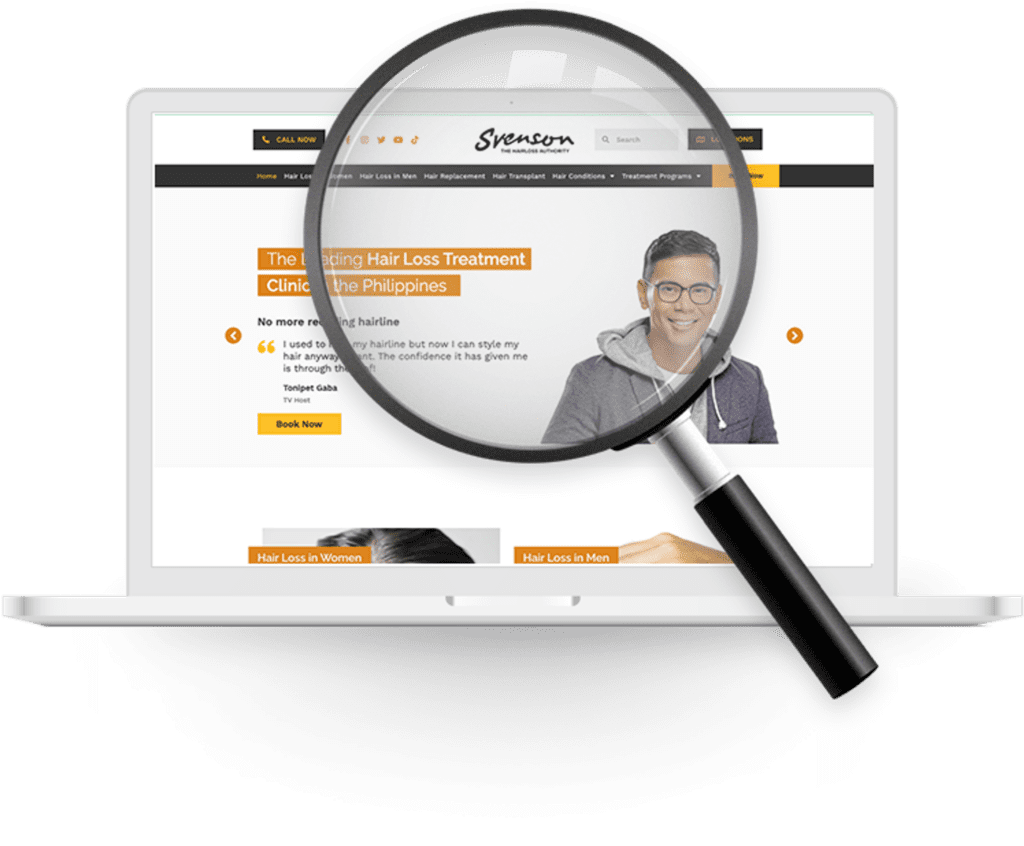 Svenson Beauty Transformed:
270%
Growth Through SEO
Since July 2020, Truelogic's SEO services have helped Svenson gain:
270%
Increased in new users
139%
Increased organic traffic
115
Targeted keywords on page 1
63
Targeted keywords in the top 3 positions
The Challenge
Svenson is a beauty and personal care company that wanted to improve its online presence and reach a wider audience. To achieve this goal, the company hired Truelogic, a digital marketing agency, to generate consistent organic traffic to its website.
The Goal
The main objective of the SEO campaign was to increase the visibility of Svenson's website on search engines, drive more organic traffic to the site, and improve the overall user experience.
Our Solution
We implemented a comprehensive SEO strategy that included on-page optimization, technical SEO, link building, and content creation. Truelogic also conducted keyword research to identify the most relevant and high-volume keywords for the client's business and worked to optimize the website for those keywords.
Outcome After Truelogic's SEO efforts
After 29 months of implementing our SEO strategies, Truelogic's SEO efforts have paid off for Svenson, resulting in a drastic increase in organic traffic, page views, and new users. The company has seen a 270% increase in new users, a 200% increase in page views, and a 139% increase in organic traffic.

Furthermore, 115 of the targeted keywords are now ranking on the first page of search engines, with 63 of those appearing in the top 3 positions. This has resulted in higher visibility and a more authoritative online presence for Svenson.

The results of the SEO campaign speak for themselves – Svenson's online presence has been significantly improved, and the company is now reaching a wider audience. The partnership with Truelogic has been a success, and Svenson is well on its way to achieving its goals.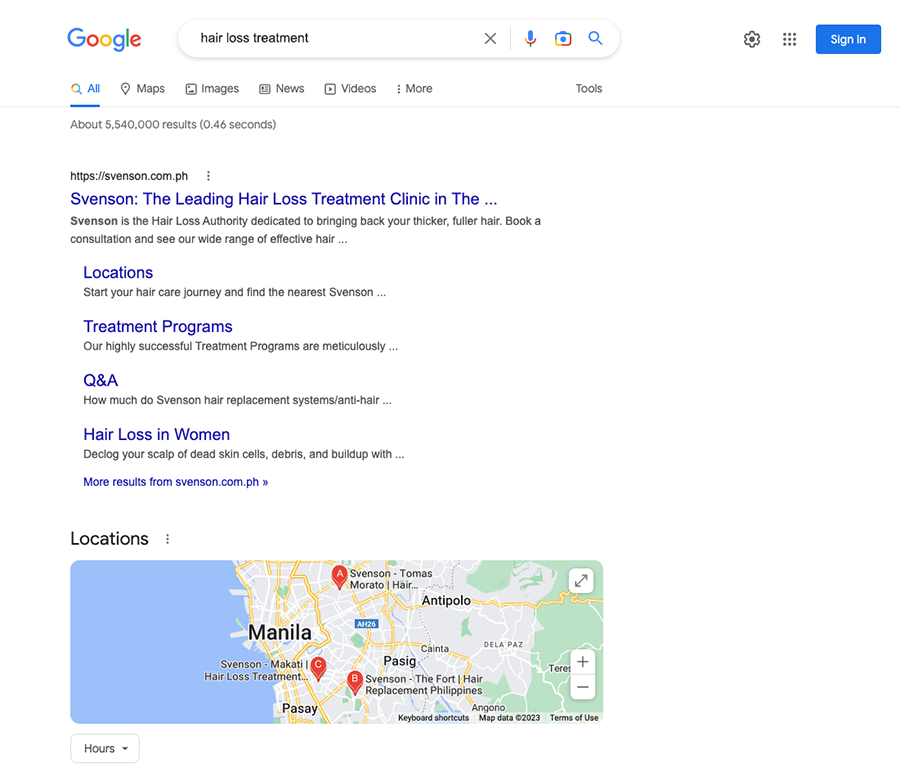 Let's start your success story.