Initiate More Conversations Through Email Marketing
Work with the email advertising agency in the Philippines that meets your needs.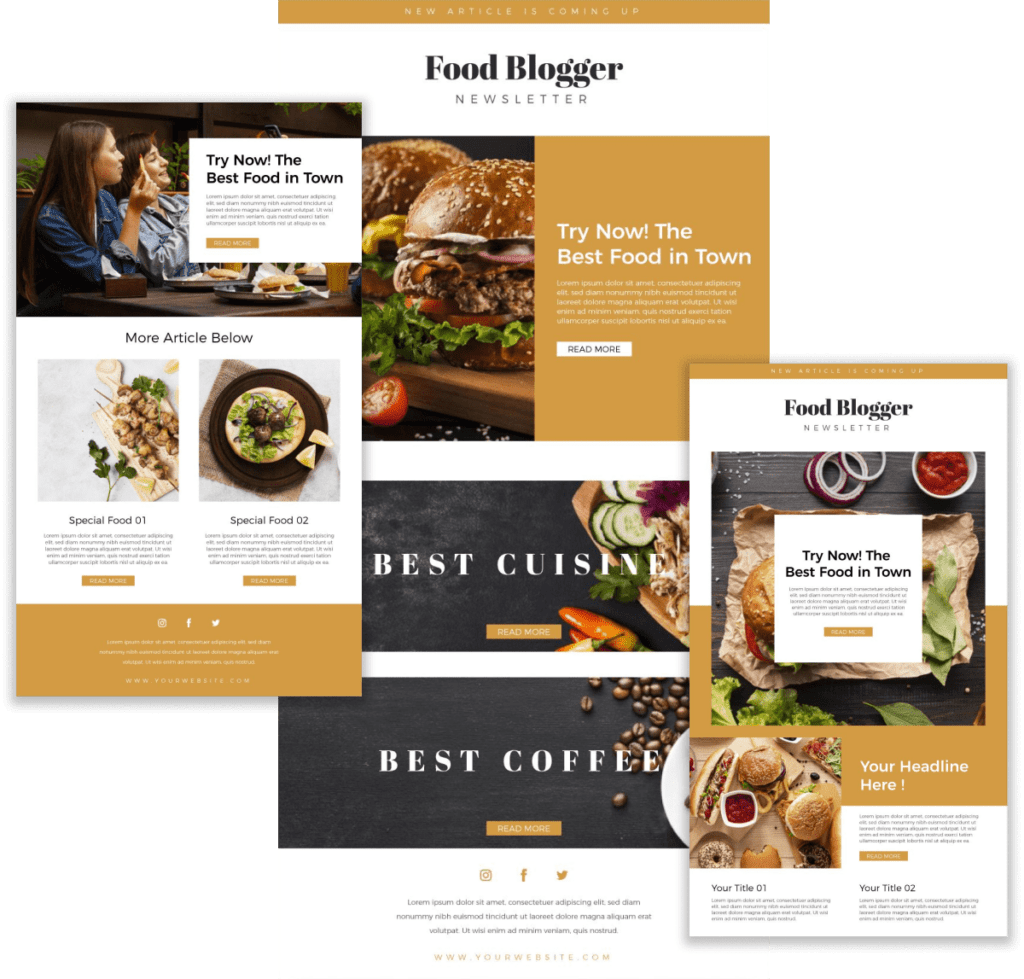 More Than Just Likes
Our team of social media experts gets to know your brand and business objectives, align these goals with your buyer personas and create tailor-made strategies to engage your target audience.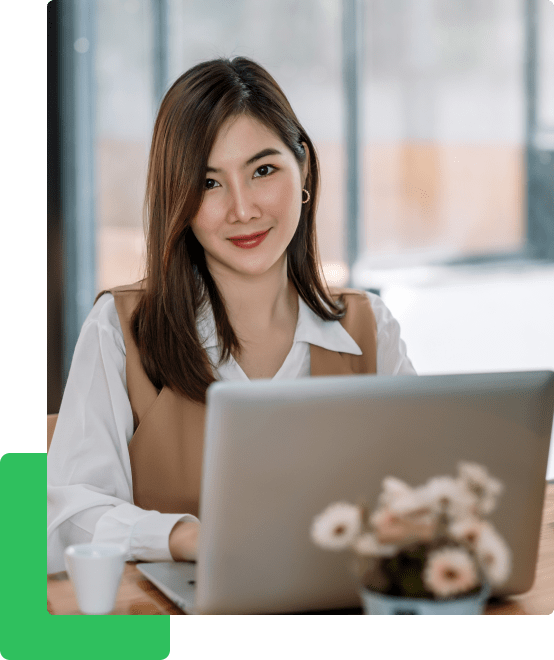 Do Email Marketing Like a Pro
Email marketing is not a send-and-forget activity. There's a strategy behind it and we're here to help you to do it right.

Our email marketing service provides you with well-crafted messages based on your audience persona and brand.

We design every email with the goals in mind, so your messages deliver the right impact on your business.
NEWSLETTERS
Email Marketing Traffic-Driving Strategies
For any online business, not getting enough visitors due to a weak online presence is a clear sign that your online marketing efforts are not getting the job done.

But this is where we make it easier for you. Email marketing campaigns like newsletters are a cost-effective way to generate website traffic and build awareness.

By providing valuable information that your subscribers can use, you're not only helping them, but you're also building trust and credibility for your brand.

Mail personalized and relevant content that stirs your subscribers' interests, craft engaging emails that nurture the relationship and promote special offers that are hard to say "no" to.

Here's how we get the job done: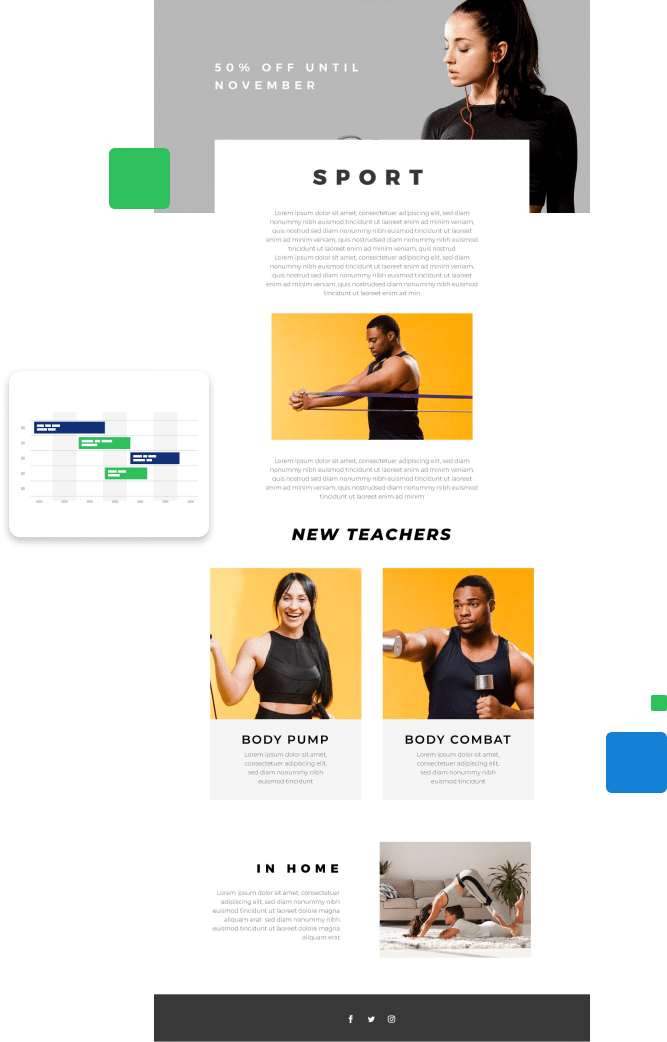 EDM MARKETING AND NEWSLETTERS
Generate More Sales-Qualified Leads with Email Marketing Services
Have your hand ready whenever your buyer reaches out for it! As an email marketing services company, we can craft campaigns that leverage EDM marketing and newsletters to generate leads and grow your business.

If you're not getting the qualified leads you need or if your leads are not converting, there are email marketing strategies that can utilize your existing resources to turn the tide around.

Segment your mailing list by interests, demographics, or even location to craft personalized ads and promos for the right audiences. This ensures that your message is relevant to the people who are most likely to be interested in what you have to say.

Through newsletters, your business can also provide subscribers with more valuable information that can help them make decisions about their purchases. By subscribing to a newsletter, potential customers are more likely to remember your brand and make a purchase from you in the future.

We can help your business:
EDM MARKETING AND NURTURING CAMPAIGNS
Grow Your Revenue with Email Marketing Services
When your subscribers are starting to tune out your newsletters, ads, and promos, you'll need a better way to reach them fast – especially before your competitors snatch them up.

EDM marketing must be done in a way that is not intrusive and meets the needs and expectations of your audience. It must fulfill a promise you've made.

As an email marketing agency, we can help you personalize your EMD marketing and nurturing campaigns to reach your ideal customers on a more personal level, driving sales in the process.

Email nurturing campaigns are designed to build relationships with your customers and keep them engaged with your brand over time. These campaigns typically consist of a series of emails that are sent out on a regular basis to introduce your brand to new leads and build trust with those who are not yet ready to make a purchase.

This is how we execute a sales-oriented email marketing campaign:
Ready to Get Better Results?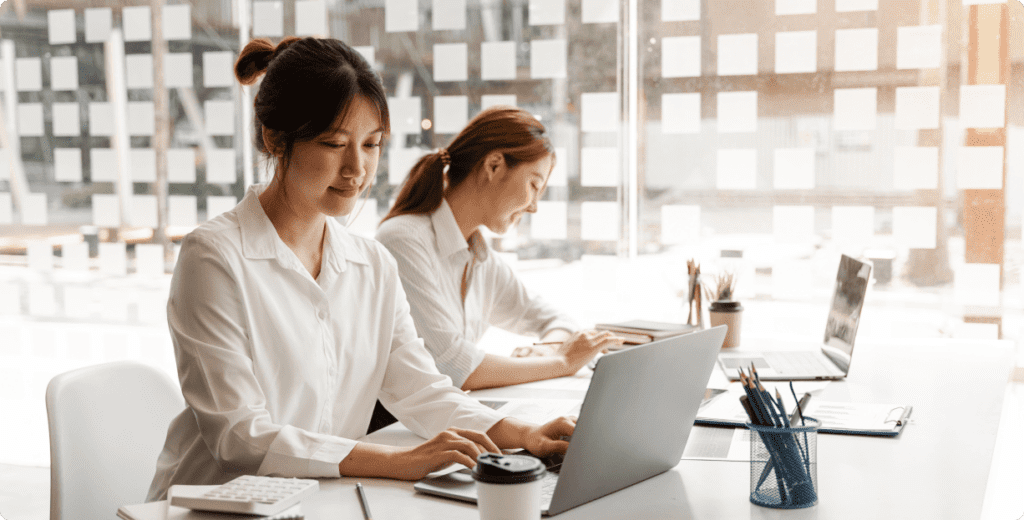 The Email Marketing Agency that Delivers
With decades of expertise forging our blade, Truelogic continues to make strides in providing clients with email marketing advertising services that exceed expectations.

We understand that every business has a brand that is solely theirs, which is why we build customized solutions anchored on your brand's objectives, audiences, and unique needs, making us the email marketing company you've long been waiting for.
Heavy Equipment Rental Company
0 to 632.1%
GROWTH THROUGH SEO

270%
GROWTH THROUGH SEO

270%
GROWTH THROUGH SEO