CONNECTIONS THAT BRING YOUR BRAND CLOSER TO YOUR MARKET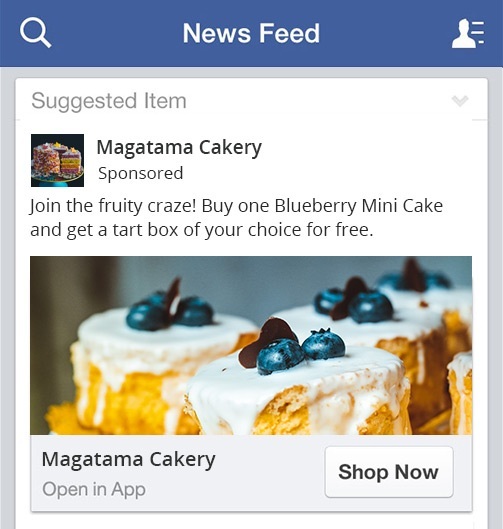 Social networking allows your brand to form valuable relationships with consumers, helping you gain insights on their behavior, thoughts, and preferences. Our social strategies go beyond the small talk. We engage and listen to your audience, and spark meaningful conversations that bring them closer to your brand.
SOCIAL MEDIA SOLUTIONS
LIKE NO OTHER
We always strive to provide the best online marketing services to our clients. Our exclusive services ensure that we are ahead of our competition, providing solutions that you will not find anywhere else.
Truelogic's social media campaigns have helped some of the country's largest brands boost awareness, grow their audiences, and increase their sales.
SOCIAL MEDIA OPTIMIZATION
Set up your social media profiles and optimize your brand presence on each platform.
CONTENT CREATION AND SHARING
Publish unique and engaging content on your social media channels such as Facebook, Twitter and Google+.
BRAND PRESENCE MONITORING
Keep track of what people say about your brand, and implement strategies to encourage positive sentiment.
Know what people are talking about, what's trending, and how to put the spotlight on your brand.
Target your ads based on customer interests, preferences, affinities and other online behavior.
CROSS-CHANNEL INTEGRATION
Provide a seamless brand experience by consolidating your social media presence with your other online channels.

I've been working with Truelogic for years now. In every project I gave them, they enabled my site to create traffic and helped generate leads. Highly recommended!
Alex Kohan

Truelogic is the top SEO services provider in the Asia Pacific region. I've been sending them work for years and admire their values and work ethic.
Alex Kotowitz