CONNECTIONS THAT BRING YOUR BRAND CLOSER TO YOUR MARKET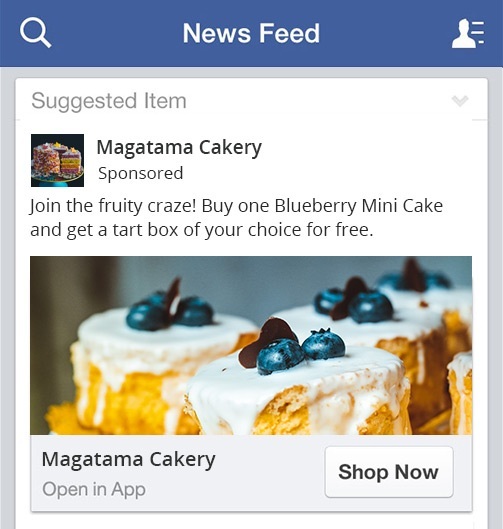 The digital marketer's toolkit is not complete without a cohesive social media marketing strategy. 
Today's social media marketing landscape, more than any other medium, can connect you directly with your brand's various stakeholders across consumer and industry channels. 
Social media marketing is a powerful strategy. It can:
IT'S NOT JUST ABOUT THE SMALL TALK
Truelogic is expert at cross-discipline digital marketing execution. When it comes to social media marketing for our Philippines and international clients, we build campaigns that are centered on the following:
 Focused, Unified Messaging
Content Curation 
Community Engagement
Social Listening
The social media program we execute for you will spark meaningful conversations with your audiences and bring them closer to your brand.
We'll also bring back insights on your community's behavior, thoughts, and preferences.
TAKING CARE OF YOUR COMMUNITY
A Truelogic social media program focuses on these activities:
Social Media Optimization
Setting up your social media profiles and optimizing your brand presence on each platform
Content Creation and Sharing
Publishing unique, targeted, and engaging content on your various social media channels, such as Facebook, Instagram, Twitter, and LinkedIn.
Brand Presence and Social Listening
Keeping track of what people say about your brand.
Crafting messages and events based on your customers' interests, preferences, and online participation.
Cross Channel Integration
Interacting with members of your community and maintaining seamless brand experiences by consolidating your messages across your various online channels.
Unlock the potential of social media for your brand.  Build your brand together with your community.

I've been working with Truelogic for years now. In every project I gave them, they enabled my site to create traffic and helped generate leads. Highly recommended!
Alex Kohan

Truelogic is the top SEO services provider in the Asia Pacific region. I've been sending them work for years and admire their values and work ethic.
Alex Kotowitz
READ OUR LATEST social media BLOGS
Social media has become a part of the Filipino lifestyle. In fact, the number of active social media users in
Read More »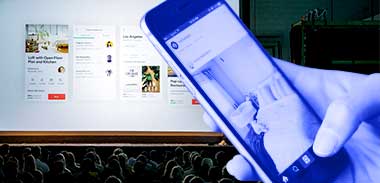 A business – whether it's a startup or an established one – needs a functional, well-conceptualized digital marketing strategy. That
Read More »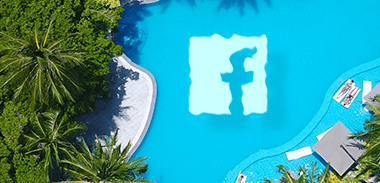 Social media has changed the way we do marketing. Sharing on Facebook, Twitter or Instagram is the new word-of-mouth –
Read More »