Maximize Your Reach with Social Media Marketing
Build your online presence, engage your target audience, and reach your ideal buyers.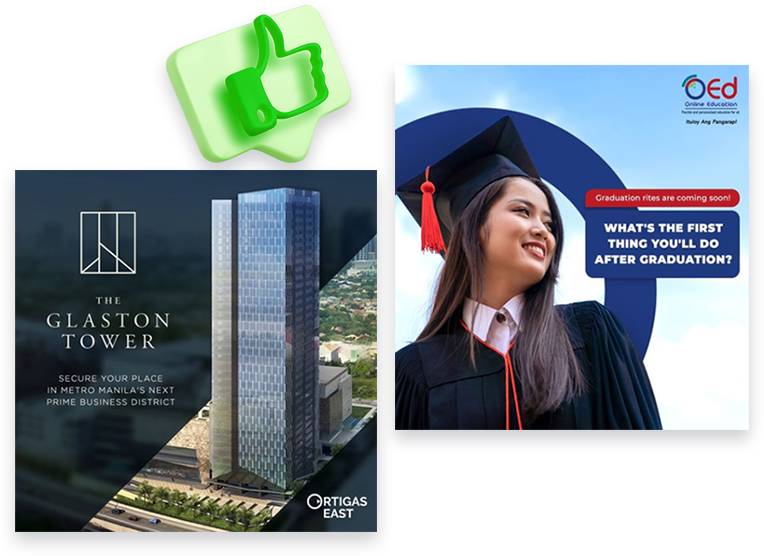 More Than Just Likes
Our team of social media experts gets to know your brand and business objectives, align these goals with your buyer personas and create tailor-made strategies to engage your target audience.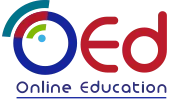 Grow Your Online Presence with Social
Your brand has to be where your audience is, and right now, they're online, spending at least 2 hours a day on social media platforms like: Facebook, Instagram, Twitter, LinkedIn, Pinterest, Tiktok, Youtube, and more.

As a social media marketing company, we can help your business with the following:
Product and Brand Awareness
Known as the "Social Media Capital of the World," the Philippines is a global leader in social media use, as Filipinos average a daily dose of at least 4 hours on platforms like Facebook, Instagram, Tiktok, and more. The question here is: Are your audiences seeing what you have to offer?

As your local social media agency, we're here to help your business build product and brand awareness on the platforms that can impact your long-term objectives – whether it's traffic to your website, lead generation, or customer engagement.

Here are the numbers to back up your history of excellent performance: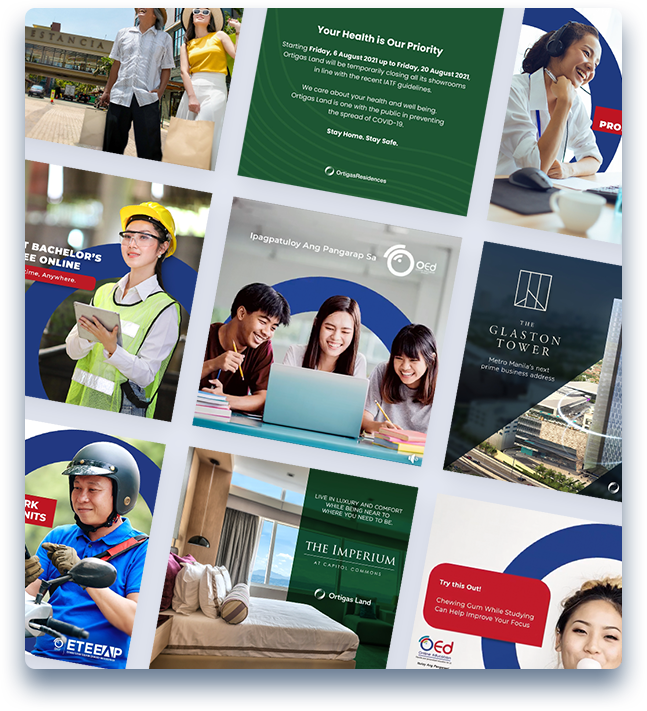 FACEBOOK AUDIENCE TARGETING AND ENGAGEMENT CAMPAIGNS
Social Media Marketing Product and Brand Awareness Strategies
There are a few different ways to go about targeting your audience on Facebook Ads. One way is to use the interests, behaviors, and demographics that Facebook offers. A Social Media Lookalike Campaign, meanwhile, uses similar audiences to your current customer base. Custom Audiences, on the one hand, allow you to target users who have already interacted with your brand.
Once you've targeted your audience, you'll need to create an engagement campaign that will reach them.

Some ideas for engagement campaigns include: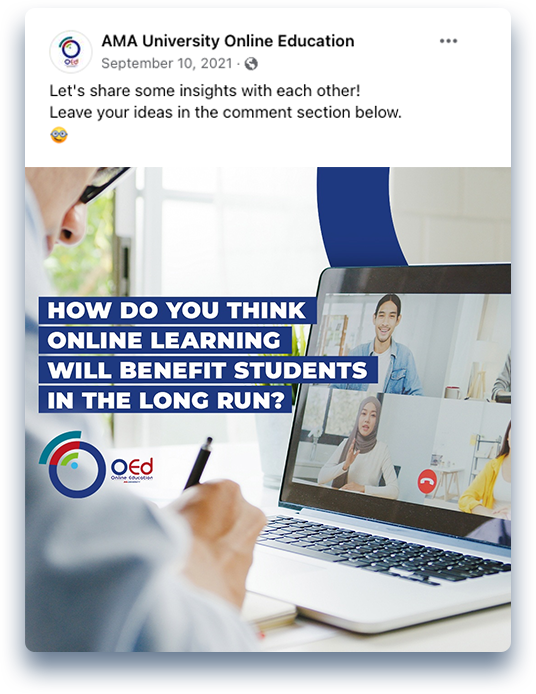 FACEBOOK LEAD GENERATION AD CAMPAIGNS WITH REMARKETING AND LOOK-ALIKE AUDIENCES
Social Media Services that Generate Qualified Leads
Reach out to potential customers with Facebook remarketing, Facebook ads, and lookalike campaigns, which are three powerful tools that can help you discover the leads that are worth nurturing. Instead of wasting resources and bandwidth on dead-end leads, leverage your marketing spend on the right opportunities.

Remember that social media campaigns don't just end with engagement, because the next step is finding marketing-qualified leads in your audience and nurturing them into sales-qualified leads. This is where remarketing and social media lead generation campaigns to deliver the goods, whether it's through custom or lookalike audiences.

Here's how social media marketing services can benefit your brand online: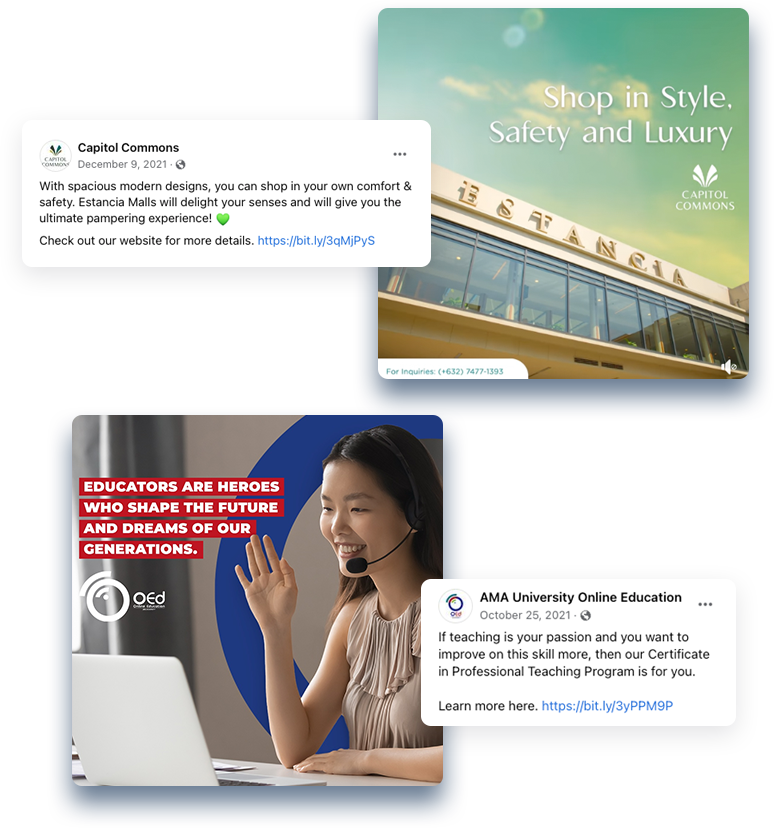 Ready to Get Better Results?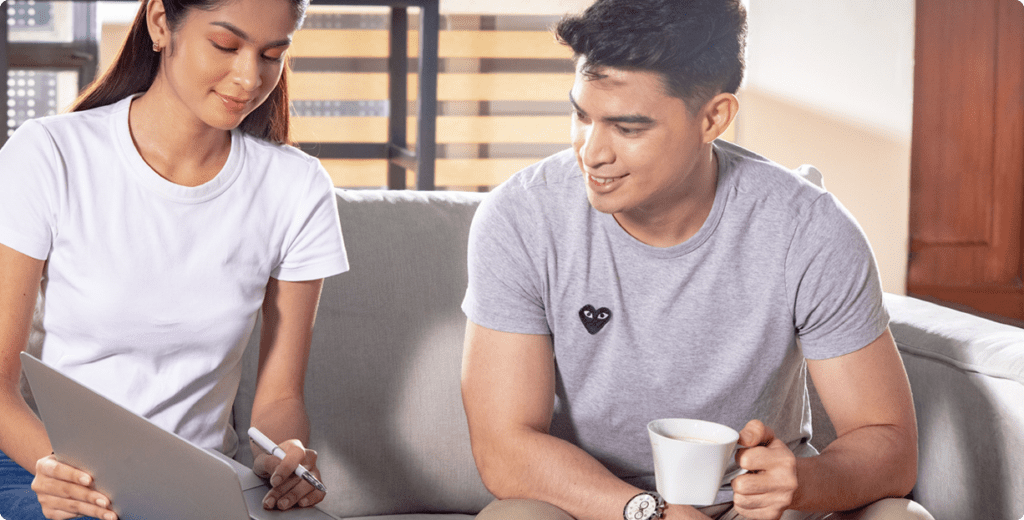 Experts that Connect Your Brand
For over a decade, we've provided enterprise brands with professional, results-oriented, and data-driven digital marketing solutions like social media management services.
Our team of social media experts gets to know your brand and business objectives, aligns these goals with your buyer personas, and creates tailor-made strategies to engage your target audience.
Frequently Asked Questions
Heavy Equipment Rental Company
0 to 632.1%
GROWTH THROUGH SEO

270%
GROWTH THROUGH SEO

270%
GROWTH THROUGH SEO