Maximize Your Sales Potential with our Social Media Lead Generation
Get qualified leads that convert with your local SMM lead generation experts.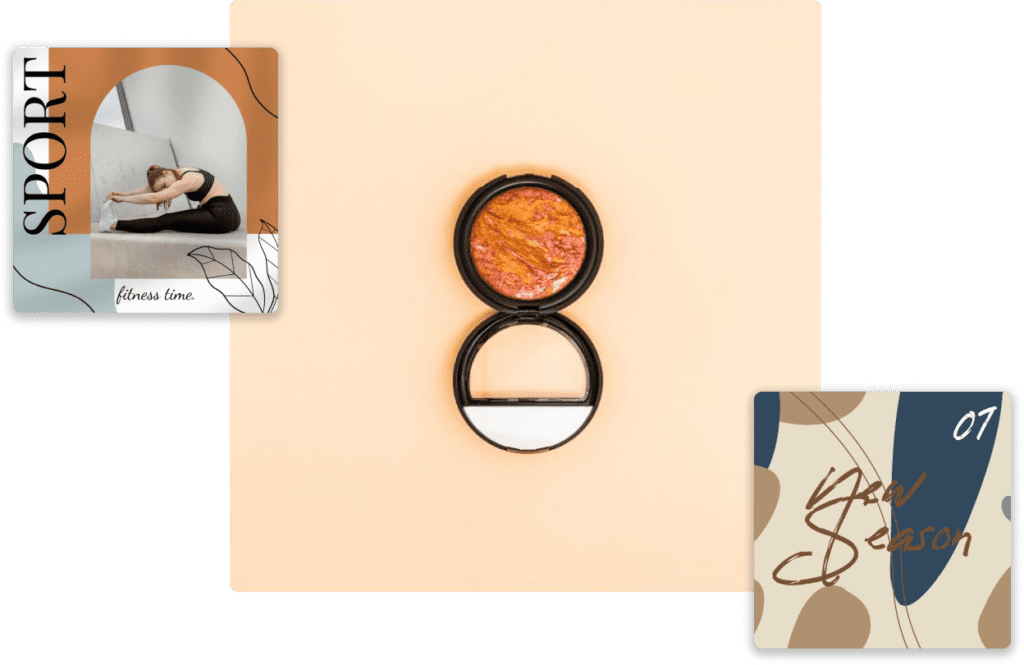 Discover the Power of SMM Lead Generation
Many businesses struggle to generate leads through their social media channels.
As an experienced agency, we know how to leverage the power of social media to create effective lead generation strategies. Whether it's through targeted ad campaigns, compelling content, or engaging with followers, we can help your business reach its full potential on social media.
Join our clients in saying goodbye to failed ad campaigns and hello to a steady stream of qualified leads.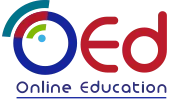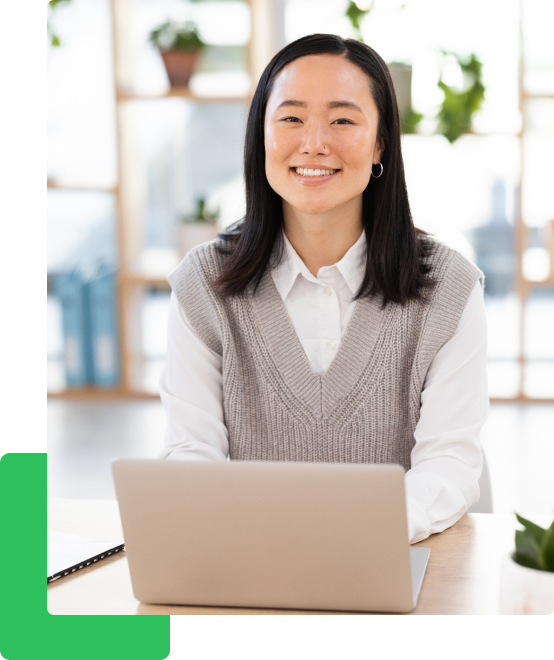 Make it Easier for Your Customers to Find Your Brand Online
Whatever your social media marketing goals may be as a business, Truelogic is the local SMM lead generation agency that enterprise brands trust.
Whether it's increasing brand awareness, community engagement, website traffic, or sales – generating more leads, nurturing them, and getting these users to convert requires a carefully crafted strategy – especially since your business is going to be using social media, where trust and authenticity is essential.
As a platform for interacting with others online, social media can serve as the bridge between your brand and your customers.
Knowing how to maximize this relationship can be tricky, but with our cost-effective SMM lead generation services, you can expect our team to deliver:
Expert analysis of your audience and their behavior

Customized campaigns that speak to your audience's interests and needs

Consistent engagement to build your brand's reputation and foster loyalty

Higher quality leads that have a higher chance of conversion
SOCIAL MEDIA LEAD GENERATION
SMM Lead Generation Services that Reach Your Target Audience
At Truelogic, we specialize in creating customized SMM lead generation strategies that can help your brand effectively reach your target audience.
This all begins with a thorough analysis and assessment of your business, products, services, and your ideal customer on social media – whether it's Facebook, Instagram, or LinkedIn, among other platforms.
Knowing who your audiences are – including their motivations, pain points, and goals – enables our social media team to drill down and determine the most effective ways to find, engage, and turn these potential customers into your warmest leads.
Our SMM lead generation services include:
Thorough analysis of your business and target audience

Creation of customized lead generation campaigns

Implementation of effective lead nurturing strategies

Regular monitoring and analysis of campaign performance

Continuous optimization to improve results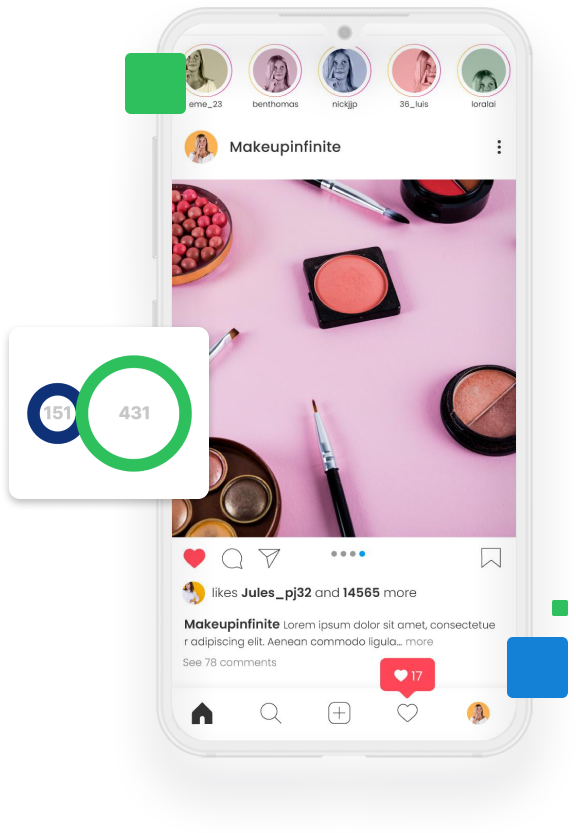 SOCIAL MEDIA LEAD GENERATION
We Develop Customized Social Media Lead Generation Strategies
We understand that every business has unique needs and goals when it comes to social media marketing, which is why we take a personalized approach to developing lead generation strategies that cater to your specific requirements.
From creating targeted ads to developing engaging social media content, our team will work closely with you to develop a strategy that aligns with your business objectives and helps you achieve your marketing goals.
We implement a data-driven, customer-oriented, and brand-motivated approach, which allows us to help your business reach your social media goals. Here's what you can expect:
A customized social media lead generation strategy

In-depth research and analysis of your target audience

Development of high-quality content and creatives designed to engage and encourage

Implementation of lead generation tactics

Continuous monitoring, analysis, and reporting of your campaign performance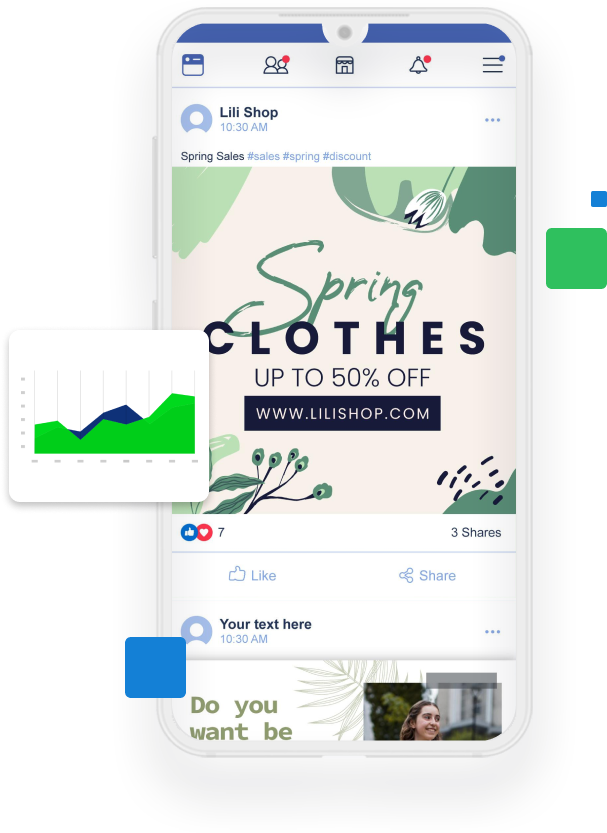 SOCIAL MEDIA LEAD GENERATION
Consistency is Key: How SMM Lead Gen Improves Your Social Media Marketing Campaigns
Among the impactful benefits of SMM lead generation is that it helps you build consistency in your social media marketing campaigns.
By consistently engaging with your target audience and providing them with valuable content, you can build brand awareness, establish trust, and encourage them to take action.
Our lead generation strategies are designed to help you stay top-of-mind with your target audience and consistently deliver value to them over time. This can help improve the effectiveness of your social media marketing campaigns and drive better results for your business.
Here's how a concentrated effort and carefully crafted lead gen strategy keeps your SMM campaigns consistent:
Clear Objectives: By setting clear objectives for your social media marketing campaigns, you can align your lead generation efforts with your business goals.
Targeted Content: Our team of experts will create customized content that resonates with your target audience and keeps them engaged with your brand.
Regular Posting: Consistency is key when it comes to social media marketing. We'll help you develop a posting schedule that keeps your brand in front of your audience.
Engagement and Response: Our team will monitor your social media channels and engage with your audience to build trust and establish a relationship with them.
Optimization: We constantly analyze and optimize our lead generation strategies to ensure that they're delivering the best results for your business.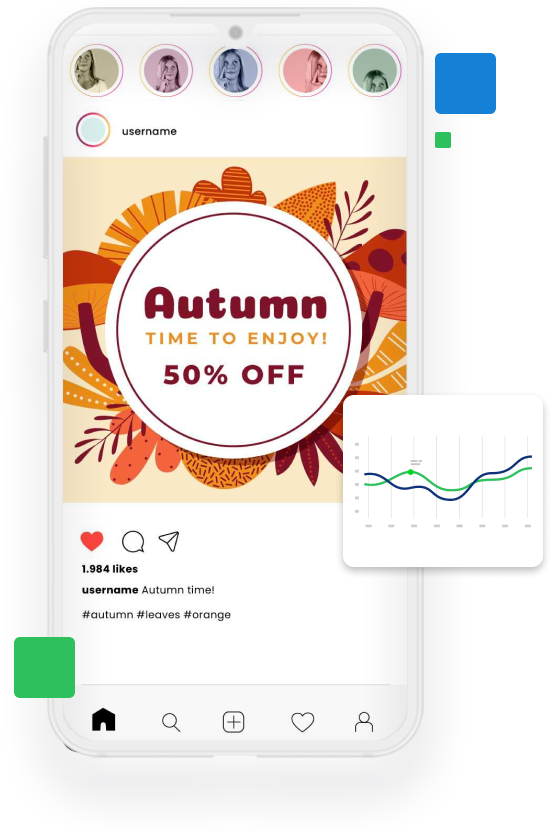 What Businesses Need to Consider in Social Media Marketing
Truelogic DX Webinar Series
In this episode of the Truelogic DX, Bernard is joined by Jonas de los Reyes, the Vice President of Digital and Omnichannel Design at Metrobank, as they home in on the importance of social media in expanding customer engagement and driving digital transformation.
Tune in right now to discover the role of online customer service in promoting customer retention and loyalty, along with insights from our experts and the rest of the Truelogic Team.
Maximize Your Social Media Channels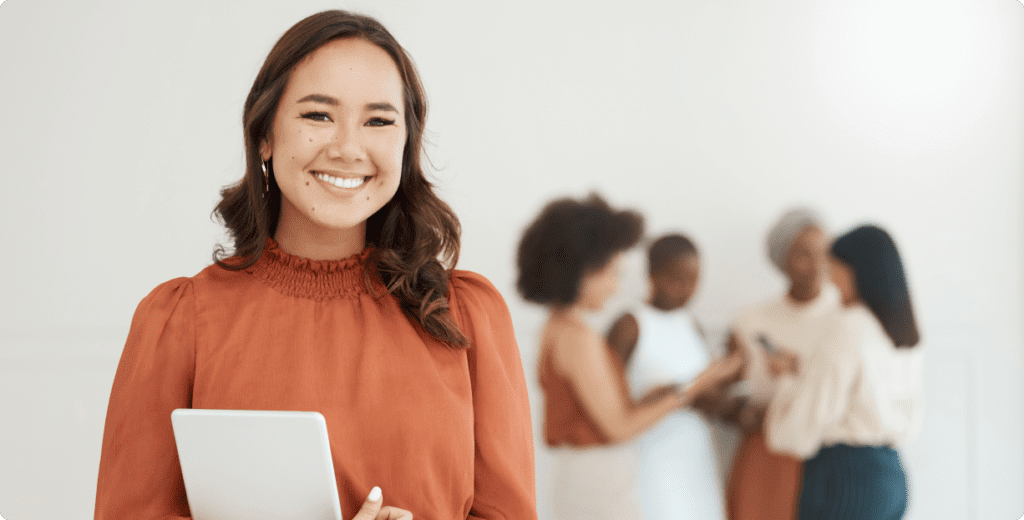 SMM Lead Generation: More Than Just Facebook Ads
At Truelogic, we understand that there's more to social media marketing lead generation than just boosting sponsored ads on Facebook. While ads may cast a wide net, they may not necessarily provide the best catch.
With our SMM lead generation services, we can help you reach your marketing goals through various targeted campaigns. We go beyond just Facebook ads and work closely with you to develop a strategy that aligns with your business goals and speaks to your true customers.
Our proven track record speaks for itself. Here are some examples of how we've helped our clients:
Our real estate social media campaign generated significant traffic to our client's website with a low CPC of PHP 1.00 and a high CTR of 11.61%.

For an educational institution, we generated 1,000 leads per month and enrolled 12,053 students through a successful lead generation campaign.

Our engagement campaigns effectively engaged with our target audience with a low cost per engagement (CPE) of only 0.07 PHP.
Get better ROI from organic marketing
Frequently Asked Questions
Social media lead generation is the process of identifying and attracting potential customers on social media platforms, with the goal of turning them into actual leads, and eventually, customers. This involves creating targeted content, engaging with prospects, and utilizing various tools and strategies to capture their contact information and move them through the sales funnel.
Social media organic lead generation refers to the process of generating leads on social media through non-paid or natural methods, such as creating valuable content, optimizing profiles, and building relationships with followers.
On the one hand, what makes it different from social media paid lead generation is that the latter involves using advertising and paid promotion to reach a wider audience and drive more leads.
The cost of social media marketing for lead generation in the Philippines can vary depending on a number of factors, such as the type of business, the target audience, the goals, and the specific strategies and tools used.
However, generally speaking, social media lead generation can be a cost-effective way to attract and convert potential customers compared to traditional marketing methods.
Feel free to send us a message to get a more accurate quote for your needs.
Social media lead generation can be effective as a strategy for several reasons, such as:
Its ability to reach a wide audience

Its potential for targeted and personalized messaging

Its ability to build relationships and trust with prospects
By leveraging social media's features and tools, businesses can identify and engage with high-quality leads, nurture them through the funnel, and ultimately, drive conversions and revenue.
Yes, social media can be an effective channel for B2B lead generation, even for businesses that are not B2C.
While social media platforms are often associated with consumer marketing, they also offer opportunities for B2B companies to reach decision-makers, establish thought leadership, and build relationships with potential partners and clients.
By creating valuable content, engaging with prospects, and utilizing social media's targeting and advertising options, B2B businesses can generate quality leads and drive business growth.
Blogs and Articles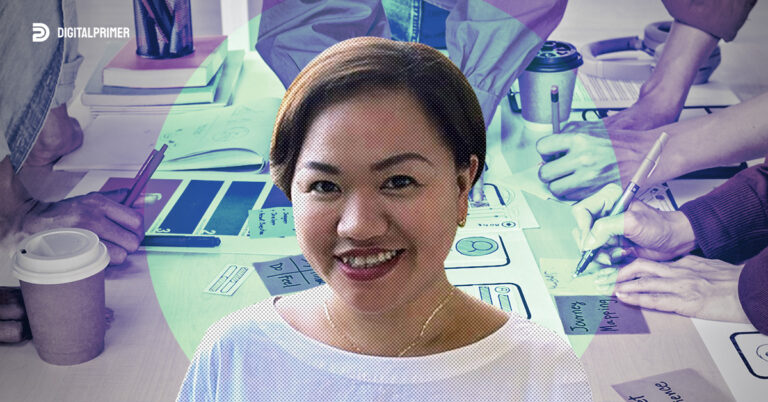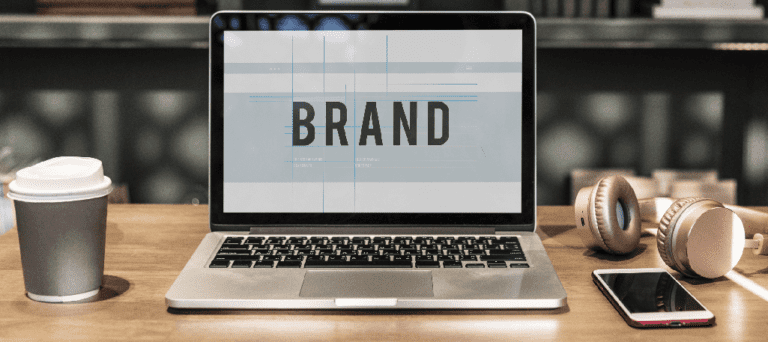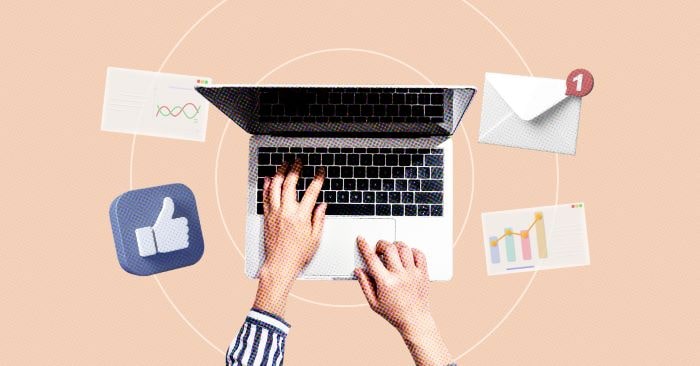 Achieve milestones with your local industry leaders in social media marketing.
If you have a project in mind, let us know and we can help make it happen.