Facebook Ads Management
Allow us to help you maximize your Facebook Ads campaigns.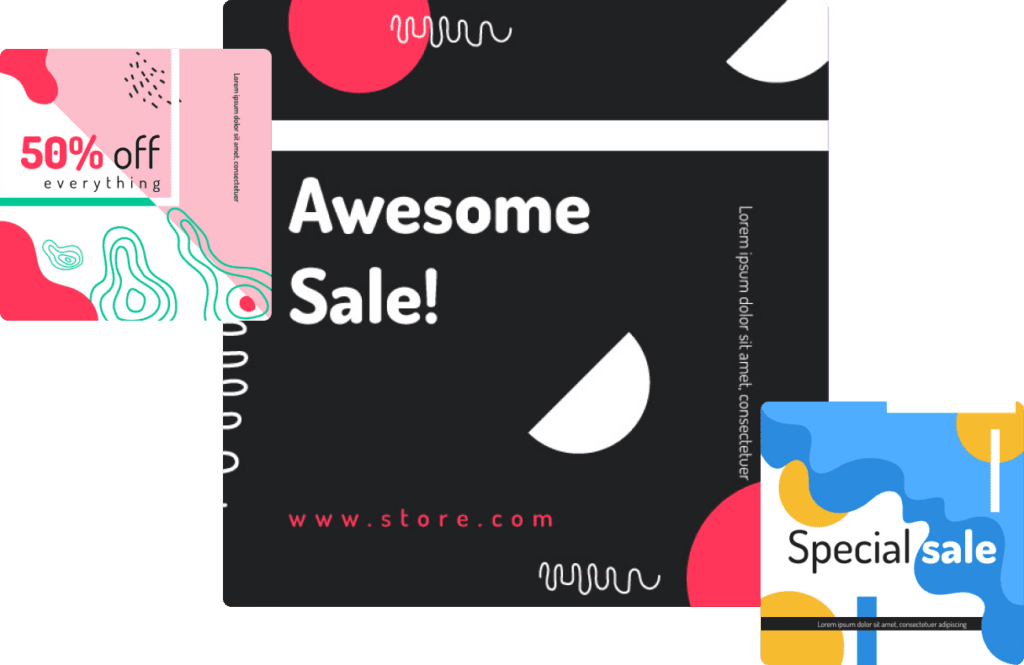 The Digital Marketing Agency for Facebook Ads
We take a data-driven, brand-motivated, and customer-oriented approach to Facebook Ads, utilizing insights and analytics to optimize your campaigns and ensure maximum ROI.
From ad creation and audience targeting to ad placement and budget allocation, we manage every aspect of your Facebook Ads campaign, so you can focus on running your business.
With our expertise in Facebook Ads, we have helped businesses like yours unlock the potential of the world's leading social media platform and achieve our clients' marketing goals.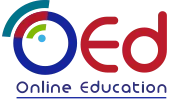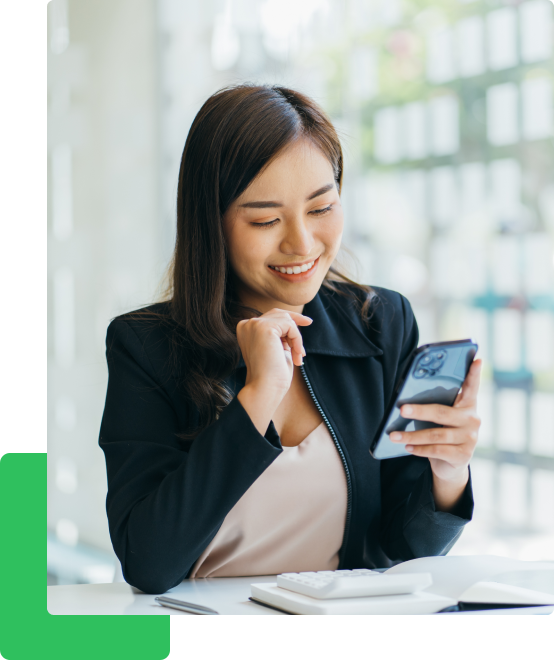 Empowering Local Businesses with Facebook Ads Management Services
The Philippine market is very much social. And we understand the challenges that local businesses face in today's competitive marketplace.
Our Facebook Ads management services are designed to help elevate your business online. Our team of seasoned experts develop targeted campaigns that can improve your leads, sales, and brand awareness.
By partnering with us, you can expect:
Custom Facebook Ads Strategy

A Dedicated Account Manager

Facebook Ads Campaign Monitoring

Facebook Ads Campaign Optimization

Campaign Data Analysis

Implementation of Facebook Ads management tools

Facebook Audience Targeting Optimization

Performance Reporting
FACEBOOK ADS MANAGEMENT
Facebook Advertising Services that Connect and Engage Your Real Customers
When it comes to providing Facebook Ads management services, we know how much your audience means to your business – after all, your customers are the heart of your business.
Reach the real people looking to buy what you have to offer with Facebook Ads – because they're your actual customers online!
Here are five reasons that make Facebook Ads impactful today:
Facebook is the most popular social media platform with over 2.96 billion monthly active users.

Facebook Ads enable you to create specific audience lists for your ad campaigns.

Facebook Ads have a higher click-through rate (CTR) compared to traditional display ads, with an average of 0.90% across all industries.

Facebook Ads are cost-effective, with an average cost per click (CPC) of 1.72 USD or around 95.71 PHP across all industries.

Facebook Ads provide a wide range of ad formats, including video, carousel, and canvas ads, giving you more creative options to engage your audience.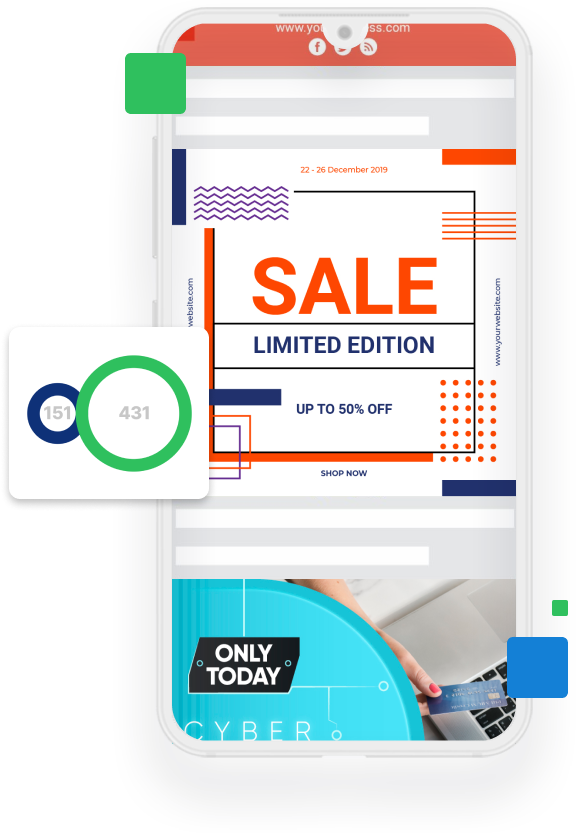 FACEBOOK ADS MANAGEMENT
Be Everywhere and Boost Product and Brand Awareness on Facebook
In today's highly competitive marketplace, it's critical to be where your customers are. And right now, it's more than likely that they're on Facebook.
We can help you boost your product and brand awareness on Facebook, reach new audiences, and even attract old ones – always keeping your business top-of-mind!
Here's how Facebook Ads management can be the cost-effective social media marketing strategy for your business today:
Enables audience targeting

Offers wide range of Facebook ad formats

Provides data to measure and optimize performance

Empowers flexible campaign objectives and strategies

Allows your business to widen your audience reach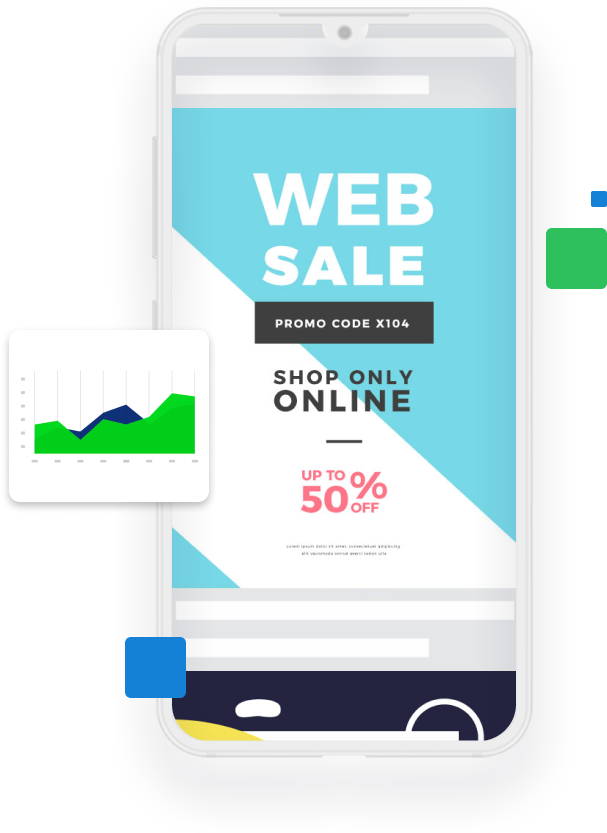 FACEBOOK ADS MANAGEMENT
Work with a Facebook Ads Company that Helps Increase Your Leads
Generating leads and turning them into customers is no walk in the park.
It's one thing to develop a lead generation strategy for Facebook, while it's a whole other conversation to convert these leads into actual, paying customers.
Our expert Facebook Ads management services can focus on increasing your sales-qualified leads and maximizing your ROI. Allow us to help you take your lead generation efforts to the next level.
Here are five ways we can help increase your leads with Facebook Ads:
Custom audience targeting based on interests, behaviors, demographics, and more

Use of Facebook Pixel to track user actions and optimize campaigns for conversions

Creation of compelling ad copy and graphics to capture audience attention

Regular A/B testing of ad elements to determine the best-performing campaigns

Continuous monitoring and analysis of campaign data to identify areas for improvement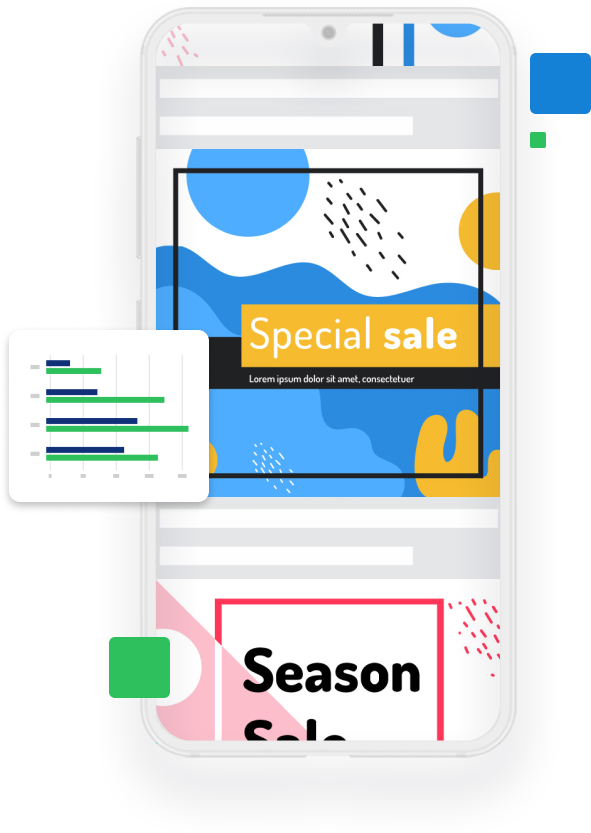 Social Media for Enterprises
Truelogic DX Webinar Series
Metrobank Vice President of Digital and Omnichannel Design, Jonas de los Reyes, speaks on transformation and expanded customer engagement through social media in this session of the Truelogic DX.
Jonas noted that the pandemic exposed companies that had gaps in their technology and digitization plans, which meant many had to suddenly rush through transformation. As a result, online banking has become more popular in the Philippines, with online peer-to-peer transactions experiencing explosive growth.
Discover the importance of online customer service in customer retention and loyalty with Bernard, Jonas, and the rest of the Truelogic Team. Tune in today!
Reach Your Online Customers on Facebook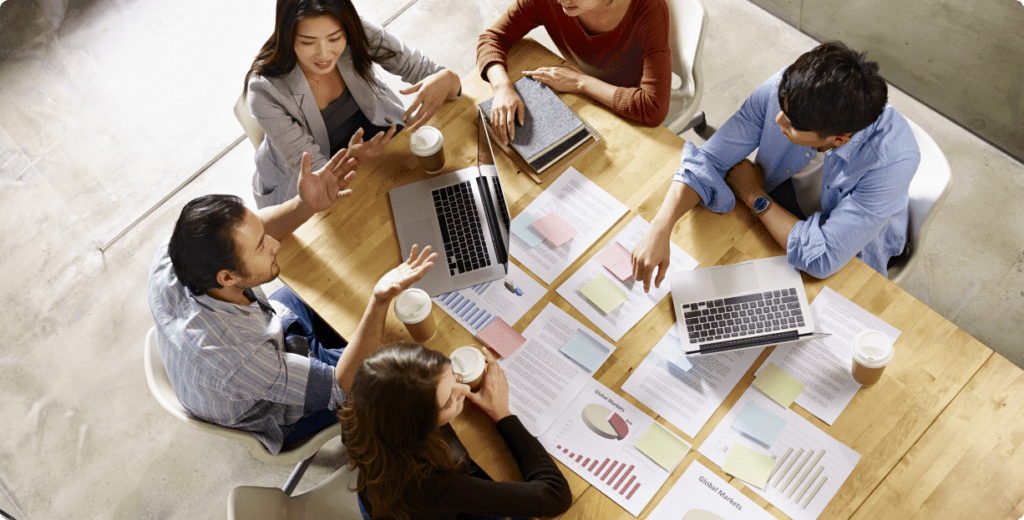 The Facebook Ads Marketing Agency in the PH Trusted by Enterprises
Filipino consumers are online day and night, using Facebook not only to connect with loved ones, but as a multi-purpose platform. And with a significant portion of the population using Facebook on a daily basis, it's become an essential tool for businesses to reach their target audience effectively.
Our veteran team of social media specialists can develop and craft customized Facebook ad campaigns that resonate with Filipino customers and drive results.
Trust us to help you tap into this lucrative market and achieve your business objectives through Facebook ad campaign services. Here's how we've helped our clients:
Our real estate social media campaign achieved an impressive PHP CPC of 1.00 and a high CTR of 11.61%, resulting in significant traffic to our client's website.

For an educational institution's lead generation campaign, we delivered outstanding results, generating 1,000 leads per month, which translated into a whopping 12,053 enrollees.

Our engagement campaigns achieved an incredibly low CPE of only 0.07 PHP, which means we were able to effectively engage with our target audience while keeping costs low.
Get better ROI from organic marketing
Frequently Asked Questions
Facebook Ads Management is a service that helps businesses create and manage Facebook advertising campaigns. It involves: identifying the target audience, creating ad content, setting up the campaign, and monitoring its performance to optimize its effectiveness.
The cost of Facebook Ads management services in the Philippines varies depending on the agency and the scope of the project. Some agencies charge a percentage of the ad spend, while others offer a fixed monthly fee. It's best to request a quote from different agencies to compare prices and services offered.
Don't hesitate to contact us for a more accurate quote for your needs.
No, any business can effectively use Facebook Ads to reach their target audience. Facebook Ads can be customized to target specific demographics and interests, among other features, making it an effective tool for businesses of any size.
Facebook Ads, SEO, and PPC are all valuable tools that can be used to promote your business. The best approach depends on your business goals, target audience, and budget. A strategic combination of these tools can often produce the best results.
The best Facebook Ads strategies today focus on targeting a specific audience with personalized content. This includes retargeting website visitors, using video content, and testing different ad formats to find the most effective ones.
Additionally, using Facebook's ad optimization tools and tracking performance can help improve the effectiveness of your campaigns.
Case Studies: Your Success is Our Success
Articles: Discover Digital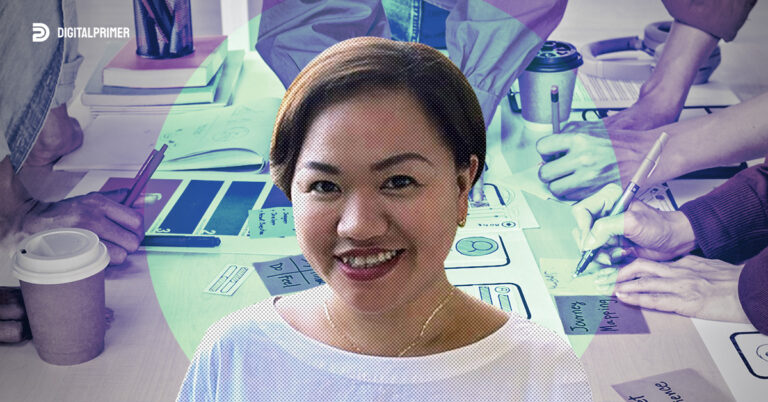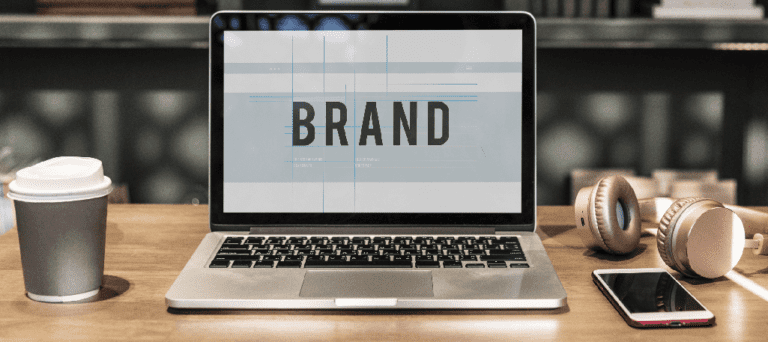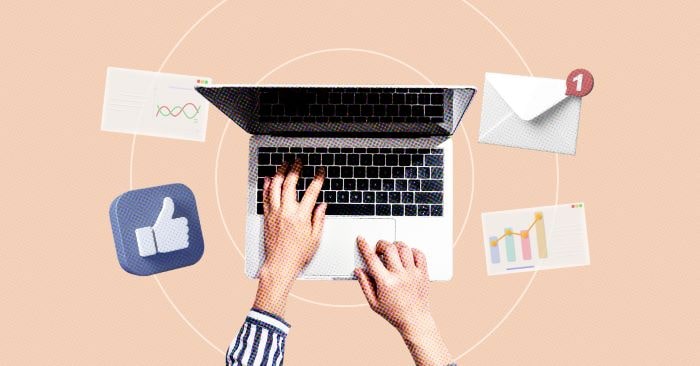 Maximize the potential of your online business with social media.
It's not all about likes and shares – it's providing value relevant to your customers. Discover the power of your brand online.