Google Shopping Management Services that Help Your Business
Keep Your Leads Warmer Than Ever
Spread Brand and Product Awareness
Increase sales and reduce costs with Google Shopping Ads – whether you own an e-Commerce business or a brick-and-mortar store looking to make online sales.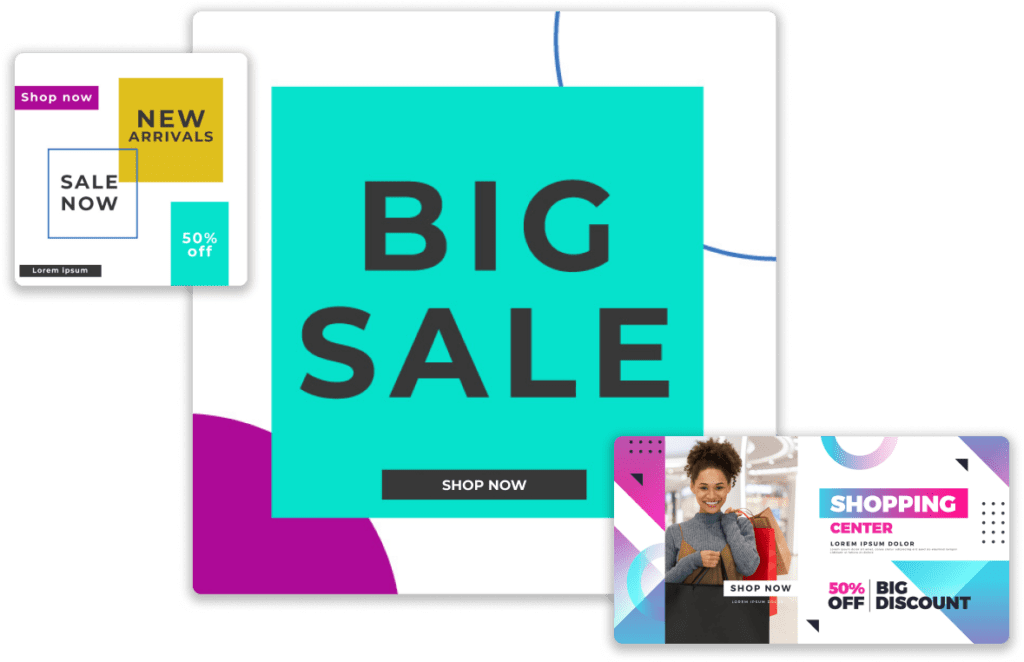 Discover the Potential of Google Shopping Ads
As a business owner, you want to turn visitors into paying customers.
Effective marketing and advertising play a crucial role in driving traffic to your website, but converting those visitors into sales is what truly matters. One way to boost your online sales is by utilizing Google Shopping Ads, which can put your products at the top of search results and attract potential buyers.
With our expertise in Google Shopping Ads management, we can help you reach your target audience and maximize your ROI. Find out why clients trust us to unlock the potential of Google Shopping Ads and take your e-commerce business to the next level.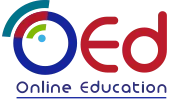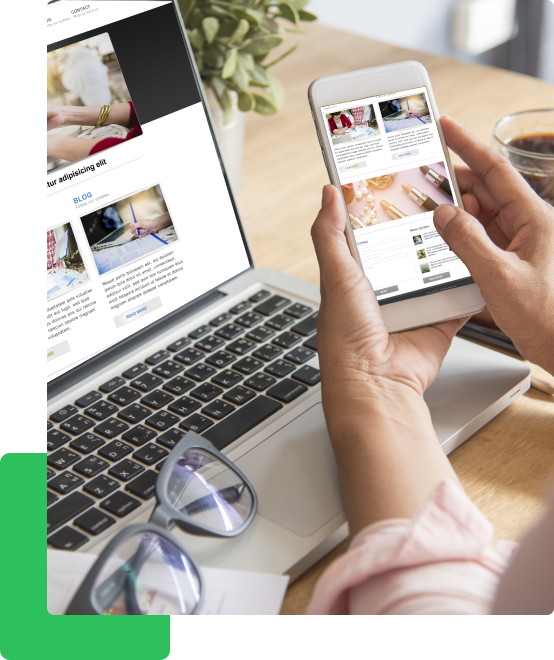 What You Should Know About Google Shopping
Google Shopping basically enables you to put your products in front of people who are already interested in what you have to offer.
With Google's powerful algorithms, you can match your products with the intent of potential customers and display the results accordingly. Google Shopping is just one part of the larger Google Ads platform, which is a fantastic tool for managing search, display, video, and app ads.
As a Google Shopping agency, we can help you distill data and insights into consumer behavior. With this information, you can optimize your campaigns and tailor your offerings to better meet the needs of your target audience.
Here's how we can help:
Account Audit and Optimization

Product Feed Optimization

Keyword Research

Ad Copy and Graphic Creation
Campaign Management

Bid Strategy Optimization

Performance Tracking

Transparent Reporting
GOOGLE SHOPPING SERVICES
Why Choose Google Shopping Services to Increase Sales
With Google Shopping, you can showcase your products to people who are searching online for what you have to offer.
But managing Google Shopping campaigns requires expertise and experience, and that's where a professional agency can help.
Here's how our Google Shopping services can help increase your sales:
Provide expert recommendations: With experience in optimizing product data, conducting keyword research, creating ads, and managing bids, we know how to get the results that make an impact.
Cost-effective strategies: Google Shopping can be a budget-friendly way to reach potential customers and we can help you get the most out of your marketing spend to improve ROI.
Save time, energy, and resources: Let us handle the day-to-day management of your campaigns so you can focus on other areas of your business.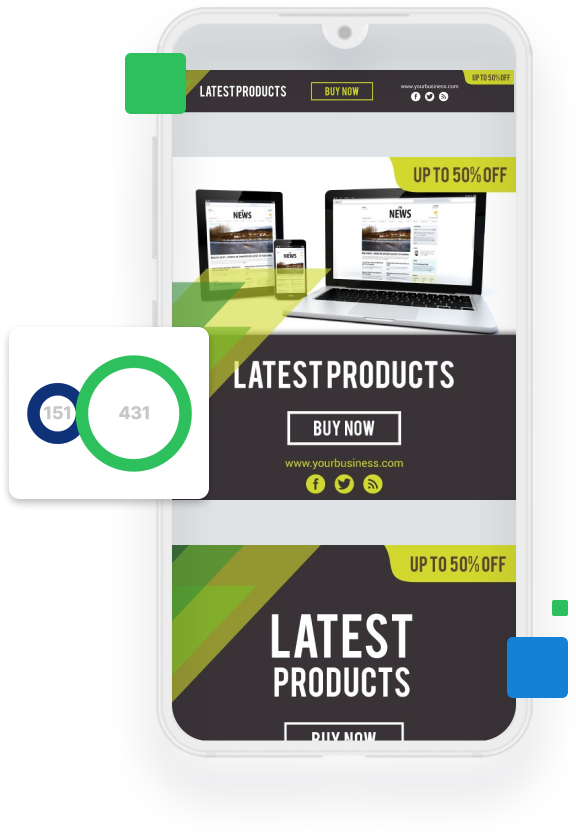 GOOGLE SHOPPING SERVICES
Google Shopping Management Services to Keep Your Leads Warm
Once you've attracted potential customers to your site, it's important to keep them engaged and interested.
We can help you do just that by providing the following services:
Remarketing: Show ads to people who have visited your site before but didn't make a purchase, giving them a gentle nudge to come back and convert.
Product Feed Optimization: Continuously improve the quality and quantity of your product data, making it more relevant and attractive to potential customers.
Inventory Management: Ensure that your product data is always up-to-date, and that your campaigns are running smoothly without any interruptions.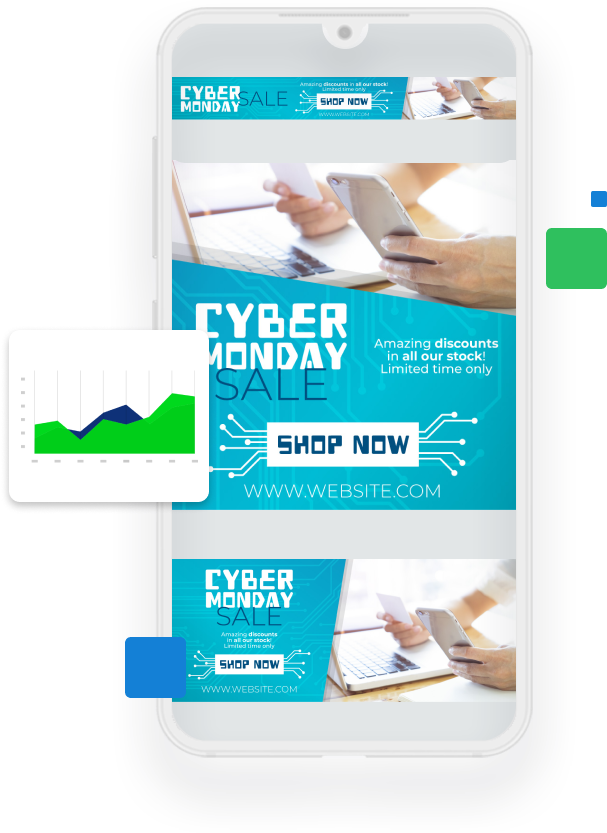 GOOGLE SHOPPING SERVICES
Build Brand and Product Awareness with a Professional Google Shopping Agency
Google Shopping can also help you build brand and product awareness – not just sales! So long as customers see your ads, they'll be aware of what you have to offer.
Here are some of the services that a professional agency can provide to help you achieve that:
Creative Ad Creation Services: Design visually appealing ads that showcase your products and help your brand stand out from the competition.
Audience Segmentation: Target specific audiences with ads that speak directly to their needs and interests.
Analytics and Reporting: Track the performance of your campaigns and get insights into how you can improve your results over time.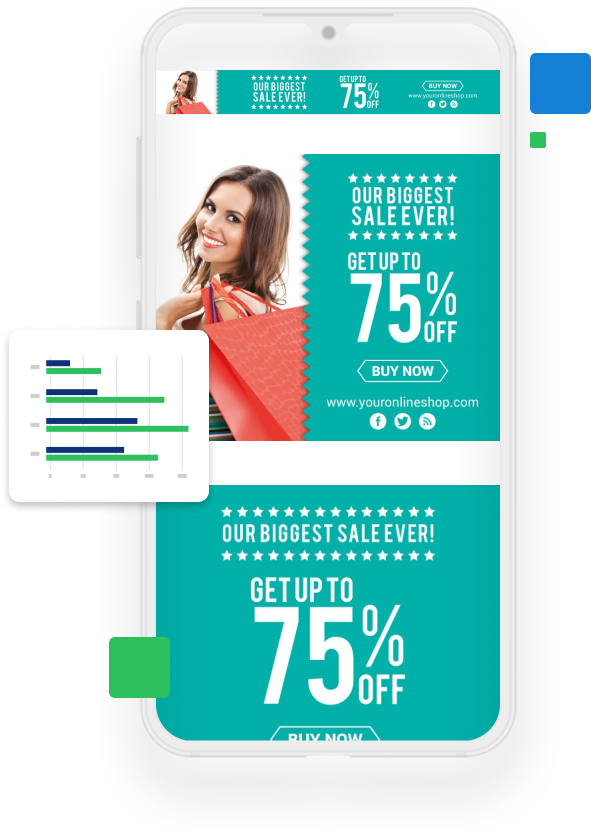 Paid Digital Strategies
Truelogic DX Webinar Series
Join industry experts Bernard San Juan III of Truelogic and Laszlo Miguel Lim of Invictus in this informative webinar to improve your paid search strategies and learn the key elements of a successful paid media campaign.
This webinar provides insights on:
Effective audience segmentation

Buyer persona creation

Brand messaging

Ad testing

Budget allocation

Ad placement optimization
Ready to Scale Your Business?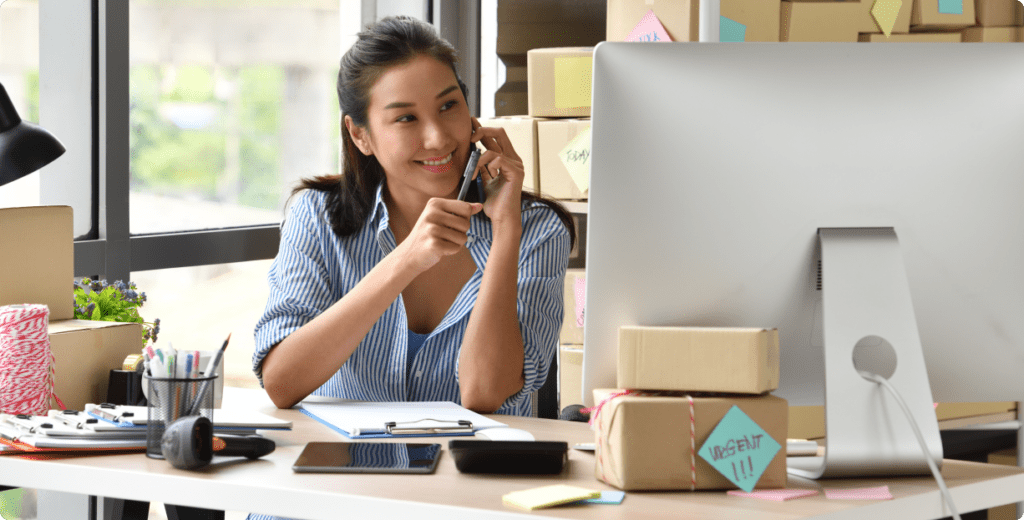 Google Shopping Campaigns Management Services: Who is it for?
Google Shopping ad campaigns can help eCommerce brands increase their visibility and drive sales. However, as a business owner, we're sure that you have more on your plate to take care of – which leaves Google Shopping ads as an afterthought and an untapped opportunity.
But we understand your needs. Are you:
e-Commerce founders looking to expand their digital marketing channels and reach more potential customers?

A new e-Commerce brand that wants to see fast results and needs professional help to set up and manage their campaigns effectively?

An existing eCommerce brand that wants to optimize their Google Shopping campaigns for maximum ROI and needs ongoing support to achieve their business goals?

A brand owner who doesn't have the resources to hire an in-house team and needs an agency to take care of their Google Shopping campaigns?

Founders who don't have the time to learn all the intricacies of Google Shopping campaigns and need a professional agency to handle their campaigns?

Or maybe eCommerce entrepreneurs who want to learn how to manage a Google Shopping campaign and need guidance and support from a professional agency?
If you answered YES to any of the identifying questions above, we'd be more than happy to help you out!
Get better ROI from organic marketing
Frequently Asked Questions
Google Shopping is a service offered by Google that allows users to search for products on online shopping websites and compare prices between different vendors.
Depending on the search query, relevant products and services will appear at the top of the search engine results page (SERP). This allows retailers to showcase their products to potential customers who are actively searching for them.
Google Shopping works by displaying product listings in a carousel at the top of Google search results pages. These product listings are triggered by relevant search queries and are designed to provide users with a quick and easy way to compare prices and product features.
A Google Shopping agency can help you manage your Google Shopping campaigns effectively. This includes optimizing your product data, conducting keyword research, creating ads, managing bids, and providing ongoing performance reports to help you achieve the best results possible.
The cost of Google Shopping ads management services can vary depending on a variety of factors such as the size of your campaign, the number of products you are advertising, and the level of ongoing support you require. It is best to consult with a Google Shopping agency directly to discuss your specific needs and receive a personalized quote.
Don't hesitate to reach out to us for an accurate quotation for your campaign needs.
Yes, Google Shopping is different from Google Ads.
While both services allow businesses to advertise on Google, Google Shopping is designed specifically for eCommerce retailers looking to showcase their products to potential customers who are actively searching for them.
Google Ads, on the other hand, is a more general advertising platform that can be used to promote a variety of different types of businesses and services.
We Drive Impactful Results
Articles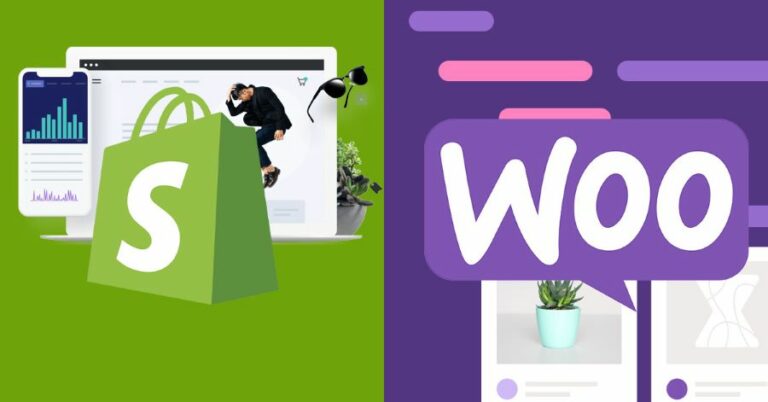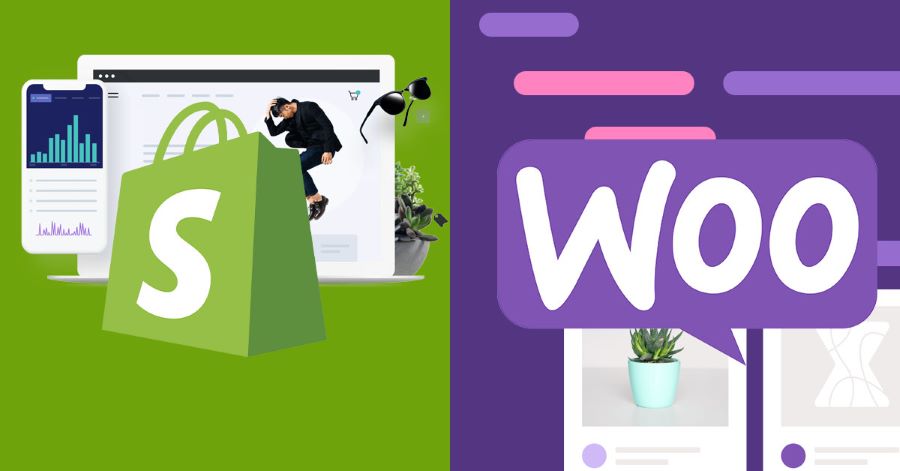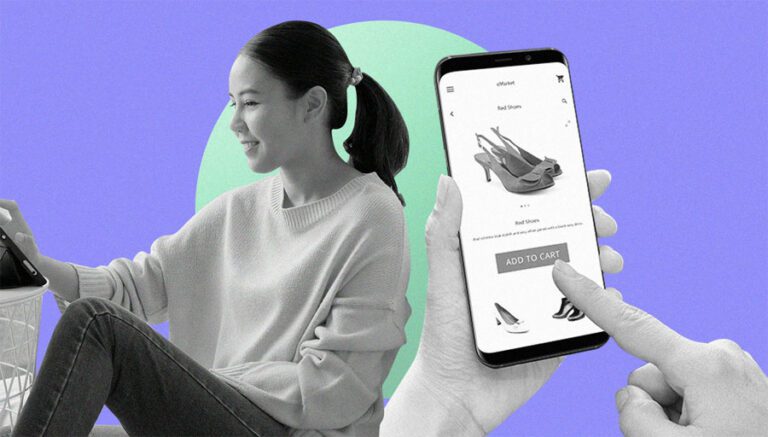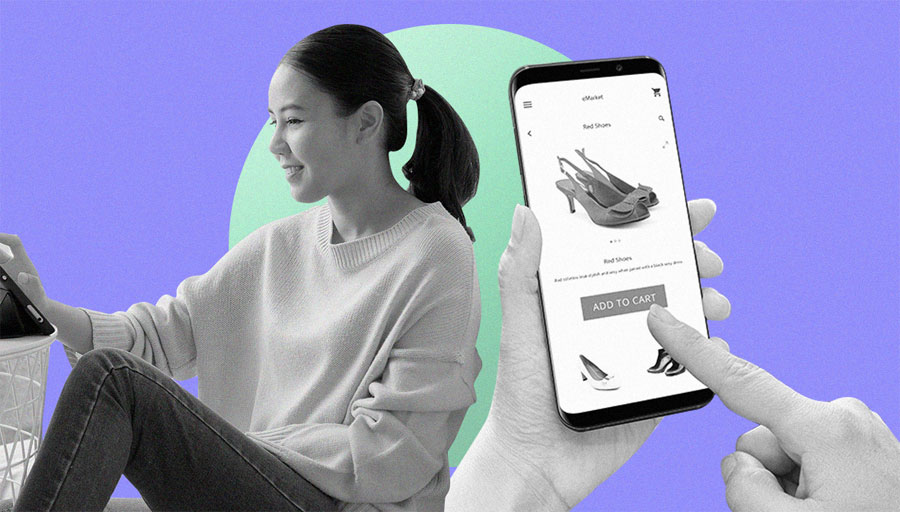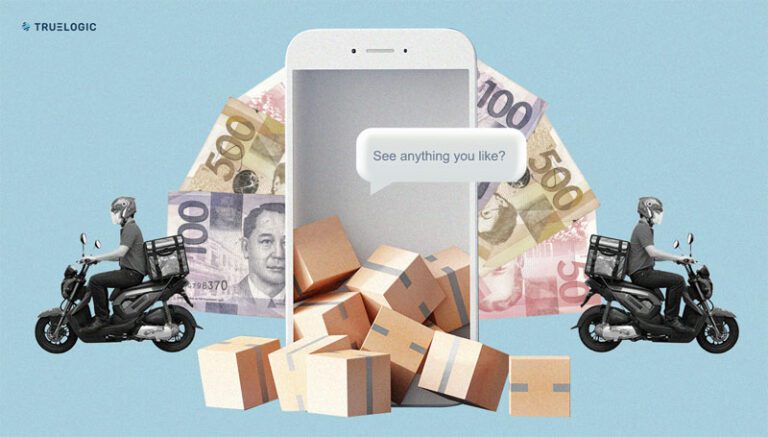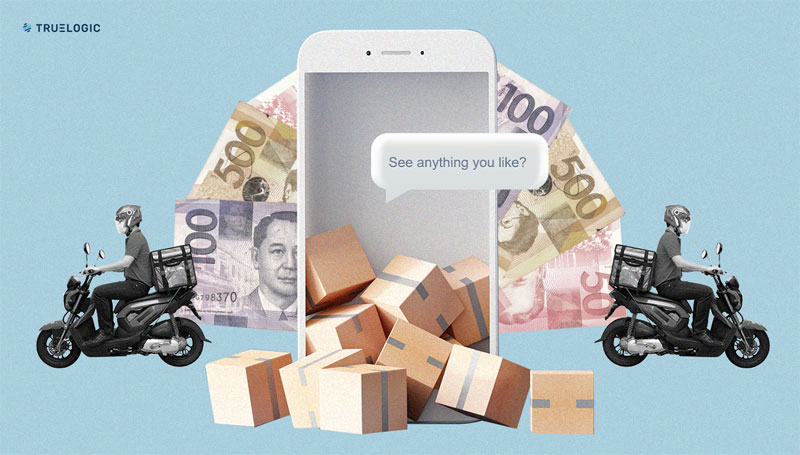 The online space is waiting for what you can offer, but is your business ready to go digital?
Your success is a testament to our reputation. Let us be your partner in growing your brand.