Leverage Lookalike Audiences for SMM
Market to an audience that echoes your current customer base's needs and wants.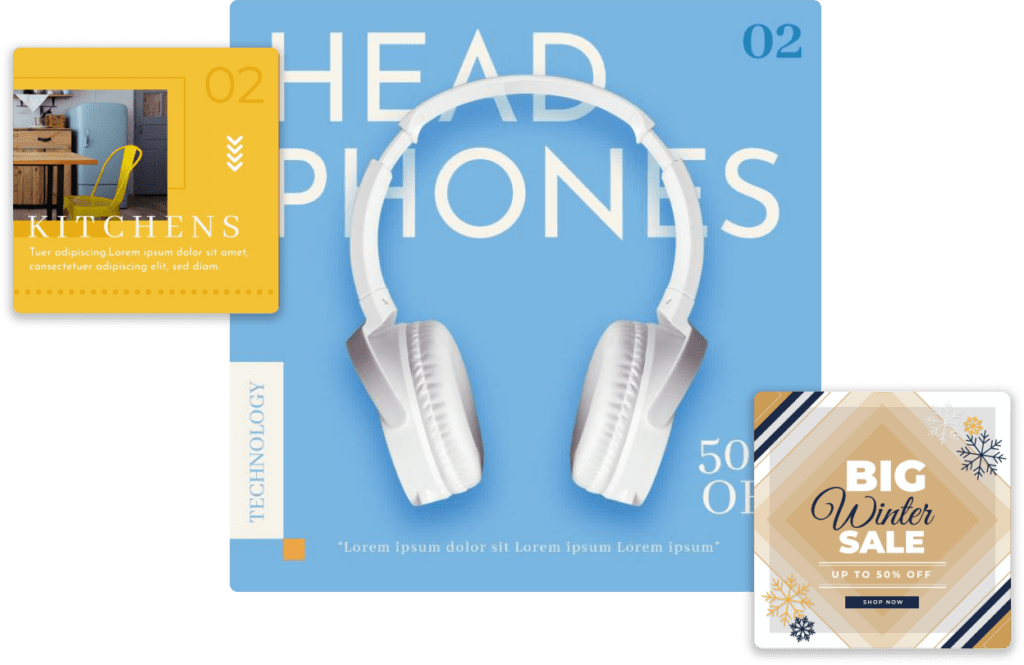 Targeting Lookalike Audience Lists for Social Media Marketing
Harnessing the power of lookalike audiences to create successful social media marketing strategies is one way to reach your marketing goals.
By targeting individuals who share similar characteristics and behaviors to your existing customers, we can help your business generate a steady stream of qualified leads.
Take the next step to a new level of social media success.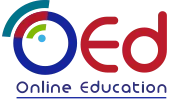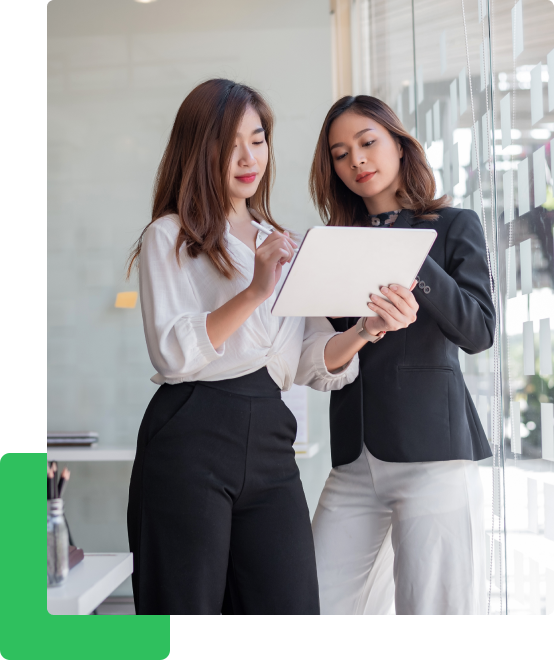 Unlock the Potential of Lookalike Audience Campaigns on Facebook and Instagram
We know that a successful social media marketing campaign requires more than just catchy ads and trendy hashtags – which is why our Lookalike Audience campaign services are designed to help your business reach new heights.
By leveraging Facebook and Instagram's advanced algorithm and analyzing your existing audience, we can create highly targeted campaigns that reach users who share similar characteristics and behaviors as your current customers.
Our customized lookalike campaigns are designed to speak to the interests and needs of your Lookalike Audience, resulting in increased engagement, brand awareness, and customer loyalty.
No more wasted ad spend on generic targeting strategies that yield mediocre results. Trust our experienced team to deliver results that matter, including:
Expert analysis of your target audience

Ad campaigns that speak to the interests and needs of your Lookalike Audience

Consistent engagement to foster brand loyalty and reputation

Higher quality leads that are more likely to convert
LOOKALIKE AUDIENCE CAMPAIGN
Target a Lookalike Audience on Facebook to Improve the Quality of Your Leads
Reach your ideal customers more effectively with a Lookalike Audience on Facebook – because casting a wide net might not always be the cost-effective way to get the results you desire.
By analyzing your current customer base, we can identify key characteristics and behaviors that define your target audience. Then, we can use Facebook's powerful algorithm to find and target users who share those same traits, ensuring that your ads are seen by those who are most likely to be interested in your products or services.
This means that your ads will have a higher chance of converting, resulting in a higher ROI for your marketing spend. With our Lookalike Audience campaigns, you can expect:
Improved quality of leads

Higher conversion rates

Increased ROI on your marketing spend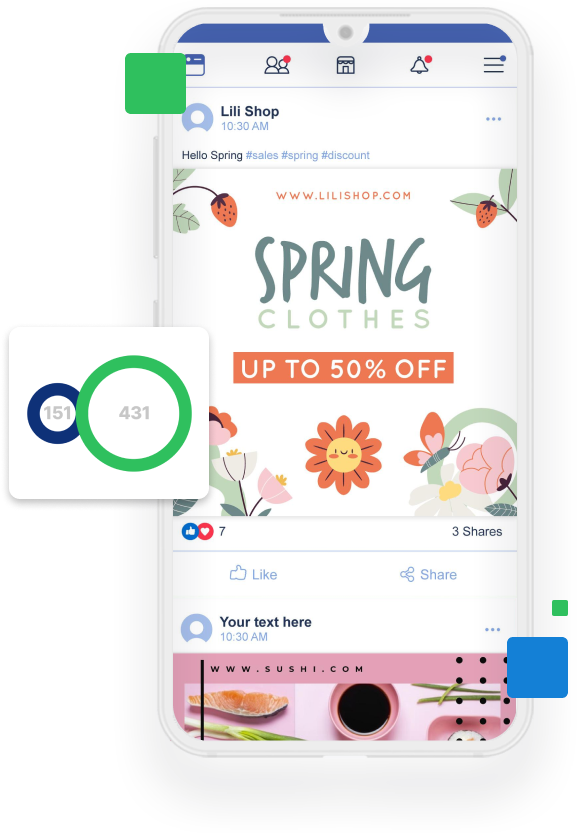 LOOKALIKE AUDIENCE CAMPAIGN
Improve Your Marketing Spend with a Lookalike Campaign
When it comes to social media advertising, it's easy to throw money at broad audience targeting strategies that don't convert into leads or sales.
But by targeting audiences that are similar to your existing customers, who likely share the same consumer traits, you can improve the quality of your leads and reduce ad spend – which is what a lookalike campaign does!
Here are a few ways that we can help improve your marketing spend using this SMM strategy:
Targeted Advertising: Lookalike audiences are created using a custom audience, which is a list of people who have engaged with your brand in some way. By showing your ads to this group of social media users and their lookalikes, you increase the success rates for conversion.
Reduced Ad Spend: By targeting a specific audience, you're less likely to waste money on ads that don't convert and can get more leads and sales from your advertising budget.
Improved ROI: When your ads are targeted towards people who are more likely to convert, you'll be getting more leads and sales for each dollar you spend on advertising.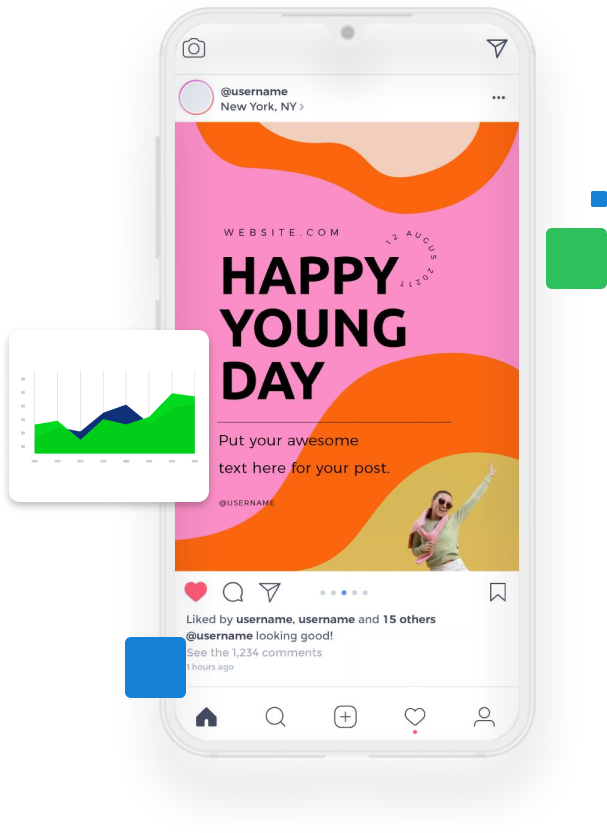 LOOKALIKE AUDIENCE CAMPAIGN
Reaching Your Customers Online with a Lookalike Audience List
Maximize your social media ad spend by targeting a Lookalike Audience on Facebook and Instagram.
By using your existing audience data, we can create a custom list of users with similar behaviors, interests, and demographics, resulting in a higher chance of engagement and conversion.
With our Lookalike Campaign Services, we can help you execute:
Expert analysis of your existing audiences

Developing a custom Lookalike Audience list based on the data analysis

Creating an SMM strategy that speaks to your Lookalike Audience's interests and needs

Continuous optimization of the Lookalike Campaign to maximize ad spend and increase ROI

Detailed reporting and analysis of campaign performance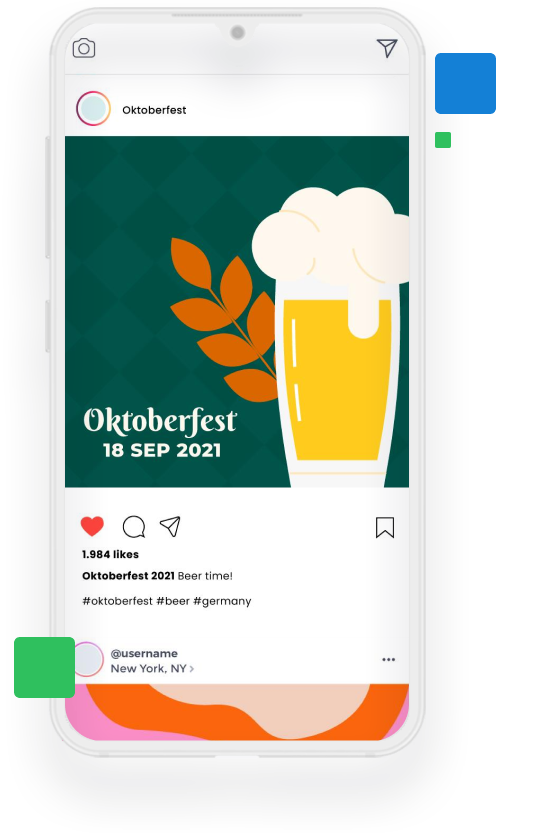 Still on the Fence About Social Media Marketing?
Truelogic DX Webinar Series
Welcome to another Truelogic DX episode wherein our very own Bernard San Juan III talks to Jonas de los Reyes, Metrobank's Vice President of Digital and Omnichannel Design, about the critical role of social media in expanding customer engagement and driving digital transformation.
Tune in and discover how social media goes beyond online customer service to promote customer retention and loyalty through insights from our experts and the Truelogic Team.
Drive the Results You Want to See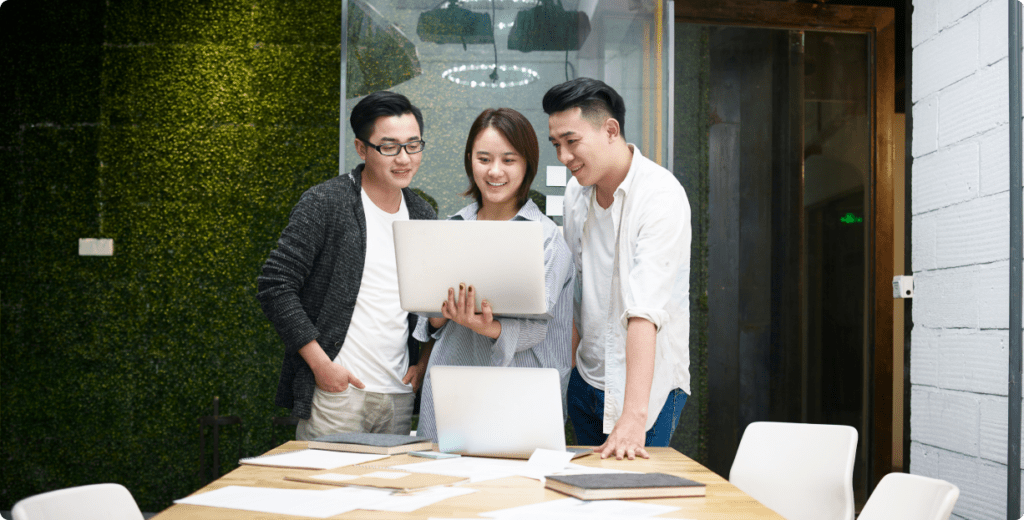 Create a Facebook Lookalike Audience as Your Social Media Strategy
If you have an existing customer base on Facebook, why not double your real customers with our Lookalike Campaign services?
We can help your brand hit your marketing goals through targeted campaigns that aim to replicate and improve on your past successes.
Our team works closely with you to develop a custom strategy that speaks to your true customers, using data from your existing audience to create a list of users with similar behaviors and interests.
With a Lookalike Audience, we increase the chance of engagement and conversion, providing you with better results for your ad spend. Our Lookalike Campaigns have helped our clients achieve impressive results, including:
Generating significant traffic to a real estate client's website with a low CPC of PHP 1.00 and a high CTR of 11.61%.

Generating 1,000 leads per month and enrolling 12,053 students for an educational institution through a successful lead generation campaign.

Engaging effectively with our target audience with a low cost per engagement (CPE) of only PHP 0.07.
Get better ROI from organic marketing
Frequently Asked Questions
A Lookalike Audience is a targeting option for social media ads that helps businesses reach new people who are similar to their existing customers.
It works by analyzing the characteristics and behaviors of a business's existing customers or audience and then creating a new audience list of people who share similar qualities. This new list can then be used to target ads and increase the likelihood of reaching potential customers who are more likely to engage with the ad and convert.
To create a Lookalike Audience, you'll need to have a source audience list that you want to base it on. This list can be your existing customer database, website visitors, or even your social media followers.
Once you have this source list, you can upload it to the ad platform, and the platform's algorithm will automatically create a new list of people who are similar to your source list based on their interests, behaviors, and demographics.
It bears noting that to create a Lookalike Audience, you must have a minimum of 100 individuals in your source audience who are all from the same country. However, if your source audience is from multiple countries, you'll need at least 100 individuals from each country to create a Lookalike Audience.
Facebook typically suggests a source audience of 1,000 to 5,000 individuals for optimal results.
A Lookalike Audience in Facebook is a custom audience that matches the characteristics of an existing customer list provided by a business. Facebook creates a new audience list with similar interests and behaviors, allowing businesses to target a specific audience with higher chances of engagement and conversion.
Yes, Instagram, being owned by Facebook, also offers Lookalike Audience targeting as a feature for its advertising platform.
The cost of a Lookalike campaign can vary depending on the size of the audience you're targeting, the ad format you're using, and the platform you're advertising on.
It's essential to set a budget that aligns with your business goals and ad objectives to ensure that you're getting the most out of your ad spend.
At Truelogic, we offer customized Lookalike Campaign services that cater to your specific needs and budget, ensuring that you get the most value for your investment. Contact us today for a quotation.
Case Studies on Successful Campaigns
Insightful Content: Blogs and Articles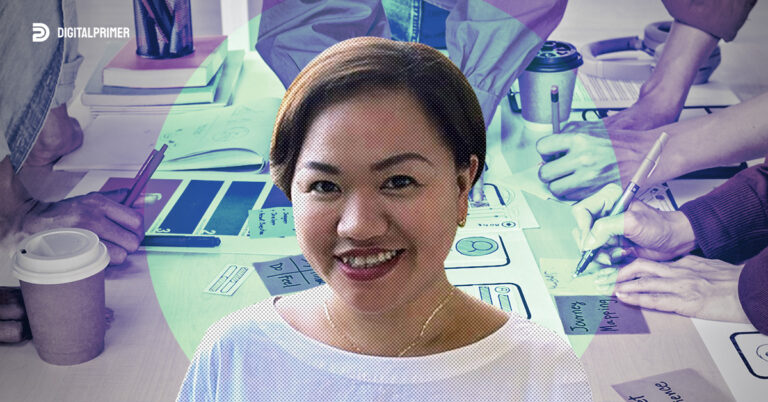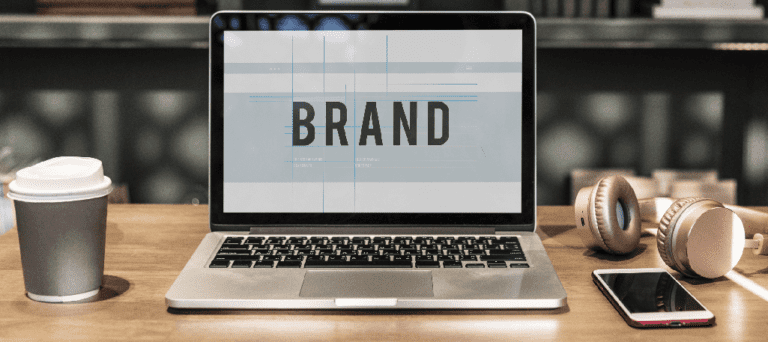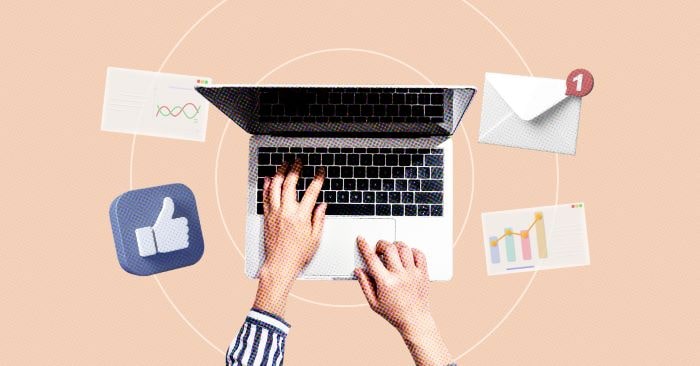 Implement the right social media marketing strategies to drive the right results.
Social media is here to stay, so why not leverage its capabilities? The sooner you start maximizing your business potential in the online space, the sooner you'll get to see results!