Google Display Ads Services that Help Your Brand
Drive More Leads and Conversions
Your customers are online 24/7 – be there when they're looking for your business with Google Display Ads.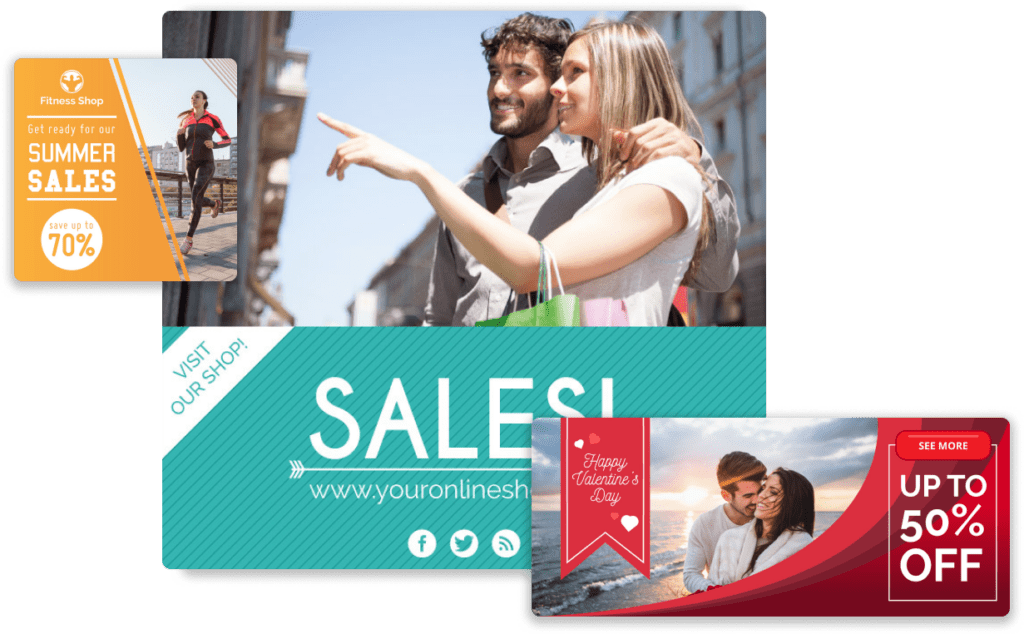 Search Marketing Wisdom: Google Display Ads Services that Work
With decades of experience and expertise in Google Display Ads management, we implement industry-best practices, alongside our own recommendations, to optimize your online advertising campaigns.
Our services have a proven track record in increasing brand awareness, driving more website traffic, and generating leads that drive conversions for our clients' PPC campaigns.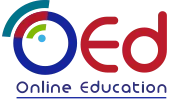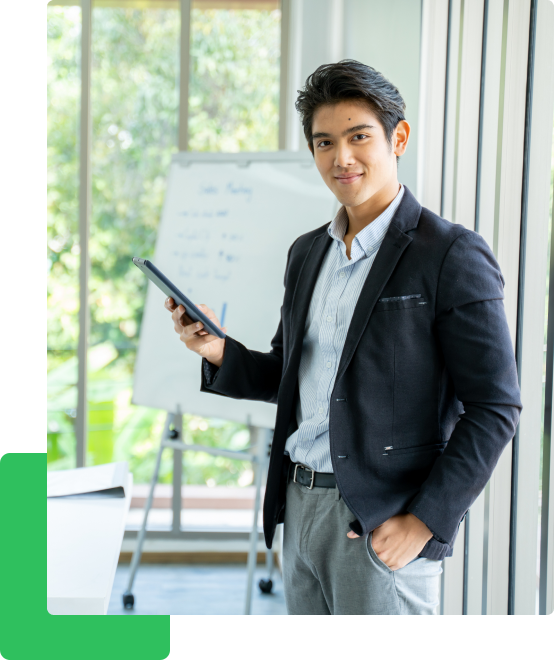 The Google Display Ads Agency that Businesses Trust
Our approach to each client is unique because we understand that every business has different needs, pain points, and challenges. Different business owners, marketing leads, and decision-makers also come to us, motivated by very specific milestones.
This is why our PPC strategies for Google display ads consider a range of factors that can impact your online success.
As your partner in reaching your ideal buyers at the most opportune moments, we'll help you with:
Campaign strategy and management

Keyword research

Conversion tracking and reporting

Budget optimization and management
Competitive analysis

Audience Targeting

Ad Copywriting and Testing

A/B testing and Performance Optimization
GOOGLE DISPLAY ADS
Leverage Display Advertising Services for More Website Traffic
Looking to increase your website traffic and generate more leads?
Our display advertising services can help you reach your target audience and drive conversions with cost-effective strategies centered on achieving your business goals.
Through their years of experience equipped with data-driven processes, our team of PPC specialists can create a custom display advertising campaign that drives results.
Don't let a lack of online visibility hold your business back. Contact us today to learn how our display advertising services can help your business make the most of:
Increased brand awareness

Higher click-through rates

More qualified leads

Improved conversion rates

Lower cost per acquisition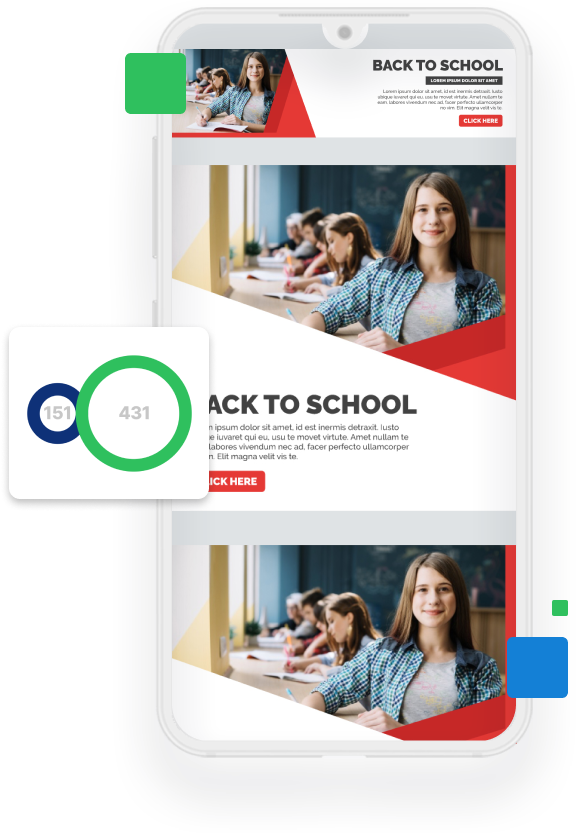 GOOGLE DISPLAY ADS
Cost-effective Display Marketing Services to Generate More Leads and Drive Conversions
The key to maximizing your paid media campaigns is a thorough and careful data analysis to set the foundation for your ad strategy. This, when coupled with testing to optimize your display ads, help move the needle for your lead generation and conversion marketing efforts.
As search experts, we can help you reach your target audience and increase engagement with compelling, targeted ad copy and eye-catching visuals rooted in real audience data.
After all, relevancy can help lower the cost for every click and improve ROI.
Here's how our display marketing services can impact increasing conversion rate:
Advanced audience targeting

Test-ready ad copy and visuals

Regular performance reporting

Optimization for maximum ROI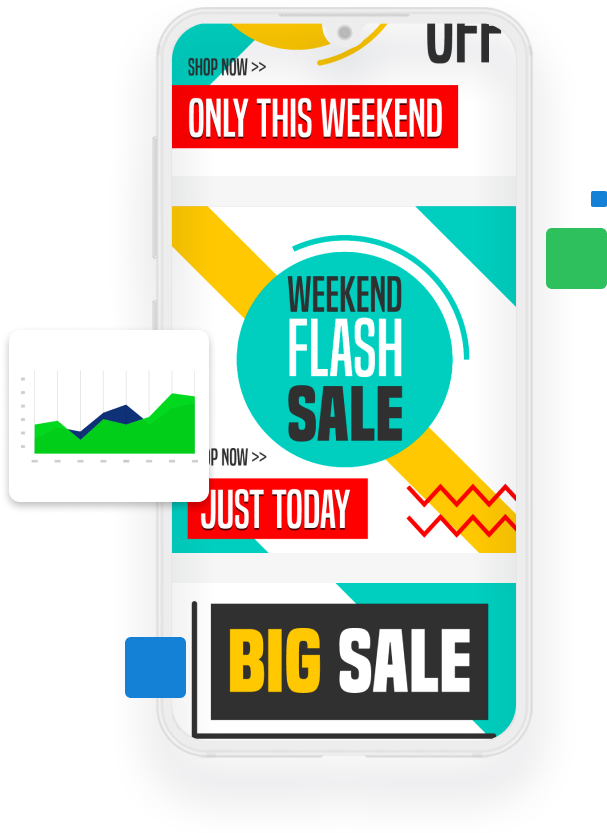 GOOGLE DISPLAY ADS
Boost Your ROI with Display Ad Management from Your Local Enterprise Agency
With a proven track record of delivering results for our clients, we let the numbers validate our performance.
Our team of PPC ad specialists have the skills, expertise, and experience to manage your display ad campaigns and maximize your ROI by not lower than 50% of your marketing spend.
Here's what you can expect from our display ad management service:
Expert campaign setup and management

Advanced targeting options

A/B testing for ad optimization

Regular performance reporting

Cost-effective pricing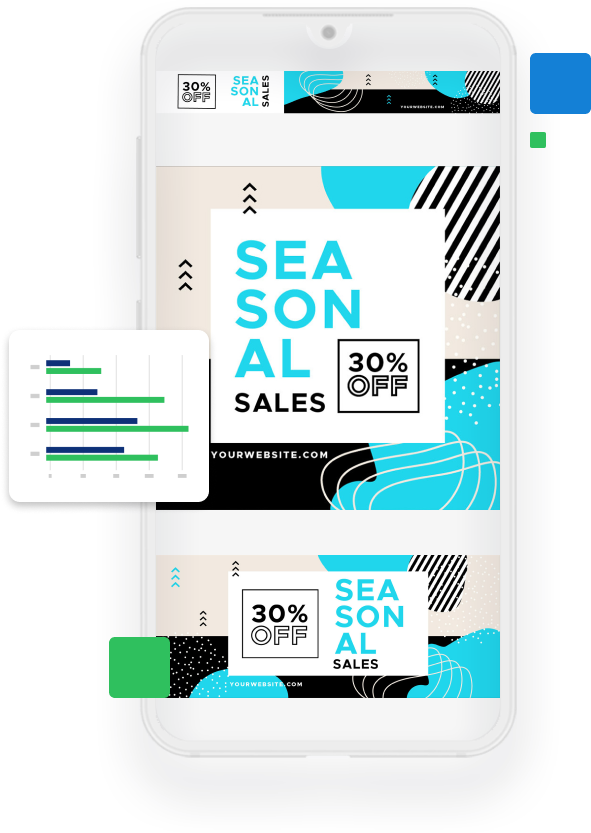 Navigating Paid Digital Strategies
Truelogic DX Webinar Series
Learn how to effectively segment your audience, create and use buyer personas, test your brand messaging, allocate your budget, and optimize ad placement. Get ahead of the curve and start leveraging these key components to drive better results for your paid digital campaigns.
Listen to the Truelogic DX webinar today and start taking your digital campaigns to the next level.
Reach Your Marketing Objectives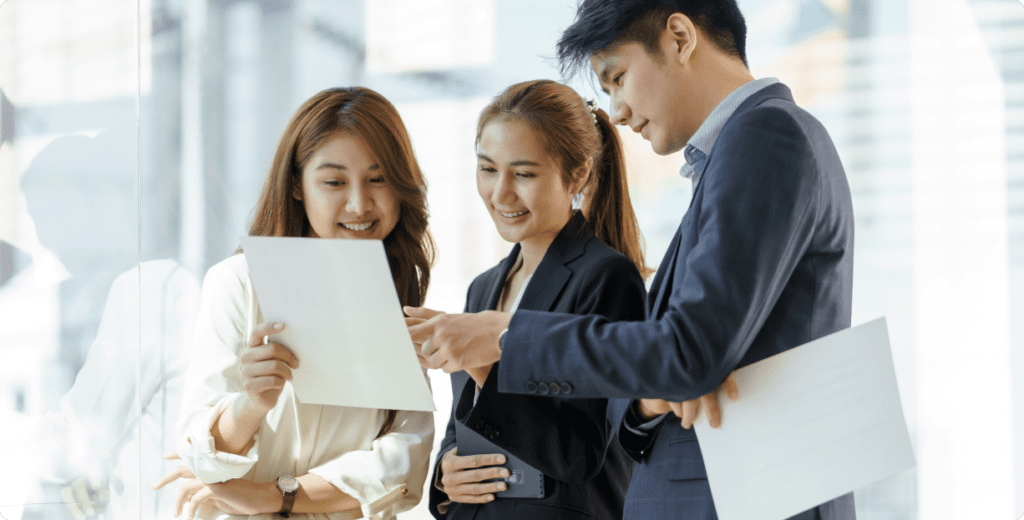 Why Clients Choose Us: The Google Display Ads Agency that Delivers
Here at Truelogic, we develop and implement Google Display Ads strategies to help our clients achieve their business goals – whether it's traffic, leads, or sales.
Through data-informed, customer-obsessed, and brand-motivated methodologies, such as competitor research, keyword research, and data analysis, we craft customized and cost-effective campaigns that target your perfect buyer.
It sounds complicated, but we make it happen.
Here's how we've helped businesses grow their online presence:
Increased click-through rates

Reduced cost per click

Increased conversion rates

Increased website traffic
Get better ROI from organic marketing
Frequently Asked Questions
A Google Display Ad is an online advertisement that appears on websites, apps, and other digital media, in the form of images, videos, or interactive media. These ads are targeted to specific audiences based on their interests, demographics, or behaviors.
A Google Display Ads Agency specializes in managing and optimizing display advertising campaigns on Google's advertising platform. This includes developing ad creatives, targeting the right audience, setting up bidding strategies, and tracking campaign performance to ensure maximum return on investment for clients.
The cost of Google display ads services in the Philippines varies depending on factors such as campaign objectives, target audience, ad placement, and budget. A reputable agency will provide customized pricing based on a client's specific needs and goals.
Don't hesitate to contact us for an accurate quote for your needs.
Google Display Ads can be an effective search marketing strategy when used strategically and optimized for performance. These ads can help businesses increase brand awareness, reach a wider audience, and drive traffic to their website or landing pages.
Pros:
Wide reach to a large audience

Effective for building brand awareness

High visibility on relevant websites

Cost-effective compared to traditional advertising
Cons:
Lower click-through rates compared to search ads

Less effective for direct response or conversion-focused campaigns

Potential for ad fatigue if not managed properly

Limited control over ad placement on specific websites
Real Case Studies for Actual Businesses
Articles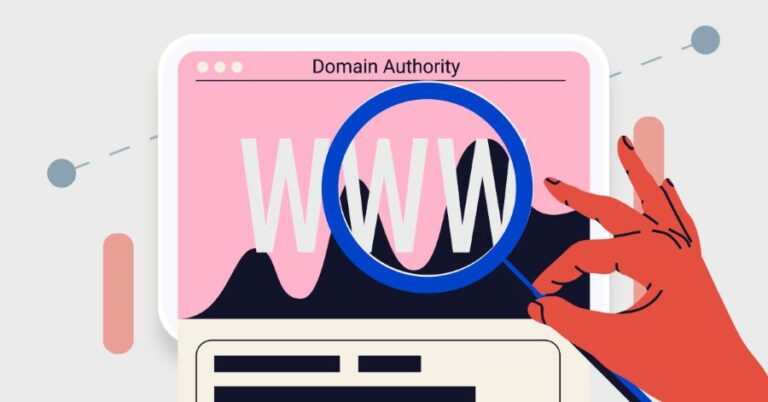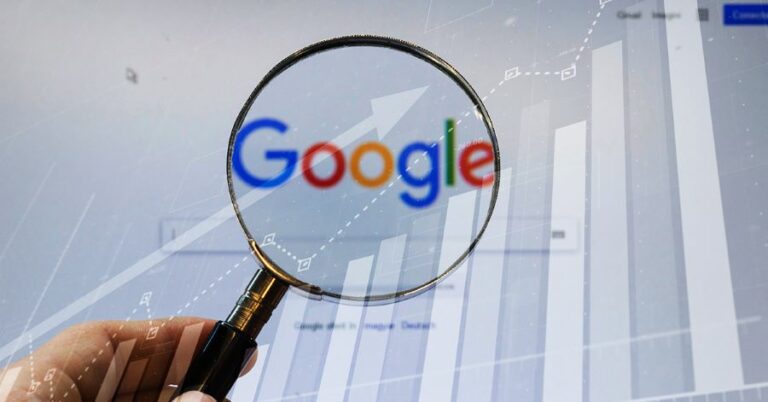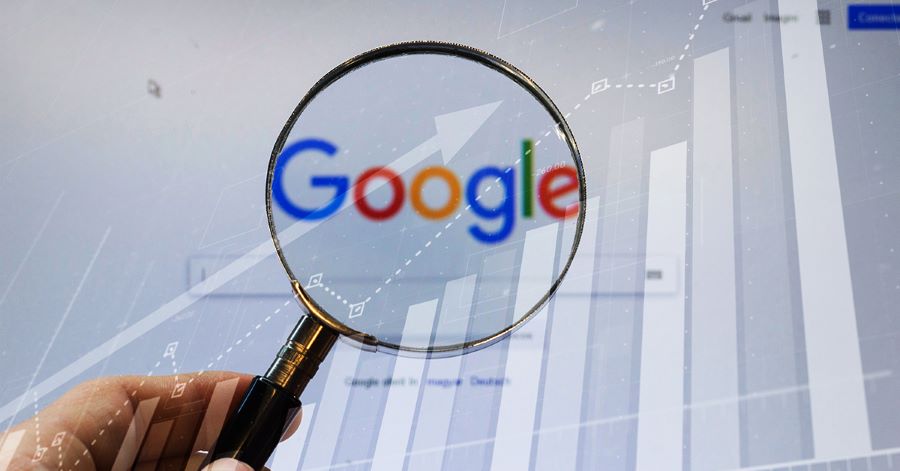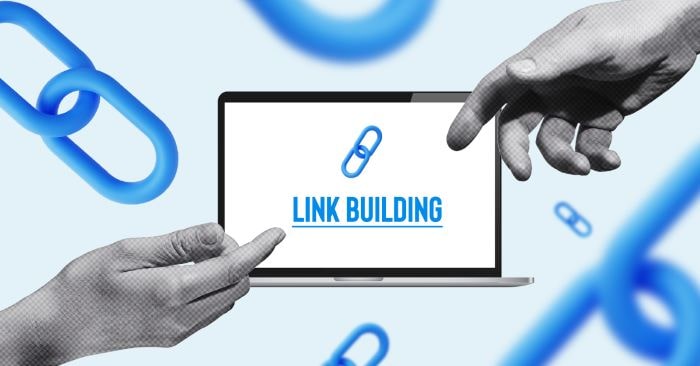 Real Case Studies for Actual Businesses
If you haven't tried leveraging the potential of PPC ads, why not? Ask us and we'll let you know what you're missing out on.