Digital Primer: Redefining Real Estate Marketing with Jayme Uy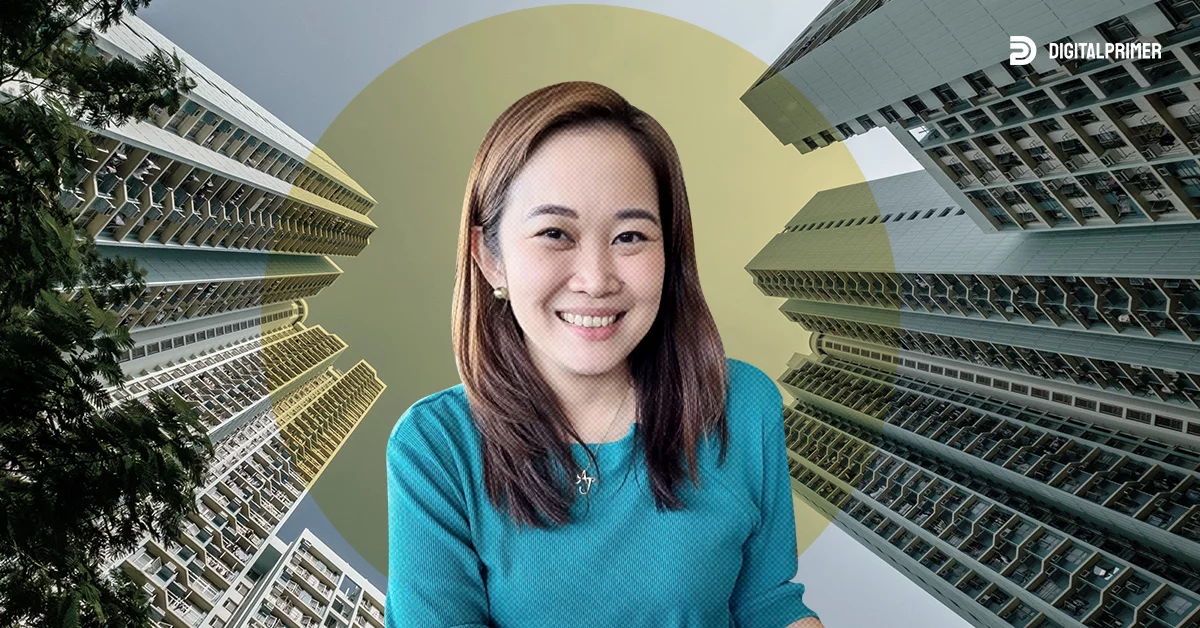 Are you ready to revolutionize your real estate marketing game? In this podcast episode, Ibarra Villaseran, Client Service Director at Truelogic, sits down with Jayme Uy, a real estate marketer. professional.
A seasoned professional with over 14 years of experience in real estate marketing, Jayme Uy is the Director of Marketing at Shang Properties, Inc. But her marketing journey wasn't the conventional path. She studied international studies, a course seemingly unrelated to marketing, but embraced the challenge head-on and has been thriving ever since. Jayme's interdisciplinary background has proven invaluable in understanding target markets and crafting engaging campaigns.
When asked about her transition to marketing, Jayme reminisced, "When I turned corporate, because I was working in the academe NGO world. Right after college, I did my master's., I was into development work and peace education. And then suddenly, four years in, I'm like, let's try corporate. So I was hoping to work in a corporate foundation. And then I was sent to Corporate Communications."
First Encounter with Digital Marketing
The conversation then delved into Jayme's early encounters with the digital landscape. "Well, we've been hearing a lot about digital, but at the time it was more of ads. It's just ads. And this was the time wherein Yehey was still there. That was digital before. Anything online, that's digital. So we did ad placement, but it wasn't until I had a boss who told me, to go into digital, like be present there. So I was like, okay. I didn't know how to. I had no idea," she shared.
"So I had no choice. I have to do it. And the good thing about that is since you have support from your boss, it would be backed up by budget because digital isn't cheap, right? I mean, people would think that it's cheap because you don't produce actual printed tangible content that you see on paper… So the budget is also important, especially if you want to reach your targets digitally," she added.
Evolution of Digital in the Real Estate Industry
With her expertise in digital marketing, Jayme sheds light on the evolution of digital in the real estate industry. She emphasizes the shift from treating digital as an addition to now being an integral part of the marketing strategy.
"Before it would be more of you trying to place it into the budget. Now it's expected. And now they're the ones saying, why don't you go more digital this time rather than spending on print and OOH? Today, they want that shift, that immediate shift," she said.
Leveraging on the Power of Intent
Jayme also shared her perspectives on lead generation during a mid-year planning session with her sales team. Recognizing the diversity of lead sources, Jayme delved into the nuances of lead quality and the critical role of intent. The discussion focused on distinguishing between leads that held significant potential and those that were less likely to yield positive outcomes.
"What's intriguing about leads," Jayme emphasized, "is that they're not all created equal. The power lies in the intent behind them." This simple yet profound realization has transformed the way her sales team approaches lead management.
One key distinction that emerged from the conversation was the difference in intent between leads originating from various channels. Jayme highlighted the feedback from her sales team that leads from sources like Facebook and Instagram often exhibited lower intent compared to those generated through the company website. Exploring further, she noted that website-generated leads displayed a more purposeful engagement, with potential buyers actively seeking specific properties and information.
"The leads that truly stand out," Jayme explained, "are the ones that have taken the effort to explore our website, often through high-ranking Google searches." This proactive behavior indicated a genuine interest in the offerings, translating into a higher likelihood of conversion. These leads showcased a level of intent that elevated them above the noise of casual browsing.
Jayme's approach to lead distribution reflects a commitment to fairness and results. Through a round-robin distribution system, leads are allocated equitably among the sales team, ensuring equal opportunities. Interestingly, she observed that the sales team's response to different lead sources was telling. When presented with website-generated leads, the team exhibited a heightened sense of urgency and enthusiasm, recognizing the inherent value of these leads due to their stronger intent.
Things to look forward to in the Philippine digital landscape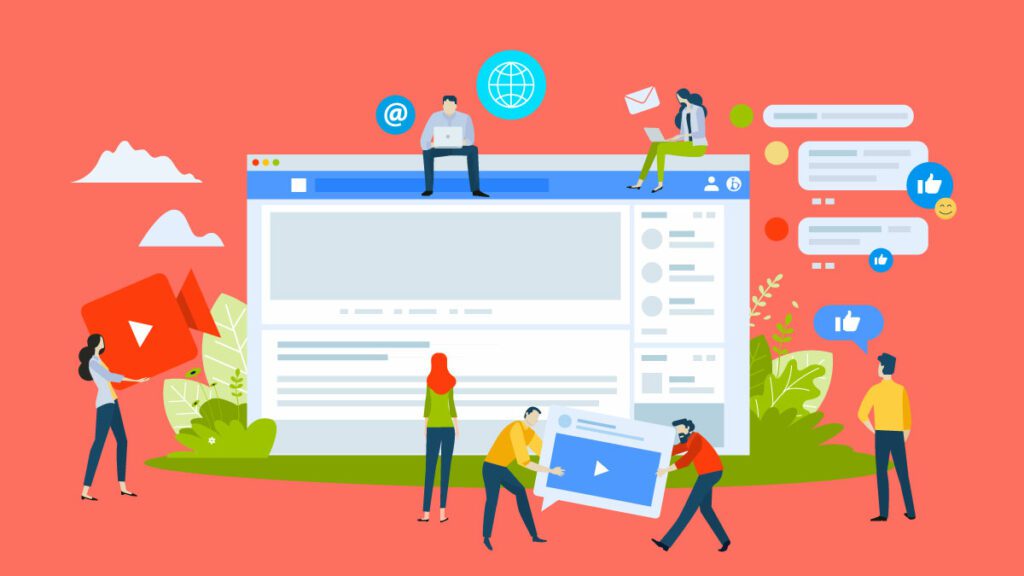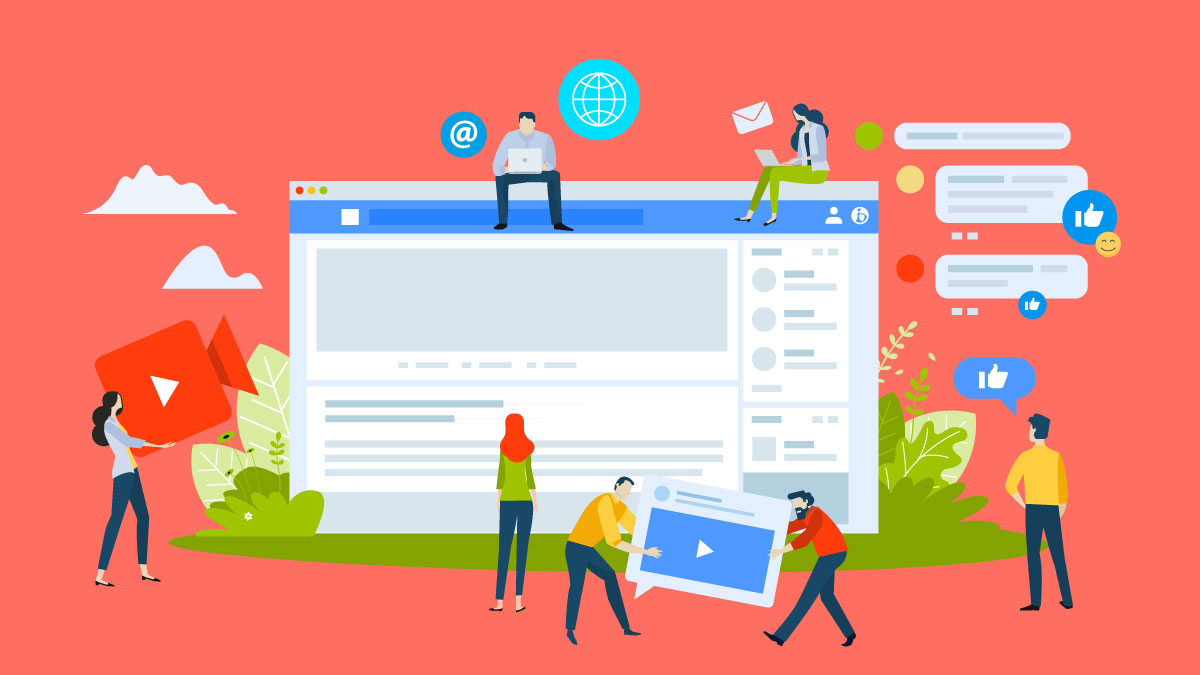 Jayme also highlights the challenges and opportunities that come with a more digitally-driven marketing landscape. She underscores the importance of brand responsiveness in the age of social media.
"You should be prepared for any crisis that comes at any time. I think it challenges every marketer because right now brands are online. So brands should be responsive 24/7. Because the ones who do have their campaigns, actually have sales online. So they can convert leads online."
Looking forward, Jayme expresses her excitement about the potential of AI and the democratization of agency services in the digital realm.
"The new developments in AI are exciting and how will that impact whatever we're doing right now with digital marketing? Right now, those advances in technology are interesting. Also, maybe how democratized the agency landscape is when it comes to providing digital marketing services because it's so easy to work with people outside of the country. We need to keep up. We need to try to innovate and provide more solutions for marketers' problems, never-ending problems," she said.
Tip for Organizations Going Deeper into Digital Marketing
Jayme advises fellow marketers to embrace the digital revolution: "Well, first would be good luck. But then the second one would be, to go right in because everyone, I think brands should have been present in the digital world yesterday. Everyone's glued to their phones, glued to their screens, especially in the Philippines."
"We are the social media capital of the world. So brands have to be present there. If you want to reach your target market, you have to be online. You have to do your digital marketing. It would not be an easy road. You would make a lot of mistakes, but eventually, you'll get it. And then it's just keeping up with the times, just making sure you're relevant as well," she finally said.
The Digital Primer Podcast continues to provide valuable insights and practical strategies for marketers and digital enthusiasts. Listeners can gain inspiration and actionable advice from industry leaders like Jayme Uy. To access the full podcast episode and learn more about Jayme's journey, tune in and subscribe.
About Jayme Uy
Jayme Uy is the current Director for Marketing at Shang Properties, Inc. with over 14 years of experience in real estate marketing. She has also been a part-time faculty member at Miriam College and has held various roles in organizations such as Ortigas Land Corporation and the Center for Peace Education. Her interdisciplinary background, innovative thinking, and dedication to bridging the gap between academia and the corporate world make her a driving force in redefining real estate marketing through digital strategies.