Ad Retargeting: PPC Campaigns That Win Back Customer Attention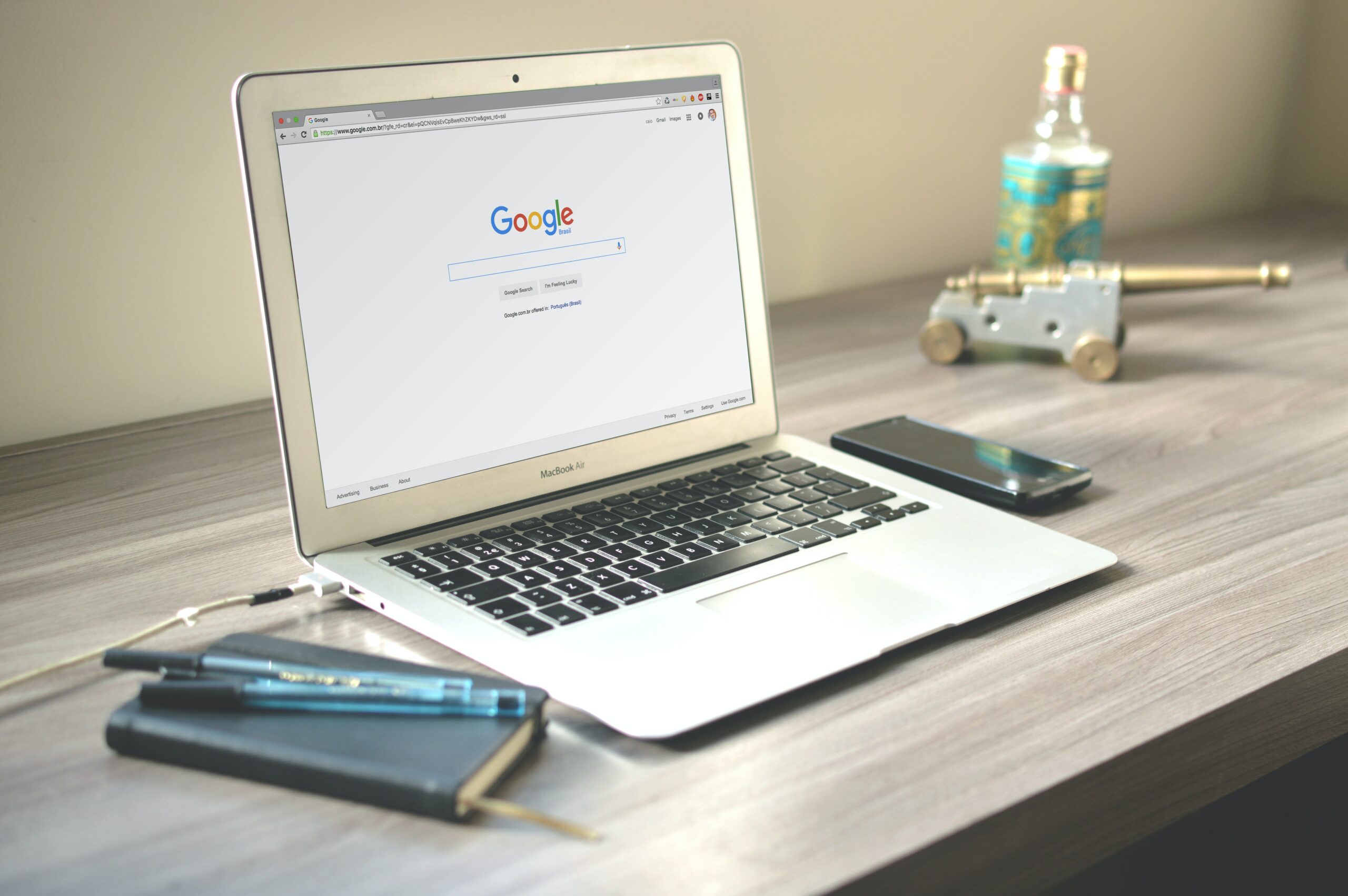 Not all visitors to your website end up converting into a sale. That doesn't mean that you can't win them back as a customer, because you can – with retargeting ads.
If there's one way of trying to regain your audiences' attention in a cost-effective manner, it's through retargeting advertising, which uses search and display advertising shown across various channels and platforms.
Retargeting ads are useful for brand new visitors to the site and people who have shown intent by exploring your products and services. For e-commerce marketing, especially, lots of retargeting advertising campaigns are possible to help you move buyers closer to a final sale.
But retargeting is not just for e-commerce and final sales. It helps with brand awareness, if that's your goal. You can also promote events, or build new leads using similar or lookalike audience strategy.
What is Retargeting?
Retargeting is a type of advertising campaign that aims to bring back lost visitors to your site.
This is what happens: they visit your site, and they leave – often without a transaction or conversion – and return to surfing the web.
With the right user permissions, you can attach a third-party cookie or retargeting pixel from their visit via their browser, and they'll begin to see ads about your site on other websites. This, in essence, is retargeting. If a customer can't be convinced to do business with you on your site, you retarget them elsewhere to bring them back to you.
Don't feel bad that first-time web visitors leave your site without taking any action; this happens to be true for 96 or 97 percent of them. More often than not, website visitors are still at the information-gathering or comparison stage, and they are not ready to buy.
The Rule of 7 applies to them too. Digital customers need to hear or see your message at least 7 times before they start seriously thinking about buying from you.
And that's why retargeting matters.
Retargeting Ad Placements
Ad networks often have a huge inventory of websites that can run your retargeting ads – ads that website users they feel are "following" them.
Search, video, and display retargeting on the Google Ads network gives your ads a very high chance of being seen by visitors to your website. In 2019, Google Ads had a digital ad market share of almost 93 percent, while its market share on mobile stands currently at 67 percent.
Google Ads' in-app presence is also growing. giving e-commerce sellers the option to advertise in-app; refer to Shopee's partnership with Google Ads that was announced in July 2020 as example.
Choosing the right ad network for you, however, is not solely about visibility on Google Ads. It's also based on your product and service offerings. Your understanding of your customers' preferences, based on research and analytics, will help you determine where your ad network placements make most sense.
Retargeting gives you several chances at regaining your customer's attention. Done right, it is effective; done wrong, it can come across as disruptive and annoying. It also takes skill at bid optimization, copywriting and keyword research, and ad placement strategy to win the most visible positions.
Why Does Retargeting Work?
There are many reasons why remarketing works.
Repetition
The first reason is one we've already mentioned: message repetition.
The Presence of Intent
Another reason is the presence of user intent. Review your Google Search Console reports and review what brought these new visitors to your site.
If they came to your visit having searched a specific term, or clicked an ad from one of your campaigns, you know you why they came to you. This won't experience ad blindness the way cold customers do.
Cross-Channel, Cross-Platform Visibility
The third reason remarketing works is because it can make you visible almost anywhere – from news and media sites, to right column ads on Facebook, to ad spaces on Viber and YouTube.
This visibility can occur on desktop, tablet, or mobile sites, as well as in-app. Yes, even on your users' favorite mobile apps.
Custom Content, Targeted Messaging
And finally, a fourth reason: targeted messaging. You can customize your ads to show your brand or certain products your visitors may have browsed.
You can also do suggestive selling, by way of products that are of the same type or category. Or upsell a product related to one that they just bought.
Retargeting campaigns might also be the way to get rid of excess inventory or run promotional events with attractive discounts.
Setting Up Retargeting Campaigns That Work
The nuances of retargeting are in the campaign you design. There's the choice of ad network, as we mentioned earlier, and then there's a matter of designating audiences based on their preferences.
Apply the research on your customers' behavior, whether it comes from Google Analytics or more old-style qualitative or quantitative research. Want to retarget visitors to specific pages or recorded page view sessions of more than 5 minutes? It's simple and it's quick to set up.
Then there's retargeting and remarketing through email. Have you captured email addresses from visitors and prospects that might turn into leads? Complement your retargeting with newsletter content marketing messages that echo or complement that retargeting ads you're running.
One of the most popular retargeting strategies today is retargeting on Facebook. This requires knowledge of Facebook Ads Manager, selecting your target audience, and generating a pixel code that you then install into your website.
Get your Retargeting Campaign Up and Running
Retargeting marketing campaigns are an important component of your marketing toolbox. They follow and remind. They can be customized for search intent.
They succeed when they encourage visitors are led back to your site to come finish what they started. And best of all, retargeting runs well across different platforms and blends with other channel marketing strategies.
Retargeting is both a winning strategy and tactic. Want to look into PPC specialist services that maximize your retargeting efforts? Give us a call today.