Truelogic Episode 54 Recap: This Year in Search 2022: Insights into the Changing Filipino Mindset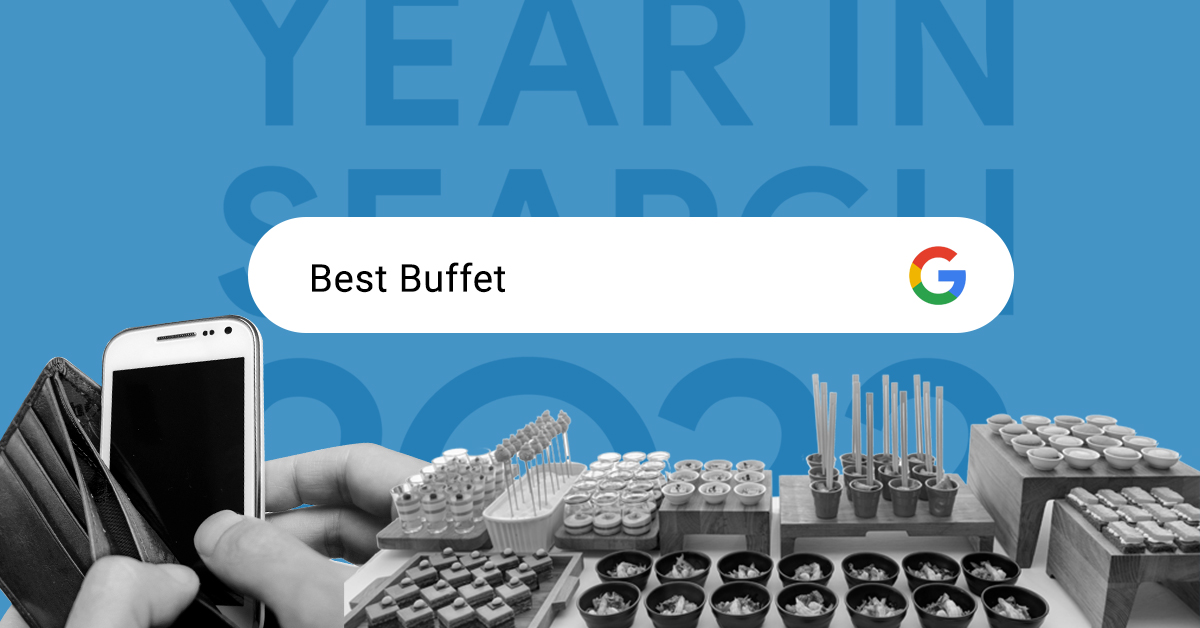 In today's fast-paced world, understanding consumer behavior and trends is critical to staying ahead in the game. And with billions of searches conducted worldwide, the internet provides a treasure trove of valuable insights into what drives human behavior and the trends that will shape our lives in the year ahead.
In this episode of our podcast, we dive deep into Google's Year in Search 2022 report, which provides a wealth of information on the top searches and consumer trends that emerged over the past year.
Podcast Transcription
Philippine Internet Behavior 2023
Berns San Juan: My favorite times of the year tend to be the last quarter of the previous year and the first quarter of any year. Now, there's a reason for that. Part of the reason I love doing what I do is I like to keep very up-to-date on the data surrounding some of the things that happen in terms of Philippine Internet Behavior. And between October, December, normally the report for the World Bank report on e-commerce comes out like ones that are specific to the Philippines. By the latter part of the year, between December and January, we usually get the Meta report that is usually done in cooperation with Bain & Company. And then by December, I think you guys have by now gotten used to Google doing the Year in Search, but it isn't until the first quarter of the year that Google releases the Year in Search report by specific countries.
And one of the reports that I always look forward to from Google is the SEAconomy. It's called the SEAconomy because it talks about the Southeast Asian market and the Internet economy. The Southeast Asian market. There is one more report to look forward to that's normally the We Are Social report, but that thing comes out anytime between March and May. So there's sure to be another podcast episode when that thing comes out.
But in this episode of the podcast, I wanted to do a deep dive into Google's Year in Search 2022, because there's a wealth of information there that I think businesses and brands, and marketers could benefit from. So if you haven't paid attention to it, here is a quick 15 to 20 minutes summary of what it contains and what it means to you as a business.
Hi, and welcome to another episode of the Truelogic DX podcast. My name is Bernard, and today we're talking about Google's Year in Search 2022 report and how these insights help you move forward in 2023. So let's unpack the power of search and how online discovery has helped power economic commerce in the Philippines. And I always used to say during the lockdown, Filipinos used to search a couple of hundred million times a month.
In 2020, it was still just over a few hundred million times a month, but it took until 2021 for Filipinos to cross a billion searches mark, Filipinos since 2021 have been searching 1.5 billion times per month. That's a lot of searches, by the way, that is a lot of searches that are almost equal to every Filipino doing 1000 searches, right? And in my opinion, that's amazing. Now let's unpack the content of the year in search because there's a lot to unpack. Google has more than ever data about the Southeast Asian economy, southeast Asian behavior, and the Philippine economy and Philippine behavior, to be specific.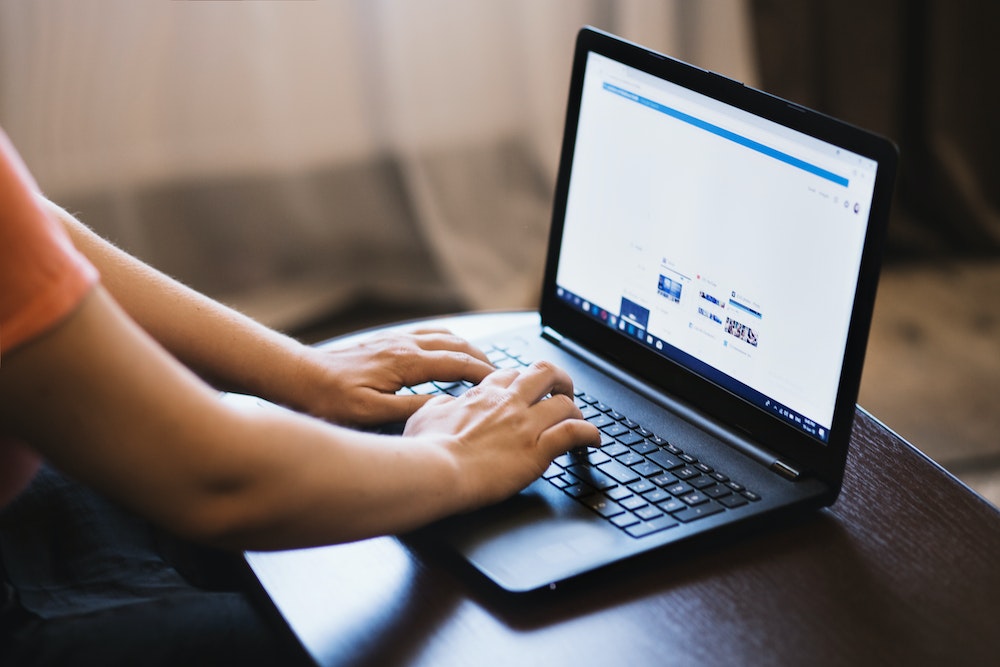 Soul searching
When I say soul searching, it means that Google thinks that search users are doing a lot of searching. They're trying to be better culturally rooted. They're trying to figure out what their identities are. They're trying to figure out their professional identities. And so what does that mean? It means that the search volume, for example, cultural identity, search volume for a culturally related cuisine increased, right? For example, in the Philippines. So if you are in the food industry, apparently having a niche works better for you because Filipinos tend to search cuisine not by food type, but by food culture. That's super interesting.
Another search term that gained a lot of interest in Filipiniana, grew by 40% in 2022 compared to 2021. That's fairly interesting, right? Filipinos are not the most ethnocentric. Yeah, we're not very ethnocentric as a culture. Most of the time, people like to brag that the stuff they've got is imported, but still has a positive cultural connotation. Interestingly enough, I don't think I've ever worked on an imported X keyword. I don't think I've ever done an imported and imported this, imported that. But Filipiniana gained increased interest.
There was also another quirky increase, Pinoy Pop. I didn't even know this was a thing. By the way, I am familiar with JPop and JRock since they have been, whether I like it or not because I don't live under a rock. Getting familiar with KPop in the late 2000s. But Pinoy pop has been growing is a search term that has been growing by over 20% from 2021 to 2022. So cultural identity and culturally related searches have made increased in 2022.
I. Personal Identity
Now, the next topic, personal identity, is a far more interesting topic. Search for various forms of personal care, self-care has been on the rise. I think if I remember correctly, looking at the e-commerce stats, personal care was one of the segments that made the biggest gains. 23% of people in Southeast Asia said that they plan to spend more on self-improvement, and that includes wellness. So if you are in the wellness space, if you are in the gym space, if you're in the organic food space, if you're in the healthy eating space, if you're in the vegetarian space, if you're in the vegan space, this trend might be for you. So Filipinos are just becoming a bit more health conscious. They're becoming more self-improvement conscious. They are being more mindful of wellness. They're becoming more mindful of health and fitness. They're being more mindful of personal education when it comes to their well-being.
And this is a great trend, in my opinion, because I think we all remember one of the biggest jumps in search terms in 2021 from 2020 was anxiety and depression. I'll say it honestly, I didn't even know the Filipino word for anxiety was 'pagkabalisa' until last year, right? Until I saw it in a Google report. But it's glad to see that Filipinos have sort of turned around. We're not talking about anxiety, depression, or stress, and we have started to take a more proactive stance on our health. And so searches for well-being, exercise, self-improvement, fitness, and health have all taken an increase, about 23, 24% increase. That's excellent. There are still search terms for anxiety, right? So don't get me wrong. And search terms for stress still grew by about 30%, but it's not the headline anymore for the year in search. But there is still a growing trend. I think it's just because of a growing consciousness and a growing acceptance of mental health. And so mental health and mental health-related terms still grew by about a fifth. So about 20% compared to 2021.
And of course, I was debating whether to mention this, but part of personal identity and wellness is genderqueer queries rising by 40%. I have no illusions. I think part of this has to do with this war on transgenders and whatnot that's culturally happening in the US. And I think we're semi-getting sucked into it. I have never experienced Southeast Asian culture specifically being particularly homophobic, right? But I think people are becoming more conscious of it. I see Filipinos, by the way, put pronouns on their LinkedIn profiles. I will never but I always used to joke, if I was an American, I'd probably be a Republican.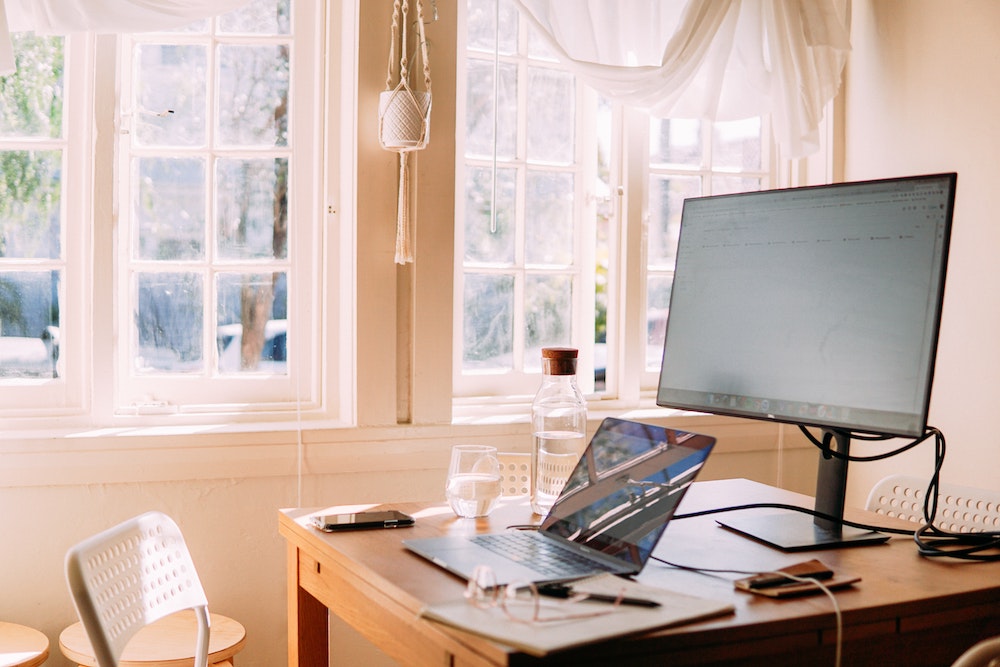 II. Professional Identity
Queries for flexible work arrangements, hybrid work, and work-from-home increased by 77%. The keyword with the largest gain is remote work. That's not a surprise. In a survey made by several companies, the survey revealed that 42% of people in Southeast Asia say that they would refuse a job if the job did not allow them to work from home. So they're not saying they'd refuse a job if the job required them to come to work. They would refuse it if it never allowed them to work from home. And that makes sense, right? It's time to get with the times.
So Filipinos explored there was a lot of exploration in the job market. I think one of the big topics for last year, like one of the topics with the high search volume was the great resignation. I can't even count the number of times I received a webinar invite to the great resignation. The great resignation. And true enough, I think in time with that, job-related searches in Google increased by 50%, right? That's nuts. It's not like we graduated 50% more students this year, but the search volume for jobs and job-related queries increased by 50 %. Part of that, by the way, queries about how to negotiate a salary. What's a good asking salary? All of these are all related queries, and I thought that was excellent.
Now, I think 2022 was a year where a lot of employees felt very empowered. There was an increase in the same way, I think that the great resignation was a search term with a high volume in 2022. You might not be surprised to learn that the term quiet quitting, what is quiet quitting increased by 500 %. The great resignation themes for last year, quiet quitting themes for last year. On a positive note, search volumes for hybrid learning, though, increased by over 200%, roughly about 210 %. So that's also a fairly interesting increase to look at. And Filipinos were curious about a wide range of topics, like specifically those related to employment options.
For example, search for interest in freelancing and freelancing-related terms. So if you're not an SEO, you won't know what I mean when I say broad searches or phrase matches, right? But searches related to freelancing or have the word freelancing in them increased by about 40%. And then similarly, search terms for business ideas increased by about a fifth. So about a 20 % increase from 2021. So what does this mean to you? Like, you the business, you the brand that we're talking to.
So let's take the first topic cultural identity. Essentially, what the report implies is that there's a lot of consciousness about wanting locally sourced products, and locally sourced produce. I think Filipinos are becoming more mindful. I know I am. When I go to the grocery now, I always try to take a look at whether something is produced in the Philippines or whether it was just repackaged in the Philippines. I now take issue with that. I used to not take issue with that. And if I can support or buy something from a local brand, I will. And so if you are a brand where you're locally sourced, you're locally manufactured, you're locally packaged, I think you need to announce that to the world. You need to announce that to your audience.
Last year, I had a ton of interesting conversations with a lot of Filipino businesses. And when I take a look at the content that they had on the website, in the conversation, I would discover that everything was locally sourced, everything was produced from local raw materials, but that content was nowhere near their website. And it was just the assumption that, oh, no, Filipinos don't care. Filipinos do care. Filipino and Philippine-made search has increased by about 130%. So this is the implication for you as a business. If you are in the food business and your niche is towards a specific cuisine, make sure that you mention it and that you're clear. Again, Filipino search behaviors are not… We don't search by doing hamburgers online. Buy hamburgers online, hamburger delivery. Less than 1-hour hamburger delivery. That's not how we do queries. We do queries with Western breakfast, Japanese cuisine, Italian, and Italian food delivery. This is how we perform searches. So make sure that you are relevant to those ideas as well.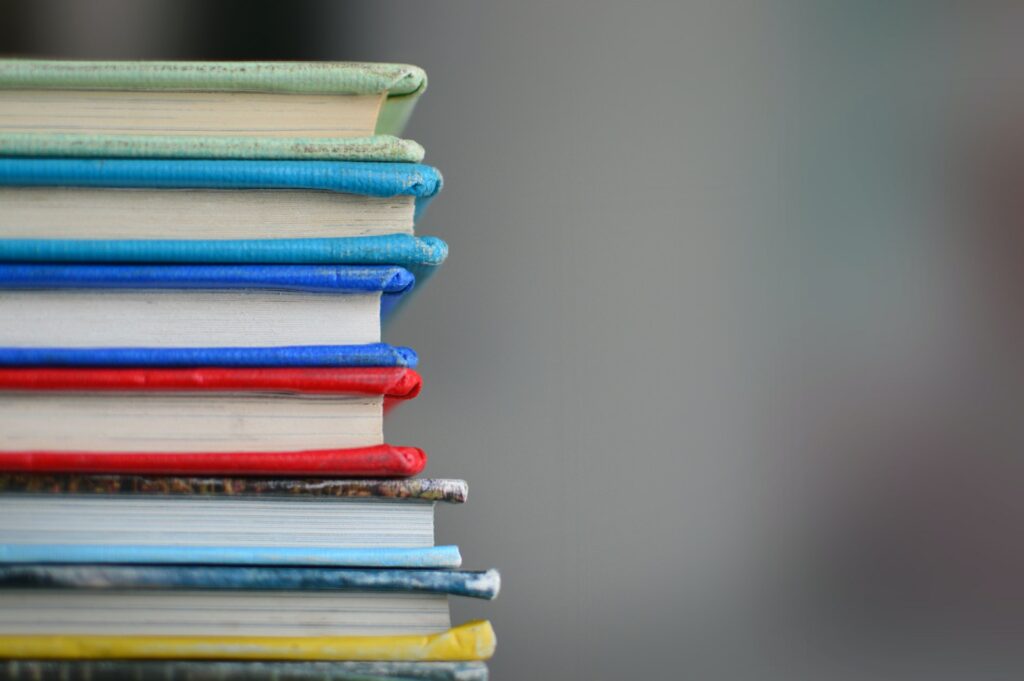 III. Personal Identity
What does this mean to you, the business, and the brand? Filipinos are becoming more health conscious, right? So if your product contributes to the positive well being, to the positive wellness of Filipinos, then I think you need to make a point to leverage this. So the number of queries that are related to wellness increased by about 23%. So if you're a low-calorie product, say so. If you are exercising equipment, don't just talk about yourself as exercise equipment. Talk about how you are a great companion to well-being and how you help and how you help with health. I am so sure, by the way, that jump ropes probably made a big sale last year. There used to be only one jump rope in my household. Now there are four. So I'm just speaking from my household, but I can imagine. So if you are a product that is related to training, wellness, to self-improvement, make sure you mention it. Take for example, oh, my God, if you're Fully Booked or a National bookstore, right? Mention it because books are part of wellness.
The next thing is professional identity. If you are a business and you are hiring and you have the hybrid or remote options, make sure that you highlight this whenever you publish your job ads, whenever you post something on Jobstreet, if you advertise on Indeed, if you do job posts on Facebook, make sure that you feature this so that you are searchable.
So all of this is how the Year In Search can be applied. And it's just a small set, it's just a small subset of how Filipinos have behaved online. But I think, suffice it to say, I think just from the direction of search, Filipinos are becoming more positive, right? We are less focused on our anxiety and more focused on our development. We are less focused on resigning and quietly quitting, and more focused on our next options for our jobs or job flexibility. So try to ride the wave of positivity. Don't jump into the hype of the negativity. Be a positive part of the conversations that are happening online if you are a brand and a business. So thank you very much for joining us on the Truelogic DX podcast. Subscribe to our Spotify, Google, and Apple accounts so that you can get alerts whenever we publish a new one. And thank you to our friends at Podmachine. If there's a topic you guys would like us to cover, we are on social media. I'll see you in the next episode. Cheers.