Satisfied or Not? Dealing with Unhappy Customers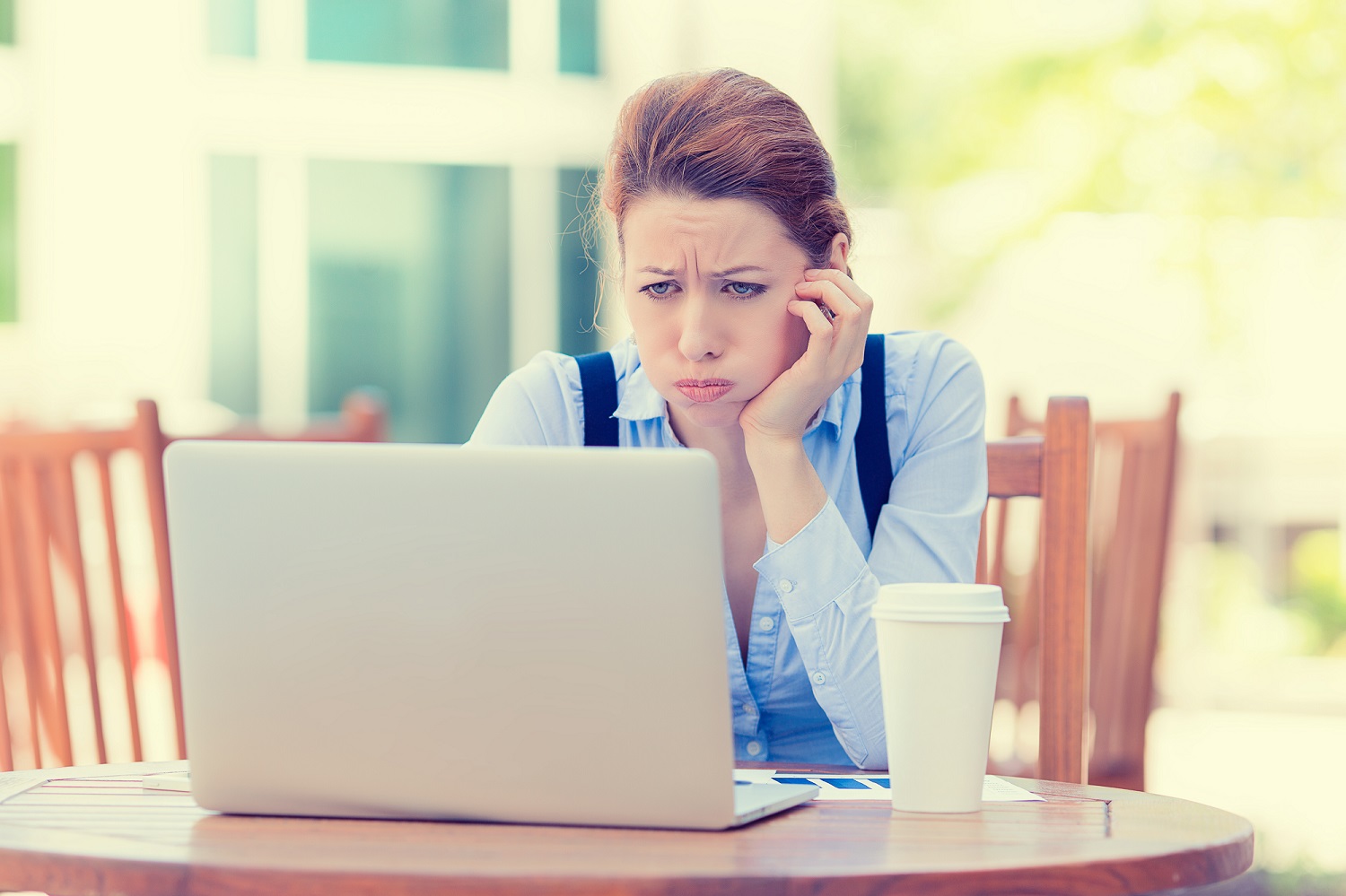 Every business has an encounter with unhappy customers. You might have missed a deadline for a project, or delivered the wrong product that warranted their dissatisfaction. This doesn't mean it's the end of your business, though.
Unhappy customers are part of the business cycle—even the most prominent brand out there has its fair share of complaining customers. What matters is you handle the situation with finesse.
What Makes Customers Unhappy?
Customers don't react negatively, unless you give them a reason. Here are the common reasons that prompt a negative reaction from customers:
Overpromising, under-delivering services
Miscommunication between the business and customer
Hidden information or costs
Poor quality service or product
Unresolved issues
These issues could branch out to more problems if you leave them be. You need to fill the gap to avoid these problems from escalating and affecting your business.
It All Begins with the Right Mindset
Most businesses have rules on customer service, but following a series of rules will not cut it if you want to deliver exceptional service. You need to be in the right mindset or attitude—in this case, it should revolve around satisfying your customers.
When a customer starts complaining about poor service or a defective product, don't think that it's anyone's fault. Pointing fingers will not get you anywhere. If anything, this will only worsen the situation and drag your brand reputation down the gutter. Nonetheless, you have to take ownership of the mistake and act on a solution.
Find your focus; it's up to you to solve the problem. Give your 100% attention to the situation and to your customer's needs. Showing patience and a positive attitude goes a long way in giving assurance that you have the situation under control.
A Quick Response Doesn't Hurt
In today's fast-paced world, customers have shorter attention span and patience. Minutes of delay in responding can leave a bad taste in your customers. Some customers feel that their concerns are being disregarded, which can put a strain on your business relationships.
When a customer sends a concern, whether through social media or email, don't let it stay there for a day without a response from your team. Make sure someone is always available to send a response and address the issue. Don't send a template when you reply; it's better to personalize the message to show that you are giving thought and time to your responses.
Here's a good example of a quick customer response from JetBlue:
Source: Social Media Examiner
Always Do a Follow-up
You don't just present a solution to customers and leave it as is; you have to follow through with your response and make sure your customers are satisfied with your recommendations. This is one way of showing that you value your relationship with your customers.
Do a simple survey or feedback. From this, you can gather insights on how to improve your service and what your customers are looking for. This makes way for anticipatory service, allowing you to optimize internal processes and provide a better response time to customers.
No business is perfect, but this only means there's space for improvement. Look at flaws as a goldmine of opportunities and unhappy customers as a turning point for your business. Perhaps, it's time look at your business in the eyes of your customers.