The Local B2C Digital Marketing Agency that
Knows Who Your Customers Are
Can Turn Your Online Data into Measurable Results
Leverage your digital presence by reaching out to the right audiences.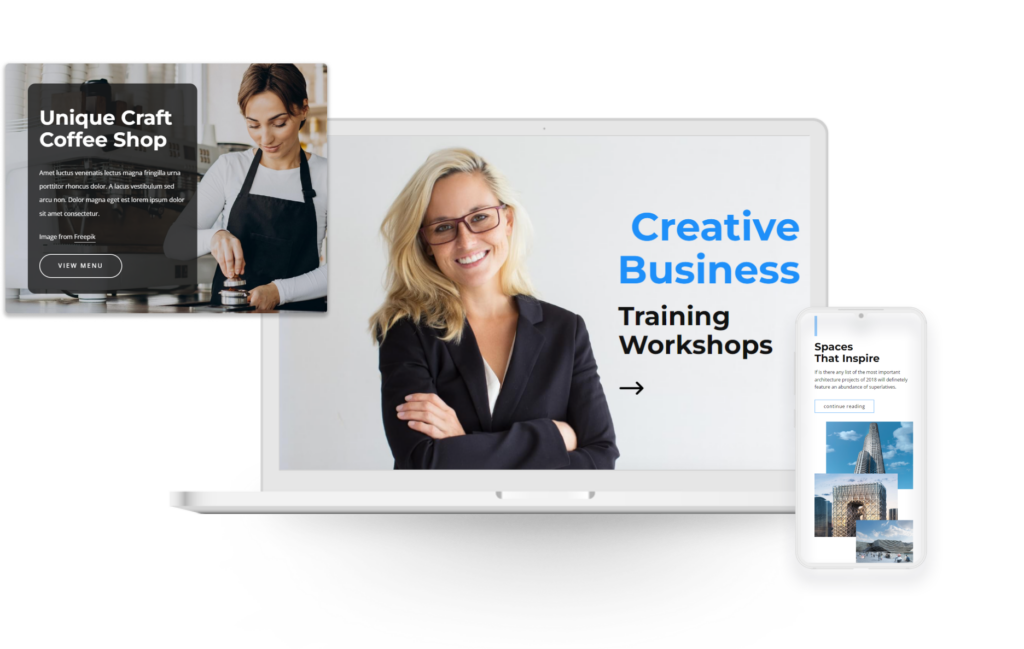 Why Clients Choose Our B2C Digital Marketing Services
We understand the unique and changing dynamics of the B2C market, so we develop flexible, data-driven strategies to resonate with your target audience.
Our agency utilizes advanced analytics, tracking tools to gather insights from your online data, and the implementation of digital marketing best practices for optimized B2C campaigns.
With more than two decades of experience and a constantly evolving skillset in the digital marketing industry, we know what it takes to drive the results that matter for B2C brands.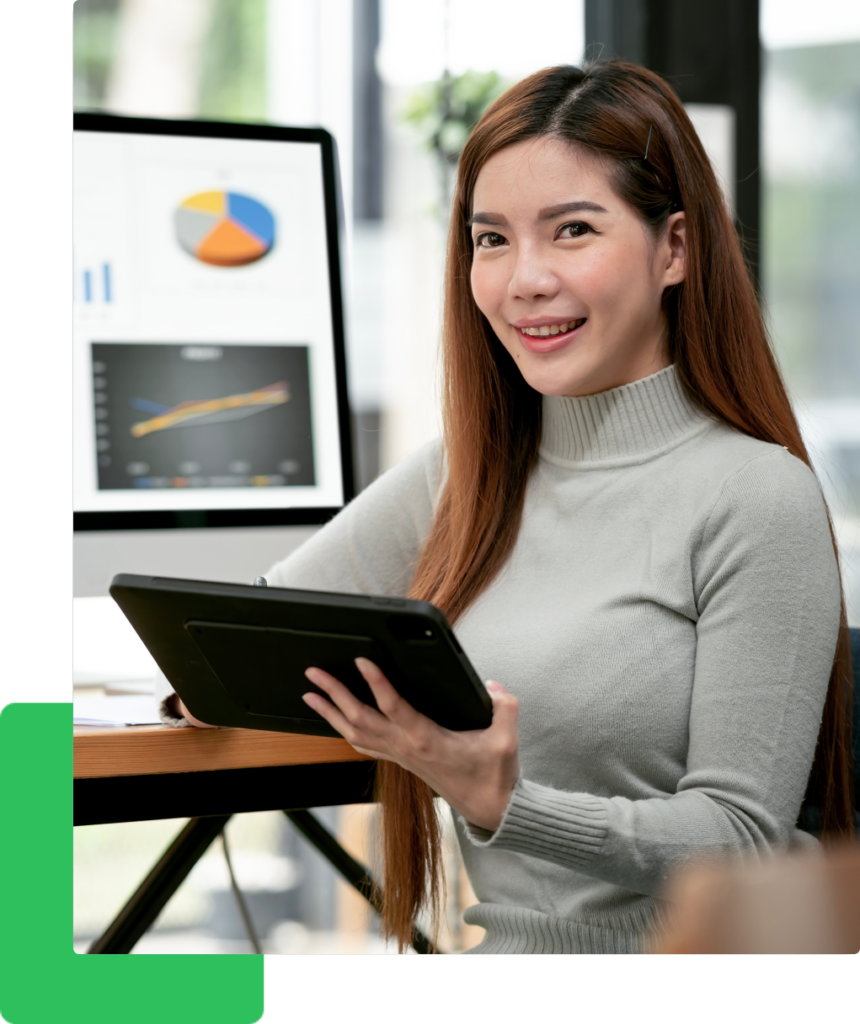 The B2C Digital Agency Trusted by Brands, Respected by the Competition
We have helped countless B2C businesses achieve their marketing goals and exceed expectations. From increasing brand awareness to driving conversions, we have a proven track record of delivering results that move the needle.
We stay ahead of the curve in the ever-evolving digital landscape. Our team keeps watch of and explores new trends, emerging technologies, and innovative strategies to push the boundaries of what we can do.
We believe in open and honest communication with our clients. Throughout the collaboration, we provide regular updates, reports, and insights to keep you informed about the progress of your campaigns.
Here's what you can expect:
ONLINE AUTHORITY
B2C Digital Marketing Services that Improve Online Authority and Boost Brand Awareness
Depending on your business needs and motivations, our B2C digital marketing services can include developing a strategy to enhance your online authority and amplify brand awareness.
With a data-informed, brand-driven, and customer-oriented approach, we help your business establish an impactful online presence and build credibility in the digital landscape.
By optimizing your website for relevant keywords, creating compelling content, and leveraging social media platforms, we position your brand as a trusted authority in your industry. Experience the benefits of increased brand visibility and establish a firm foothold in the online world.
Here's what we can do: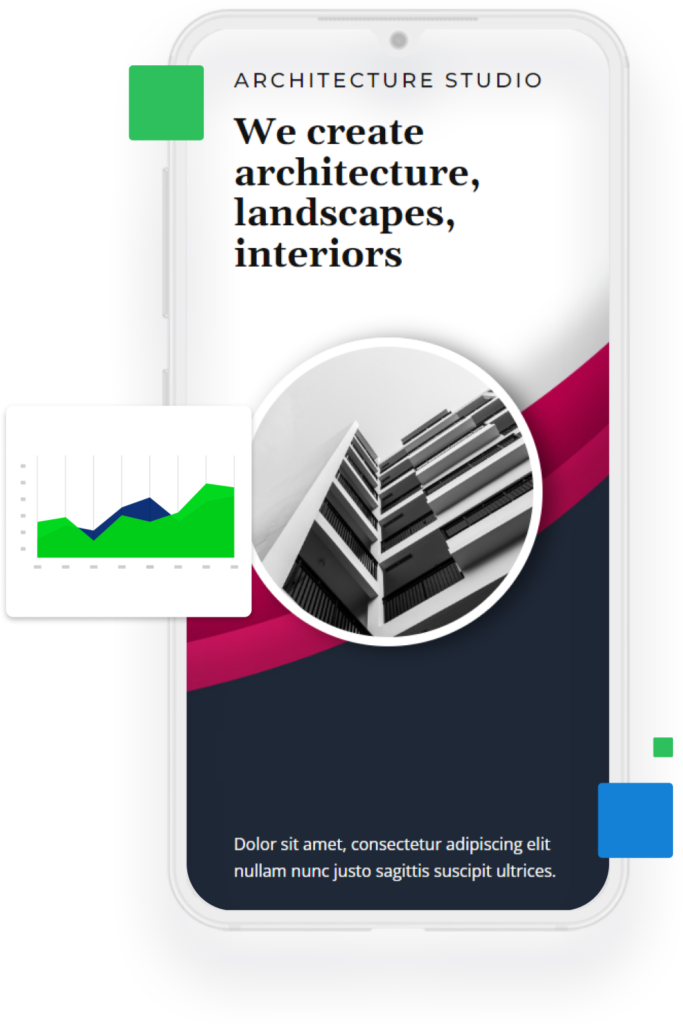 INCREASE ENGAGEMENT AND GENERATE LEADS
B2C Digital Marketing Services that Increase Engagement and Generate More Leads
We understand the importance of capturing and retaining the attention of your potential customers, especially in the online world, where all it takes is one click before they exit your page.

Through data-informed, creative, and targeted strategies, we employ various digital channels to capture interest, drive engagement, and inspire action.

From audience-targeted social media campaigns to personalized email marketing, we'll simplify your digital channels' user experience, craft compelling content, and implement the best trade practices for conversion rate optimization (CRO) to help you maximize your lead generation efforts.

Here's how we can help: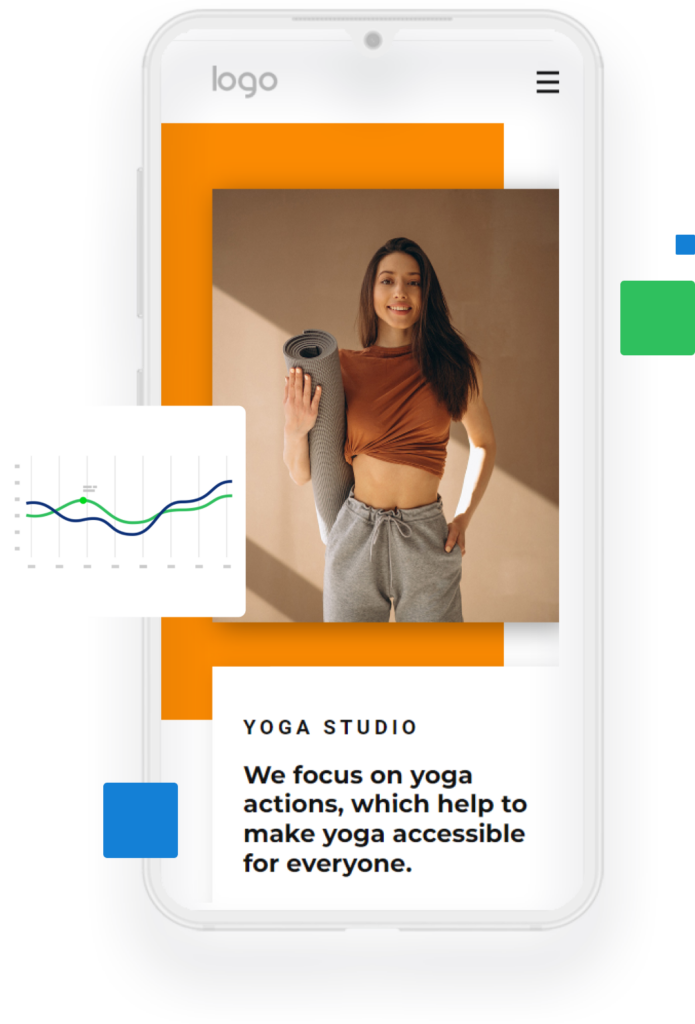 TRANSFORM YOUR BRAND
B2C Digital Marketing Consultation Services
Gain valuable insights from B2C digital marketing agency experts with over two decades of industry knowledge.
Our experienced consultants will work closely with you to understand your business objectives, identify growth opportunities, and develop a comprehensive digital marketing strategy tailored to your B2C brand. We provide in-depth analysis of your current digital presence, competitive landscape, and target audience to help you make informed decisions.
Whether you need guidance on campaign optimization, social media strategy, content marketing, or overall digital brand positioning, our consultants have the expertise to guide you towards success.
As your digital partner, here's how we can help: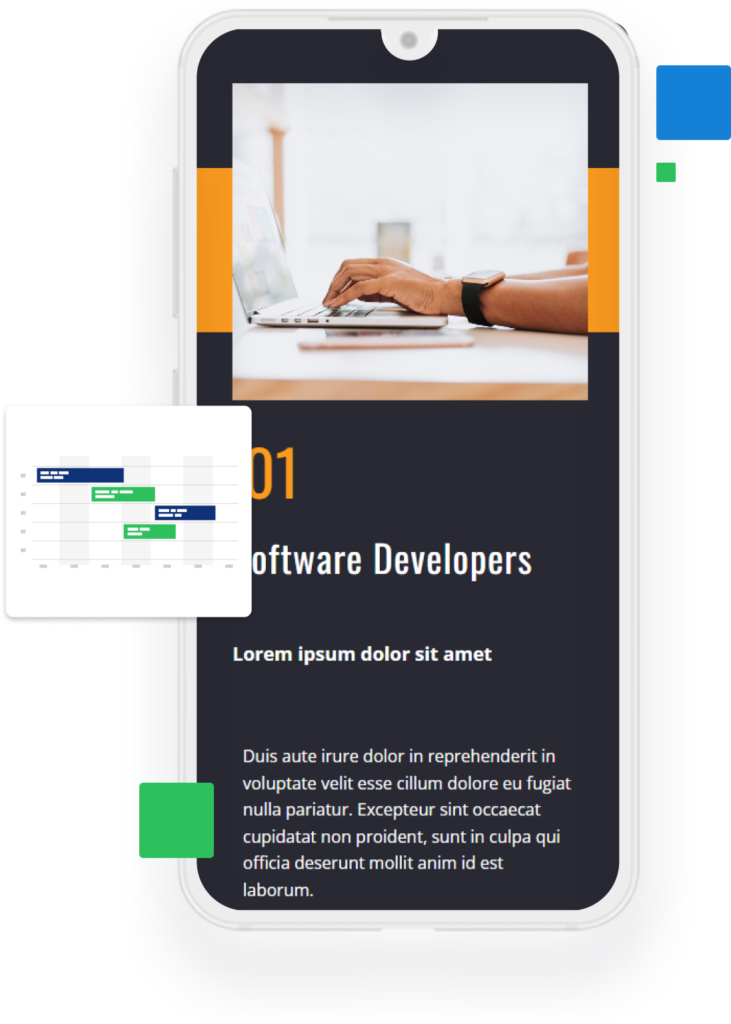 Finding the Right Partners for Digital Transformation
Truelogic DX11 Webinar Series
Join us for an exciting episode of the Truelogic DX Podcast, where we explore the challenges of the digital journey and finding the right partnerships.
Alongside Truelogic Managing Partner, Bernard San Juan III, we have Ralph Nicholas Share from Ardent World, Inc (AWI) narrating the how's and why's of positioning skincare brands in a competitive market. Discover how AWI embraced early digitalization, focused on online marketplaces during the lockdown, and prioritized transparency and competence in partnership selection.
Tune in to the Truelogic DX Podcast now and stay ahead in the world of digital partnerships!
Reach the Right Audiences Today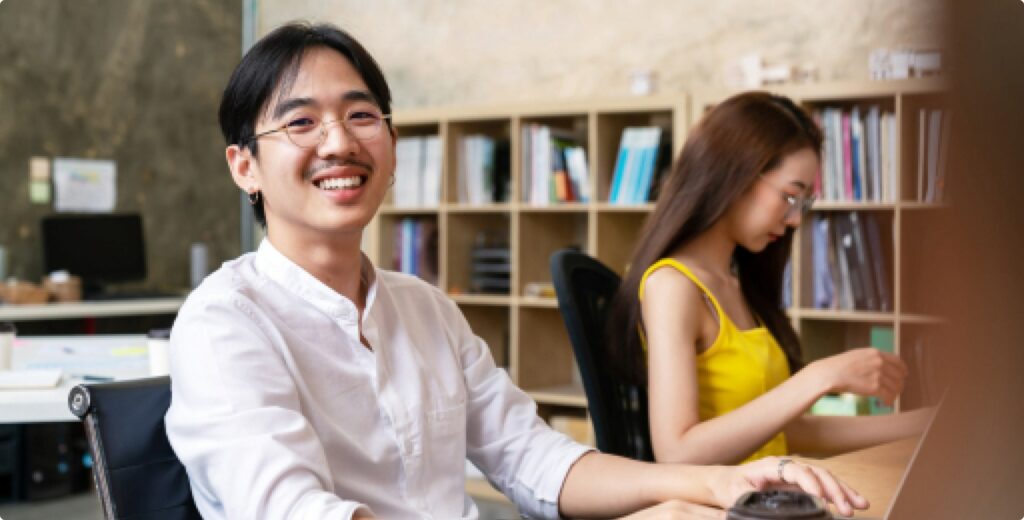 B2C Digital Marketing Trends to Watch Out For
In the ever-evolving world of digital marketing, staying ahead of the latest trends is crucial for success, given how your customer today might not be the same customer tomorrow.
As we enter Industry 4.0 and beyond, we are well-versed in the emerging trends that can help your B2C business unlock its untapped potential to scale.
From harnessing the power of personalized marketing and leveraging artificial intelligence for enhanced customer experiences, to tapping into the growing influence of video content and optimizing for voice search, we stay at the forefront of the industry to deliver innovative strategies that aligns with your business.
Your success is our success, and we strive to build strong, long-lasting partnerships based on trust and transparency.
Partner with us and experience the difference of working with a trusted B2C digital marketing agency.
Get better ROI from organic marketing
Frequently Asked Questions
How We've Helped Businesses Grow
Heavy Equipment Rental Company
0 to 632.1%
GROWTH THROUGH SEO

270%
GROWTH THROUGH SEO

270%
GROWTH THROUGH SEO