All Eyes are on Fintech, Healthtech, and Edtech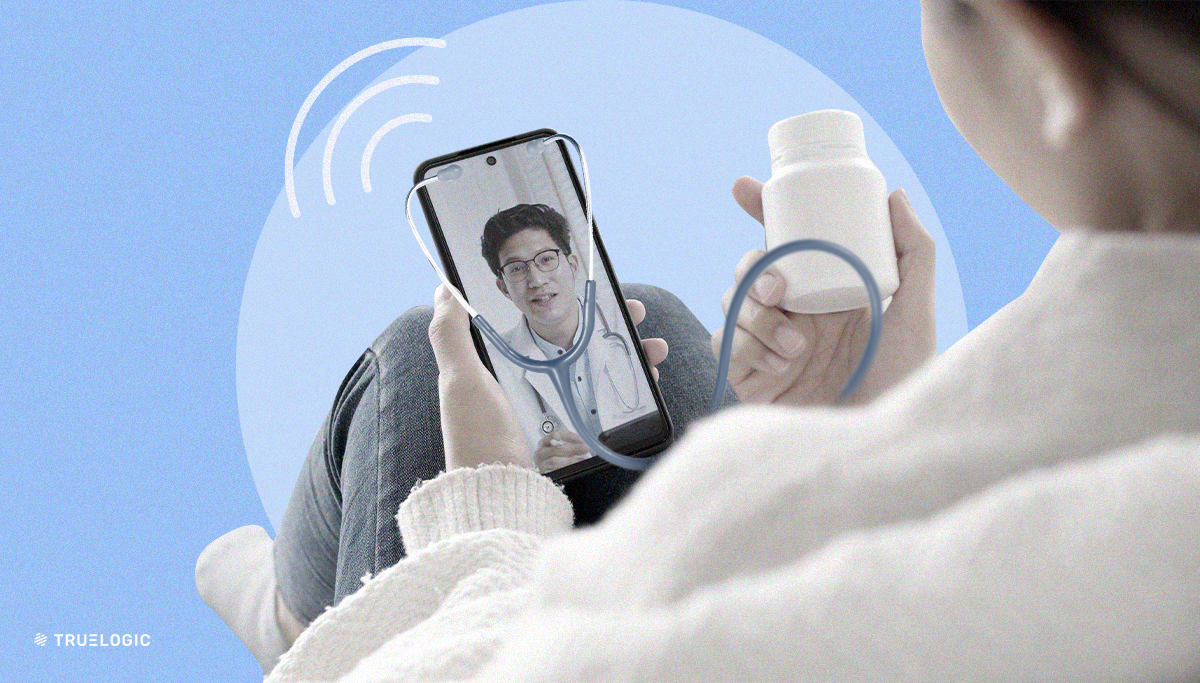 Huge advancements in digital financial services, healthcare, and online education were an unintended consequence of the 2020-2021 pandemic. Fortunately for us, we witnessed many companies step up and solve problems that could be resolved consistently and effectively.
Even as we are starting to see a return to "normal", no one expects or wants these advancements to go away.
Technology has enabled these sectors to deliver essential services that minimized disruption in people's lives. These are three exciting sectors to watch.
Fintech 
The pandemic forced banks and insurance companies to physically close their doors. It forced them to harness their social media presence and step up website and mobile services for the general population.
One of the most important services banks needed to deliver was the secure transfer of money. This wasn't a big issue for already digitally savvy mobile users. The challenge was including a big segment of the population that still doesn't have access to banks or credit cards.
Enter e-wallet services like GCash and PayMaya, who created rival banking platforms for the unbanked and non-credit card using segments of the population.
The other big segment of the fintech market that has seen explosive growth is the loans sector, with apps such as GCash, Tala, Cashalo helping people access emergency cash in times of crisis.
Cybersecurity and regulatory banking issues have risen before and will continue being a challenge to the sector. Banks constantly fight off many types of scams that fool many mobile users, while some loan apps have been suspended for their aggressive tactics to collect loan repayments.
As these issues get resolved and financial institutions continue to innovate, bigger opportunities arise – foremost of which is financial inclusion, especially for those who are not used to digital banking or mobile phone use.
Healthtech 
Healthtech has seen a surge in demand over the past 20 months, with many individuals being afraid to go to hospitals and clinics to get medical assistance. In other countries, informal versions of long-distance medical consultations existed prior to the pandemic, usually via chat, Skype, Facetime, or the phone, and doctors have tended to charge the same fees.
The pandemic has restructured and reorganized online interactions into "telemedicine" formats. Hospitals and clinics can now organize and semi-automate doctor appointments and facilitate the exchange of medical documents that help doctors make more accurate diagnoses.
In the Philippines, it is now possible to access health insurance companies and medical practitioner services via website or mobile, make bookings via QR code, and even obtain phone conversations with HMO in-house doctors to get preliminary medical assistance.
Some startups, such as KonsultaMD, offer affordable monthly subscriptions for video or voice-led consultations.
One of the biggest challenges during the pandemic was ordering prescription medication online and ensuring you could get your senior citizen or PWD discount if you were eligible. MedGrocer helps you upload prescriptions, apply discount coupons, and claim the discounts owed to you by law.
Mobile apps such as eZVax promoting vaccination drives are a special case scenario that came out of this pandemic – but once the lessons are learned, these applications are an opportunity to develop comprehensive health delivery programs of various kinds – not just vaccinations.
Edtech  
Online education will continue as a big trend in 2022.
Educators at the primary and secondary levels say there are many challenges with teaching students through the Internet, such as cameras that are turned off, lack of attention from students, and loss of interest in taught subjects because children and teens crave in-person interaction.
Despite this, online education for these levels will persist for as long as the pandemic continues.
Some schools, such as AMA University, were already operating online high school and college degree education programs.
The bigger opportunities come in the more mature executive education segment, as well as people in the labor market who are rethinking their career opportunities. Both might be retraining to shift laterally or up within their industry, or gain a foothold in another one.
On the supply side, edtech gives educational institutions a wider geographic reach, especially for students who now see a post-grad online education as a cost-effective alternative. Unicorn ventures such as Edukasyon.ph are helping students of all ages and from all over the country gain access to education and career advice.
The question remains whether companies will give fair or equal recognition to courses, diplomas, and degrees that have been taught online as opposed to in-person, and whether adjustments in course pricing meet expectations on both sides,  for educational providers and students alike.
The Opportunity 
Institutions in these three sectors need plenty of digital marketing support to ensure their digital presence is strong.
At the base of these digital efforts is creating trust in these brands, followed by an understanding of the services they offer and actual availment of their services.
There's plenty of room for digital marketers to provide SEO, PPC, social media and content marketing services for these industries. As marketers, we will continue observing these developments with excitement and trepidation.