Customer Satisfaction: Anchored on User Experience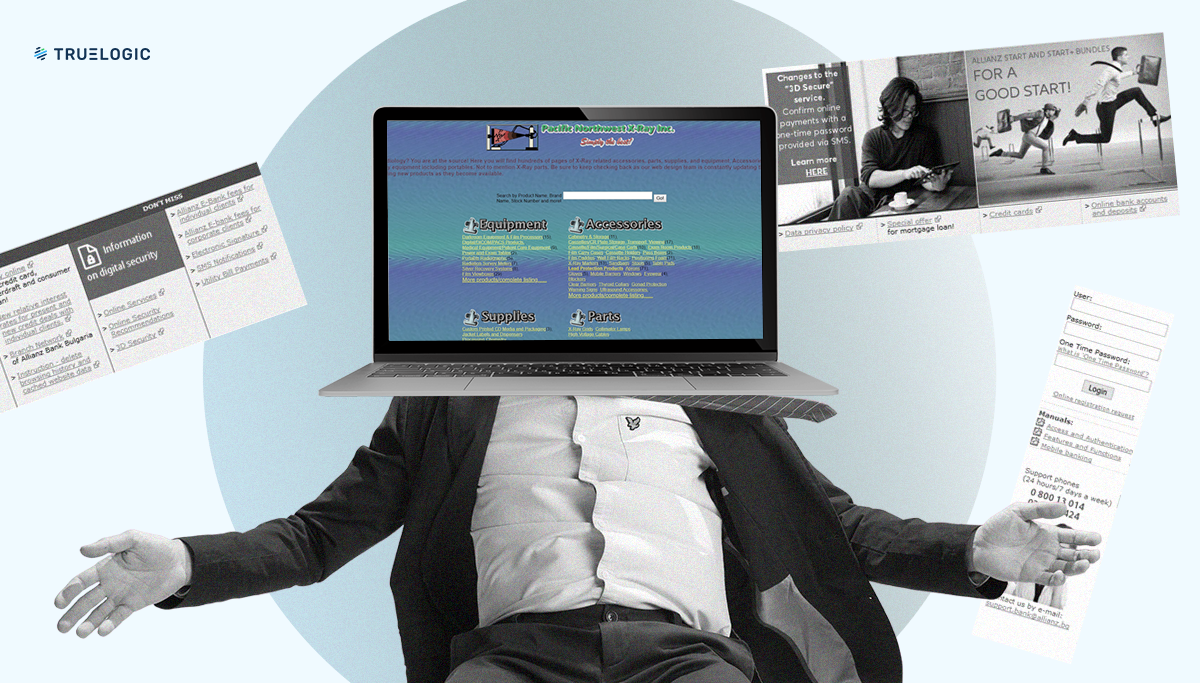 Ever ask a friend or member of your family to name their favorite app or website and tell you why they like it?
You are bound to hear things like,
It's so easy to use, it's addictive, and nice to go back to
It's really convenient to place an order
"I find exactly what I need and the service is great"
"I trust that site more than others I visit."
These kinds of comments are like heaven to marketers' ears. They're a sign that the website or app they've built is delivering a great experience for these people.
What if your app or website is not getting this kind of great feedback from your visitors?
You've hired the best branding consultants to update your logo.
The best web designers have come on board to create a stunning website for your brand.
On the back-end, you've got the right cybersecurity certifications in place. Your checkout and payment gateways are ready to ensure smooth transactions all the way.
And yet, visitors keep leaving the site without making a purchase, looking through your content, or leaving a message with their contact information.
The Revelation
The pandemic was a litmus test for many companies. For many weeks and months, digital was the only way to make safe transactions.
The ones who were most successful at this? Those who made it easy for their customers to complete their intended goal. This experience of completing a transaction pleasantly and conveniently is at the core of user experience. 
And as more companies are beginning to understand, user experience is making a world of difference between companies who meet their goals vs. those who do not.
How well did your business do during the pandemic? Even though many customers leave online reviews for you to read, the greater majority will not hand this feedback to you.
You have to look for hints of this in your metrics. Want some examples of metrics that really matter to user experience? Here.
Site Speed

Slow site speed is probably the first thing website users will complain about. Nothing frustrates Gen Z and Millennial audiences more than a website that takes forever to load.
Look at your website traffic and compare it with your bounce rates. If your figures come close to 100 percent, you are in trouble. People have come to the site but left before it finished loading.
Your web designers can fix this by reviewing the code on the website's back end. A good rule of thumb is to follow Google's recently published metrics for core web vitals, including site speed.
Abandoned shopping carts 
You're running your own ecommerce site and you attract plenty of customers onto your site. However, you've discovered that many have put plenty of items into their cart, but aren't completing their transactions.
Have you any idea why that is? Here's a good checklist of items you should review:
The form where you can apply a voucher code you've offered
The look of your checkout page (it must look 100 percent secure)
The number of payment options that you offer
The ability of the user to go back and check reviews on the product they're about to buy
For many people, the top pet peeve during an online transaction is pressing the back button and discovering they have to start over.
There, customer lost. Let's hope they come back.
People who visit without engaging with the site
This sounds obvious, but many companies overlook making it easy for customers to contact them. Vital information about who you are, what you do, and why you do it, are some of the most important things you need to put on your website.
Do you have a great About Us page, together with a Mission or a Values page?  Is your contact information updated on a visible, well placed, Contact Us page?
These days, people have become used to contacting you on Facebook Messenger, Instagram, or even Twitter, if they can't find a way to get in touch with you.
This information, if it is missing, can frustrate and drive away even the most resolute customers who want to do business with you.
The Diagnosis 
If you are experiencing any of these problems, your app or website suffers from usability problems and is not giving the customer a good user experience. You are making it hard for them to interact with you, your products, and to perform a convenient transaction that invites them to return.
These days, as online competitions grow more heated, it is essential to couple your digital strategies with a focus on customer satisfaction – and more often than not, that begins with focus on good user experience.