Facebook Launches Audience Network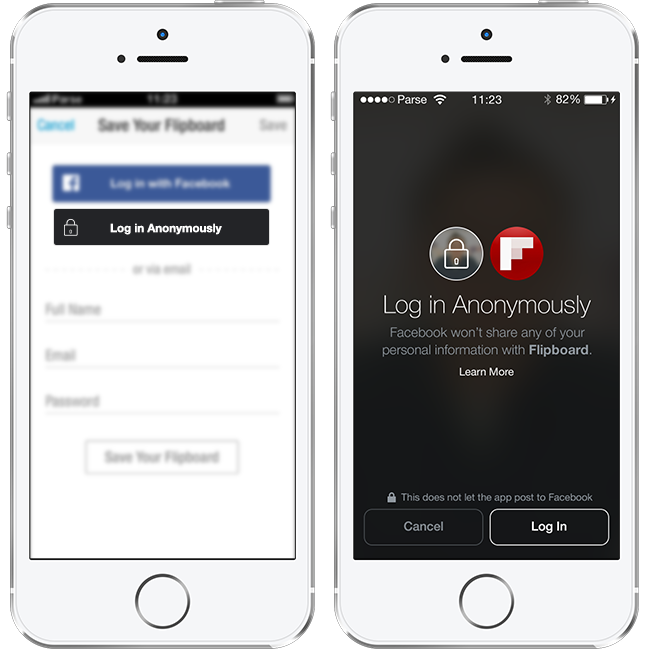 Mark Zuckerberg announced two new products that Facebook will be launching. He confirmed the debut of their mobile ad platform, Audience Network, and introduced new login options for apps at the F8 Global Developer Conference last April 30. The official blog announcements were posted yesterday on Facebook's Developers Blog.
Audience Network
Facebook has been rumored to be working on a mobile ad platform for a while now, and at the F8 conference, Zuckerberg finally confirmed this when he unveiled Audience Network. This platform lets users extend their Facebook campaigns to third-party mobile applications.
Facebook's official blog enumerated the following benefits:
Show the right ads for your audience – Audience Network detects what ads are relevant to third-party app users, and serves these ads accordingly. This targeted approach benefits advertisers and users alike.
Get access to Facebook advertisers – Audience Network lets advertisers access Facebook's advertiser base.
Successful ad units – Facebook lets advertisers customize high-quality ad units for display.
Facebook Login Options
Zuckerberg also introduced the new Facebook Login, which is designed to give you more control over the permissions and information you give apps. You will be able to control exactly what information each app you use can access from your Facebook profile.
The new Facebook login for apps, which allows users to control what information apps can access
Users who do not want to share any information at all may log in anonymously with their new Anonymous Login. This can be changed later in the app settings should you change your mind and decide to share information with the app you are using.
Anonymous Login on Facebook
Facebook also introduced Login Review, which is an extension of the App Center and Open Graph review process. They will review and approve app permissions that go beyond public profile, email and friend list. Learn more in this video:
What This Means for You
Audience network extends your reach, covering third-party apps while keeping your ads targeted. You will have to develop your Facebook ad campaigns now with this in mind.
The new login features are readily available for new apps. This means if your app is new, you'll have to think of ways to bridge the information gap that will come from users logging in anonymously.
If you have an app that allows Facebook login, you'll have until April 2015 to upgrade your Facebook login features to the new ones Zuckerberg rolled out last April 30.
We'd be glad to help you navigate through these new features and plan how to use them for your online marketing campaigns. Talk to us today to get started.