How To Stretch your Digital Marketing Budget for Social Media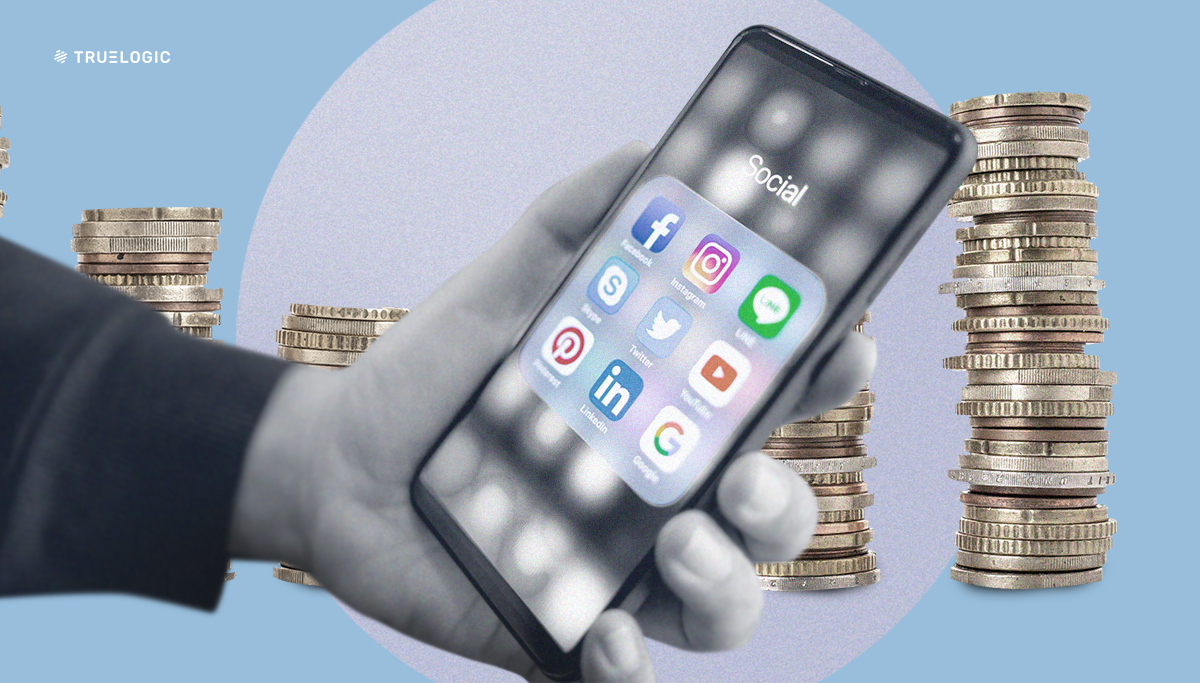 How much should businesses spend on social media marketing?
As little or as much as you need.
The range of costs is so wide because businesses try being present on so many channels, doing different things, you name it – community building, content strategy and creation, customer engagement and servicing, influencer marketing, and social media advertising.
Allocating a reasonable budget for social media marketing can be a real challenge. Can one save on costs by hiring the right social media marketing agency?
These are our suggestions.
Repurpose your content  
A big cost item on social media budget plans is content creation. Whether this content is written, shot, animated, or full-length video, it all takes time and money to produce.
Focus intently on repurposed content.
Convert a long-form piece into a downloadable white paper for lead generation. Or excerpt useful diagrams and charts from a white paper and turn them into infographics.
If you did a video webinar, live stream, or interview, you could be using some of the footage for Facebook, Instagram, or LinkedIn Stories.
Anything worth sharing belongs on social media. Stretch the mileage on your content by converting it into engaging, snackable content.

Work on digital PR coverage 
The lines have blurred between traditional media, mainstream marketing, and digital marketing. In years to come, we predict more brands and marketing agencies will be using social media campaign budgets for PR coverage.
And it makes sense, for several reasons.
As print advertising continues to falter, newspapers are strengthening their online presence and partnering with digitally savvy brands.
A lot of journalists brands talk to are also turning into influencers themselves, producing credible written and visual content of their own. If they have a growing following, you gain immediate visibility across a dedicated audience.
Another reason is that you get new content that's organically searchable, with backlinks to online media that you own (like your website) or manage on social media.
Tap micro and nano-influencers
Your brand might have the funds to spend on a celebrity endorser or influencer to drive awareness for your brand.
But time and time again, research shows that micro influencers and nano influencers – digital influencers who have small audiences of their own, even of just 10,000-50,000 – can  convince their followers to try and buy your product at least once.
It also costs much less to stage a livestream presentation, demonstration, or conversation with an influencer compared to producing a commercial or long-form video with a big advertising agency.
When it comes to content marketing, the video format is already increasing in popularity with brands for another reason – and that is because video content is capable of communicating more complex messages than a static print ad, five-second YouTube video ad, or even a 30-second fully produced commercial.
You just have to find the right influencer to pick up your series of messages and echo them back to their followers.
Automate as much as you can
If you want to save on time and money – like you should do with content repurposing – you should be planning, scheduling, and automating social media posts on all the platforms you are on.
Even small and medium businesses can do this on a shoestring budget. Buffer charges USD$ 5 per social media channel and analytics. Others prefer Sendible or Coschedule.
But don't scrimp on the analytics – you need the data for your social media marketing plans, as well as your social media advertising. 
Focus on your audiences' favorite platforms
If you don't have the resources to be on several social media platforms, choose the ones that matter the most. Be where your audiences are.
For many businesses, the essential ones are within the Facebook ecosystem. If you're in B2B, maybe Facebook and LinkedIn.
Your choice will depend on your social media objectives, which these days include providing customer service and support. This is essential because of the pandemic, and will continue being vital to your business as we all eventually move past it.
This list doesn't include techniques on how to stretch your campaign budget for social media advertising, which in some ways is quite similar to PPC advertising. The techniques for optimizing your paid social and pay per click ad campaigns are similar, if not the same.
If you want to know more about how to save on pay per click ads, read this accompanying piece on how to stretch your paid media budget.