Brand Storytelling: Time To Tell Your Story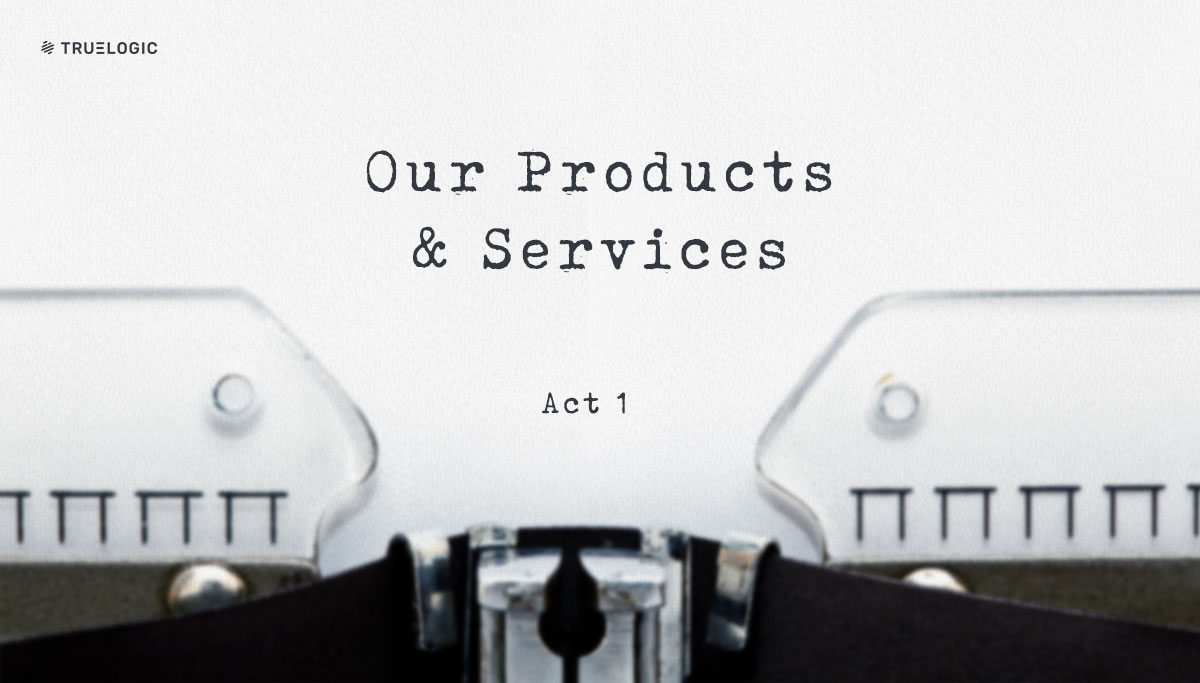 Many businesses have been coming online and expanding their online presence over 2020-2021. In the Philippines, the Department of Trade and Industry counted 88,574 new online business registrations in 2020 plus another 7,525 in the first quarter of 2021.
Many are starting with a Facebook Page and an Instagram account. Others will follow through with building their own website and setting up an e-commerce store.
And why not. We know 52.9 percent of global Internet users aged 16 to 64 were using the Internet to research products and brands before making a purchase, according to Digital 2021 July Global Statshot Report.
Half of the world's Internet users – 49.8 percent – have used search engines such as Google to research brands, while 43.4 percent went to social media to get their info.
Think about what this competition could mean for your business.
If you're a new or relatively unknown brand, or conservative about building a digital presence on the Internet, it's time for a change.
It's time to introduce or reintroduce yourself, and tell your visitors everything they need to know about you.
You need to tell your story.
Storytelling for Online Businesses
Online storytelling is important to any brand, especially if you're building a direct to consumer (D2C) experience via a website and your own social media channels.
Where do you start?
Start from the Beginning: Your Origin Story
Buyers go out on a limb when they buy from someone for the first time. You need to tell them who you are to build trust and form a personal connection.
The easiest way to do this is to go back to your company's beginnings and start from there.
Who are your founders, and what inspired them to start the business?
What products did you research and what did it take to develop your line of products or services?
People are naturally drawn to founders' success stories and how they expanded the business. Find a way to capture something about the founder's personality and passion for what they built.
Talk About the Values You Champion
People also look for companies whose values align with theirs. Give  users a chance to learn about your company values that reflect who you are.
Take Truelogic, for instance. Six values run at the core of our business: Caring and Ownership; Proactiveness; Communication; Curiosity; Enthusiasm; and Techyness (yes, we made it a word).
These words guide the way we do our work and how we collaborate with our partner-clients.
This gives you an idea of our company character and business culture.
Talk about What You Work With 
Create an experiential connection with your customers by explaining what raw materials you work with.
Retail brands like talking about the way material shapes the look and feel of their clothes and accessories.
If you use raw materials , like in the health and beauty industry, you could explain their benefits to skin and body.
If you're a brand using organic materials, you can create a story that explains provenance or promotes heritage, for instance, and indicate if you sourced your materials ethically.


Tell Them About Your Process
Many consumers nowadays are interested in how a product was researched, designed, and manufactured. For ethical consumers, this can turn into a deciding factor about using your product.
Use emotional marketing tactics to help your users visualize.
Explain the color palette for your seasonal lineup. Add to your product's artisanal feel by explaining if it was handwoven, hand stitched, or dyed with natural pigments.
If you are a B2B or service business, talk about the core or essence of your business process. What can you do for the customer? What pain points can you address and resolve?
When you do this, add social proof that demonstrates your solution works. What worked for previous clients could also for the visitor.
Package the Story
The core of storytelling is, well, telling the story – but presentation nails the way the story is received.
The images that accompany your story – company portraits, images of your materials and products, or services – are just as important.
How you project your brand's identity even through your brand's logo, and the palette you use on Instagram and Facebook can influence their perception of you, as well as their thoughts on buying your product.
Not only do you create an emotional feel for your brandy. You can use visual imagery to explain your product features and their unique benefits.
Apply Storytelling to Search and Social 
Whether it's for organic content on your website, paid Google ads, or posts on social media, there's always a way to incorporate something essential about your brand through storytelling.
Memorable stories, images, and details can provide the right info at the right time that make all the difference.