Direct to Consumer Strategy: Marketplace or Own Ecommerce Shop?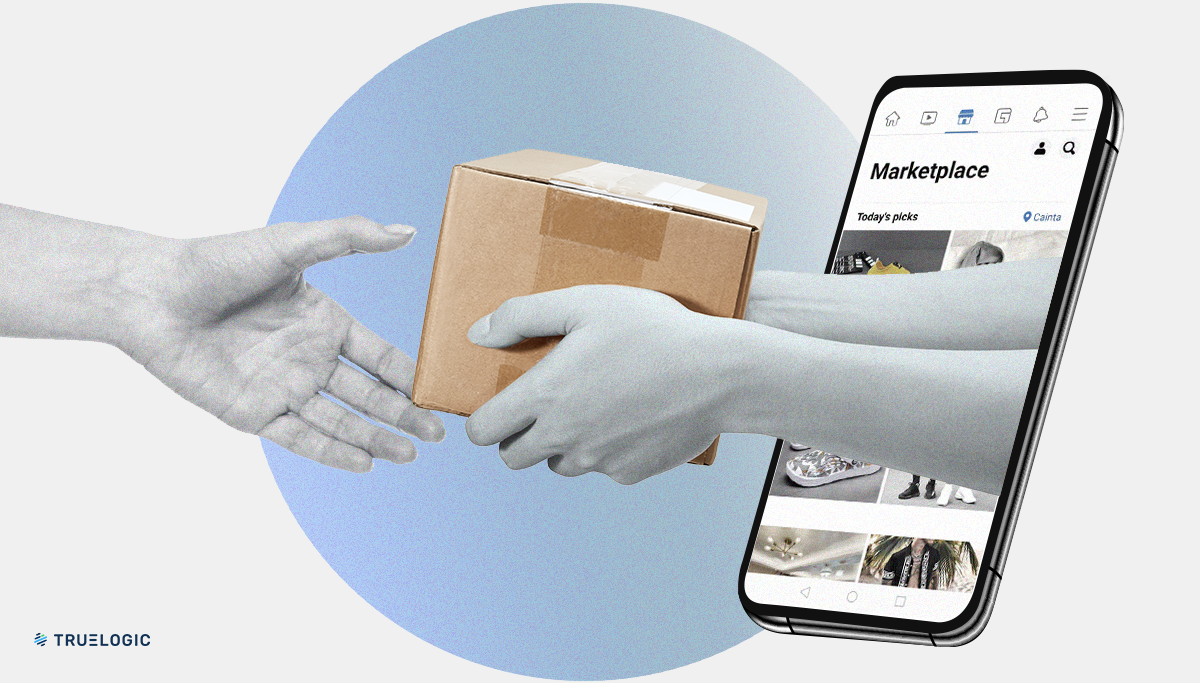 Many vendors going online grapple with one big question: do they join a marketplace platform?
Think Shopee, Lazada, Zalora.
MerryMart and Pickaroo.
Grab, PayMaya, or even GCash.
Or should vendors skip ahead and build their own ecommerce website?
Obviously, it depends. Selling products on an ecommerce-oriented website vs. a marketplace platform both have their advantages and disadvantages.
What is the best option – or most viable compromise?
Direct to consumer (DTC) marketplaces
Brands who are going online to sell their wares are in the direct to consumer business.
If they have their own ecommerce platform, they're pure direct-to-consumer sellers.
Platforms such as Shopee, Lazada, MerryMart and Pickaroo are considered direct to consumer (DTC) marketplaces. If you sell on these platforms, you're a DTC marketplace seller.
DTC marketplaces don't carry any inventory of their own, and they charge fees for every vendor that they carry. It helps to be more visible – or, as Facebook likes to call it, "discoverable" – on platforms that invest heavily in sales promotions and can put you next to other brands.
This way, customers can compare you with others and make their choice.
Things to Look For in A Marketplace 
A Demographic "Match" 
Some brands find marketplace arrangements worthwhile because the platform's demographic reach is a match to their market, or close to it. If you know your products will sell well on Shopee, SM Malls Online, or Watsons Online, why not be on them?
Preferred Vendor Visibility
Customers have many ways to determine whether the seller is trustworthy and reliable. They can look at how many products the seller has sold, review ratings, and read fellow customer reviews on the entire purchase-to-delivery experience.
But brands can get a boost in credibility if they are designated as a preferred vendor (which is signaled in Shopee), or receive a more formal designation, such as "Official Store" attached to their brand name, or, like in Lazada, carry the "LazMall" status, which is highly trusted by customers.
The Drawbacks of Being a Marketplace Vendor 
Fees and Commissions
A marketplace creates a ready-made store for you and gives you incoming traffic to help you sell, in exchange, and it isn't free. You have to pay commissions, which, depending on the platform, could range anywhere between 10 to 30 percent, or a flat fee. Or both.
Fulfillment Challenges
Order tracking and fulfilment according to marketplace platform conditions is also your responsibility. Didn't pack and dispatch orders within the allotted time? This gives a platform the right to cancel your order according to their quality customer service metrics.
If you miss out on fulfillment deadlines, it's a lost sale. If you miss out on many orders, you could start cascading a series of negative reviews on your online store, impacting your future sales.
Little or No Access to Customer Sales Data
Marketplaces tend to impose access restrictions to sales data on their platform, even if they're your transactions.
In the short to medium term, or if you are still a business that's starting out, it might be a livable compromise, but in the long-term, setting up alternative sales channels is worth considering.
The Compromise: Doing A Bit of Both 
As Nico Share, Brand Manager of Ardent World, recounted in a recent Truelogic DX webinar, they chose a DTC marketplace at the start of the COVID-19  because that would give them immediate visibility.
He said: "If you try to build your own selling platform, then you will have to invest in, one, the infrastructure; and second, the traffic."
They didn't give up their efforts on SEO, and continued maintaining some social media visibility.
For them, selling in DTC marketplaces was not a wasted effort. Because they went on platforms like Shopee and Lazada, they were able to understand the size of their potential online market.
"You wouldn't realize that [there's] demand online, which will push you to the next step," said Share.
At the same time, they realized that building their own e-commerce platform was the way to go. As a growing FMCG brand, Ardent World realized they wanted better control and understanding of their customer sales data to help them plan forward.
"It's not enough to know where [customers] are, because we also need to know why they are there," Share said."
Support your Own Ecommerce Efforts with Digital Marketing  
Don't want to give up marketplace visibility?  You don't have to.
In-house website SEO, ecommerce SEO, and social media campaigns can support your very own ecommerce efforts. If you put these digital marketing strategies in place some time back, you're ahead of the game.
Setting up your own ecommerce website is less complicated than you think, especially if you don't have to manage a huge amount of inventory at the outset.