Serving Customers in the Age of Privacy: An Update on Lost Third Party Data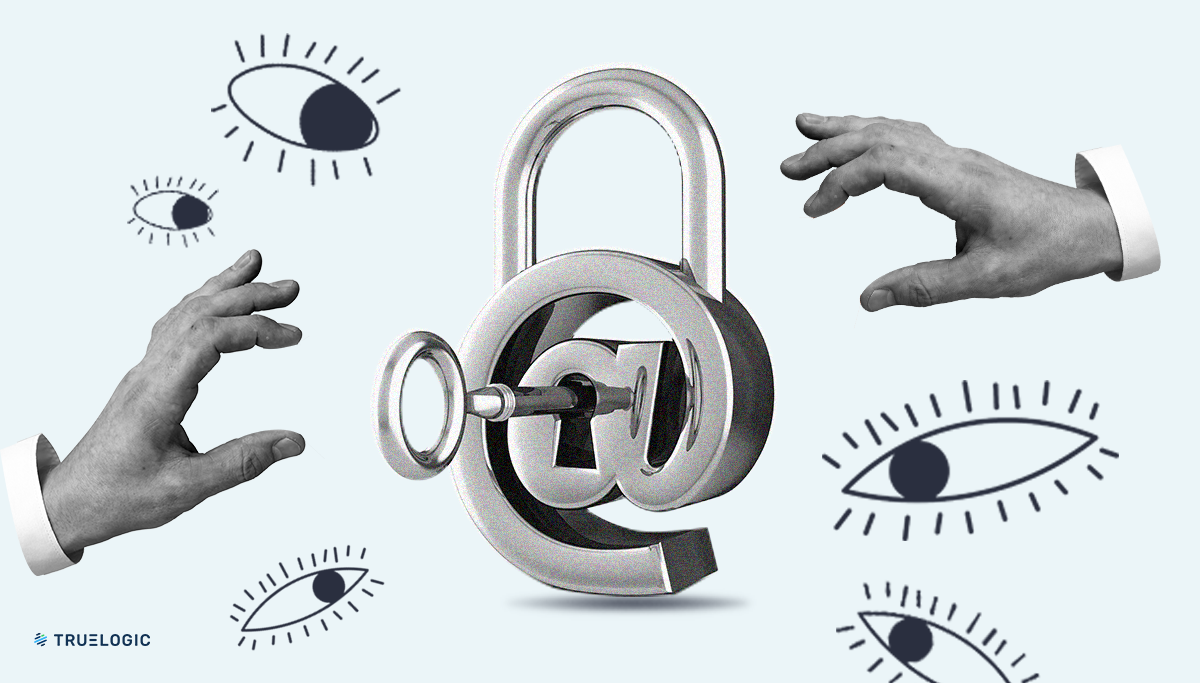 One of the biggest benefits of digital marketing over the decades is the kind of market research data it has provided.
Executing more precise marketing strategies became a reality, whether you targeted exactly the audiences you wanted, could set measurable goals in terms of attraction and conversion, and were able to fine tune your efforts to retain and nurture customers.
The Apple iOS14.5 Update: App Tracking 
In April 2021, Facebook warned advertisers to brace for impact when Apple released its iOS 14.5 update. The update, they said, would impact personalized ad campaigns in five specific ways:
How ads are delivered to people engaging with brands on Facebook
Measuring and reporting customer conversions accurately
Delivering ads to relevant audiences at the right frequency
Accurately measuring app installs from iPhone users using iOS 14 or later
Predicting and optimizing cost on ad campaigns, impacting budget allocation
Exercise equipment and media company Peloton in late October 2021 said that Apple's App Tracking Transparency (ATT), introduced with the iOS 14.5 update, made it harder for them to hit subscriber targets.
Although Peloton has seen subscriber growth of 87 percent year on year with 2.49 million at the end of 3Q2021, it's having a much harder time attracting new subscribers overall.
ATT allows Apple users to opt out of being tracked by apps, which affects targeted ad strategy from many apps. Facebook was the first to explain the effect of the Apple update to its advertisers. But the Apple update affects any app tracking users opt out of, whether it's YouTube, Twitter, Facebook, or any app that's installed on an Apple device.
The Apple iOS 15 update: Email Tracking

Apple's efforts to increase privacy measures for their customers continued into their iOS 15 update.
Since July, marketers' circles have been discussing the new Apple Mail Privacy Protection (MPP) measures that would be implemented with iOS 15, which was released on September 20, 2021.
The platforms most affected by this change have been email marketing platforms such as Hubspot, MailChimp, and ActiveCampaign.
MailChimp detailed the specifics of the MPP update, saying that it would limit the information marketers could gather on open rate data, namely:
Whether or when an email would be opened
The location of the email contact when the email was opened
What device or client was used to open an email.
MailChimp said that its program was likely to count all email sent to users on Apple Mail Privacy Protection as "opened", and result in "inflated and inaccurate open rates."
Email delivery, contact engagement, and click-through rates would not be affected.
But that's not all. The other highlight of the Apple MPP program is "Hide My Email", which allows Apple users to sign into any app or web service with a random email address assigned by Apple.
Possible Alternatives: Second and Zero Party Data
This is something of a controversial discussion, because second party data is essentially first party data that you've bought and obtained from someone else. Banks, utility companies, and media companies are typical sources for this second party data.
In the future, it remains to be seen whether consumer protection policies will be put up to limit use and access of second party data.
Another, much more hopeful option is what the industry now calls zero party data, a term coined by Forrester Research.
Zero party data is data a customer "willingly and proactively shares with a brand," including preference and purchase intent data, as well as information on how the customer wants to be "recognized" by the brand.
The difference between zero and first party data is mainly in the way a customer interacts with a brand.
Zero-party data is "handed over" to you directly from the customer, as opposed to first-party data that you collect from analytics and other digital marketing tools at your disposal. This includes user and behavioral data, which you can gather from your own website,website pages, as well as your own app (if you have one).
Another way to look at zero party data is as a subset of first party data, in that you alone can access and benefit directly from this data. It is yours alone and no one else's.
Getting your Own Data
All this reinforces something that we have said before: prepare and implement ways to grow your own data sources, whether it's zero or first party.
Permission marketing techniques will be important in winning customer consent to give you their data. Here are examples of what you can use to gather your own first party data:
Lead magnets

In the process of lead generation, create offers that allow you to exchange customer data for valuable information. Comprehensive surveys, white papers, and e-books are good lead magnets.
Newsletter Subscriptions
If you publish good content regularly, you can update your customers and readers on your website with a newsletter.

Gated Content
Not all content deserves "gating" – or signing in – to gain access, but if you know your content is valuable, requiring subscription or social signups is an option worth considering.
Premium events 
Webinars, online conferences, and summits are also a valuable way of capturing customer information and feeding them targeted information to nurture their interest.
Because of these changes, analytics and automation have a larger role to play in your digital marketing plans.
In future, you may have to get to know your customer in a way that differs dramatically from today. For now, your best bet is to prepare to secure this information with full permission from your customers – no ifs, no buts.