The Rise of Mobile Video App : Should you Jump in the Bandwagon?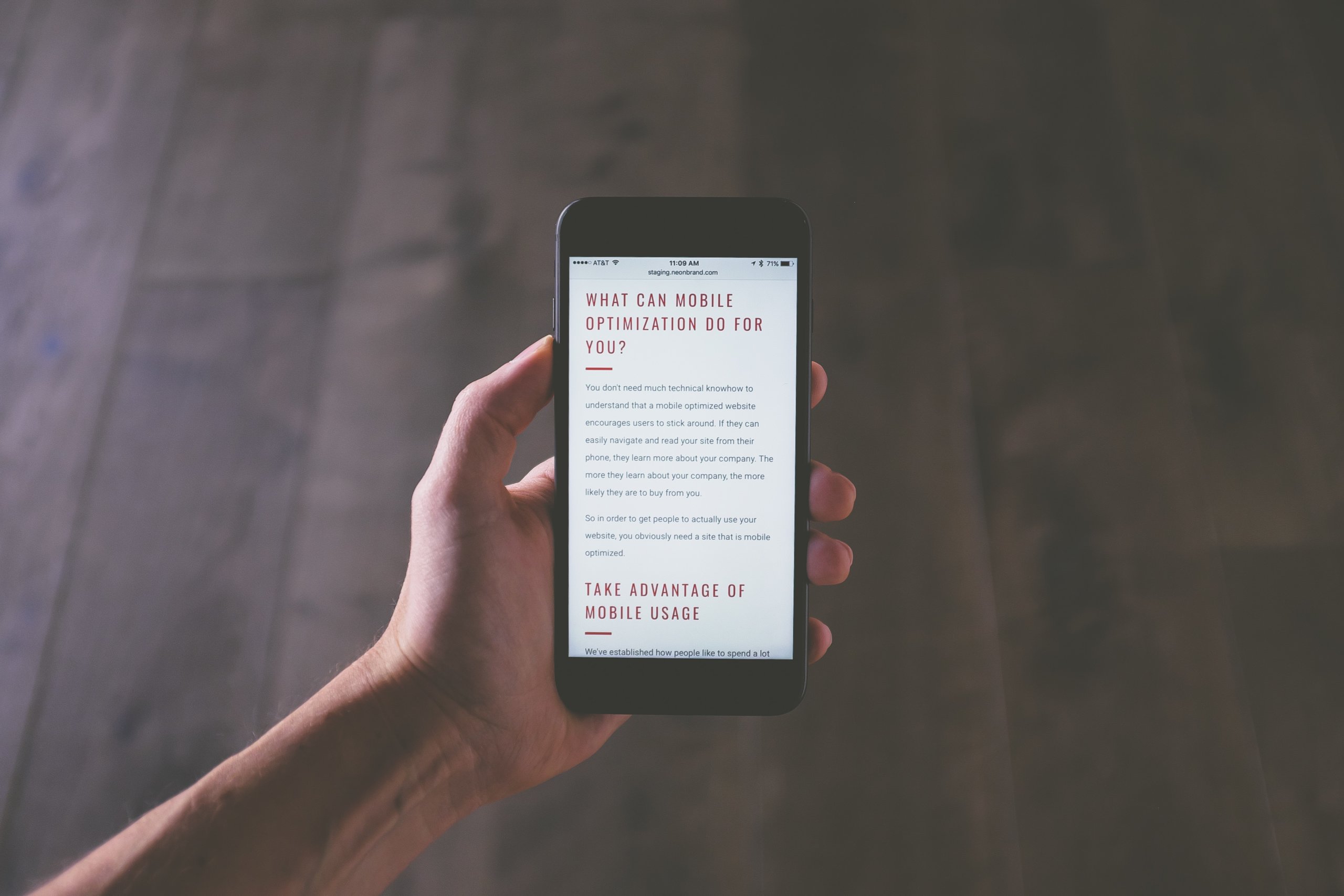 As SEO becomes more content-centric, marketers have focused their strategies on creating interesting blog and feature articles that people would love to gulp down any time.Though there's absolutely nothing wrong to it, a lot of these marketers fail to leverage the power of visual content into their approach.
In a time where audiences have more power to choose which channels to engage with, concentrating mostly on content that catches their fancies, it's hard to merely focus on textual brand storytelling. People always want to see something new, something colorful, moving, and interesting, one that's totally different from all the rest they've seen.
So how do you, as a marketer, rise up to such challenge?
What's up with Mobile Video?
Social innovators from all corners of the web predict that 2013 is a year of visual marketing, with a vast majority saying that the future of search relies heavily on visuals and videos done right.
One effective way to get the attention of your audience and boost online engagement is to use mobile video apps.
Take a look at some of today's best video applications and take advantage of their features for your social media marketing endeavors:
1. Vine
Hastags, creative copy, and catchy headlines have been the best methods for grabbing attention on Twitter. Until Vine.
"The Power of Engagement in Six Seconds" – that is what this app is all about. Tagged as the best mobile phenomenon next to Instagram, Vine is an iOS app from Twitter that lets you create and share six-second video clips in a snap. Because of it's popularity, the app instantly owned the top 3 spot in the App store, beating YouTube and Google maps.
You can use Vine to create unique content on Twitter like mini-advertisement, contests, promotional clips, announcements, quick portfolio, behind-the-scenes tour, news, and so much more.
2. Videolicious
"Videolicious is an extensive app with a variety of business-focused plans. You can edit videos and photos and turn them into film, use built-in video ideas and share across multiple platforms all at once." – Social Media Examiner
If you want to create more meaningful relationships with your prospective clients and existing customers, easily whip up videos using Videolicious. It can be used to produce professional-quality motion pictures that are both powerful and engaging. Get creative and use this mobile app for how-to videos, product reviews, news reports, or even company updates.
When done right, Videolicious has the capacity to increase people's affinity towards your business!
3. Viddy
Viddy exploded in popularity on its first week, enjoying up to 15,000 downloads per day. It immediately achieved massive user growth from 4 million to approximately 26 million in a short period of time. Tagged as the "Instagram for videos", Viddy turns a raw footage into cinematic shots with its fancy visual effects features. At its simplest, Viddy is an app that allows users to capture, edit, and share beautiful videos in 15 seconds or less. Its appeal lies in giving everyone the power to turn daily moments into fun and amazing mini movies worth sharing to the world.
Because of Viddy's features, you can easily create a community of users who turn raw video into a creative short film. Use it to encourage "user-generated content" and use its platforms for likes and comments. Viddy also has a feature integrating all activities to be posted on your Facebook timeline, so you won't have to worry about downloading another application for that.
4. Socialcam
Now I hear you say, "Oh Vine is too short for us to show all our expertise," or "Viddy's 15-second video is just not enough!". For those marketers in need of a video app without time restrictions, then Socialcam is perfect for you. This app allows the user to create videos of any length with ability to add filters, effects and music to the footage. These videos can then be shared to Facebook, Twitter, Youtube, Email, and even through SMS.
Socialcam co-founder Michael Seibel, said the company found that its users weren't just leveraging the app to share their videos with other social networks, but were actually using it as its own little social network, following and interacting with the other folks there.
They aim to revolutionize the mobile video sharing space by offering a friendly user-experience inspired by other popular video and photo apps. As Socialcam shows, video sharing from a mobile device can work extremely well. The secret is the execution.
New social media platforms emerge from time to time and it's true that maintaining an account on all them is hard. But, the commitment to grow and cultivate a social media presence should be taken seriously.
Along with LinkedIn, Twitter, Facebook, Pinterest, Tumblr, and the likes, one key platform business owners should consider is a video-based social network.
Stand out from the crowd and optimize your video-based networks today.