TrueLogic Talk at Digital Marketing In A BLINK Conference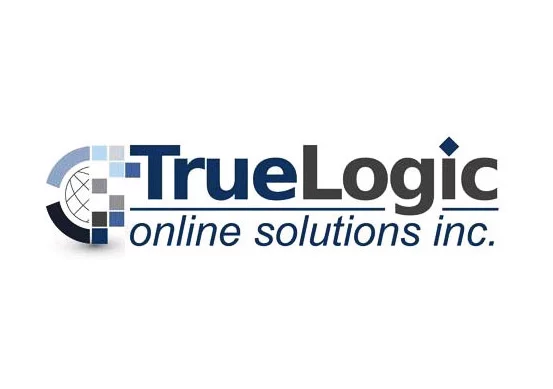 There is no doubt today's customers are more social, more savvy, and more connected than ever before. We are at the Dawn of the Connected Consumers. All of this means you need to have a much smarter strategy to pursue them.
This is why TrueLogic Online Solutions was invited to speak at Digital Marketing In A Blink Conference organized by Fiera De Manila at AIM Conference Center, Makati City, Philippines. Our speakers were invited to walk digital marketers, SEOs, and anyone connected to the field of Marketing, through the Dynamic Journey of Marketing in the Connected Generation Era.
Itamar Gero, CEO of TrueLogic, discussed Retargeting & Affiliate Marketing, Clayton Wood, Sales & Marketing Director of TrueLogic, shed light on Creating Awesome Content, and Zafar Ahmed, Search & Social Manager at TrueLogic, walked everyone through Building and Nurturing Brands in Online Communities.
Watch the videos below of our speeches at the Conference.
Affiliate Programs & Retargeting – Key Points & Best Practices by Itamar Gero, CEO.
Creating Awesome Content by Clayton Wood, Marketing Director
Brands in Online Communities – Zafar Ahmed, Search & Social Manager
We would like to thank everyone at the conference for their great support. We hope everyone enjoyed Itamar, Clayton, and Zafar share their insights into the world of digital marketing, and yes, in a BLINK.