EDM Marketing Services that
Generate Brand and Product Awareness
Email marketing remains to be the number one driver in online marketing ROI.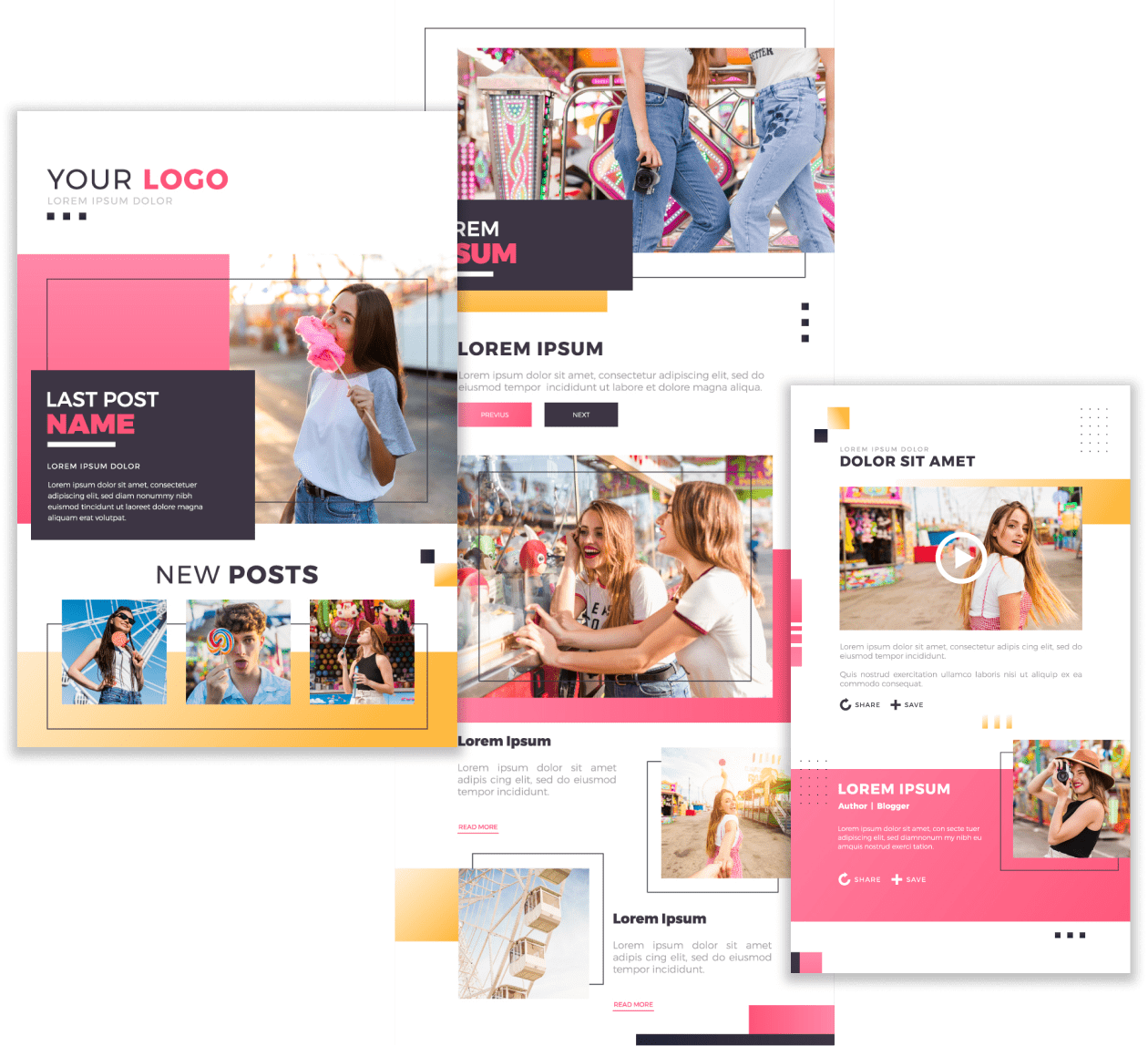 EDM Marketing Campaigns for Enterprise Brands
With more than two decades of experience and our growing team of industry experts, we can help your business create compelling, engaging, and highly relevant email campaigns that resonate with your target audience, driving higher open rates, click-through rates, and conversions.
Trusted by the country's leading brands, we've helped businesses like yours craft effective strategies that have a lasting positive impact on their online presence.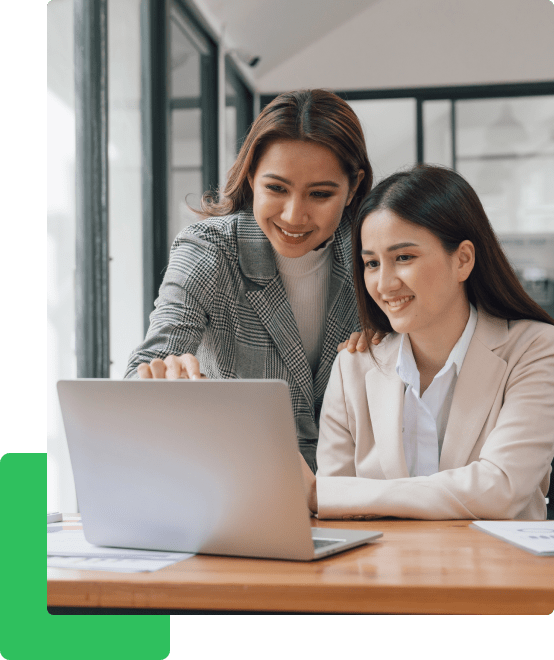 A Holistic Approach to Developing a Digital Marketing Strategy
We understand that every brand is unique, which is why our approach aims to meet your specific needs, address your motivations, and speak to your target audience.
By combining data-driven insights, compelling content, and strategic campaign planning, we can provide an email marketing campaign that delivers real results.
Whether you want to generate brand awareness, nurture customer relationships, or boost conversions, our comprehensive approach ensures that your EDM campaigns drive the metrics that matter.
Here's how we can help:
Strategic campaign planning

Targeted audience segmentation

Compelling content creation

Eye-catching email design
Personalization and automation

A/B Testing and Optimization

Performance tracking and analytics

Ongoing campaign management
EDM MARKETING SERVICES
EDM Marketing Services for Brand and Product Awareness
We understand that getting your brand noticed in a competitive marketplace is crucial. Our expert team creates engaging, relevant, and personalized email campaigns that capture the attention of your target audience and leave a lasting impression.
Through strategic email marketing, we help you expand your reach, build brand recognition, and drive customer engagement by delivering:
Compelling email content

Eye-catching designs

Targeted audience segmentation

Personalization and customization

Strategic campaign planning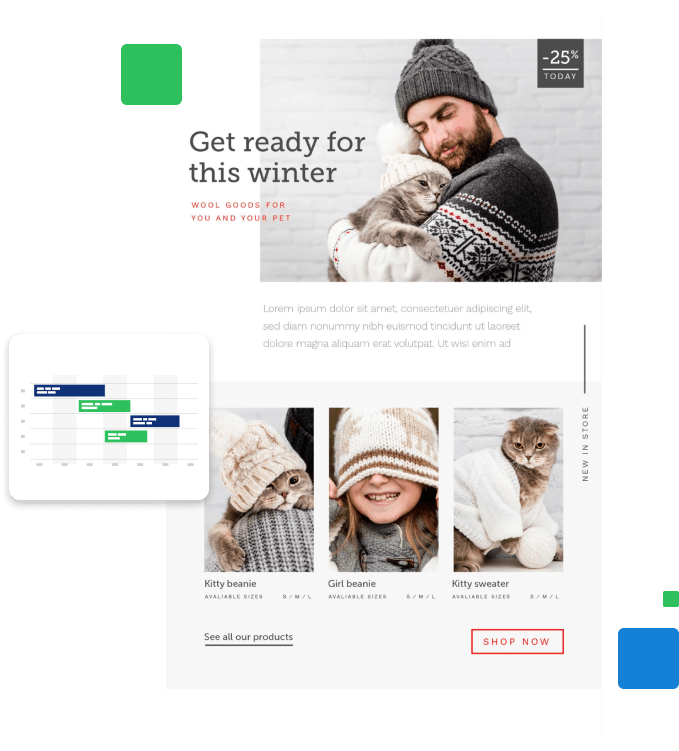 EDM MARKETING SERVICES
EDM Marketing Services for Brand Loyalty and Customer Retention
Retaining customers is just as important as acquiring new ones. In fact, it can even be costlier to get a new customer to convert into an actual buyer, as opposed to having a repeat customer make another purchase again.
Our team focuses on creating personalized and relevant email campaigns that foster brand loyalty and keep customers engaged. Through effective EDM marketing strategies, we help you nurture customer relationships, increase customer lifetime value, and encourage repeat business.
Here's what we can deliver for your brand:
Personalized email campaigns

Customer segmentation and targeting

Automated follow-ups and reminders

Exclusive offers and rewards

Customer feedback and surveys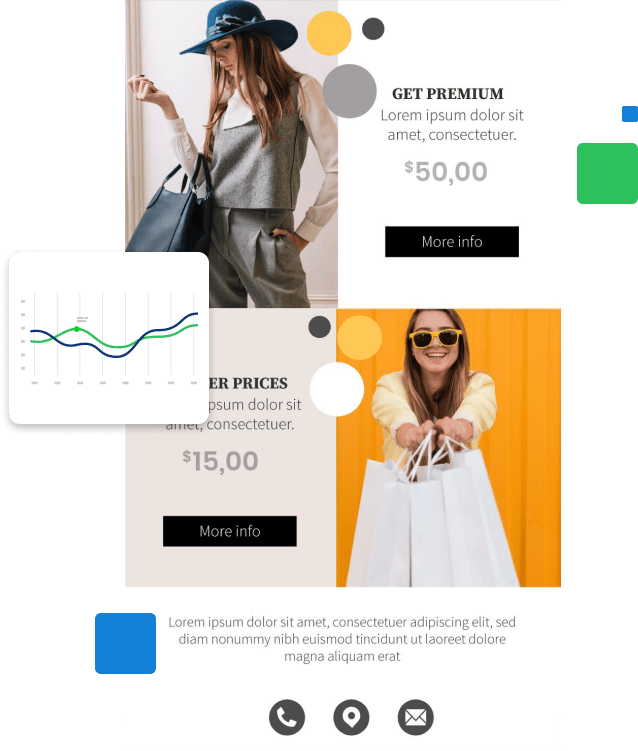 EDM MARKETING SERVICES
EDM Marketing Services to Boost ROI and Improve Conversion Rates
We understand the importance of driving results and achieving your business goals, and so long as something can be measured, it can be improved.
When it comes to EDM marketing, we can identify the right KPIs to target, monitor, and recalibrate. Our team combines data-driven insights, relevant content, and strategic campaign optimization to ensure that your email marketing efforts deliver measurable outcomes.
With our expertise, we help you optimize conversion rates, increase sales, and drive revenue growth. Here's how:
A/B testing and optimization

Conversion-focused email designs

Assess each product page and optimize it

Clear call-to-action (CTA)

Performance tracking and analytics

Ongoing campaign optimization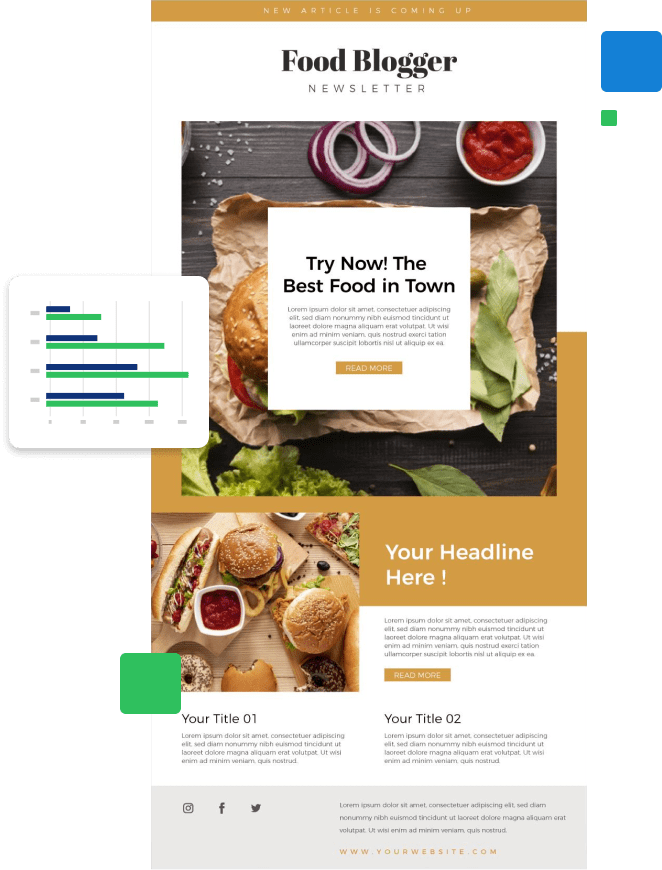 Navigating the Omnichannel Retail Experience
Truelogic DX Webinar Series
Immerse yourself in the fascinating insights shared during the Truelogic DX webinar on omnichannel transformation, where the future of retail unfolds. Gain valuable knowledge and inspiration from the experiences of our experts, and discover how your own business can navigate the challenges and seize the opportunities of the ever-changing retail world.
Reach the Right Audiences Today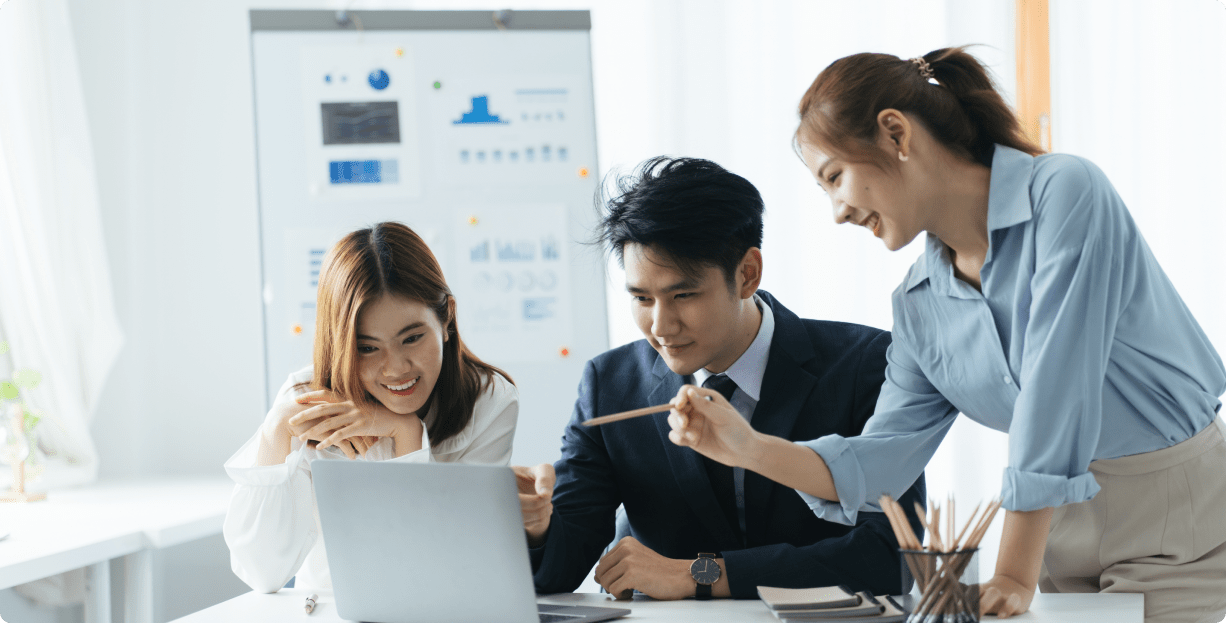 Why Your Brand Needs to Leverage EDM Marketing
EDM marketing is more than just email blasting services. While email marketing indeed focuses on reaching and converting customers, our comprehensive EDM marketing services take it a step further.
An EDM campaign goes beyond email communication, incorporating retargeting ads, social media campaigns, and offline channels. These strategies create multiple touchpoints that reinforce your brand message, driving conversions and fostering customer loyalty.
Here's why an EDM marketing campaign can be the right strategy for your brand:
Drives better results compared to email blasting

Offers a cost-effective use of budget and resources

Builds audience trust and increases conversions

Provides audience segmentation and personalization

Leverages available customer data
Get better ROI from organic marketing
Frequently Asked Questions
EDM marketing is a comprehensive digital marketing strategy that goes beyond traditional email marketing. It combines email communication with additional channels like retargeting ads, social media campaigns, and offline channels to create multiple touchpoints and reinforce your brand message.
While email marketing focuses solely on sending emails to reach, engage, and convert customers, EDM marketing takes a more holistic approach. It integrates various marketing channels to create a cohesive and impactful campaign that maximizes customer engagement and conversions.
EDM marketing encompasses email marketing but expands it by incorporating additional marketing channels. Email marketing, meanwhile, focuses solely on email communication, while newsletter marketing emphasizes the distribution of informative content through email newsletters.
Examples of an EDM marketing strategy include:
Integrating email campaigns with retargeting ads to reach customers who have seen the emails

Leveraging social media campaigns to amplify the message

Utilizing offline channels such as billboards or print ads for broader brand exposure
The cost of EDM marketing services varies depending on several factors such as the scope of the campaign, target audience size, and the specific services required.
Contact our team to discuss your unique needs and receive a tailored quote for our EDM marketing services.
Real Clients and Real Case Studies
Blogs and Articles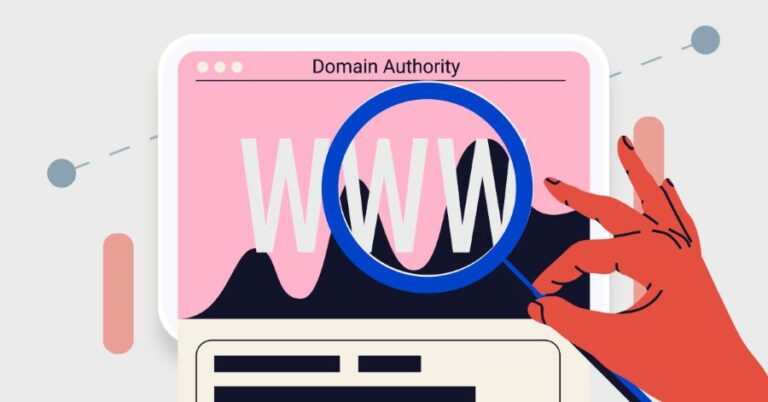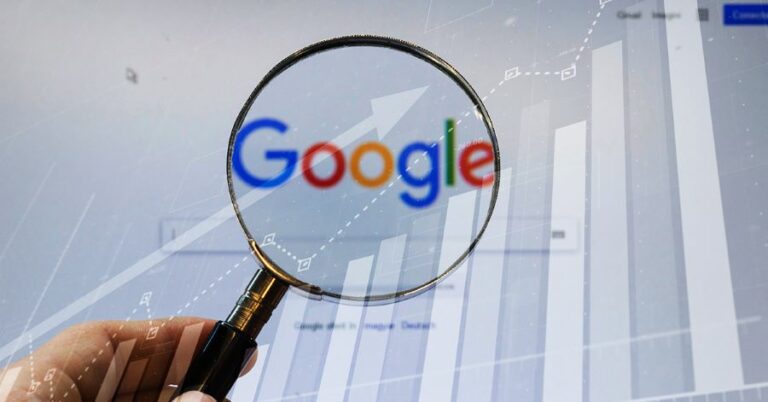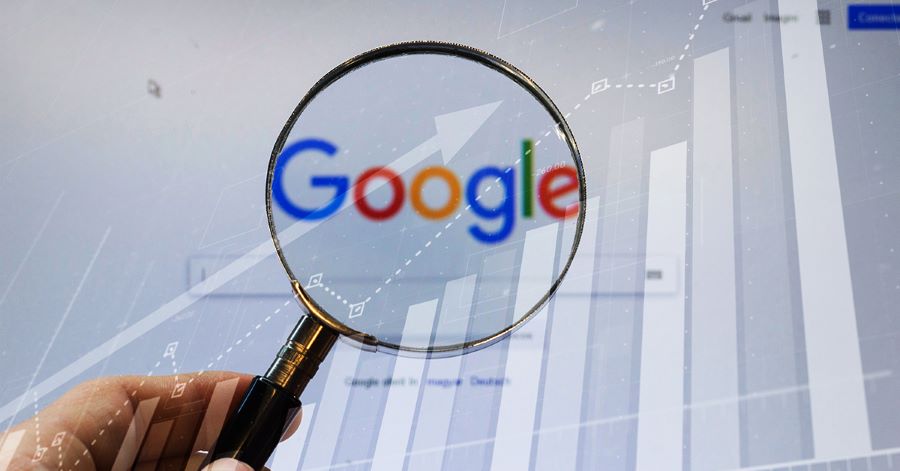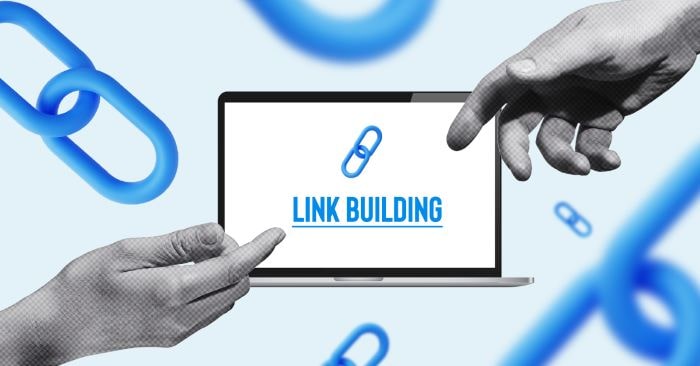 Focus on running your business while we take care of building your online brand.
If you have a project that can't seem to get off the ground, give us a call.