Small Business to Social and Local SEO Marketing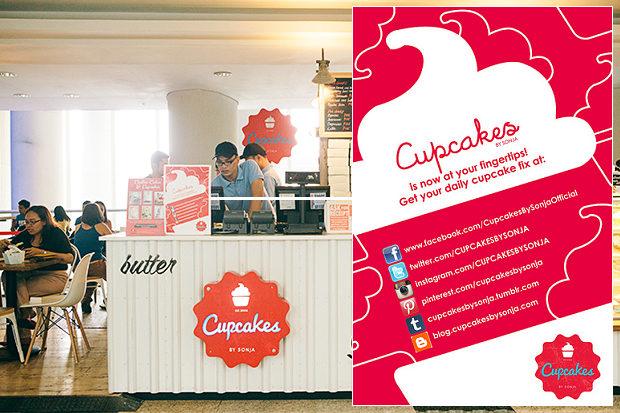 The internet makes it easy to promote all types of businesses, but it also makes it easy for small retail stores to get left behind. Without a strong local SEO marketing strategy and a prominent social media presence, small businesses can easily be overshadowed by their competitors.
These four simple tips can help you build up your small business' visibility and engage more customers online and offline.
Get Your Business on Social Media and Maps
Almost all customers turn to social media and search engines for information and store or restaurant recommendations. Set up your social media profiles and business listings to put your brand right where your customers are.
Don't stop with setting up a Facebook and Twitter account. There are other powerful social networks out there, such as Google+, Pinterest, YouTube, and Tumblr. If you need more advice on developing a good, integrated social media strategy, this blog post written by Benji (our social media and local team lead), provides useful information.
Show Off Your Online Reviews in Your Actual Store
Today's consumers rely heavily on customer reviews before they visit a store and pay for a product or service. Many online businesses use reviews as social proof on their own stores and social media accounts to prove that customers can trust their brand. Use your reviews to improve your brand's image by printing them out and posting them around your store, but remember the check if the site you're taking the review from allows you to do so.
Give Your Customers Wi-Fi Access
Many smartphone users like to do product research or compare prices while on the go. Providing free Wi-Fi in your store makes it easier for them to do their research, allows them to post reviews or photos, and enables them to check-in to your establishment on social networks.
Post Online Calls-to-Action around Your Store
Post the URLs or account names for your brands' social media pages around your store to encourage them to follow or like your brand on different social networks. Having these calls-to-action and providing free Wi-Fi can help you earn a few more fans on social media, or get customers to write reviews and post them online.
Cupcakes by Sonja displays this handy list of their social media accounts right in front of their cash register.
Create a Social Content and Communications Calendar
Telling your customers to follow you on social networks will be pointless if you don't offer them something great in terms of content. Use your social accounts and social media marketing ideas for your local business to post interesting photos, announce important updates, and promote your current offers. Create a content calendar to make sure you have regular updates.
Talk to us if you want to develop a robust local SEO campaign for your small business.