Improving Your Website for Local Internet Marketing Success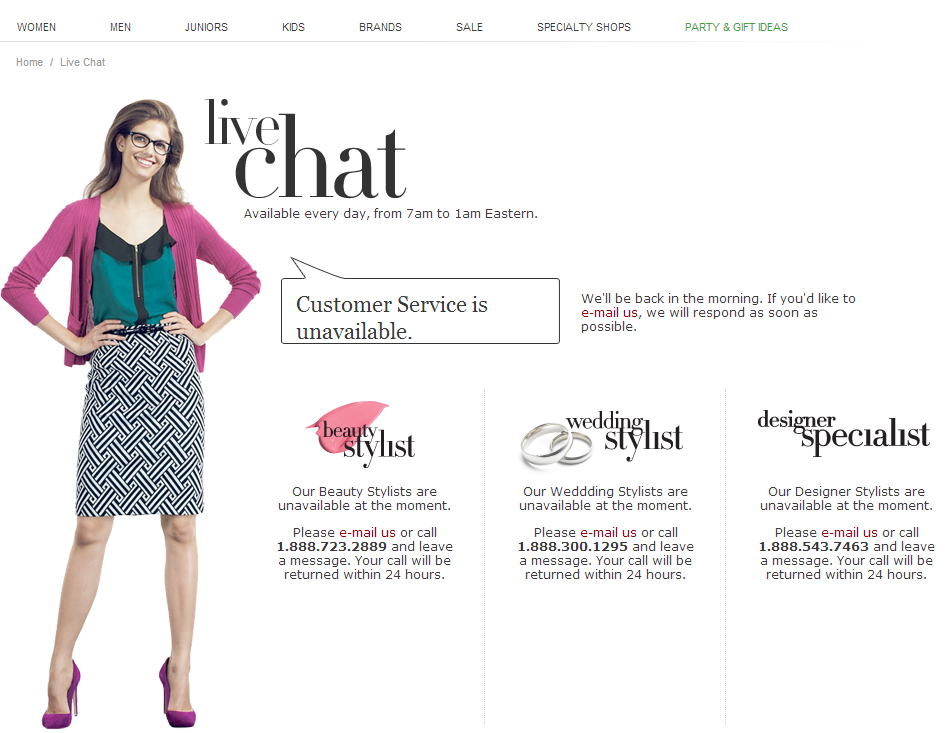 Developing online presence for local businesses is important today, when your target market is accessing information about your business online. It's imperative that you create a local website that builds the trust of your local audience, engages your readers and provides relevant information, and can be found easily on different platforms.
With the right digital marketing budget, your business can go a long way and stay ahead of competitors vying for the top spots on search results.
In order to ensure that you do not miss any opportunities to attract quality local leads, you need to optimize your local website for local internet marketing success. Ensure that you have the following elements to get on the right track:
Visible Contact Information & Social Media
Many local businesses miss opportunities to get new leads because visitors have to click two or three levels into the website before they can access any sort of contact information. Make at least one piece of contact information available throughout your website, and make sure it is consistent with the contact information on your other online properties.
Our contact information is present on our header in all pages of our website.
Take our website for example. Our phone number is present on the header in all pages of our website, and beside it is a "Talk to Us" link, which leads to a page where you can leave us a message. If you want to see our other online properties, our social media profiles are linked right beside our contact information, and you can get in touch with us through those platforms as well.
Live Chat and Contact Forms
Start conversations by making yourselves readily available to answer questions. Live chat integration helps you interact with your audience as they browse your website. You'll know where they are and you can lead them easily to the page that provides the information they want. This helps you start conversations with your customers and build relationships with them as you discuss their needs further.
For the times when you cannot answer messages on live chat, contact forms come in handy. They make it easier for your visitors to leave a query, and you can get back to them as soon as you are available to answer their questions.
Nordstrom has a dedicated live chat page which links to their email if their chat feature is unavailable
Appealing, User- and Mobile-Friendly Interface
You need a website that leaves an impact on your target audience. A unique and modern design will do the trick, so will a simple and functional website. While you can get started on a free website theme as an initial setup, you should consider spending on website costs to get more a premium theme that includes different features for better online performance.
Elements like easy site navigation, fast loading time, Schema tag implementation, local rich snippet addition, linking structure and multimedia optimization also help in making your site easy to find in the local SERPs.
Making your website mobile-friendly is a big deal in local internet marketing. The features of your desktop website need to translate to the mobile version in order to get people to act and complete your conversion goal. Check out the example below:
GoFundMe.com, a website which lets you start fundraising projects and find campaigns by the zip code, uses a simple responsive design that works on a desktop browser and looks great on mobile.
Front & Back-End Keyword Optimization
Local consumers will find your website easier when you feature keywords that they use to search for your products or services. Optimizing your website with these search terms on both front and back ends will help you be indexed and ranked for the right category and search terms, making you visible to your target audience.
Create a list of keywords you'd like to target before you create your content. These keywords should be a list of terms relevant to your industry. Consider any terms that your customers may use when searching for your offerings online. You can have us check these the performance of these keywords through our keyword research service, and we will give you our recommendations for on-page optimization.
The following tips should help you with using keywords on your site:
Use your preferred keywords in the URL for search engines to identify what that page is about. Make sure your URL is consistent with the main keyword you used in the body of that page.
Incorporate your keywords in the page titles. For example, instead of just using "Bernard's Toy Shop" in the title of your website, use your keyword along with your brand. If your keywords in this case are "toy cars" and "Gundam robots," make the title of one page "Toy Cars | Bernard's Toy Shop" and "Gundam Robots | Bernard's Toy Shop" for another.
Make sure to add alt descriptions for all photos and videos in your website. This will help search engines read, interpret, and rank the content for relevant search terms.
Remember Google's rule of thumb when it comes to optimizing for search: make sure your content makes sense to your readers. While keyword optimization is important, it only works when done the right way – and the right way is for it to make sense in your content. Check your keyword density and make sure it does not go above 5% to avoid being flagged as spam.
These should help you get started on the right track for local internet marketing success. We'd love to see your website and let you know how else we can help. Talk to us today and get your free website audit to get started.
Get Your Free Website Audit