Best Digital Marketing Tools: Lifting Your Ecommerce Business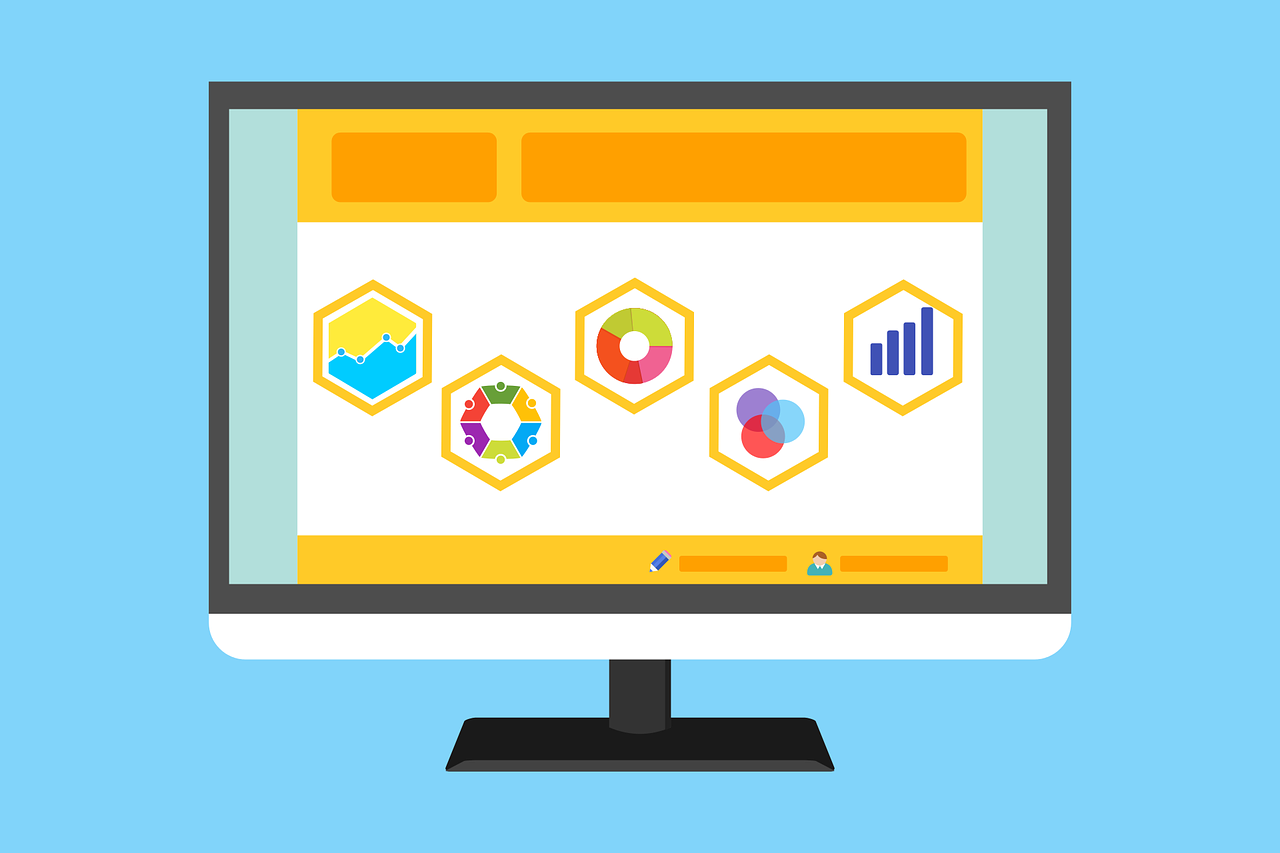 Every online entrepreneur will need to use a digital marketing tool. Now, you have to figure out when you need to use a tool and for what task or job you need it for. If you find yourself taking a long time to complete a task then you will have to find tools or software that can do the job quicker for you.
Why is it important to have the right digital marketing tools?
Digital marketing tools are necessary because not only does it gives you accurate results but it also saves you a ton of time. You don't want to waste your resources on something that you could've completed faster had you been armed with the right tools. However, you have to know what you need the tools for and what you want to accomplish so that you don't end up purchasing or using the wrong software.
So, before we begin, make sure that you have a pretty good idea of what you need the tool for and how you can integrate it into your business. The good news is that, now, we have access to an array of tools that are designed to make your digital marketing processes easier and more efficient.
Here are the top 20 digital marketing tools and software available for you today. We're also going to tell you what part of the digital marketing process you can use them for and how you can incorporate them into your digital marketing efforts.
Let's get started.
Ahrefs is a valuable tool when you want to know what your target audience is up to. Not only does it help make your content more target and less random, it helps you tighten your search engine optimization (SEO).
The thing with SEO is that you need to target more keywords because the more the better. You get found by more people online that way. This is the reason why SEO services continue to grow as a hot commodity. If an entrepreneur wants their ecommerce website to do its job, rake in the leads and convert them to customers or sales, then it takes more than pretty web design. The content also has to draw them in and it all starts with finding the right keywords for your business.
Ubersuggest is a free keyword tool that lets you to find more keywords to target for your business. This will help you build the foundation for your content marketing strategy. This will then carry over to your social media and email marketing campaigns. Simply put, knowing what people are searching for online, learning about the questions they have and their search queries will help you know what content to create in order to connect with your audience. Knowing your target keywords will help you draw in your target market and push them down the marketing funnel.
If you're not a graphic designer but you need collaterals or materials for your email campaign or even a social media post then Canva is your go-to tool. There are various things you can do with Canva. You can create presentations, images for social media, posts for Facebook and Instagram, Pinterest photos, ebooks, and even newsletters. Of course, you can download files in any format you'd like. To get you started, there are a lot of free templates you can use. There are also paid ones if you want to spend a little more on your project.
If you're looking for high-quality images you can use for free then this tool is for you. Pexels is a reliable source for stock photos where you can use materials free of charge. The platform also allows you to use the photos commercially, for any projects. They have an array of professionally captures photographs that you can use for your web design campaigns.
A helpful keyword research tool made by Google, the Keyword Planner is built to look for keywords you can use for your Google Ads campaign. It's also useful for organic keyword research. It allows you to view statistics and trends on keywords that people use to search on Google. If you're just starting your initial keyword research then this is a great tool to begin with.
MailChimp falls under the email marketing category. It's a web-based software that sends emails, invitations, newsletters, and reminders to your customers. You can create multiple campaigns and even test which one is the most effective for you with their split testing feature.
If you own an online business, then MailChimp is perfect for you as it helps keep track of all the contacts in your client database and has analytic data on top of it.
It also has features that you can plug in your site so that you can grow your subscribers. It has plugins for different platforms. For example, if you're using Google Mail, you can install a plugin that will autofill MailChimp's database with the emails that you add your list. It also provides you with beautiful email templates that you can use whenever you like and for whatever purpose you need.
MailChimp is also reasonably priced so whether you've been in the business for a while or you're getting started, MailChimp is a great addition to your digital marketing tools lineup.
Hootsuite is one of the most popular social media tools used for managing, planning and scheduling content. Everyone is online these days. By 2025, the Philippines is expected to have up to 90 million social media users out of a forecasted population of 118 million. That's a whopping 76.27 percent of the total population. Social media marketing is growing in the Philippines and content is the food the will keep visitors coming. So, you have to organize and schedule all the cool stuff that you're going to post out there. You can also use Hootsuite with MailChimp, Dropbox, and Google Drive. You can view all posts and interact with potential clients right from the dashboard. Another perk is that you can track trends and boost your most popular posts without exiting the window, allowing you to reach a wider audience without wasting any second.
You can also view reports so that you can easily track and understand how your campaign is doing. This is one handy tool that will keep your social media activities organized throughout the year.
Another social media management tool that allows you to organize and schedule your social media calendar for the upcoming months. Aside from scheduling content, it also lets you create an image library and other tools that others like Hootsuite have yet to incorporate into their dashboard.
Google Search Console
Another tool made by Google, Search Console can be used by digital marketers, website owners, online entrepreneurs, and SEO professionals to understand their performance on Google Search. It helps you optimize how Google crawls and indexes the pages of your website as well as fix errors and tracks search performance.
So if your website is just starting out, you can check how well it's performing through the performance report which will give you an insight into which pages, queries, and countries are driving most of your traffic.
If you're maintaining a large website, Search Console will help you index and spot the errors in your site.
It's also handy when it comes to SEO. Whether you're doing content strategy, on-page SEO, off-page SEO or technical SEO, there are great Google Search Console hacks to help you in forming data-driven strategies.
Google Analytics is a plugin by Google that tracks and analyzes your website traffic. No matter what tool you're using to boost your sales and marketing campaign, at the end of the day, you would want to know if it's working or not. You want to track and analyze data. With this tool, you can see how many visitors your website gets and where they're coming from as well as their age, gender, and location. You can track how long they're spending on your website and which pages they're clicking which is also helpful in letting you know what content or products interest them.
The detailed report Google Analytics can provide extends to giving you bounce rate data and which pages trigger it. This way you know which stage of the buyer's journey you need to improve on. It's is a must-have tool for any digital marketer who wants to grow its website with digital marketing.
Let's Wrap It Up
In digital marketing, the right tools make all the difference in the success of your campaign. The great news is that you can test several amazing tools today for free. This way, you can choose the best one that will work for your online business. It's also important that you determine what stage your business is at and what your goals are. Also, brainstorm the kind of strategies you're going to implement. If you're planning to do email marketing, make sure to know how your email campaign management process will go so that you determine what features your email marketing tool will need to have. Of course, there is an array of ecommerce marketing services available to you if ever you need assistance in this aspect of your business.