Digital Primer: The Sweet Success Formula: Ruby Rodriguez's Marketing Journey
The Digital Primer Podcast, hosted by industry expert Ibarra Villaseran, Client Services Director at Truelogic, presents an engaging episode featuring marketing veteran Ruby Rodriguez.
Listeners embark on a digital journey like no other, exploring real-world digital marketing conversations without technical jargon. Drawing from their combined expertise and experiences, they provide actionable tips and practical advice for thriving in the ever-evolving digital realm.
In this episode, Ruby Rodriguez, the business unit head and general manager of Nutri Care and Personal Care at Consumer Care Products Inc., shares insights into her successful marketing journey. Ruby's notable experience includes working with esteemed companies such as Universal Robina, RFM Corporation, Kellogg, Hershey, and Metro Gaisano Group of Companies.
Her current focus lies in spearheading the marketing efforts for Nutri Care and Personal Care brands, including Laurin, a dietary supplement made with coconut medium-chain triglycerides (MCT) that provides mind and body energy, and Dr. Coco, a brand of personal care products such as liquid hand soap and bottles.
Early Encounters with Digital Marketing
Ruby discusses her early encounters with digital marketing, emphasizing the importance of email and mobile marketing. She recalls innovative campaigns she implemented during her tenure at Hershey, which engaged consumers and highlighted the potential of digital media.
Recognizing the growing significance of digital platforms, she highlights, "Digital media is a great way of getting our messages across, especially for our niche product. Traditional media still has its place, but digital media allows us to target the right audience and deliver our messages effectively."
She stresses the need for companies to adapt to the changing landscape and allocate budgets toward digital marketing strategies.
Leveraging on the Power of Intent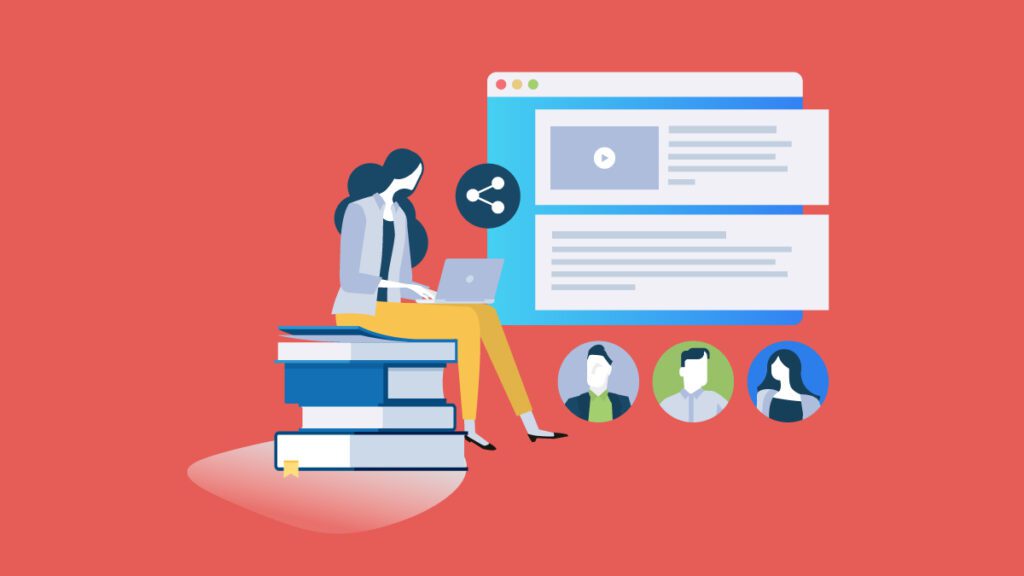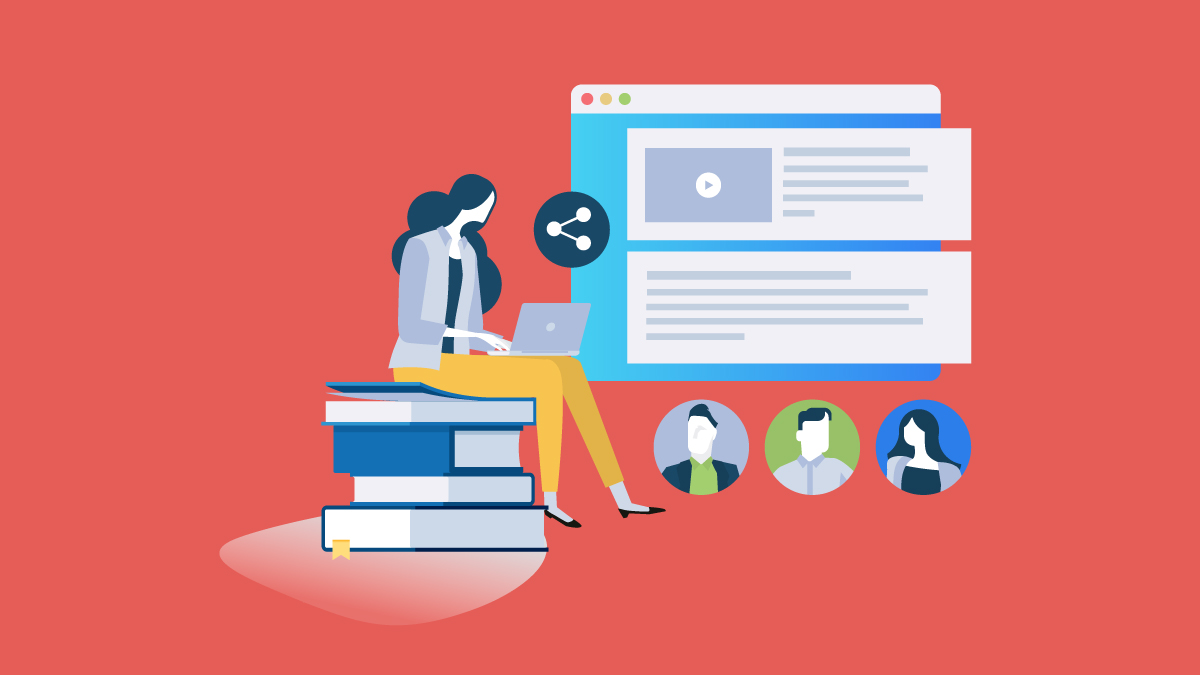 Ruby also emphasized the power of intent in digital marketing, stating, "Once the consumer searches for a certain topic, that means there's interest for the consumer to exert effort in typing in whatever keywords they want to use. This is now your chance to capture that interest." She emphasizes the importance of leveraging this interest to engage consumers and provide them with the information they are searching for.
When discussing the challenges and opportunities of digital marketing in the Philippines, Ruby expresses her excitement for the democratization of information. "Digital can be a way to educate, enlighten, and inculcate good principles or education in children, especially in a third world country like ours," she says. She also underscores the responsibility of both companies and parents to ensure proper access to information and use digital media responsibly.
Finding the Right Digital Agency
Offering advice to marketers venturing deeper into digital marketing, Ruby suggests partnering with experts who align with the company's goals. "Rather than do it yourself at first, partner with a great digital agency or someone who's an expert instead of trying to work it alone because there are so many things to learn and there are so many aspects that you might miss," she says.
She emphasizes finding the right fit in terms of cultural compatibility and understanding marketing objectives, stating, "Choose an expert who understands your consumer and can germinate your objectives hand in hand with you."
The Digital Primer Podcast continues to provide valuable insights and practical strategies for marketers and digital enthusiasts. Listeners can gain inspiration and actionable advice from industry leaders like Ruby Rodriguez.
To access the full episode featuring Ruby Rodriguez, listen in and subscribe.
About Ruby Rodriguez
Ruby Rodriguez is a marketing veteran with extensive experience in demand generation, sales, and marketing. Currently, she serves as the business unit head and general manager for Nutri Care and Personal Care brands at Consumer Care Products Inc.
Throughout her career, Ruby has worked with renowned companies in the food industry, including Universal Robina, RFM Corporation, Kellogg, and Hershey. Her expertise and insights make her a valuable resource in the world of marketing.