Email Newsletter Services that
Increase Brand and Product Awareness
Find out why email marketing is still effective for enterprise businesses.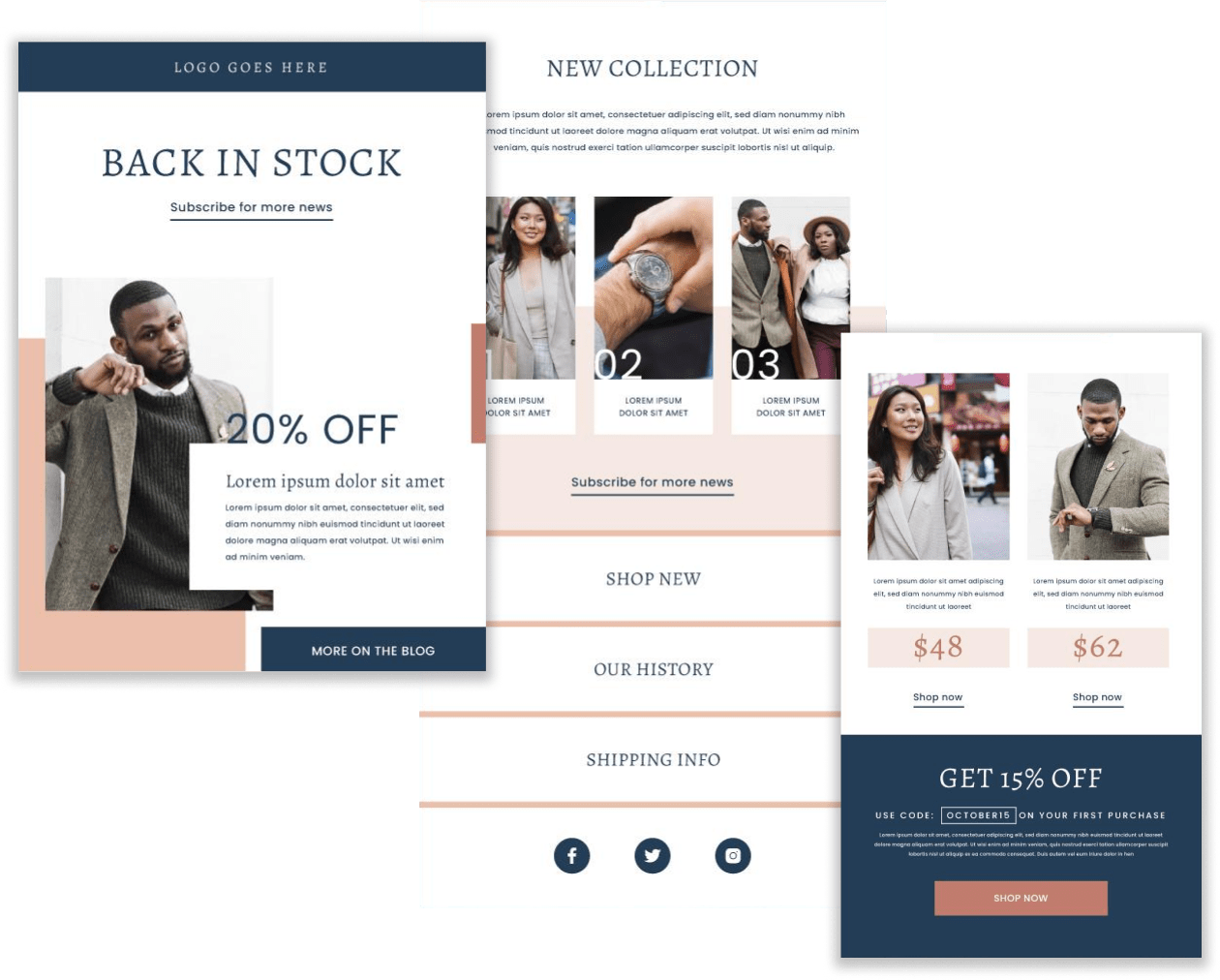 Newsletter Marketing Services for Enterprise Brands
Email marketing remains to be a simple yet powerful and cost-effective tool for enterprise businesses – and our newsletter marketing services are designed to help you harness its full potential.
By leveraging the effectiveness of email campaigns, we can elevate your brand, generate high-quality leads, and increase website traffic, resulting in significant business growth.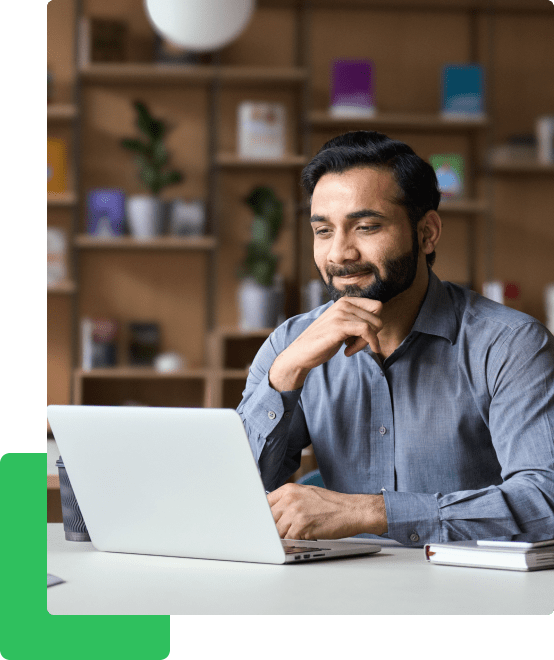 Why Your Business Needs Email Newsletter Management
Looking to take your brand to the next level?
In today's online market landscape, where customer engagement is paramount, an eye-catching, interest-driving, and relatable email marketing strategy can be the key to success.
As your digital marketing partner, we specialize in delivering comprehensive email newsletter solutions that drive results, hit your objectives, and fuel business growth.
Comprehensive Strategy Planning

Design and Graphic Creation

Targeted Segmentation

Campaign Automation
Newsletter Content Creation

Newsletter A/B Testing and Optimization

Performance Analytics

Newsletter Performance Reporting
NEWSLETTER MARKETING SERVICES
Help Customers Discover Your Brand via Newsletter Services
Expand your brand's reach and make a lasting impression with our newsletter services. After all, how can you grow your brand when your target audience has no idea your business exists?
Through strategic email campaigns, we'll help you connect with your target audience and increase brand or product awareness.
Generate greater consumer interest in what your business has to offer with engaging, captivating, and compelling newsletter campaigns.
We're here to help your brand build genuine relationships with your customers and:
Reach a wider audience and increase brand visibility

Establish trust and credibility through valuable content

Showcase new products, services, or promotions

Foster customer loyalty through consistent updates

Drive website traffic and encourage conversions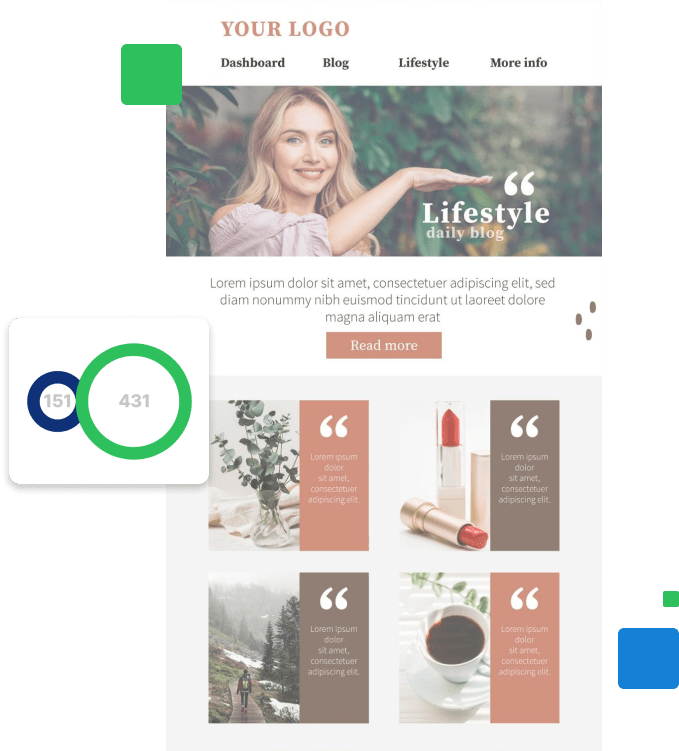 NEWSLETTER MARKETING SERVICES
How Newsletter Marketing Services Can Help You Generate High-Quality Leads
Knowing, understanding, and relating to your target audience is the first step in creating lasting relationships, building unbreakable bonds, and growing your brand.
The most recognizable household name brands grew their customer base by identifying their most loyal buyers, catering to them, and cultivating these audiences.
Our newsletter marketing services are designed to capture the interest of your ideal customer, nurture these brand-customer relationships, and improve conversions.
We can help your business improve sales by:
Capturing leads through engaging opt-in forms and lead magnets

Nurturing leads with personalized and targeted content

Building strong relationships and trust with your audience

Increasing lead quality through segmentation and customization

Measuring and optimizing your lead generation efforts for maximum ROI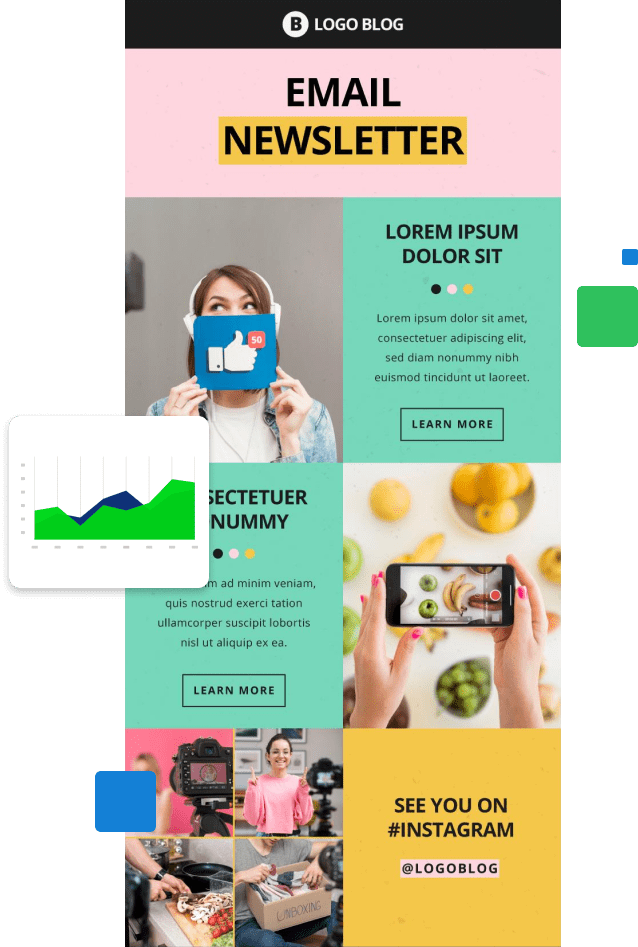 NEWSLETTER MARKETING SERVICES
Driving More Traffic to Your e-Commerce Store with Email Newsletter Management Services
Boost your e-commerce store's visibility and increase traffic with our newsletter management services that drive conversions, engage customers, and grow your online business.
A consumer will only opt in to receiving newsletters from your business once the brand-customer relationship has been established. Make the most of your target buyer's interest in your brand by keeping them updated on your newest offerings.
Our newsletter marketing services can help your e-Commerce business:
Promote your products and special offers directly to subscribers

Encourage repeat purchases and customer loyalty

Assess each product page and optimize it

Provide personalized recommendations based on customer preferences

Drive traffic to specific product pages or landing pages

Analyze and optimize campaigns for improved click-through rates and conversions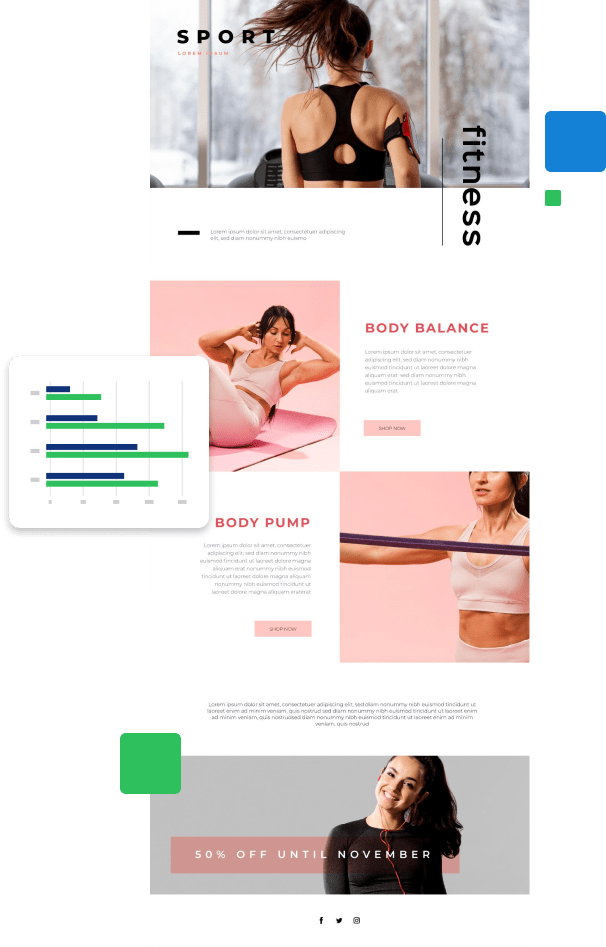 The Omnichannel Retail Experience
Truelogic DX Webinar Series
Discover the future of retail in this captivating recap of Truelogic DX's webinar on omnichannel transformation. Join Bryan Liu, Ecommerce and Business Transformation Director of the Penshoppe Group, as he reveals how their brand adapted to the changing landscape of consumer behavior during the pandemic.
Reach Out to Discover Your Opportunities Online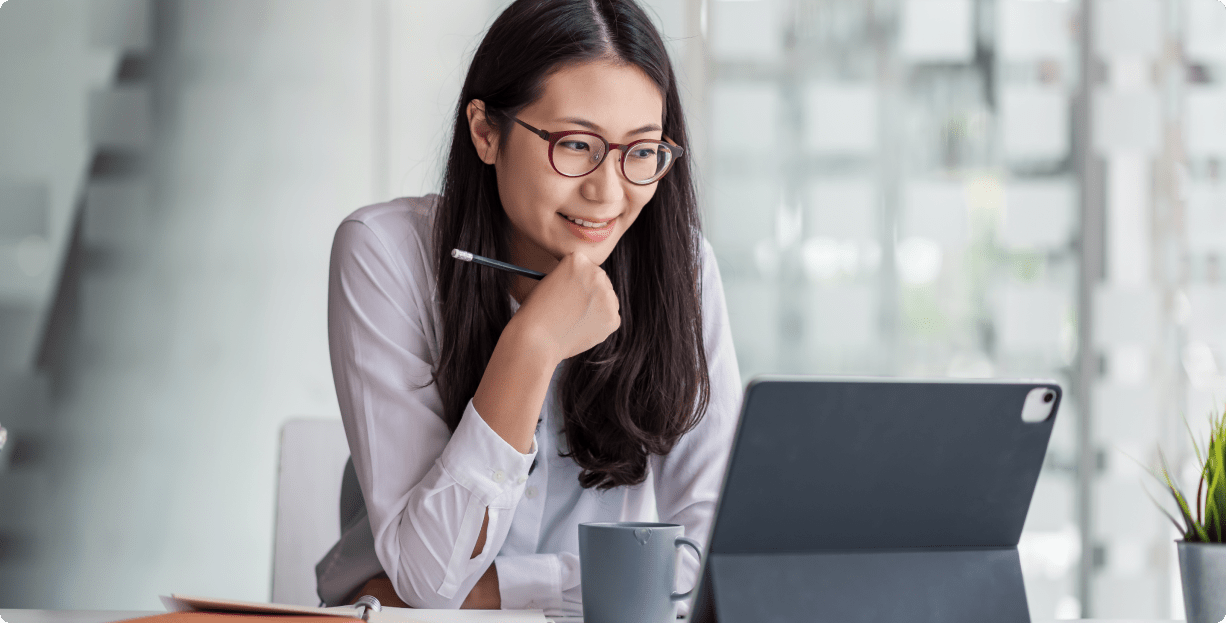 The Impact of Email Newsletter Services on Local Businesses
The statistics speak for themselves: studies reveal an impressive average ROI of $42 for every $1 spent on email campaigns. With 81% of SMBs relying on email as their primary customer acquisition channel, it's clear that newsletters possess the potential to make a substantial difference for local brands.
Here in the Philippines, email newsletter services offer a unique opportunity to connect with customers on a personal level, boost brand awareness, and drive sales. By delivering tailored and relevant content, businesses can forge lasting relationships, cultivate customer loyalty, and stand out in a crowded market.
From its cost-effective and targeted reach, to mobile accessibility and data-driven insights, newsletter marketing can bridge the gap between your sales objectives and current marketing efforts.
Get better ROI from organic marketing
Frequently Asked Questions
When it comes to creating effective newsletters, some best practices include:
Building a targeted subscriber list by offering valuable incentives for sign-ups.

Creating compelling and personalized content that resonates with your audience.

Ensuring a clean and visually appealing design that is mobile-friendly.

Optimizing subject lines to grab attention and encourage open rates.

Including a clear call-to-action to drive engagement and conversions.

Regularly monitoring and analyzing campaign metrics to refine your strategies.
Absolutely! Newsletters can be highly effective for eCommerce websites. They allow you to engage with your customers, promote new products or offers, and drive traffic to your website.
By personalizing content and segmenting your audience, you can deliver targeted messages that resonate with subscribers, leading to increased sales and customer loyalty.
The cost of working with a newsletter service provider in the Philippines can vary depending on several factors, such as the size of your subscriber list, the frequency of your newsletters, and the level of customization and automation required.
Don't hesitate to contact us and discuss your specific needs for accurate pricing information.
Newsletter marketing refers to the practice of regularly sending newsletters to a targeted audience, typically with informative and engaging content. On the other hand, EDM (Electronic Direct Mail) is a broader term that encompasses any form of email marketing, including newsletters.
While newsletters focus on building relationships and providing valuable information, EDM can also include promotional emails, sales announcements, and transactional emails.
Of course, you can! Newsletter marketing can be highly beneficial for small online businesses. It allows you to stay connected with your customers, build brand loyalty, and drive sales.
By creating engaging content and targeting the right audience, you can effectively promote your products or services and nurture customer relationships. With the right strategy and a user-friendly email marketing platform, newsletter marketing can be a valuable asset for your small online business.
How Our Services Have Helped Businesses
Blogs and Articles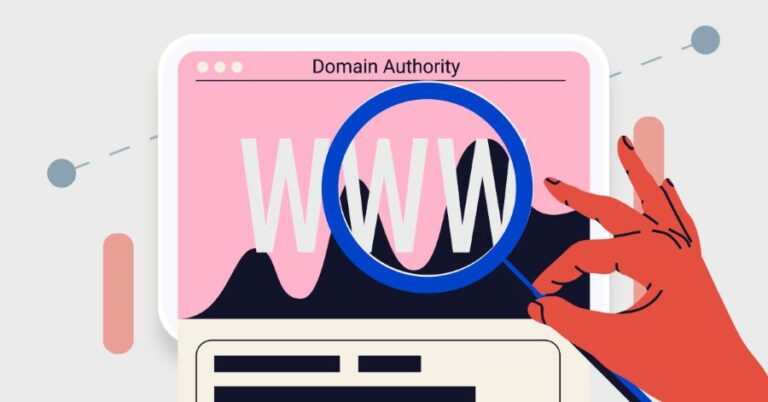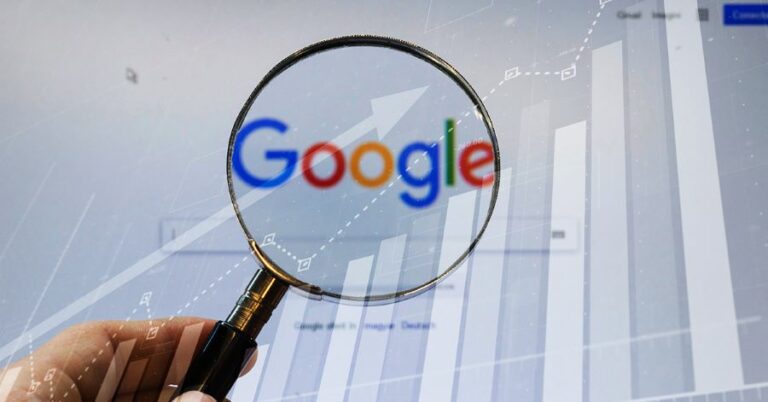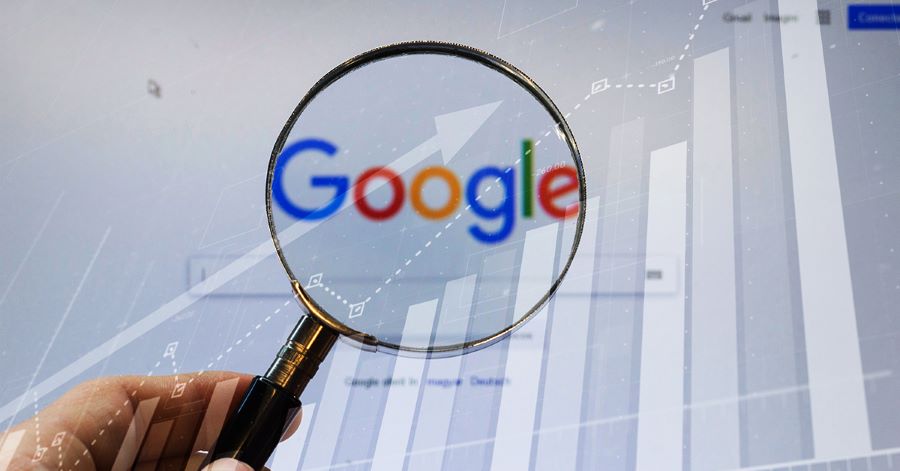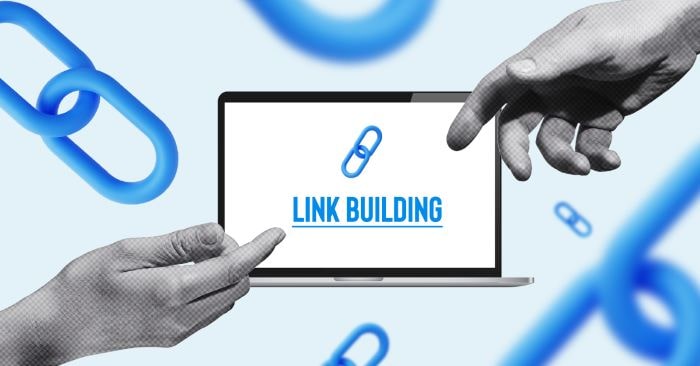 Digital marketing is the cost-effective way to build your brand today.
If you have a project in mind, contact us and let's make it happen.