Event Preview: Truelogic DX's May 2021 Webinar on Your "Always On" Customer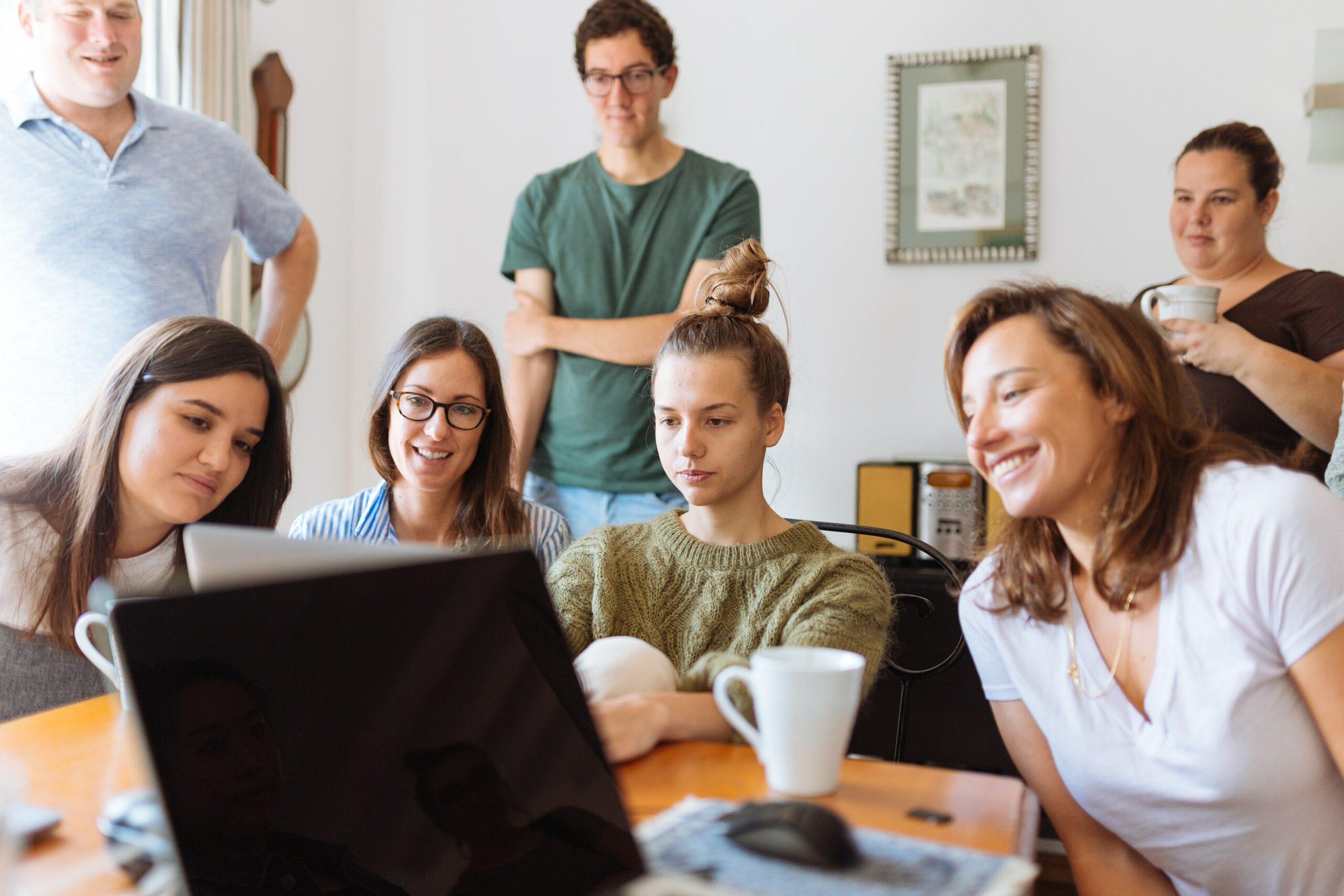 Research on how the pandemic affected consumer behavior trends over the past is a rich topic of discussion amongst digital marketers.
An Accenture study published in April 2020 predicted a "return to basics", like focusing on one's health, and buying products that focused on hygiene, cleanliness, and home essentials.
Shopping habits changed, too, as people turned to cashless payments and e-commerce.
Forced isolation encouraged to work and connect virtually with co-workers, family, and friends.
These predictions have all come true. The thing is, traditional data collection points on consumer behavior have all but disappeared.
Here are some of the things that you, as a digital marketer, are probably thinking about:
How do you target consumers who are always home and always online now?
What is their new consumer journey all about, and can one map their new journey with updated accuracy?
How do you know when they are ready to hear your messages – or ready to buy at all?
There is an upside to all of this. Now that consumers have adapted to living and working from home, there are ways to engage this consumer with data you already have (and data you maybe didn't know you had).
Meet This New Digital Customer
It's time you met your new, "always on" customer.
Join Truelogic's May 2021 Live Webinar, Meet Your "Always On"Customer : Changes in Digital Consumer Behaviors in 2020-2021, happening on Wednesday, May 26, 2021 at 2PM PHT to learn about this New Digital Customer.
Attend this webinar and you will learn about:
Changes in consumer behavior brought on by this new normal
How to segment and target your customers according to these changes
What data you need – and where to get it
What digital content and platforms you should use to communicate with your customers
Why and how Digital can move your customers down the sales funnel.
Hosting the session, as always, will be Truelogic Managing Partner Bernard San Juan III, who has invited Jason Cruz, Director of New Business Development at ADA Philippines, to discuss this topic.
Registration is free –  seats are limited, however, so secure your seat here.
About our Webinar Speakers
Bernard San Juan III is the Director of Axadra Ventures, Inc and the Managing Partner of Truelogic Inc. He is a web professional with over 20 years' experience and a passionate digital advocate. He is a prolific speaker on Digital Marketing, delivering SEO training to companies all over the Philippines, on a mission to Digitize the Philippines. Bernard is an Instructor for the IMMAP's Webinar Series, The Digital Marketing Institute, and The Certified Digital Marketing Program.
Jason Cruz is Director of New Business Development for ADA Philippines, a leading voice on analytics, data, and how they both impact advertising; he specializes in business strategy and how brands can win on digital. Jason has previously worked with McCann Worldgroup Philippines, where he moved from social media manager to become Head of Digital Strategy and lead for social marketing. To date, he has credits on 200 brand campaigns; he is a teacher at heart, a recognized educator, and creator of work-life inspirational content on his YouTube channel, Better Today with Jason Cruz.
Sign up for Truelogic DX's 7th webinar session happening on May 26, 2021 here. Visit Truelogic's DX webinar page to learn about past sessions or to watch replays with previous speakers.