Facebook Now World's Most Used Tech Product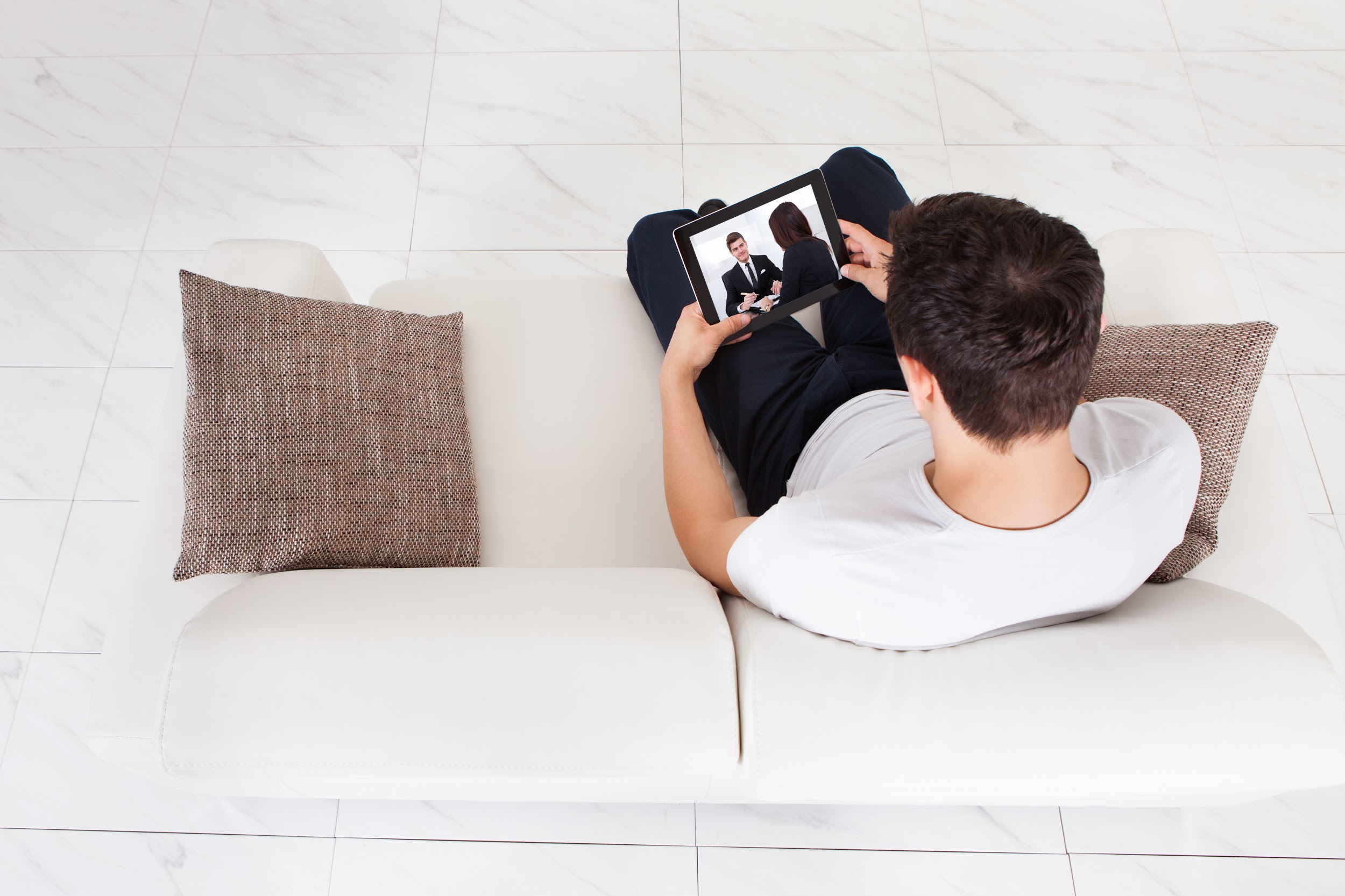 Facebook has been on a roll these past few months. First came the launch of its Instant Articles, then the partnership with Shopify for the addition of a 'Buy' button, and then there was the report about users spending a lot of time on Facebook Mobile.
Jump in Revenue
Now, more positive news comes as the social media platform strengthens its hold on mobile advertisements by surpassing industry predictions. The social network's ad sales rose to $3.8 billion during the second quarter of 2015, a 43% increase from a year ago.
The numbers are more impressive for Facebook's mobile ad business, where revenue shot up 62% to $2.9 billion. This is a big success story considering its sales from phones came as recently as three years ago.
More importantly, Facebook is now the most used tech product in the world, as almost 1.5 billion people use the platform at least once a month. That's more than any other tech product in the world, including Microsoft's Windows OS.
The jump in revenue shows how larger brands and companies spend more to capture an audience group that spends a lot of time on Facebook. Users are now spending an average of 46 minutes a day on Facebook and other its other brands, including Facebook Messenger and Instagram.
Market researcher eMarketer predicts Facebook and Google will capture more than half of the world's mobile advertising market, which is worth about $69 billion. Google controls 35% of the market, but Facebook is quickly gaining ground.
The continued and steady growth of the Mark Zuckerberg-led company comes as its rival Twitter continues to get out of a rut. Twitter interim CEO Jack Dorsey said user growth in the platform has dropped because people still don't see the need to join Twitter.
During Facebook's second-quarter earnings call, founder and CEO Mark Zuckerberg said the success with the increased revenue is all about letting users communicate with their friends and family, which is "very fundamental."
More Videos on Facebook
More than mobile ads, Facebook and Google are also competing in the world of virtual reality, video streaming, and search. Zuckerberg said Facebook users now conduct about 1.5 billion searches a day and that his platform has indexed more than two trillion posts.
He told investors that "connecting people with more great video content is an important part" of the company's future, along with improving its searchability.
Users had shared about 40% more videos to their friends and followers, Zuckerberg adds. The company will be encouraging users to still share more. Facebook's video advertising is currently more valuable than its text and image ads if broken down per advertisement.
This continued support for video will give advertisers better access to the users it wants to reach. During the rollout of the Acura TLX early this year, for example, Facebook showed the car in a series of ads. "Retargeting technology then showed more ads only to people who watched the videos," COO Sheryl Sandberg was quoted as saying in a report from The Guardian.
With all these stats and figures, one can no longer deny the importance of videos and PPC management services in digital marketing. Talk to one of our consultants today and take the right first steps towards PPC and social media marketing success.