Enterprises and Social Media Customer Service: Being There for Your Customers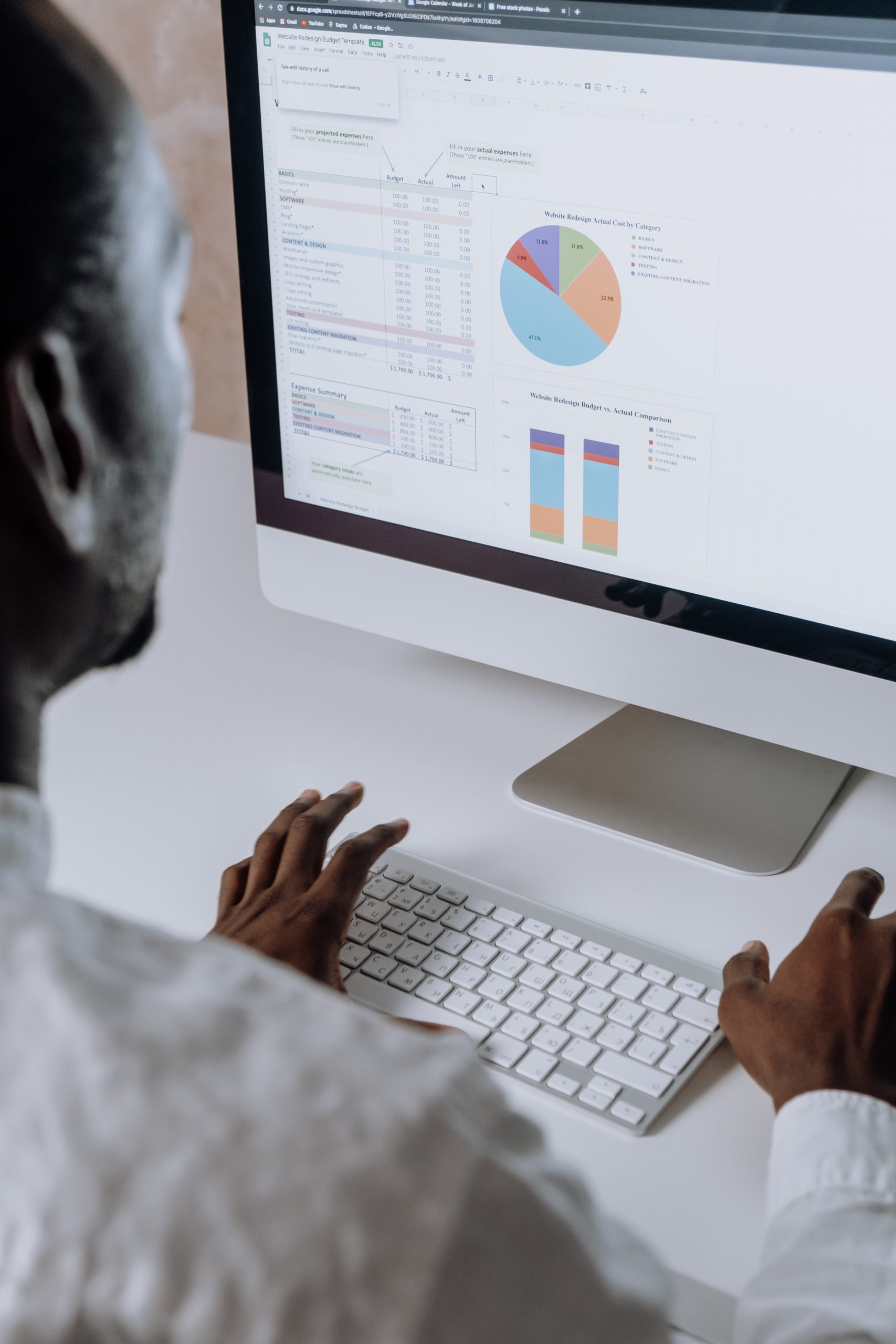 For years, enterprise level customer service was focused on traditional channels: in-store assistance, dial-in customer hotlines, email, and website form submission.
The COVID-19 pandemic changed all that.
We Are Social's Digital 2021 study shows that the number of people on social media jumped from 3.8 to 4.2 billion people from 2020 to 2021. That's 400 million people more (and a jump of 10 percent) in just one year!
Facebook counted 2.8 billion monthly active users worldwide in the 4th quarter of 2020, while  3.14 billion people use at least one of their products (Facebook, WhatsApp, Instagram, or Messenger.)
Customers' consumption and communication styles have adjusted to living in the pandemic. Even the newest social media adopters, who are finally used to direct, instant contact with family and friends, expect brands they patronize to be social. So what happens if you aren't there?
A Necessary Conversation
Social media marketing agencies will often tell you that enterprise brands they work with find it hardest to develop a customer service for social media.
It's no surprise, because customer management responses have to be developed to scale and they have to be consistent, and request for online support isn't likely to ever go away.
As Jonas de los Reyes, Metrobank Vice President and Head of Digital Marketing and Omnichannel Design suggests, the pandemic has taught consumers new habits that won't change even as the world "returns" to normal.
In a recent Truelogic DX webinar we hosted (you can watch the replay here), Reyes emphasized the need to "be where your customers are," ready to respond – and that online customer service is a "loyalty play" that ensures customers retention.
Because of that, presence on Facebook and other major social media platforms, handling customer concerns, is no longer an option but a necessity.
Scaling Up on Social Media for Your Customers
No program is built overnight, but what are some of the ways you can step up on your social media customer service plan? Here are some of the ways.
Messenger (or Chatbot) Automation
If you're on Facebook, chances are you receive plenty of queries on Facebook Messenger. The advantage of tapping into this platform is that it's "always on", ready to receive messages 24/7. And because queries from customers are often similar in nature, you can segment and automate the responses you provide based on their concerns.
If chatbot replies to queries do not solve the customer's need, offer live customer assistance – and set expectations about when your call or email will arrive.
Listen – and offer Direct Messaging Contact
Unhappy customers are often calling out a brand in question on social media, often without the @ or your brand hashtag. It's up to you to hear their cry for help.
Many social media platforms like SproutSocial, BuzzSumo, Meltwater allow you to pick up on brand callouts. To respond, platforms such as Twitter for Business allow its account users to reply and prompt customers to send a direct message.
It's now up to your customer representatives to pick up on their concerns. Public responses from your brand helps send positive signals to your wider customer base about your willingness to help.
Offer Timely Response – Ideally in minutes, not hours
Few things help assuage customer feelings like a speedy response. Target response rates aren't set in stone, but brands know that answering a messenger query on Facebook, Instagram, or even Viber creates an impact if it's within five or 15 minutes.
It really depends on the kind of service your enterprise business provides. Are you a utility provider whose service has broken down, or is there a misunderstanding on billing issues? Is the customer asking about a product return, or following up on a refund? Do they simply want to find your nearest branch and visit your store?
Many queries are not urgent, and some are easily resolved; all of them are important. So if a customer ticket isn't resolved within office hours, promise to continue addressing the situation at the start of the next business day.
Get into Google My Business
Enterprises and business chains should be taking a closer look at Google My Business (GMB) to provide the info customers need in a snap: branch address information; operating hours; contact numbers. If your operations are affected by COVID-19, you can state that.
It's also quite social: you can post frequent photos and updates, respond to queries and reviews,  even create promotional ads for your latest events or promotions similar to how you market your local business on social media.
Google My Business helps you create a social presence for your brand's frontliners, sharing your customer service load across different platforms. It's important to dedicate community managers to it, too, as branded searches will lead online users to find and read what other customers think of you.
The Service is the Same – It Just Moved Online   
Reyes suggests focusing on customers and their journey and not the channel they're on. If you have a vision of the ideal customer journey, then you go back and design and deliver a memorable experience.
Then it's about goals and metrics – consistency in the messaging, response timeliness, customer resolution rates, and so on, he adds.
Viewed this way, customer service through social media is an investment in customer retention – a service that pays for itself.