Link Building in SEO: How to Know if You're Getting the Right Links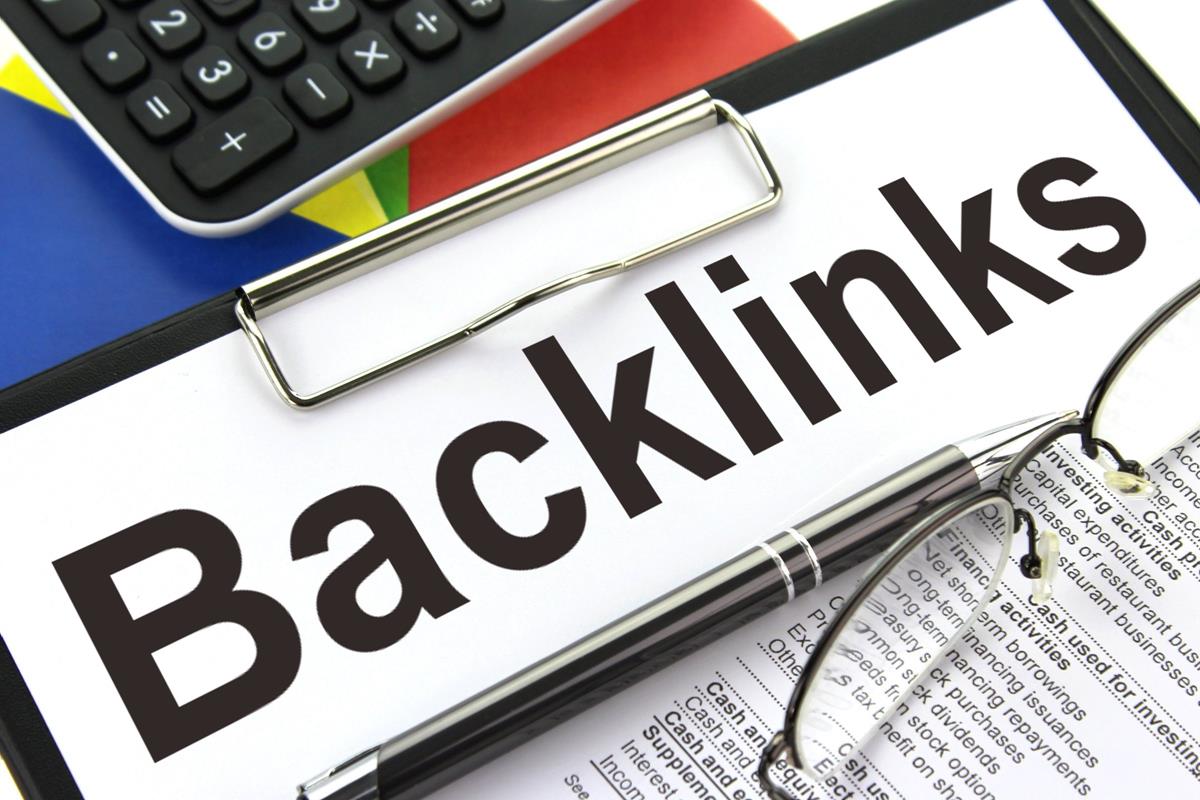 Link building is a powerful strategy in increasing site authority, attracting site traffic, and generating leads. It's a valuable component of SEO that every website should invest in. However, how effective your link building strategy depends on the quality of the links that connect to your site.
Two Fundamentals of Link Building
For link building to work, you need to nail two things: content strategy and direct outreach. If you're thinking about incorporating link building, you can't just write random content and look for any link that you think might accept it. That formula will combust and a waste of effort.
As with anything in business, you have to carefully plan your content, align it with your brand, your audience, the purpose, and its intent. On top of everything, you have to plan which landing page it will link to.
When it comes to approaching your SEO content strategy, the main factor that you should keep in mind is its purpose – which is to convert, build links, inform, entertain (people should be able to share it), and instruct. Even though the content you will be creating is for another website, you should still be conscious about targeting and sticking to your target keywords. As the content will be connected to your brand, being mindful of the voice, brand, and target audience will still matter. Most websites have requirements for guest posting so it's important to lay some ground rules so that your brand personality will still fit no matter the website.
On the other hand, direct outreach is also a category for building links. Though this will require much more attention and effort for you to do. If you choose to use direct outreach, you have to keep in mind the four strategies under this category: Content, Competitiveness, Social (Signals and Profiles), and Easy Directories (this includes forums & blog comments).
How to Know if You're Getting the Right Links
In order to optimize your SEO strategy, building a diversified link portfolio is important. Meanwhile ignoring the need for a diverse link portfolio is a rookie mistake. The key here is to build a wide range of unique domains. However, the question remains: How do you make sure you're getting the right links?
You are linked to the same niche or industry
Poorly promoting your brand to the wrong target audience can kill your business, this also applies to link building. The added fact that the new Google Algorithm can now check how relevant your backlinks are to your website is one more reason you should double-check the quality of your links.
Quality Backlinks or High Authority Sites
Trust is the keyword here. Both Google and the users should see the website that's linking to you as trustworthy. The logic goes as follows: The more trustworthy a website is, the higher its domain quality is resulting in more valuable links.
Choose high domain authority sites. Domain Authority (DA) is a search engine ranking score by Moz that grades a website's rank on search engine results pages (SERPS).
Scoring initially goes from 1-40 being below average, 40-50 as passing and 60-100 as fantastic. You can check a website's DA score by using Moz's own DA tool or a website audit tool.
The higher the score the more weight and value it will add to your link-building strategy.
Links from different domains
The quantity and uniqueness of the domains linking to your site also reflect the quality of your links.
If you've done a backlink audit, you can check and see how many sites have linked to yours. Following that, you can also check if these are different websites if the different links all come from the same domain.
Links coming from unique domains are more valuable than links from the same domain multiple times. Why? If two different links come from the same domain then Google will only see as getting the same signal twice. However, the links will carry much more weight if it's coming from two different websites.
Make sure you're connecting to a good site
There are times when checking the domain authority isn't enough. Whether a link is coming from the domain, subdomain or a subfolder, always make sure that it's a page that meets your standards.
Be wary of black hat tactics since Google penalizes these methods. An example would be PBNs or Private Blog Network. A method where a group of websites is handled by the same webmaster for the sake of interlinking them. Getting a link from one of these PBN sites won't do you any good. So again, even if a website has a passing DA score, it would be wise to double-check its components. Another good indication is if people can leave comments and reviews on that page as well.
Always audit your backlinks
Backlink audits are a way for you to quickly check the links that connect to your site. You want to make sure that you know the sites that are linking to you and that you make sure that these backlinks meet your standards. In case you come across a low-quality backlink you can immediately disavow them.
How to perform a Backlink Audit?
Do a backlink audit of your site. This will list all the domains and subdomains that connect to your site.
Once you get the list of your backlinks, review the domains that are listed. On the occasion that you're not familiar with a certain domain name, you can go to their website and review the content.
After reviewing the page you've linked to, perform a website audit on that website as well as a DA check.
Ready To Build Links?
Link building shouldn't be complicated, but it is hard work. The trick is finding the balance between the quality of links and the quantity of links. You want as many backlinks as possible but at the same time, you only want the good ones. Bad links, matter how many they are, will do you no good. Not only will users not click on them, but Google will also penalize your website for associating with these kinds of links.
In the end, links are bridges that connect good content to users. So make sure that you polish your content and develop a solid content strategy before you jump into executing your link building campaign. Investing in the right search engine optimization services will benefit your business in the long run. Not doing it correctly is just a waste of effort and as a business owner, time is an invaluable asset.
Also, build and update your website frequently. What you don't want to happen is ace your link building results but the moment a visitor lands on your website, it's not updated enough to meet the user's needs. Never skip on upgrading your web design, quality web development services in the Philippines are easily accessible, so there's no reason for not to opt to upgrade to a responsive web design that your visitors will appreciate.
Careful planning and executing link building best practices take time, but its long-term rewards will be worth all the effort.